About the MiLB Associates Program
The MiLB Associates Program is a multi-faceted post-graduate internship opportunity at the MiLB national office in St. Petersburg, Florida for individuals seeking careers in professional sports. The program features learning and professional development opportunities in a variety of departments.
MiLB Associates work closely with their respective departments and the MiLB staff to enhance their understanding of Minor League Baseball and its teams. The program offers Associates the opportunity to learn about their specific area of interest while gaining meaningful hands-on experience in the successful overall operation of a professional sports league. Through unique ballpark experiences, team projects and attendance at marquee industry and networking events, including Baseball Winter MeetingsTM, among many other opportunities, Minor League Baseball prepares the next generation of leaders for successful careers in the baseball industry. Additionally, associates receive complimentary access to hundreds of job postings on PBEO.com, the official employment service of Minor League Baseball, during their associate term.
All associate positions have been filled for the 2020 season. Please check back in October for 2021 opportunities. For more information on the MiLB Associates Program, please contact [email protected].
2019 Associates Testimonials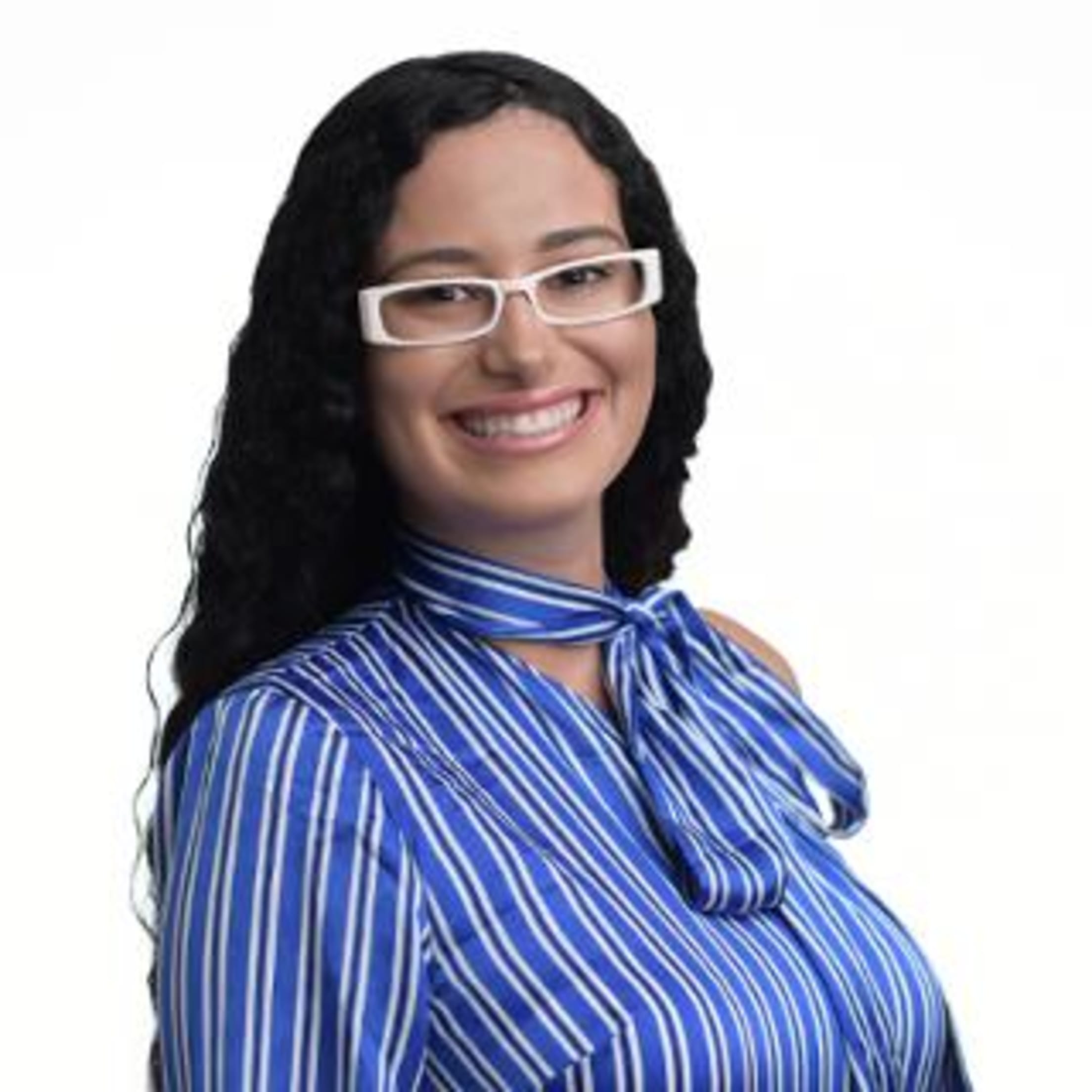 "Being born and raised in Puerto Rico, baseball is part of my culture and identity. It is empowering for me to see that a sports property took the initiative in authentically connecting with the Latino community in the United States. I have always hoped for the day where I can feel like my community is represented in the ballpark, not only by the players but also by what is around them, and Copa de la Diversión does exactly that. I am very thankful for the Associates Program for providing me with this opportunity!"
Chanel Zapata | Associate, Marketing Strategy & Research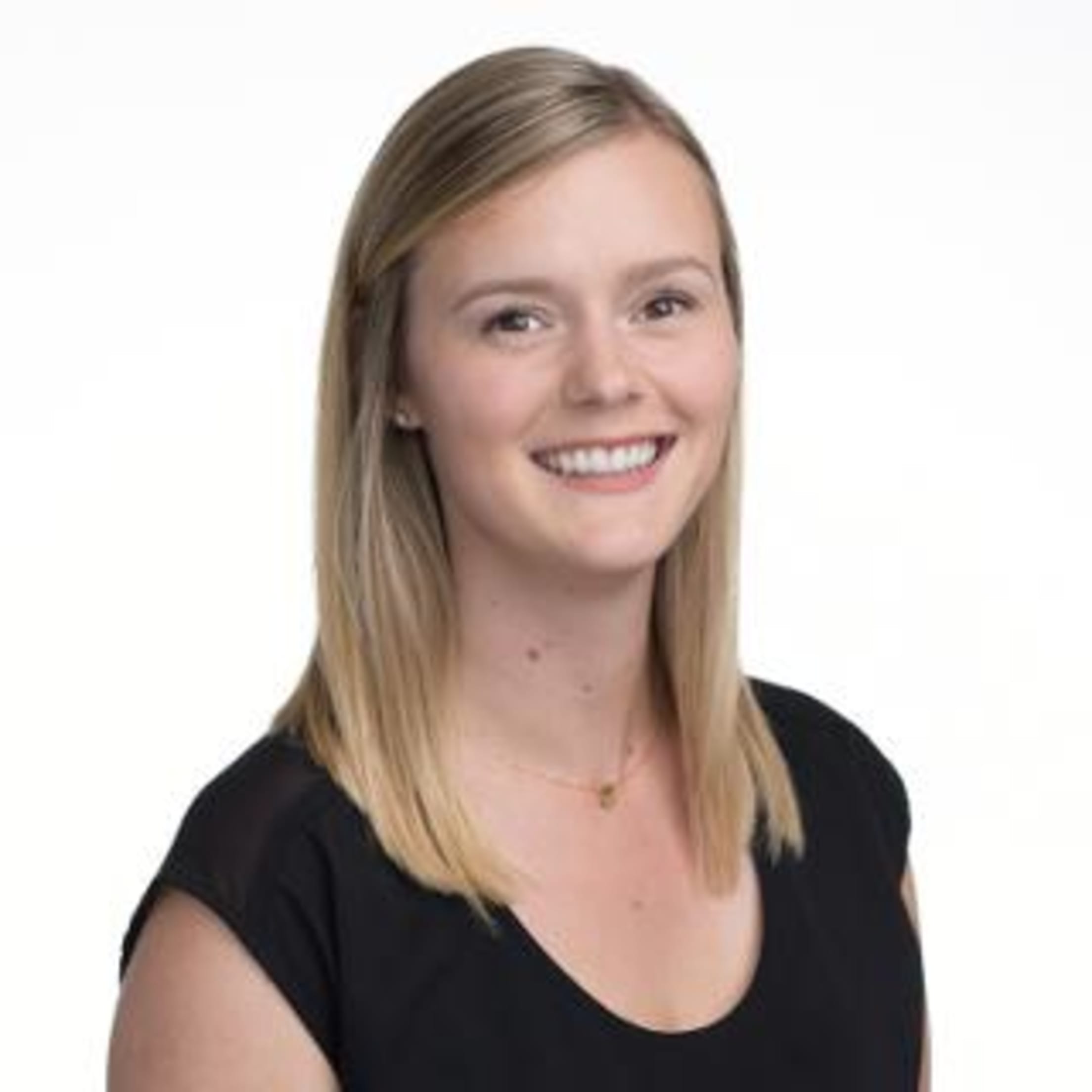 "The Associates Program has not only given me the ability to grow within my desired field, but also to interact and work with every department within the organization. I have had my hand in instrumental projects, both big and small, that I know will continue to grow and flourish once my year here has ended, and that is an incredible feeling. Working at the headquarters has given me a newfound respect for Minor League Baseball's 160 clubs, and I am proud to say I serve every single one of them."
Mary Knezovich | Associate, Community & Government Relations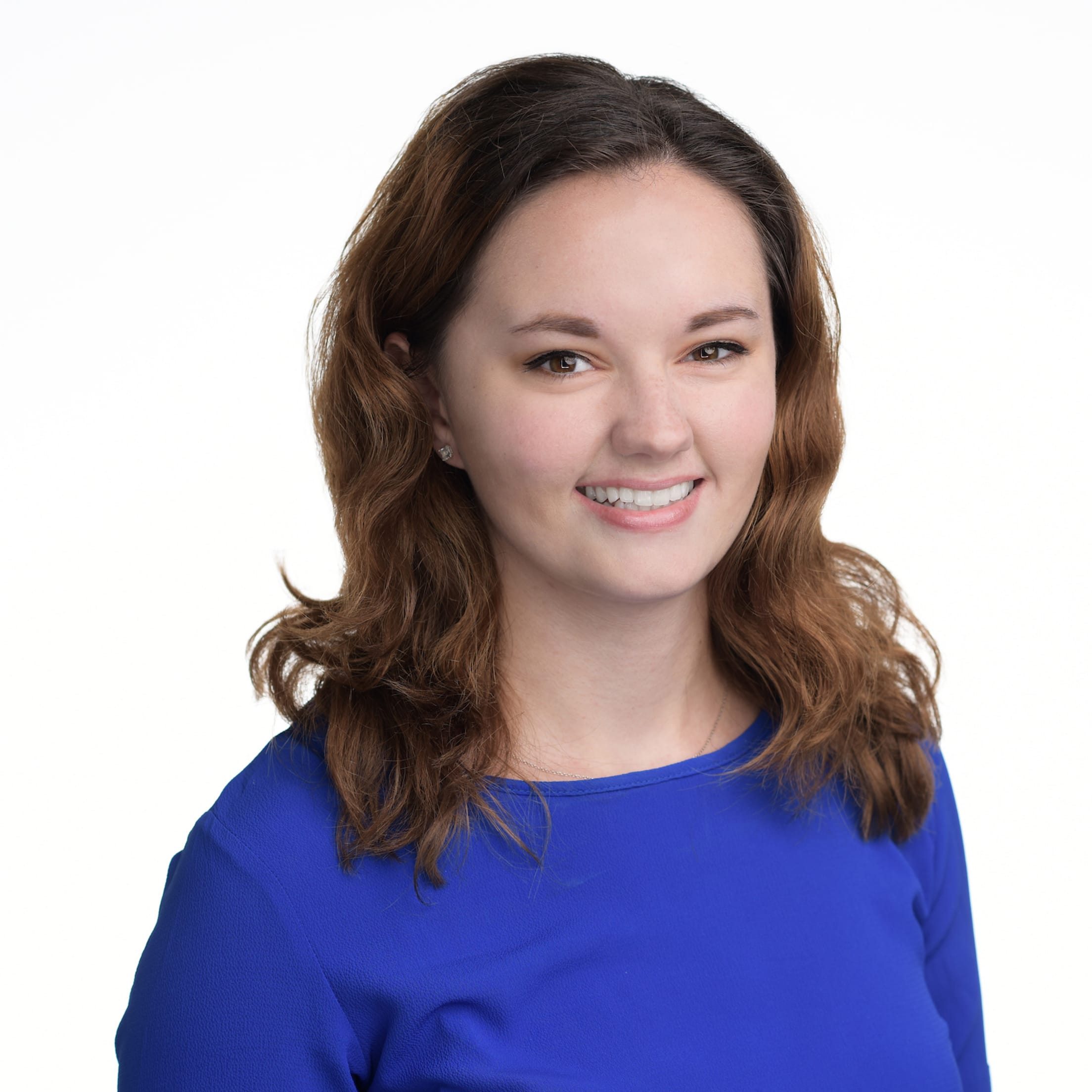 "Working in the Associates Program at Minor League Baseball has taught me more about not only the sports industry but also myself as a professional. I know with certainty that the work I've done in the last year will set me up for success in the future, no matter where I choose to go."
Mackenzie Parker | Associate, Communications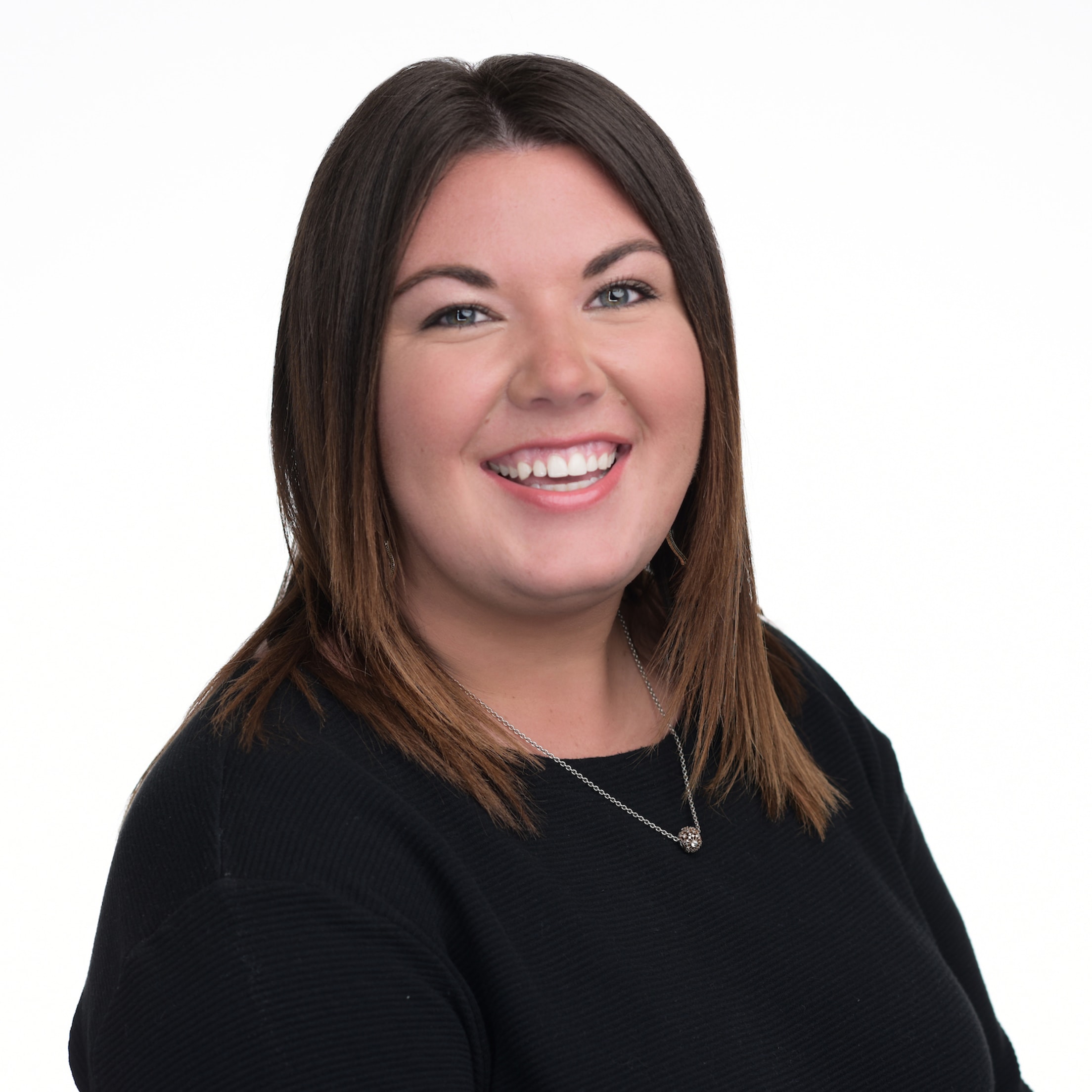 "Working in the Special Events & Trade Show Services deparment has allowed me to think outside the box and be creative when developing new ideas for our big events. There is always something exciting happening whether it be planning a 70s themed party or finding the best food truck for staff lunches!"
Bailey Watson | Associate, Special Events & Trade Show Services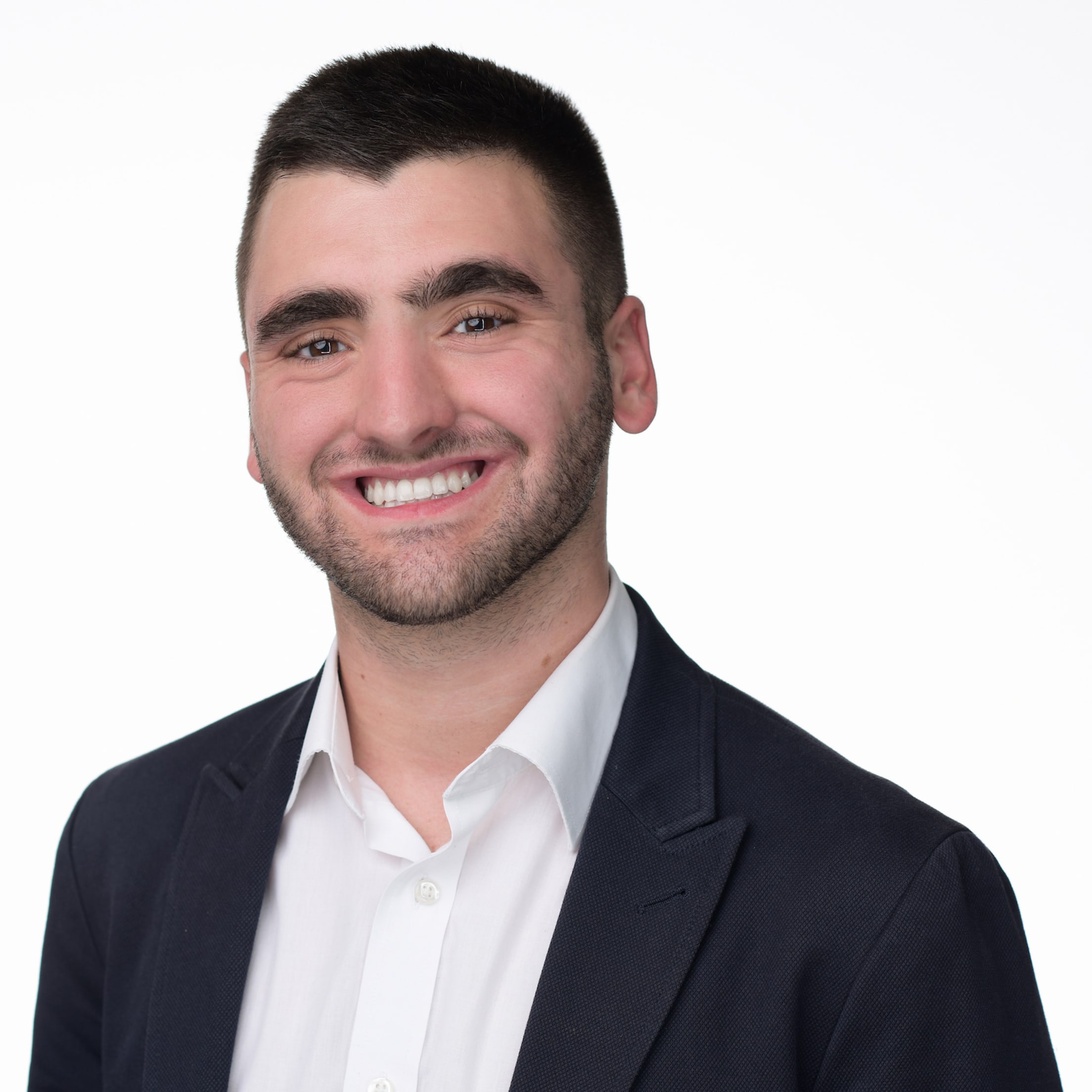 "The Associates Program has empowered me to challenge myself and grow in the space of diversity and inclusion in ways I didn't initially expect. Working across 160 clubs, encompassing 81% of the US population, makes for a daunting challenge in this space, and few entry level roles allow for as much creativity and diversity of perspective than this! I'm really proud of the work we have accomplished this year as we continue on our path to becoming the most inclusive league in sports."
Ben Pereira | Associate, Diversity & Inclusion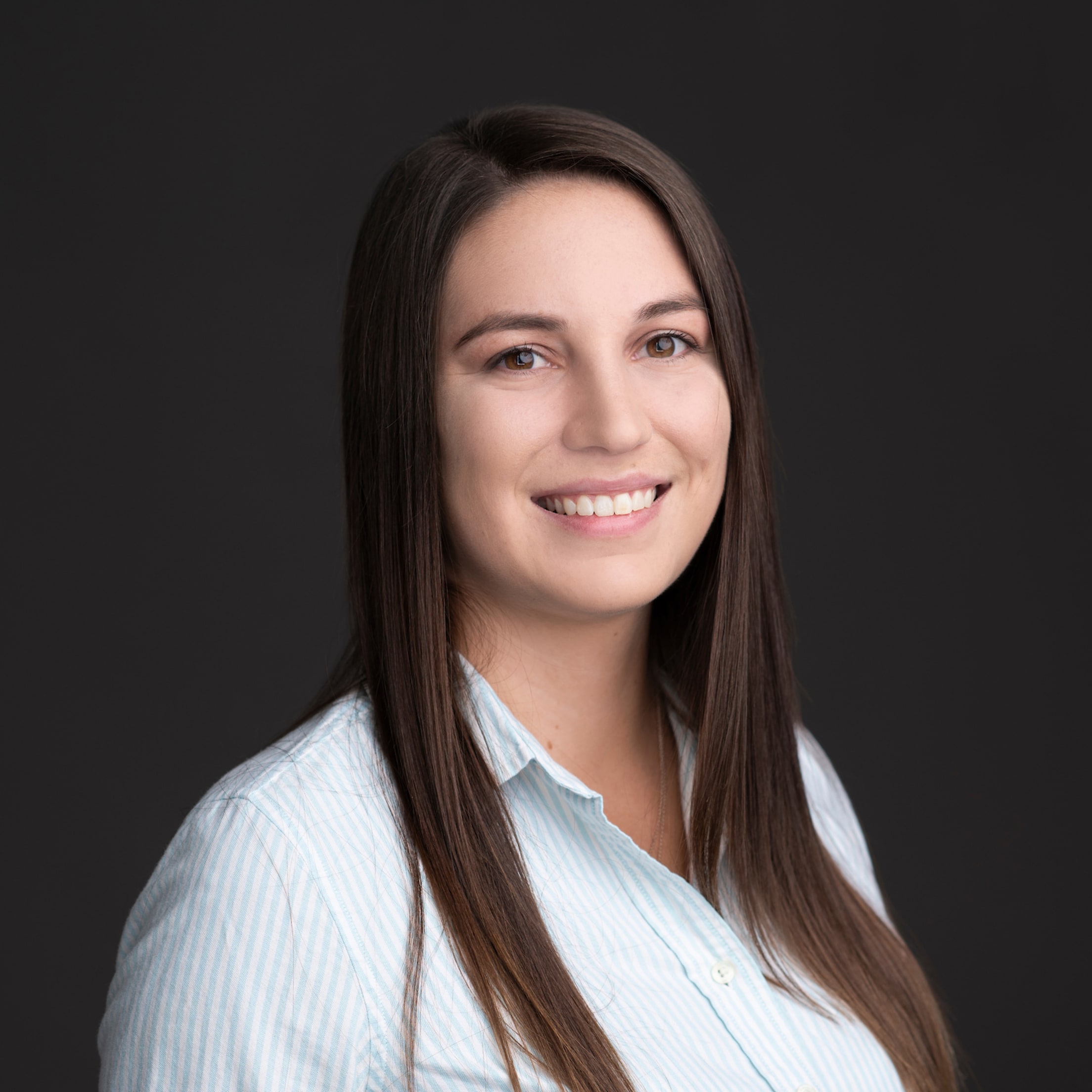 "I've gotten to live my dream to travel the country to take photos and videos of sports. I couldn't have asked for more professional opportunities from MiLB. By being given so many resources to enhance my design skills and unlimited networking opportunities, I've had freedom to explore my own creativity and excel in things I never thought I would do professionally. Whatever I do next, I'm exponentially more confident with my skill set and portfolio to get the job that I want."
Haley Hammond | Associate, Creative Design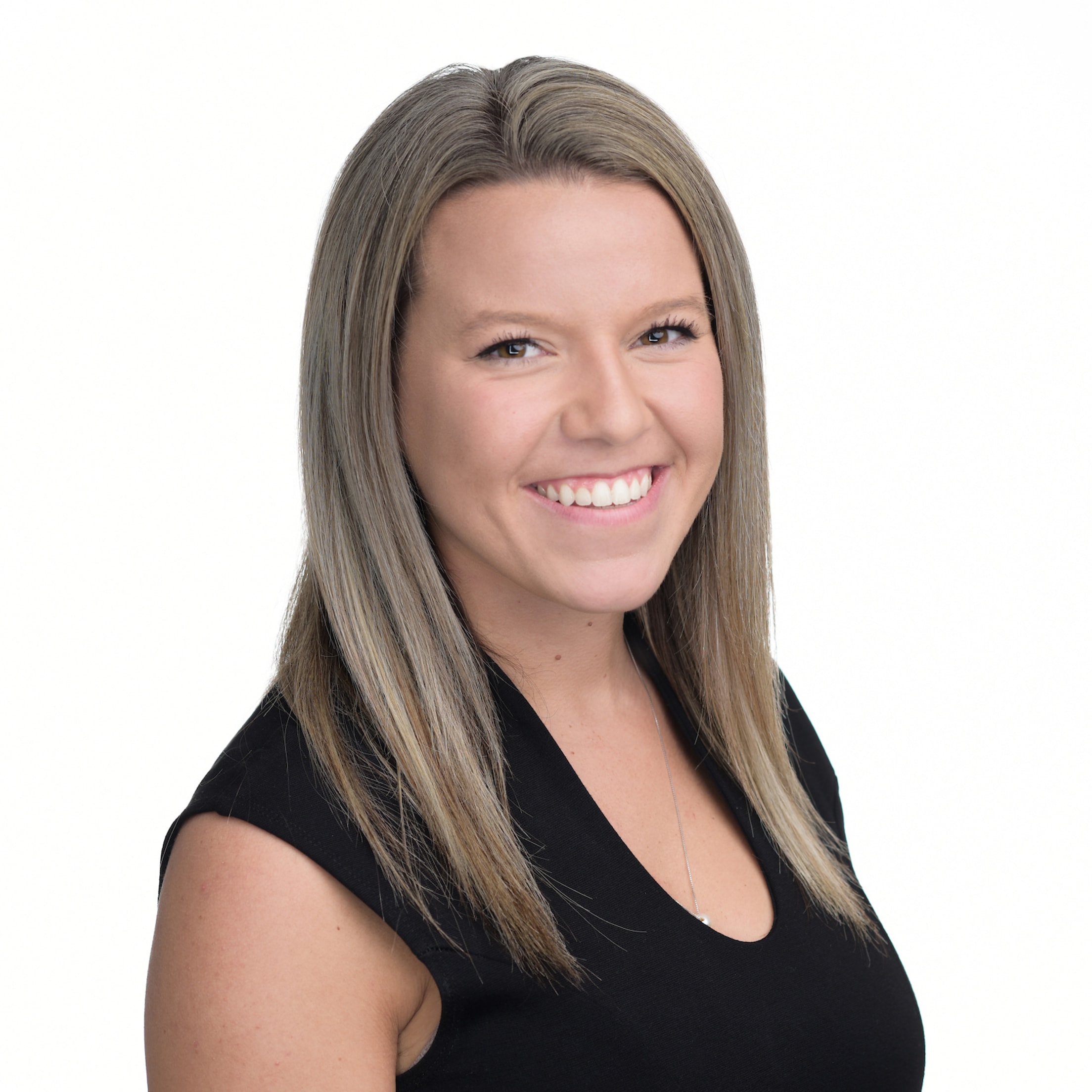 "The Minor League Baseball Associates Program has helped advance my career in many different ways. The people you get to work with, the opportunities I've had learn and the willingness everyone has to help me further myself, both professionally and personally, has made the year fly. I look forward to having all the future MiLB associates as part of my network."
Marissa Rehberger | Associate, Special Events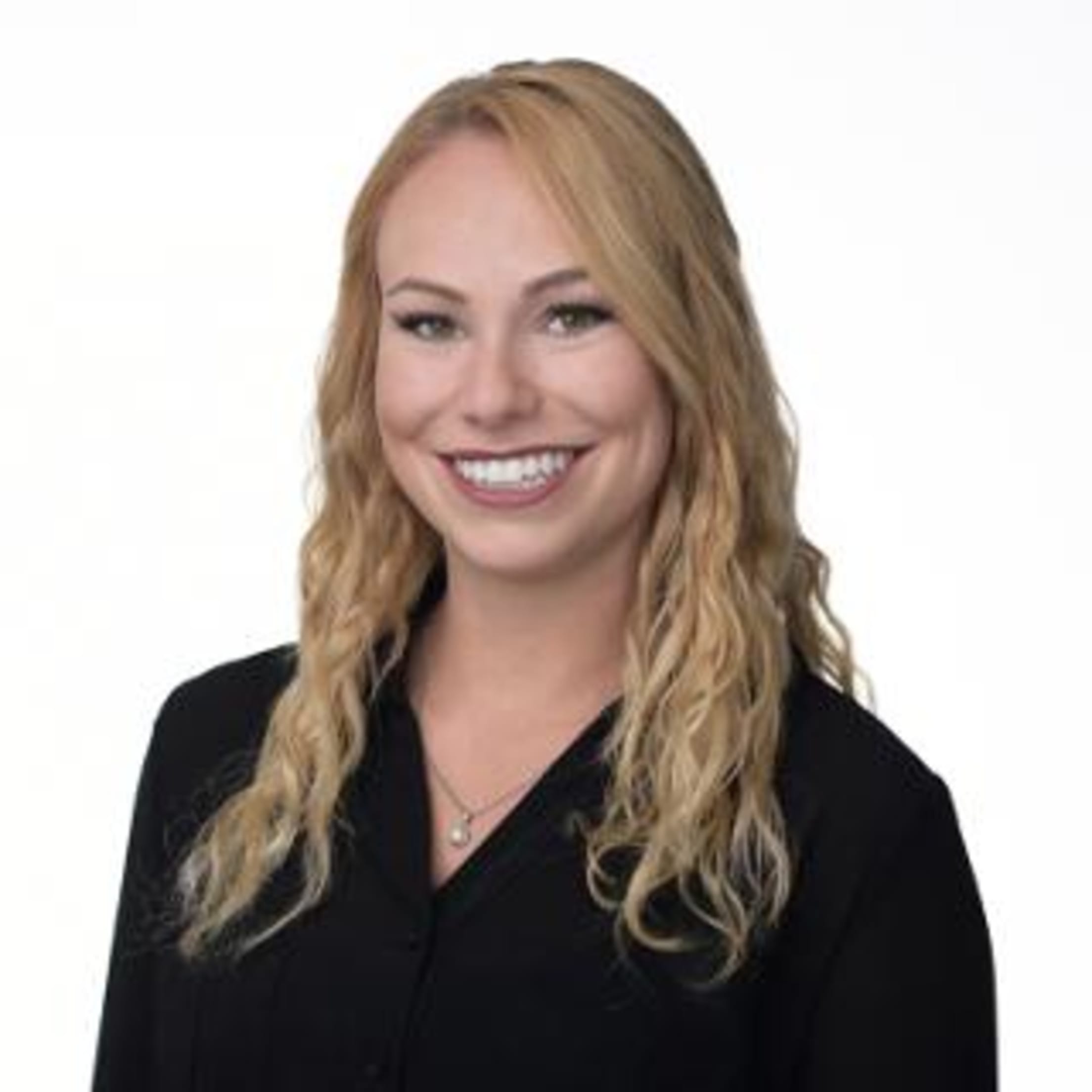 "Working at the MiLB's national office has enabled me to dive into a variety of digital marketing communications projects as well as analytical research. With these high-level projects, I have transformed the data that has been collected and used it to formulate insights that can be used to assist all of our clubs in improving their digital marketing reach."
Megan Reinhart | Associate, Digital Marketing & Analytics
Associate, Digital Marketing & Analytics
Associate, Special Events
Associate, Graphic Design
Associate, Special Events & Trade Show Services
Associate, Communications