"Canal Park Classics" Highlight Memorable Moments From the Rubber City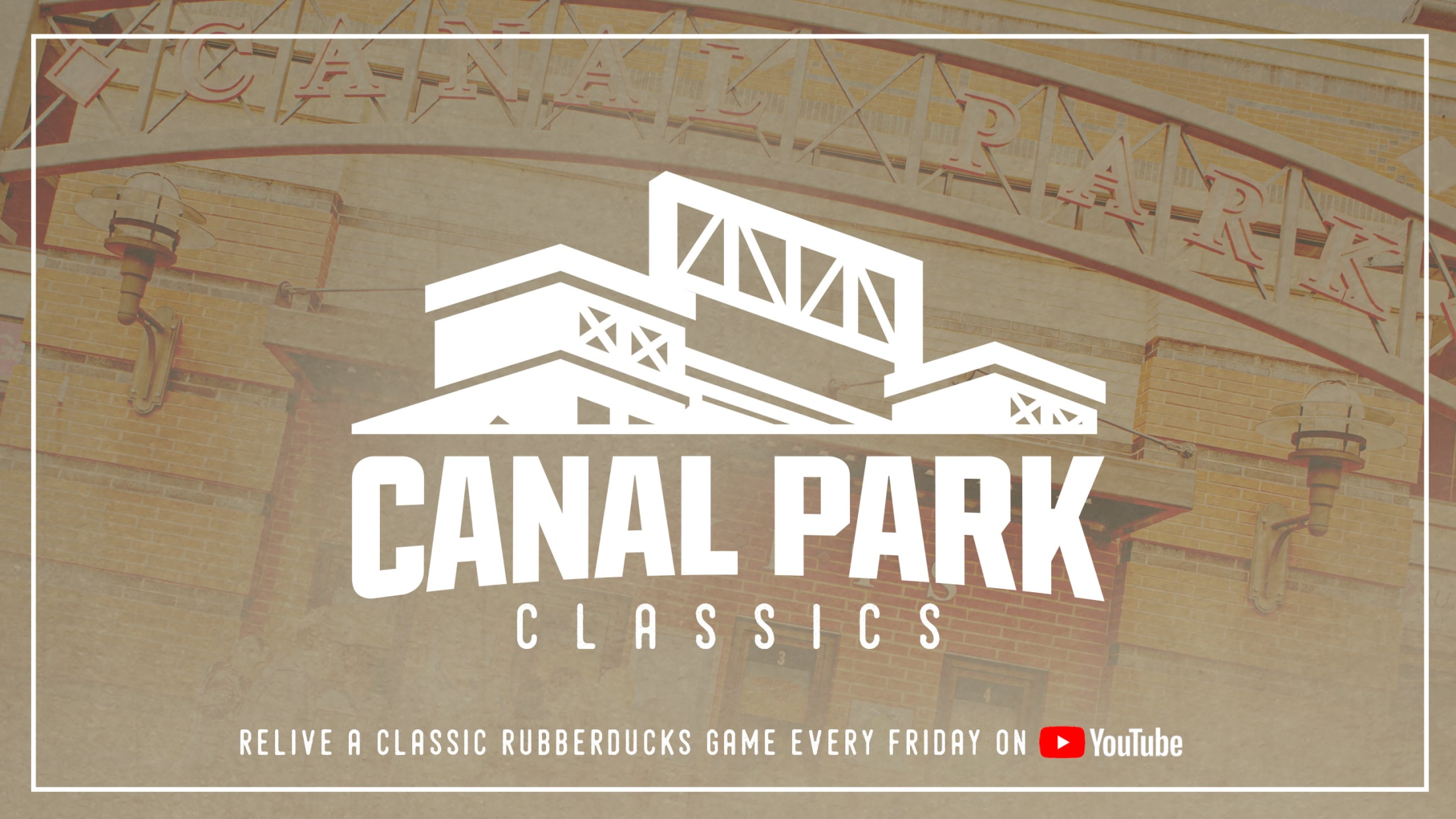 Missing RubberDucks Baseball? We know you are! Beginning every Friday we are introducing Canal Park Classics to relive some of the most exciting and memorable moments in franchise history. Our first installment of this series features Francisco Lindor's first double-A hit on July 13, 2013 vs. the Erie SeaWolves. Tune
Missing RubberDucks Baseball? We know you are!
Beginning every Friday we are introducing Canal Park Classics to relive some of the most exciting and memorable moments in franchise history.
Our first installment of this series features Francisco Lindor's first double-A hit on July 13, 2013 vs. the Erie SeaWolves. Tune in here at 7 p.m. this Friday to watch the Cleveland Indians Shortstop make his debut in Akron on the way to his prolific career in the big leagues.
Be sure to Subscribe to the RubberDucks on Youtube and never miss out on any of the action!