Top 10 Games: #6 – First Win in Franchise History
April 5 @ Corpus Christi - Counting Down the Top 10 Sod Poodles Games during 2019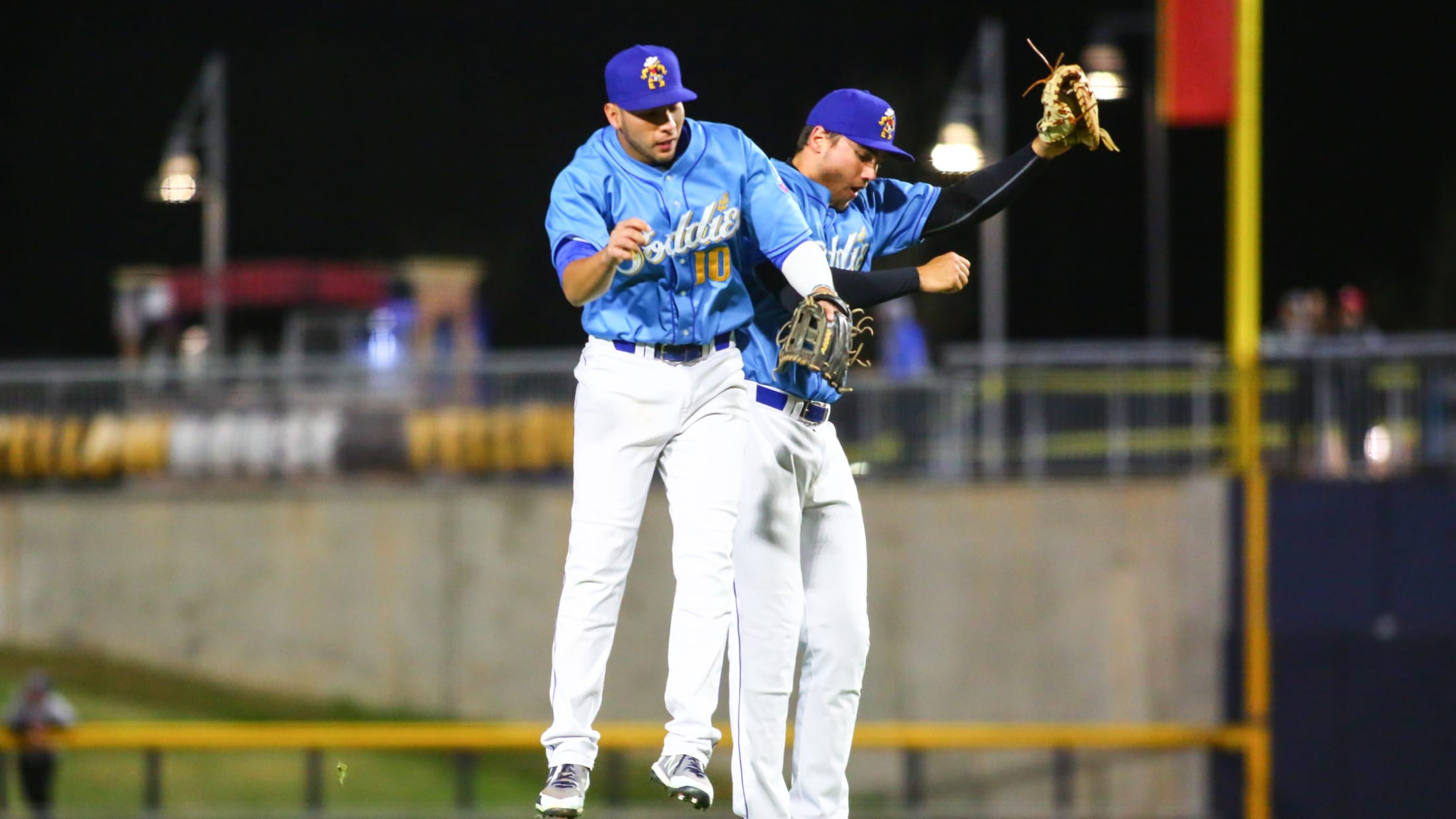 (John Moore)
"The first series in the history of the ball club on the road in Corpus Christi was a memorable few days. From packing up the bus for the very first time, making the long trip to South Texas, getting acclimated to one another, and finally playing some baseball. There were
"The first series in the history of the ball club on the road in Corpus Christi was a memorable few days. From packing up the bus for the very first time, making the long trip to South Texas, getting acclimated to one another, and finally playing some baseball. There were so many "firsts" during that series and it was fun to narrate those moments on the radio."
- Sam Levitt, Sod Poodles Broadcaster
On April 5, 2019 in Corpus Christi after falling to the Hooks 5-2 on Opening Night, Amarillo duked it out with the division opponent to capture the franchise's first-ever win.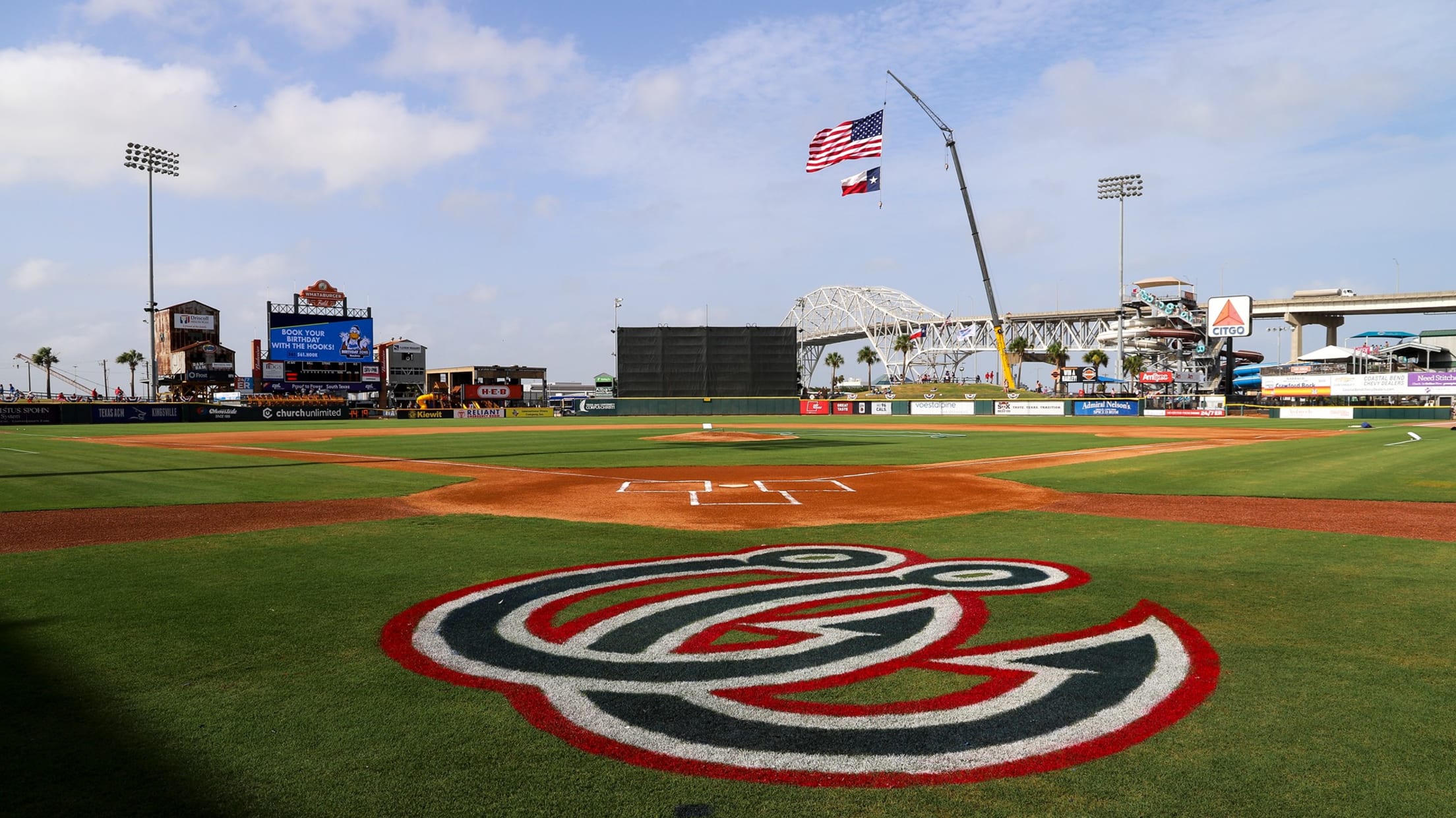 After two scoreless frames, the Sod Poodles struck in the third with a two-out rally of five runs on three hits, making it a lopsided 5-0 advantage. But, in the bottom half, the Hooks answered right back with four runs in two-out rally of their own.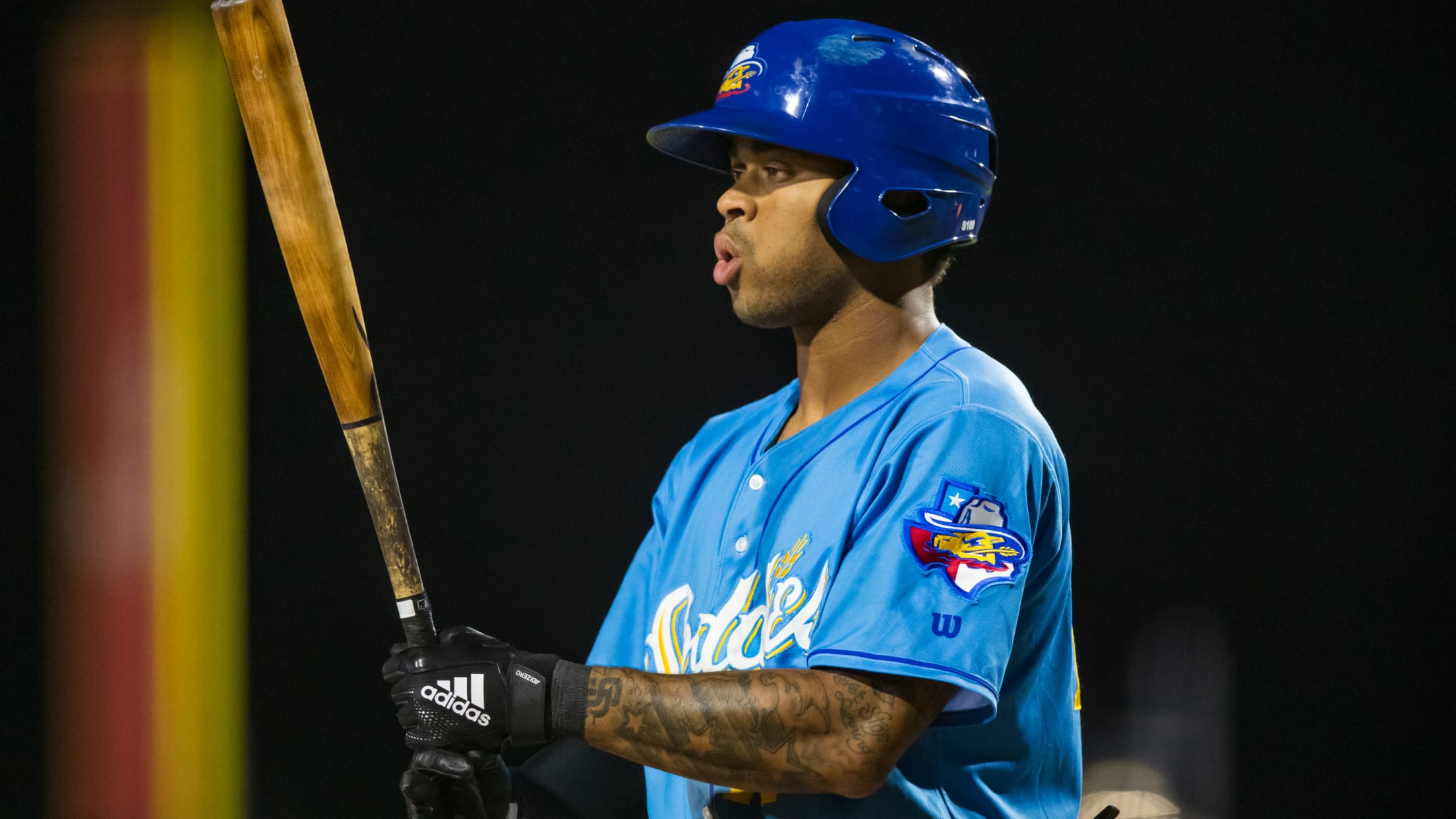 In the seventh, after an RBI single by Buddy Reed gave the Sod Poodles a two-run advantage late in the game, the Hooks kept pace, plating a solo run of their own to keep it a one-run contest.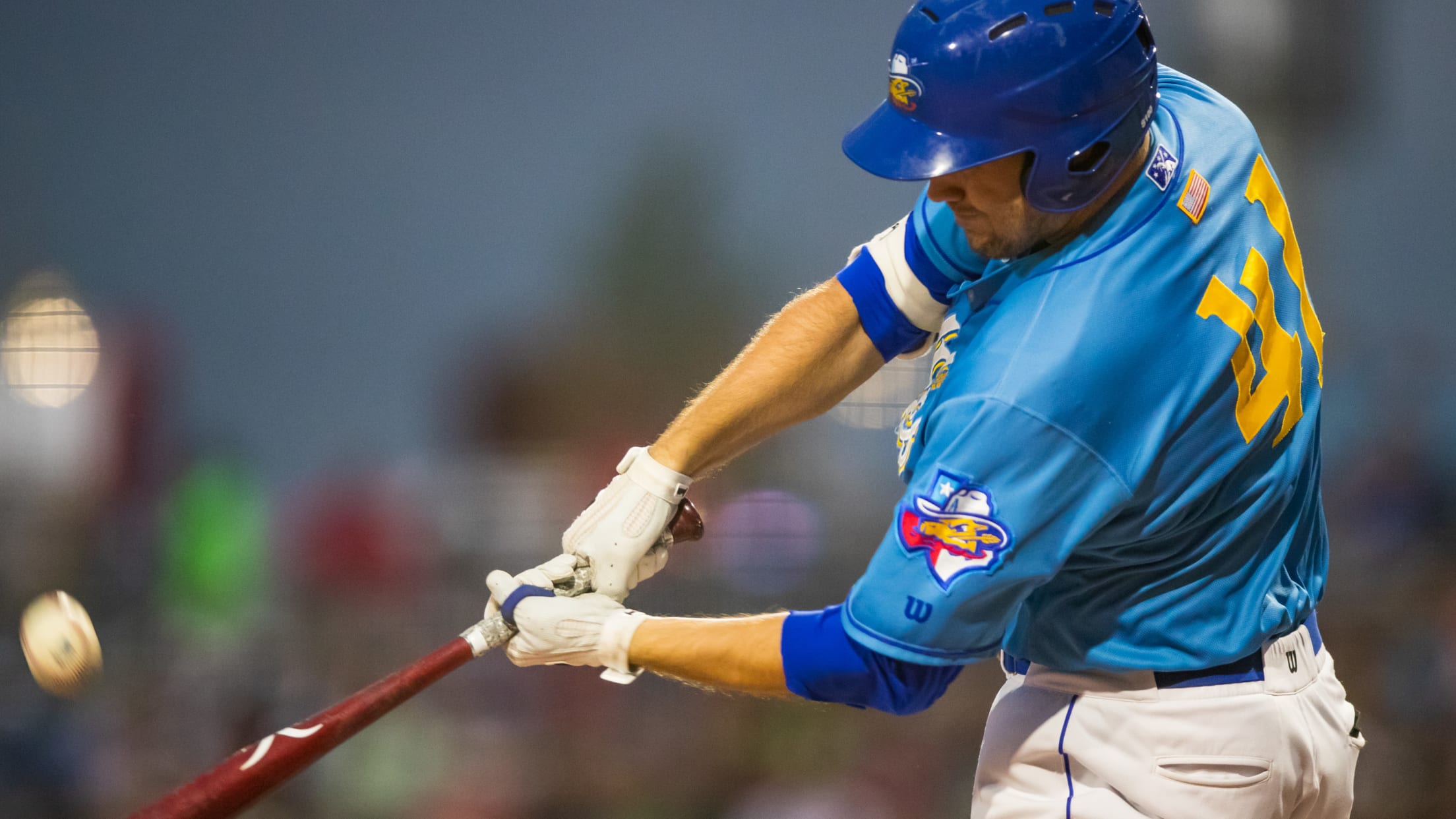 In the ninth, Brad Zunica led off, giving the squad a sigh of relief with a solo home run to right field to extend the Sod Poodles lead to 7-5.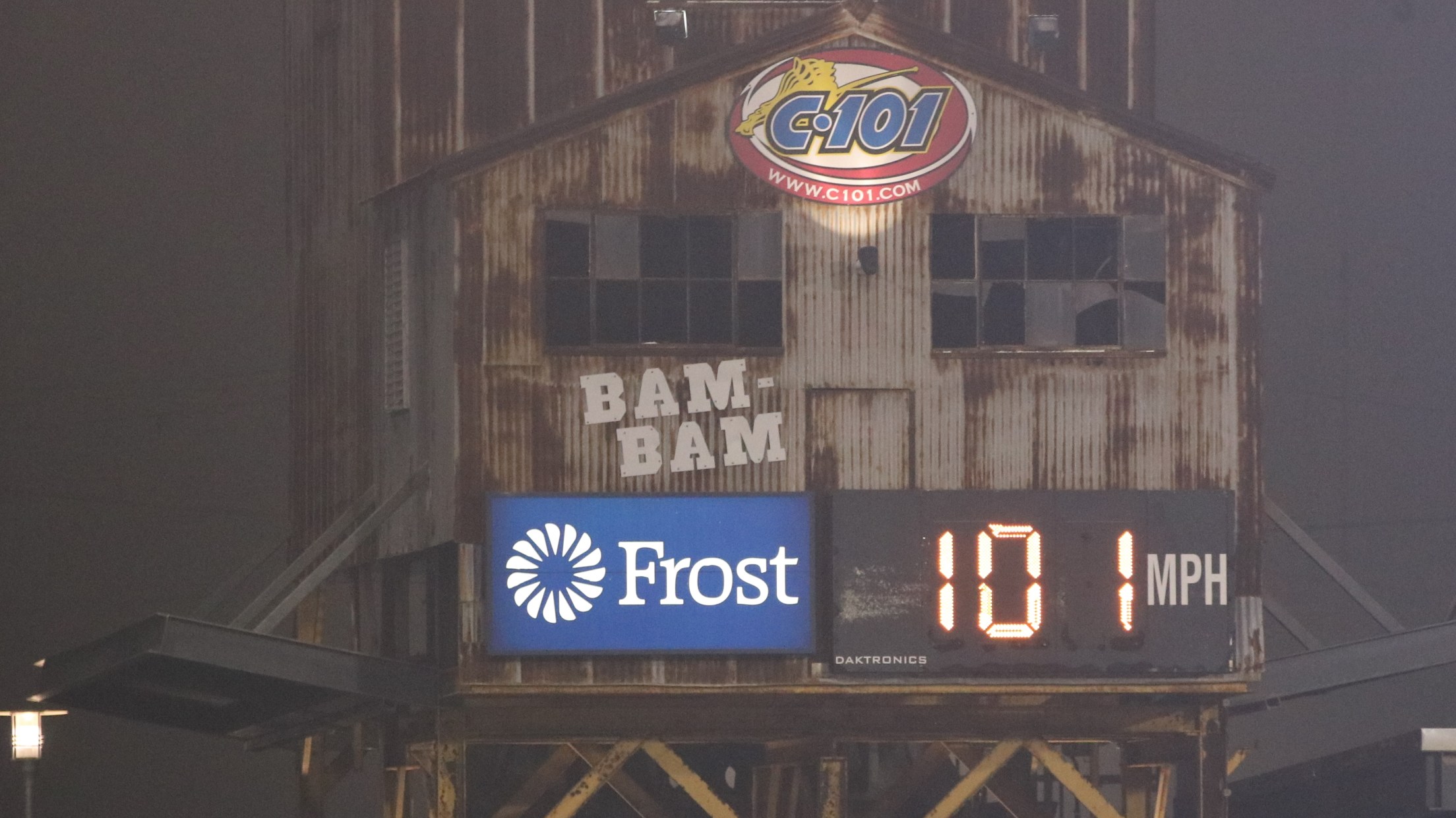 The young, firing Andres Munoz came in for relief in the bottom of the ninth, stranding the potential tying runners to give Amarillo the 7-5 victory in Corpus Christi and first win for the franchise and of the team's 72 total wins in 2019.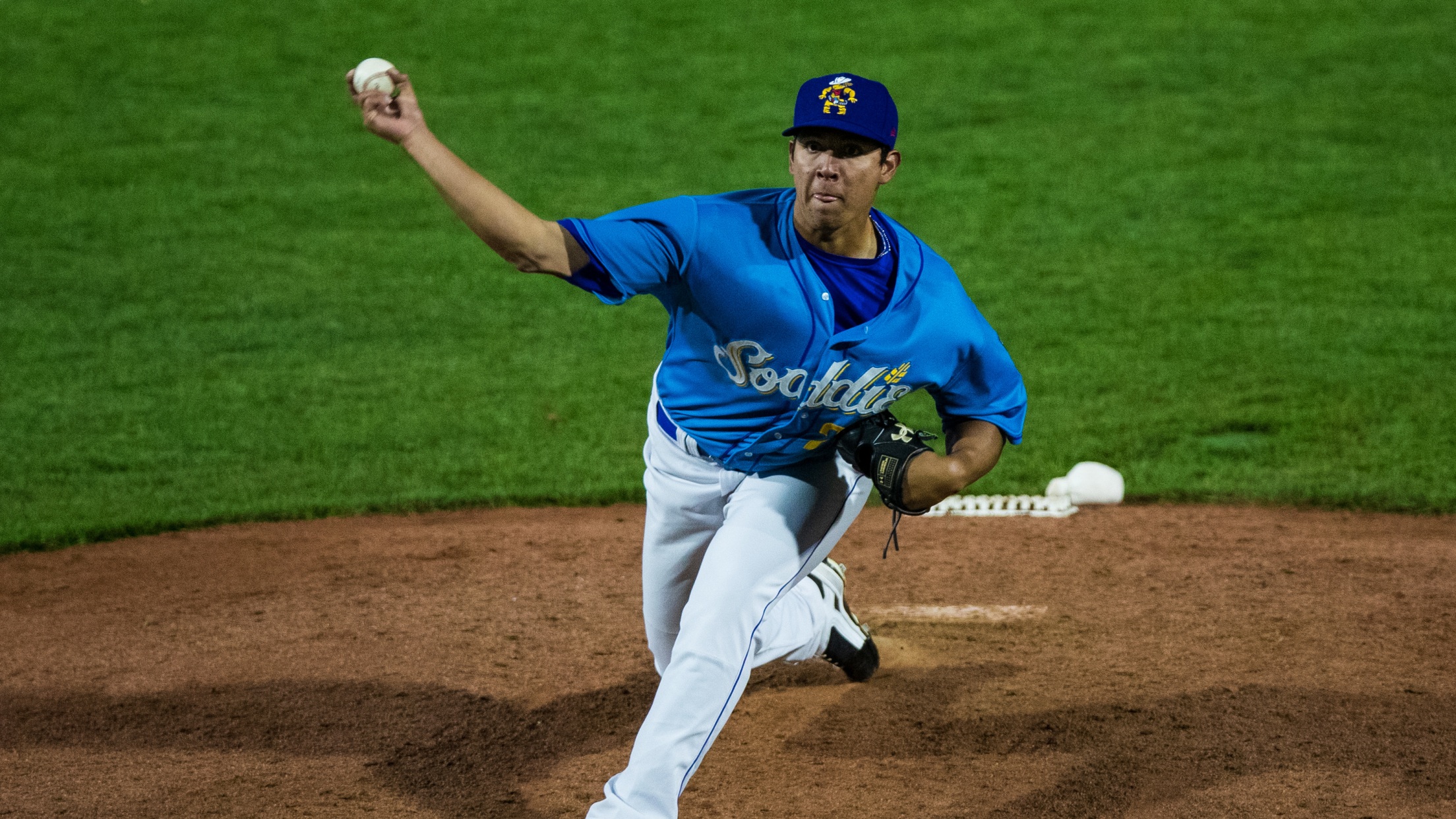 Thoughts from Sam in the booth:
"The first win in Sod Poodles history was memorable. Brad Zunica and Buddy Reed, who both had tremendous starts to the season, played a huge role in this game. But probably the most memorable performance? The debut of Andres Muñoz. His stuff was just electric, and he ended the ballgame with an 101 MPH fastball that froze the game's final batter. You don't see that every night."