Top 10 Games: #7 – First Victory at HODGETOWN 
April 9 vs. Midland - Counting Down the Top 10 Sod Poodles Games during 2019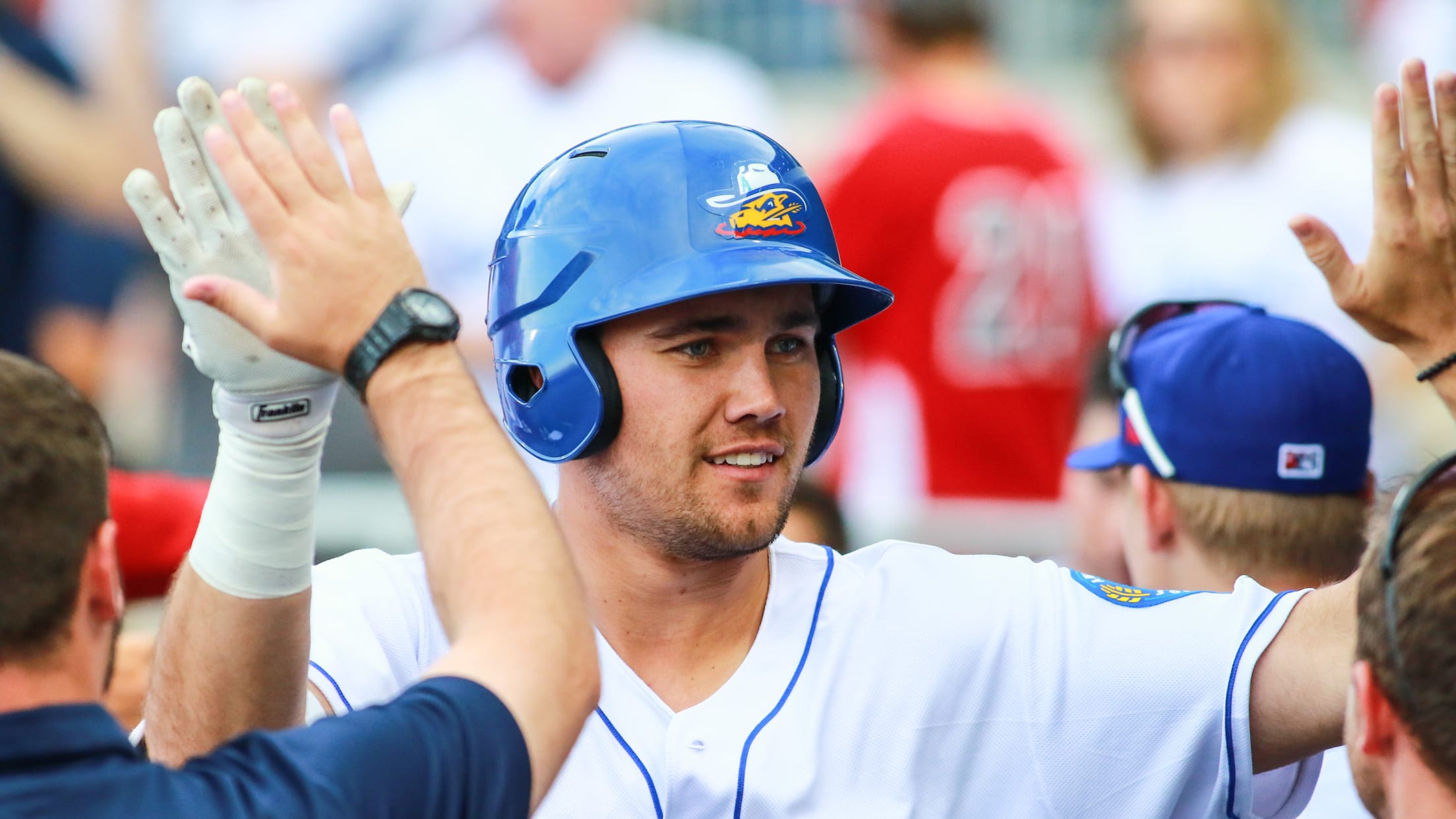 "Brad Zunica's performance during that first homestand will always stand out, and this night was no different. He hit two home runs in this game by the end of the second inning!" - Sam Levitt, Sod Poodles Broadcaster
"Brad Zunica's performance during that first homestand will always stand out, and this night was no different. He hit two home runs in this game by the end of the second inning!"
- Sam Levitt, Sod Poodles Broadcaster
On April 9, 2019, one day after dropping their first-ever game at HODGETOWN in extra innings, the Sod Poodles bounced back and cruised into their first home win on their new turf in downtown Amarillo.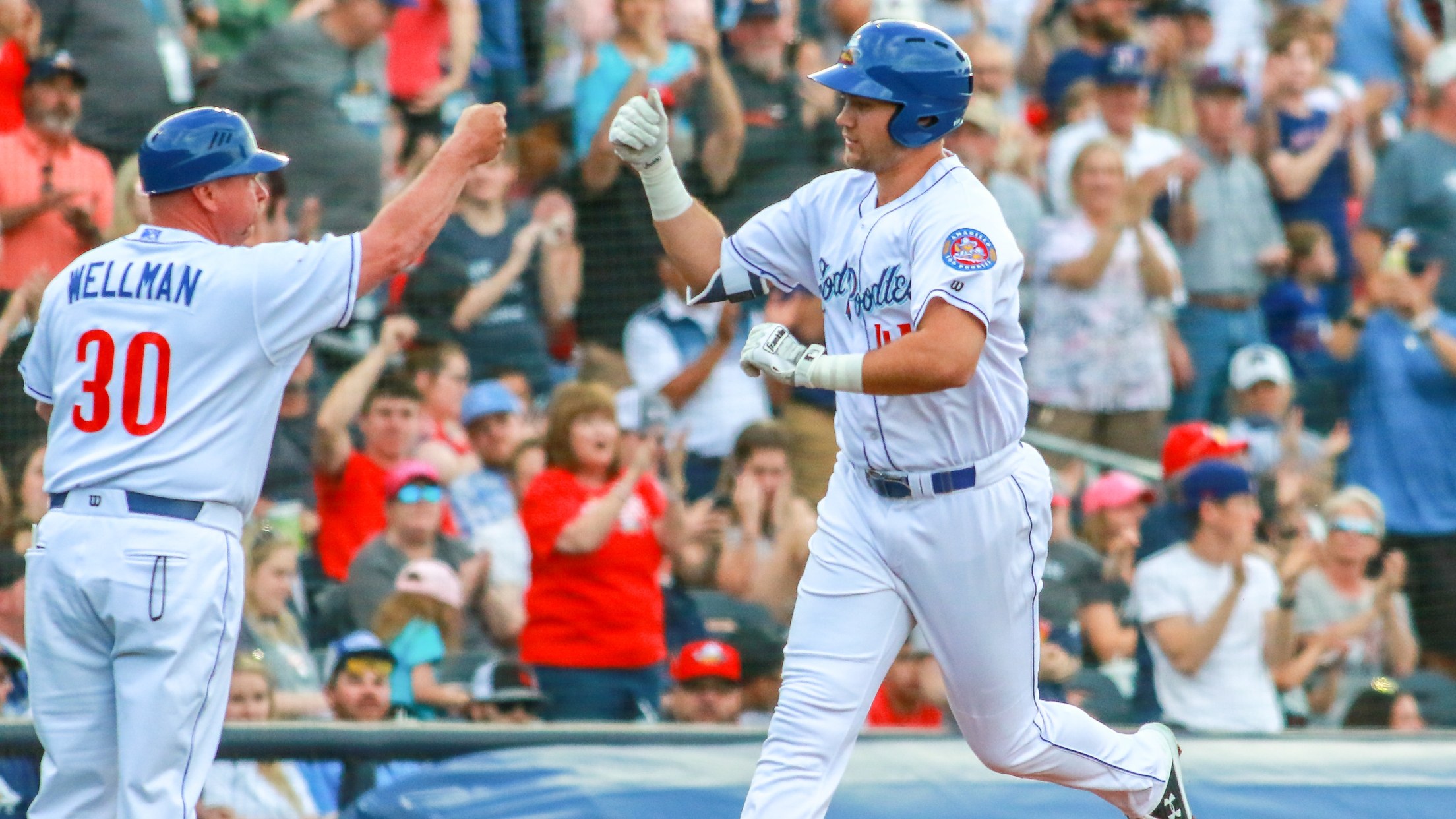 In the first frame, Amarillo plated two runs courtesy of a Brad Zunica two-run home run while the Sod Poodles tacked on five more runs in the second inning with a Buddy Reed two-RBI single and a second home run by Zunica (three-run) to make it a 7-0 lead.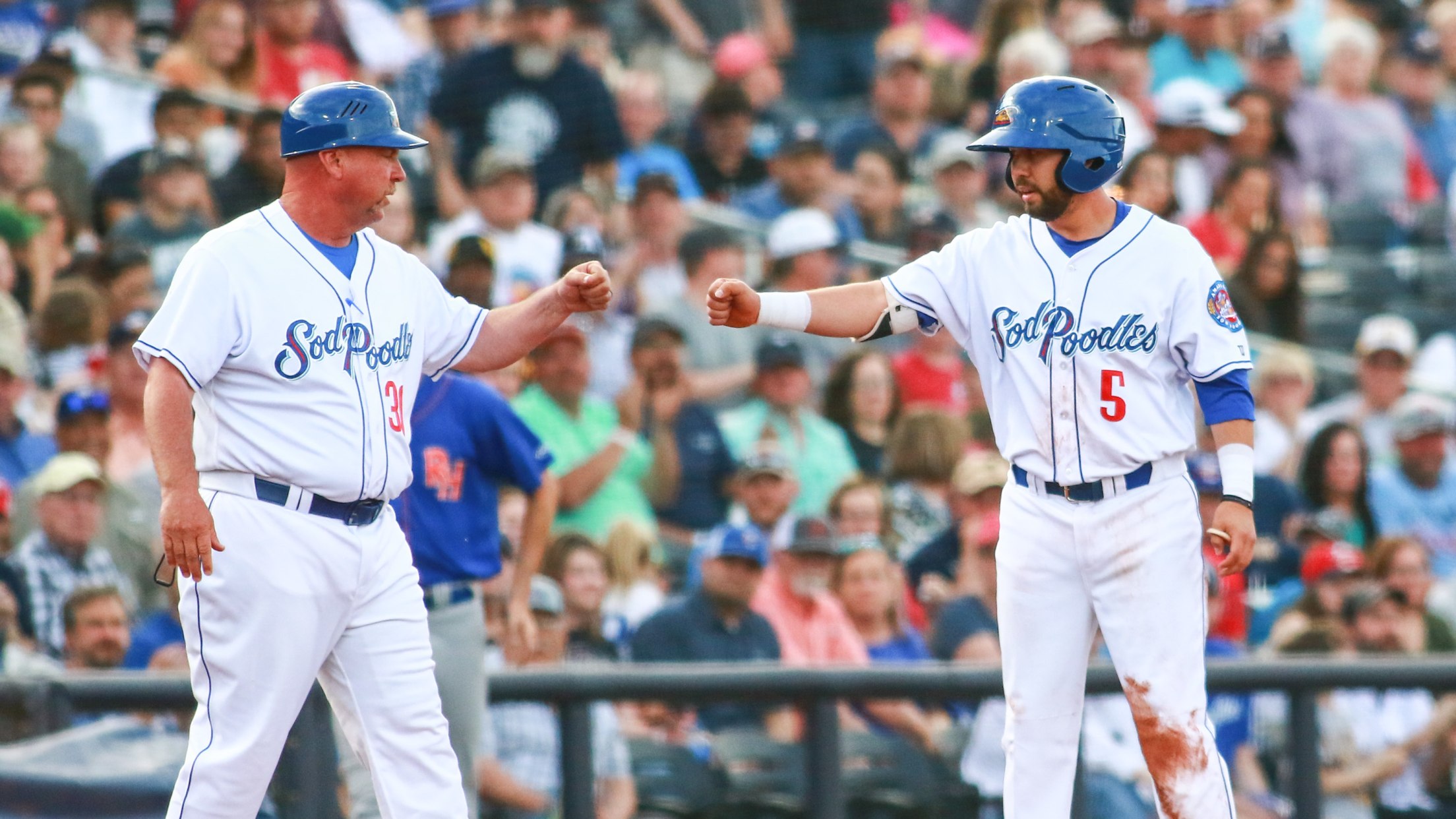 After Midland plated one run in the top of the third, the Soddies answered right back in the bottom of the inning with a run of their own to make the score 8-1.
The RockHounds would score just one more run in the top of the ninth to make it a final 8-2 game on the Tuesday night.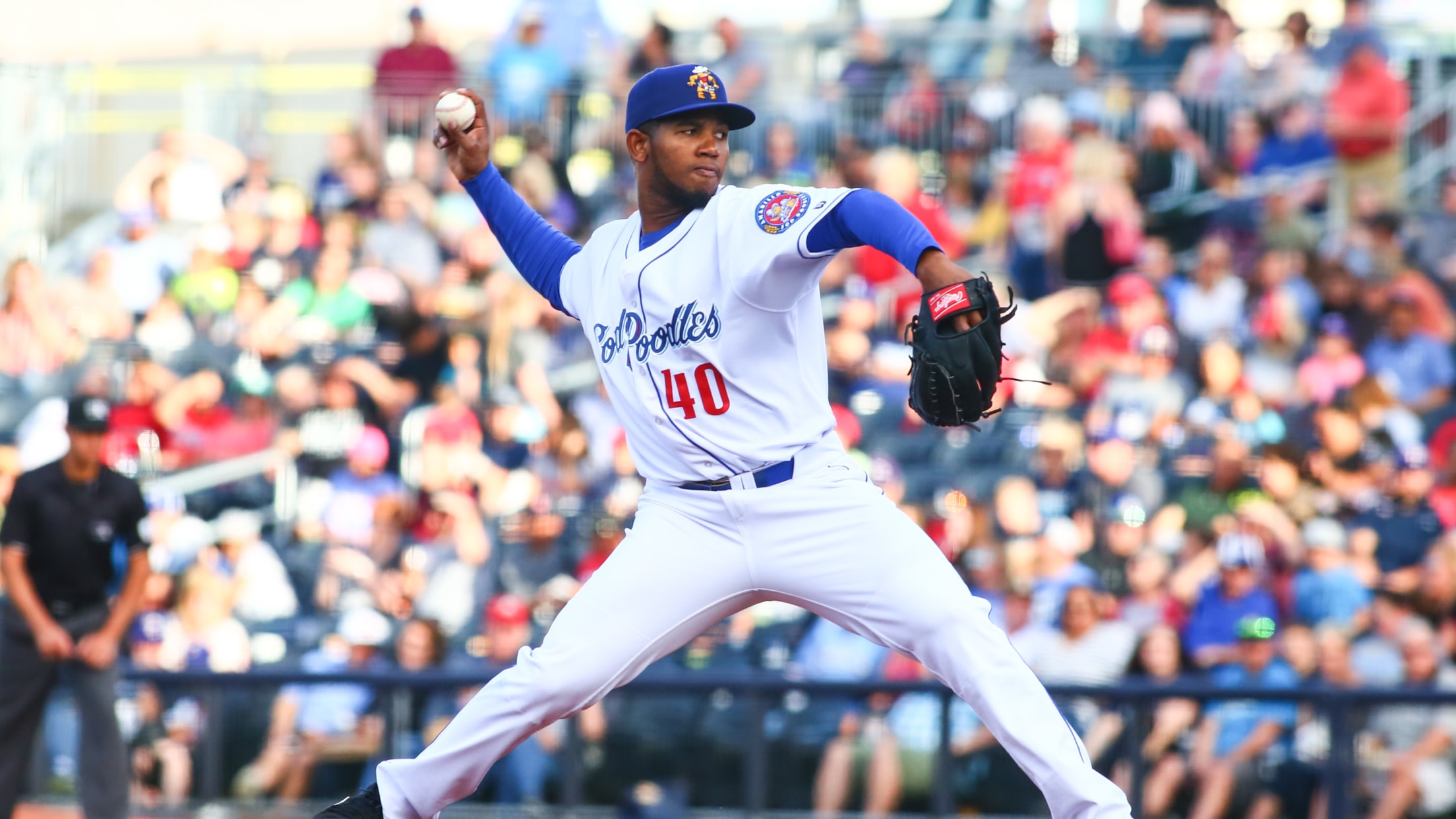 Righty starter Emmanuel Ramirez notched his first win of the campaign after tossing six frames of one-run, four-hit ball with six strikeouts.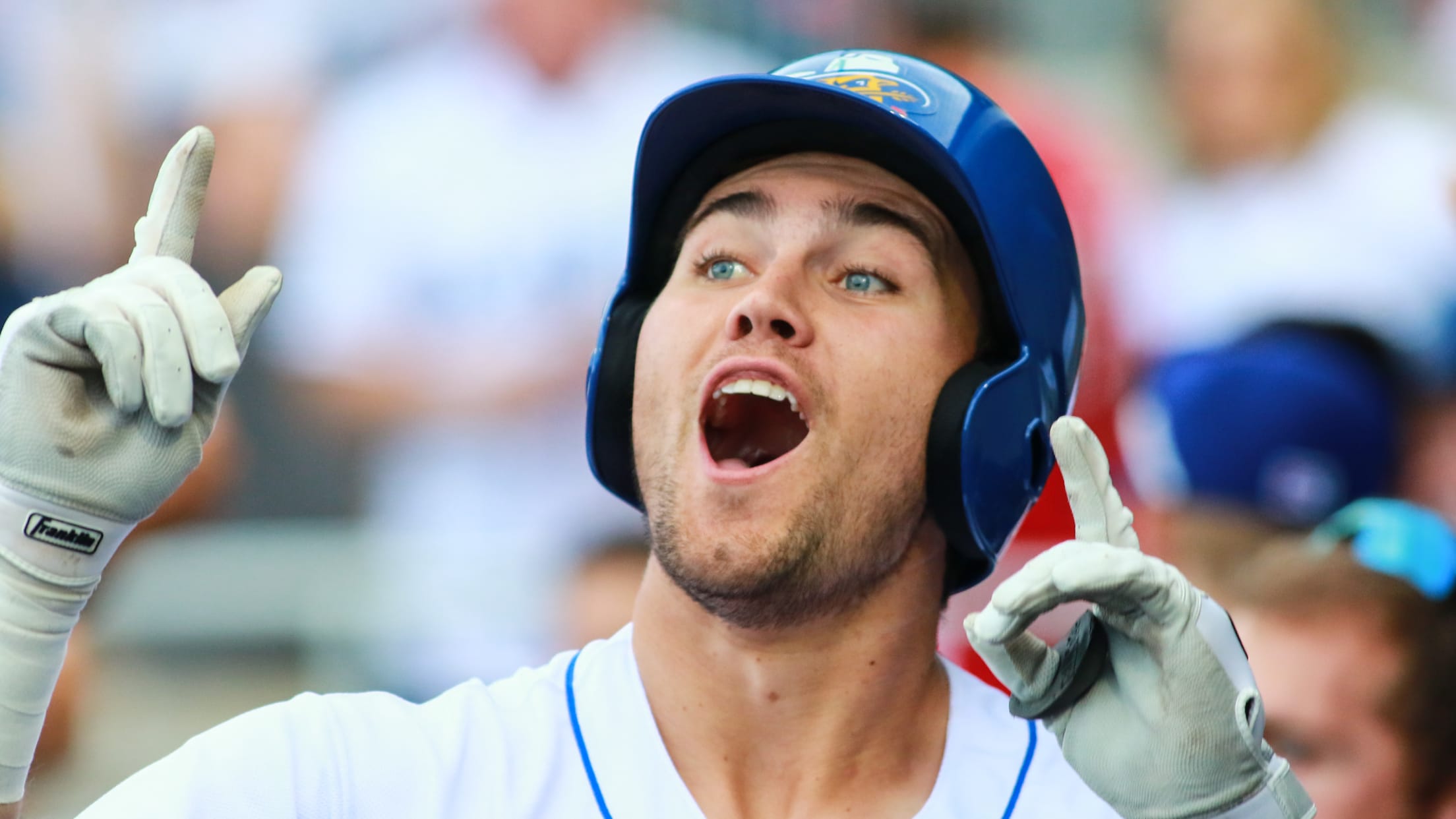 The five-RBI performance by Zunica would be a season-high for him as he would finish the inaugural homestand with five home runs.