Adam Clark Named Dale Ford Umpire of the Year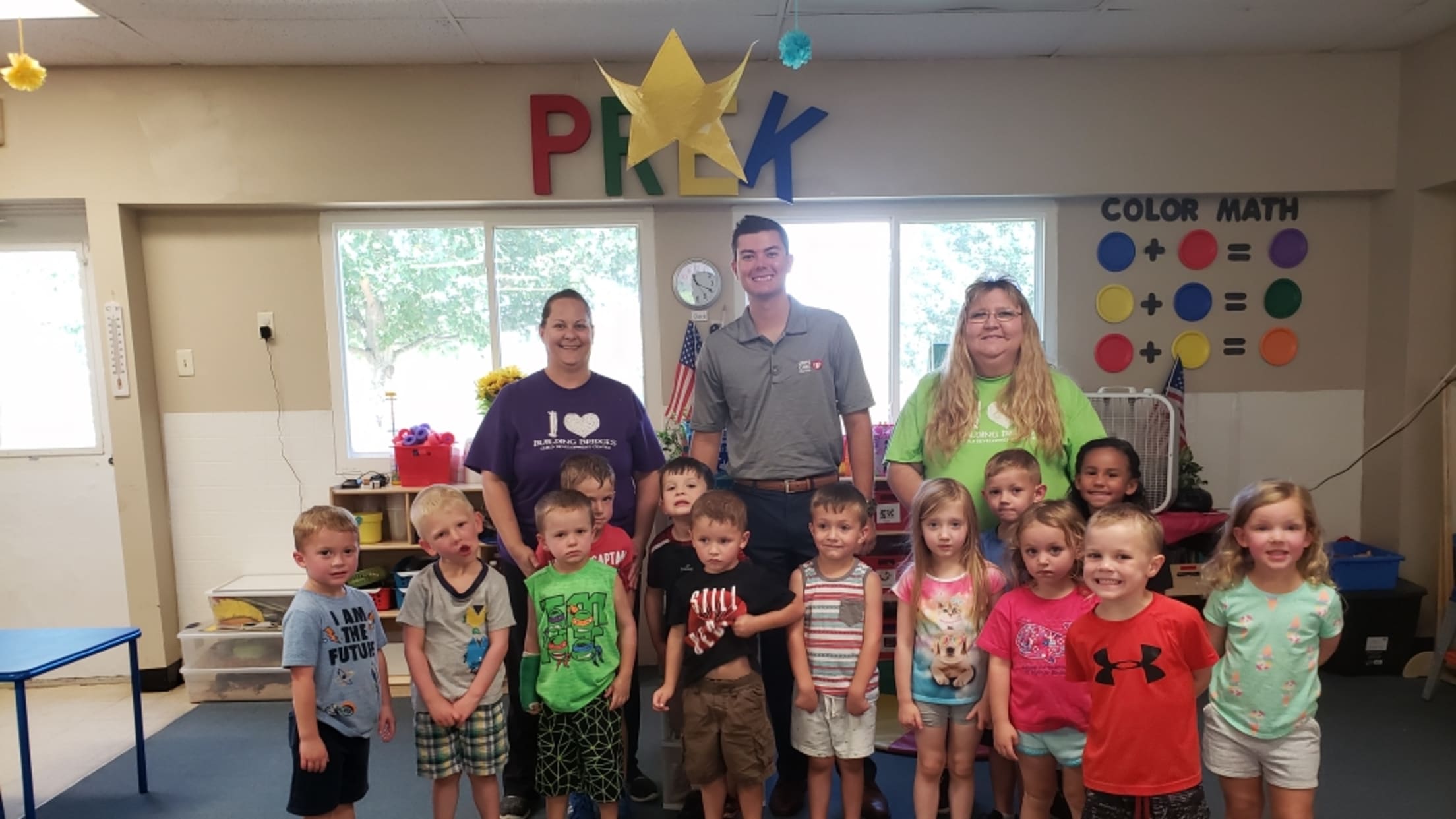 CHAPEL HILL, NC---Appalachian League President, Dan Moushon, announced today that Adam Clark is the 2019 recipient of the annual Dale Ford Umpire of the Year award. The award is named after the former long-time major league umpire and lifelong Eastern Tennessee resident. Clark, 24, began his professional baseball umpire career
CHAPEL HILL, NC---Appalachian League President, Dan Moushon, announced today that Adam Clark is the 2019 recipient of the annual Dale Ford Umpire of the Year award. The award is named after the former long-time major league umpire and lifelong Eastern Tennessee resident. Clark, 24, began his professional baseball umpire career in 2017 in the Gulf Coast League. After spending the entire 2018 season and most of the 2019 campaign in the Appalachian League, he was promoted to the South Atlantic League (Class A) on August 16. Off the field, Clark was involved with UmpsCare and actively encouraged other league umpires to participate in various community initiates throughout the league. Clark volunteered his time in multiple league cities this season, including God's Storehouse in Danville, VA and Building Bridges Child Development Center in Pulaski, VA.
Dale Ford started his professional umpiring career in the Appalachian League before going on to a 27- year run as a major league umpire where he worked in two World Series, three all-star games and numerous playoff and league championship games. Following retirement from major league baseball, Ford served three terms in the Tennessee House of Representatives, where he was instrumental in bringing several water and road projects back to his district, all while helping numerous individuals with social security, insurance and disability needs.
Dale Ford lives with his wife, Joyce (Couch) Ford, in Gray, Tennessee and still officiates Appalachian League games when needed.