2021 Safety Plan for Reopening
KNOW BEFORE YOU GO
The safety of our fans, staff, and players remains our top priority. Please familiarize yourself with some of the changes being taken at McCormick Field this season. The Tourists are following guidelines put forth by Buncombe County, the state of North Carolina, and Major League Baseball. The guidelines are in place to ensure a safe experience at McCormick Field.
*Guidelines are subject to change at any point before or during the 2021 season.*
---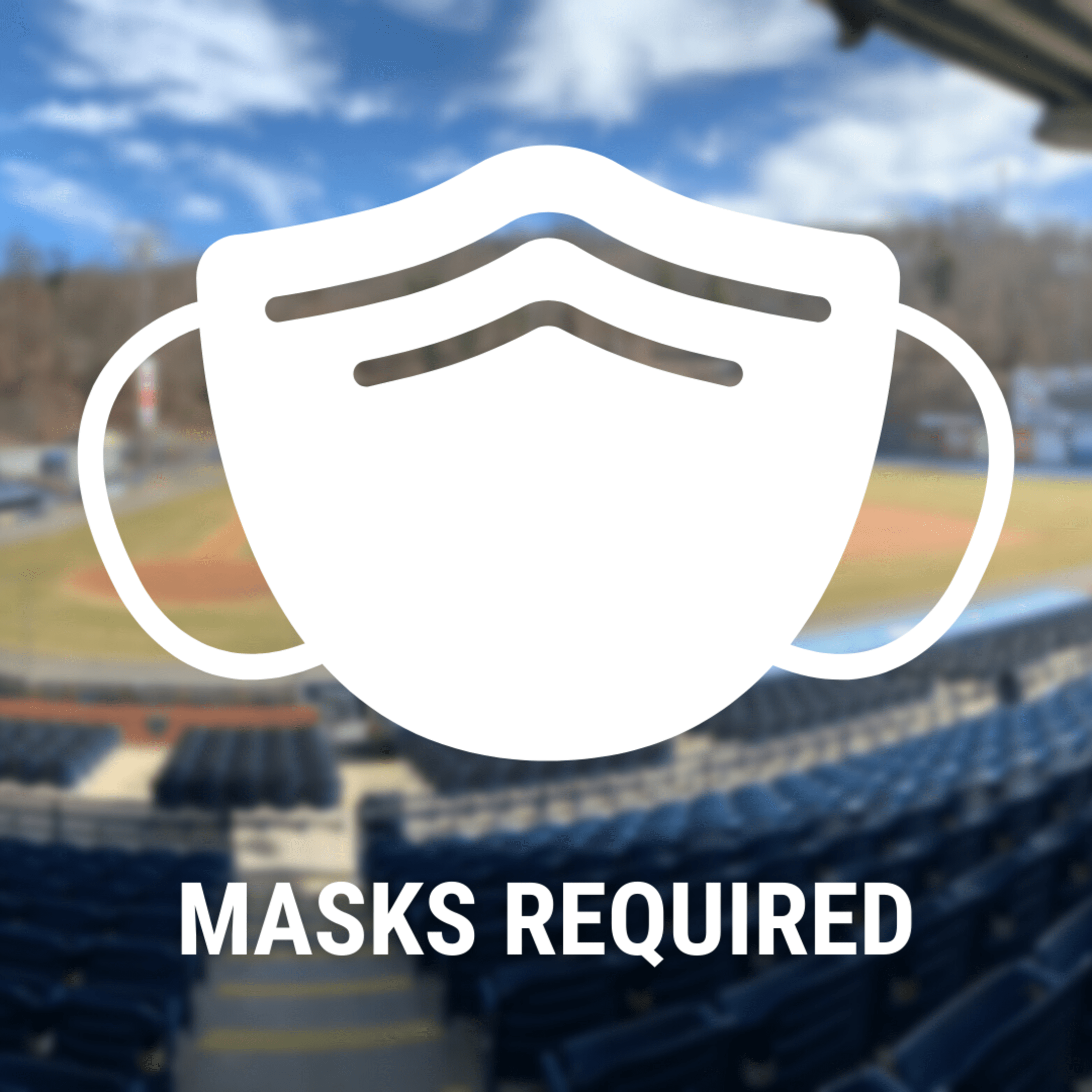 All attendees 2 and older must wear a mask over their nose and mouth at all times.
Masks may be temporarily removed when actively eating or drinking at your ticketed seat.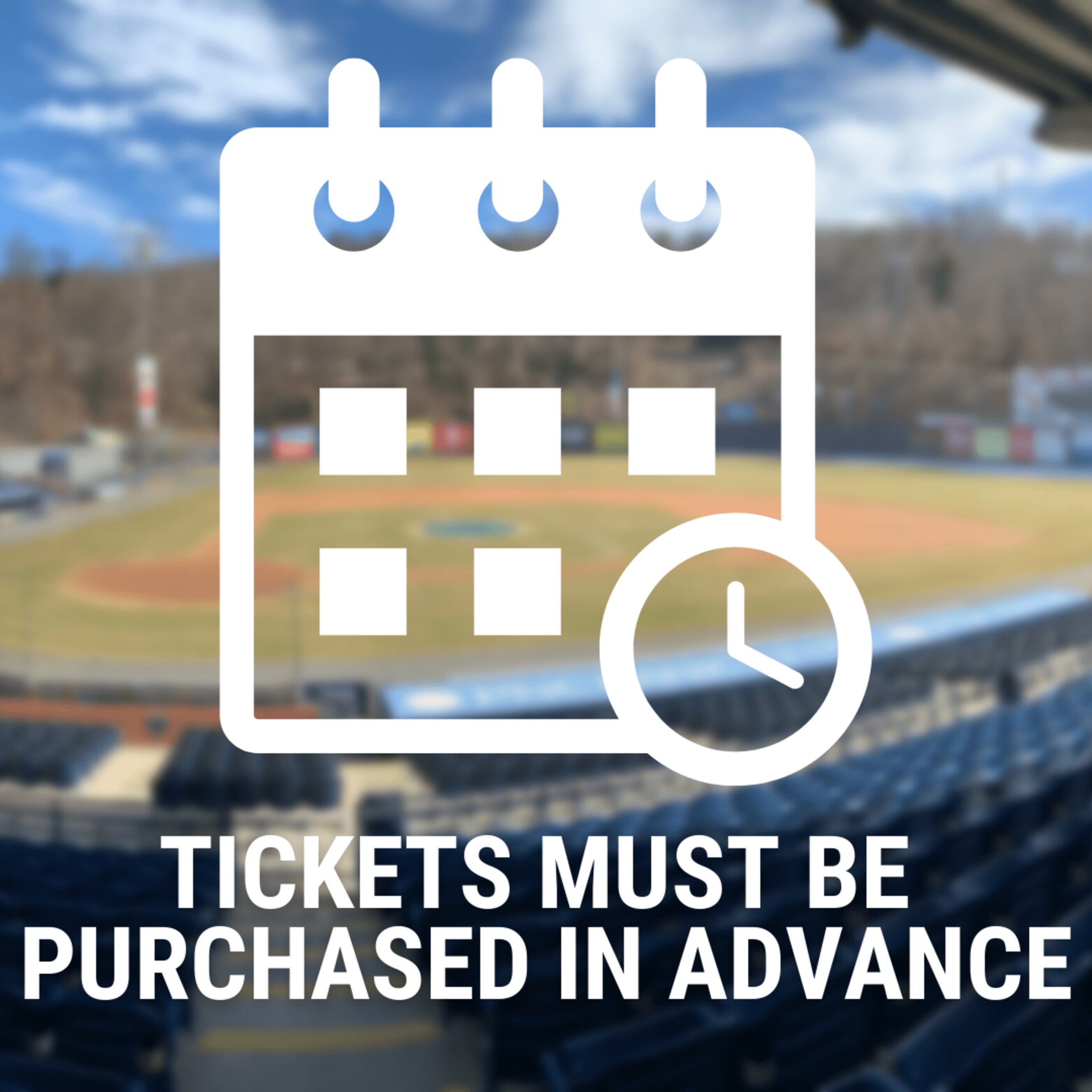 All tickets must be purchased in advance of the game. Additionally, all flex vouchers must be exchanged in advance of the game.
Guests can purchase tickets online or over the phone at 828-258-0428.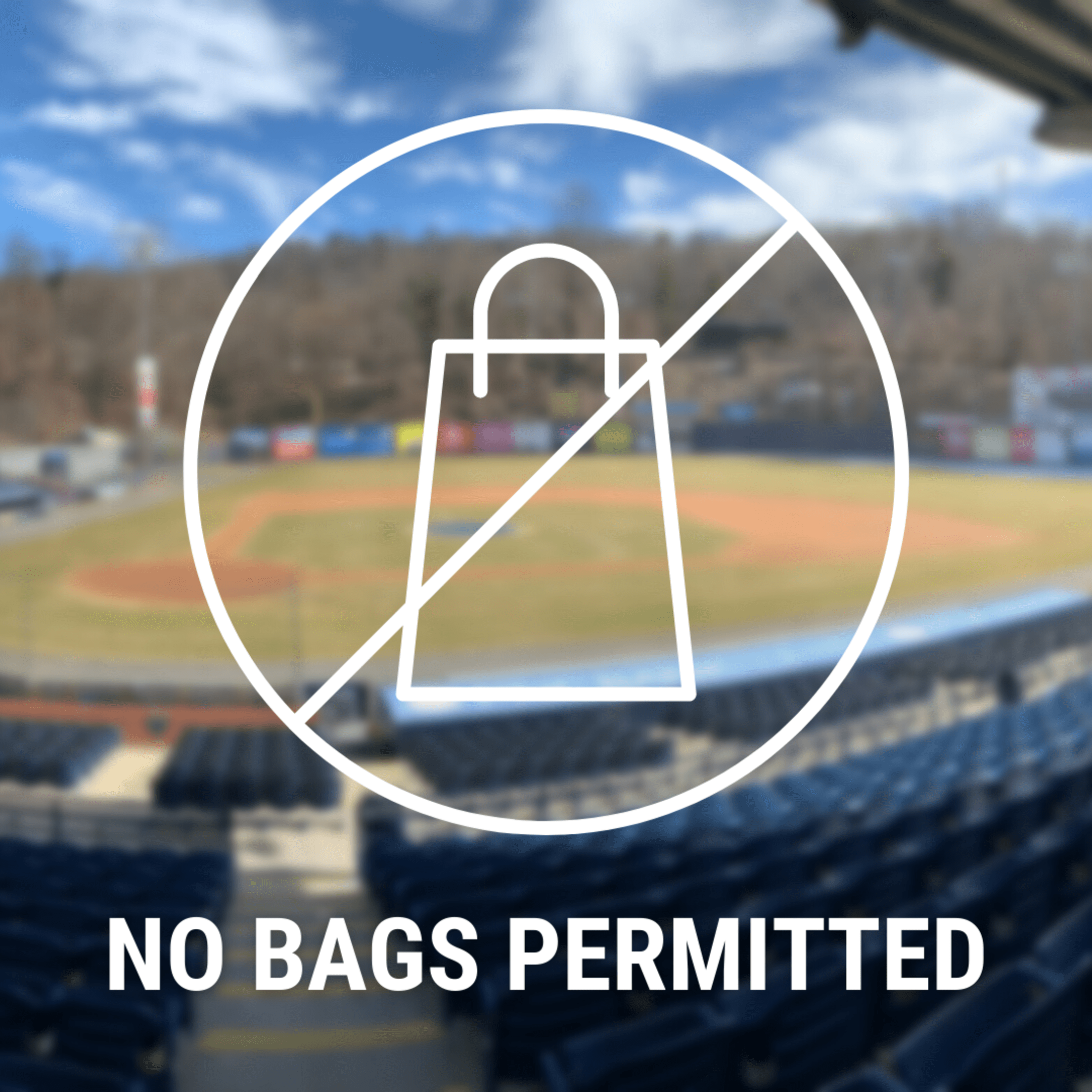 No bags will be permitted in accordance with Major League Baseball's Health and Safety Protocols.
Exceptions may be made for medical bags, manufactured diaper bags that accompany infants and young children, and small clutches no larger than 8.5" x 5.5".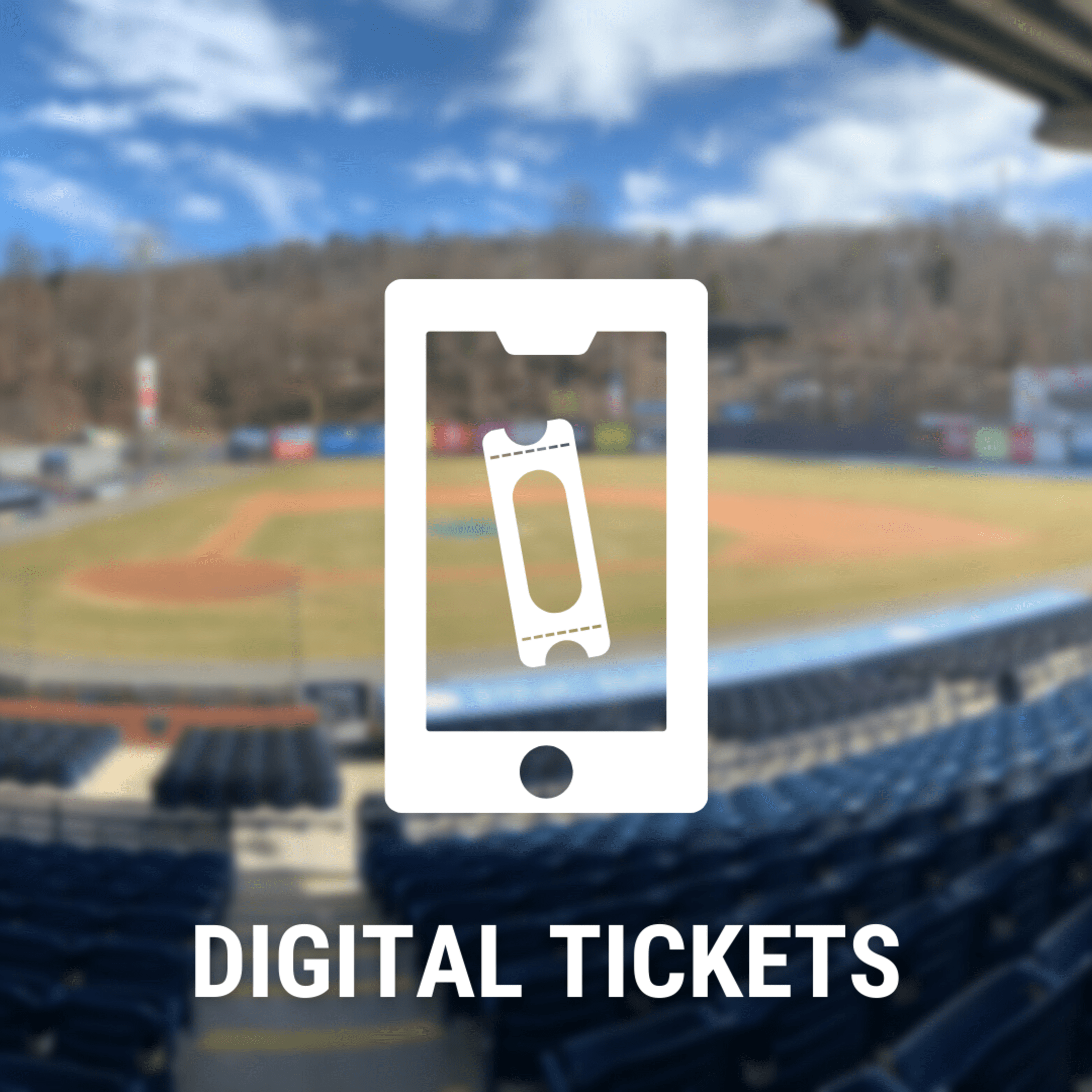 Tickets and flex vouchers will be accessed digitally. Guests may print tickets at home or use a smartphone to enter. Will-call pick up will not be available.
To access your personal ticket portal, visit MyTouristsTickets.com.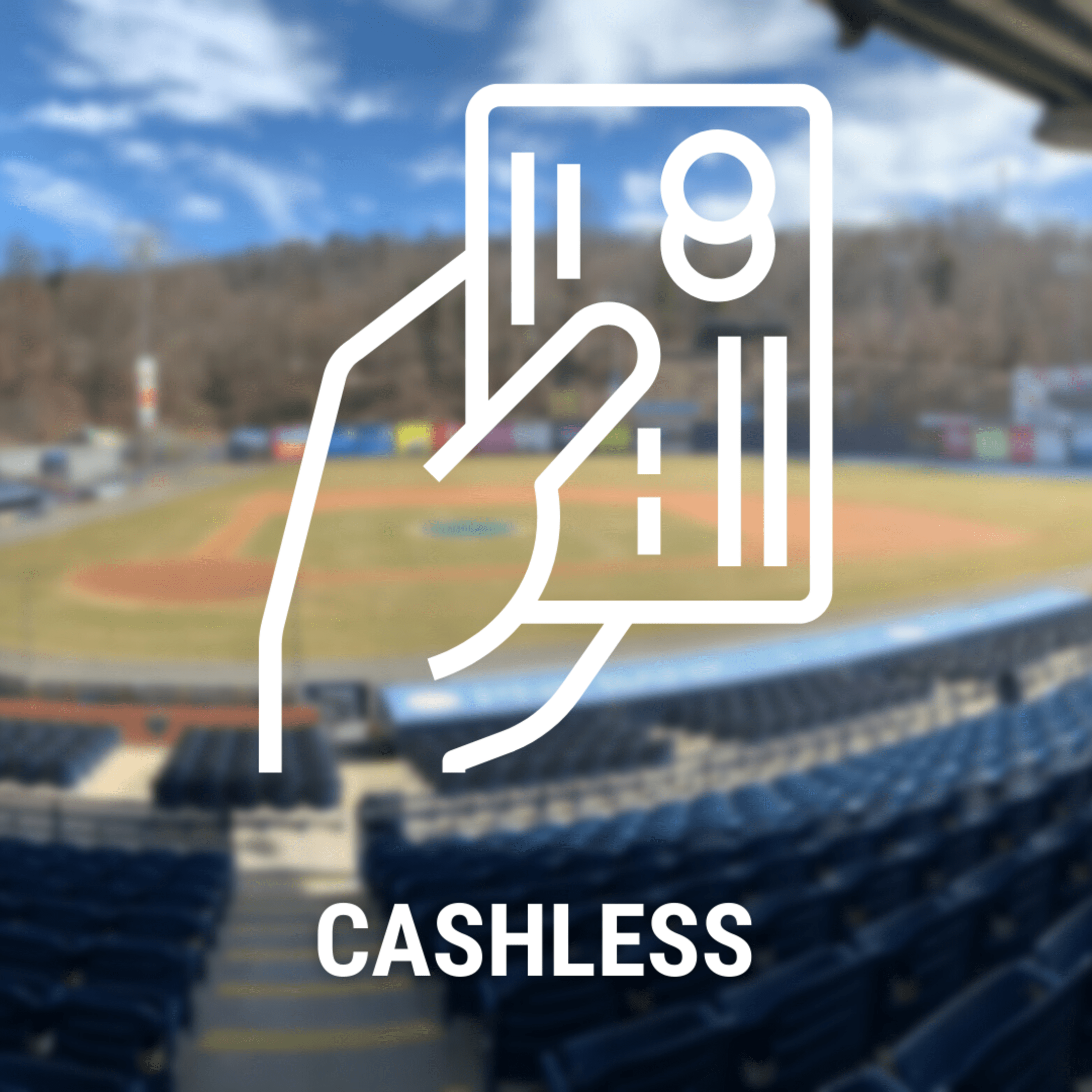 McCormick Field will operate as a cashless facility; this includes all food and beverage locations, and the Tourists Trap. All major credit cards will be accepted.
There will be no ATM located inside of McCormick Field. Tourists Bucks will be available for purchase if fans prefer that as a method of payment.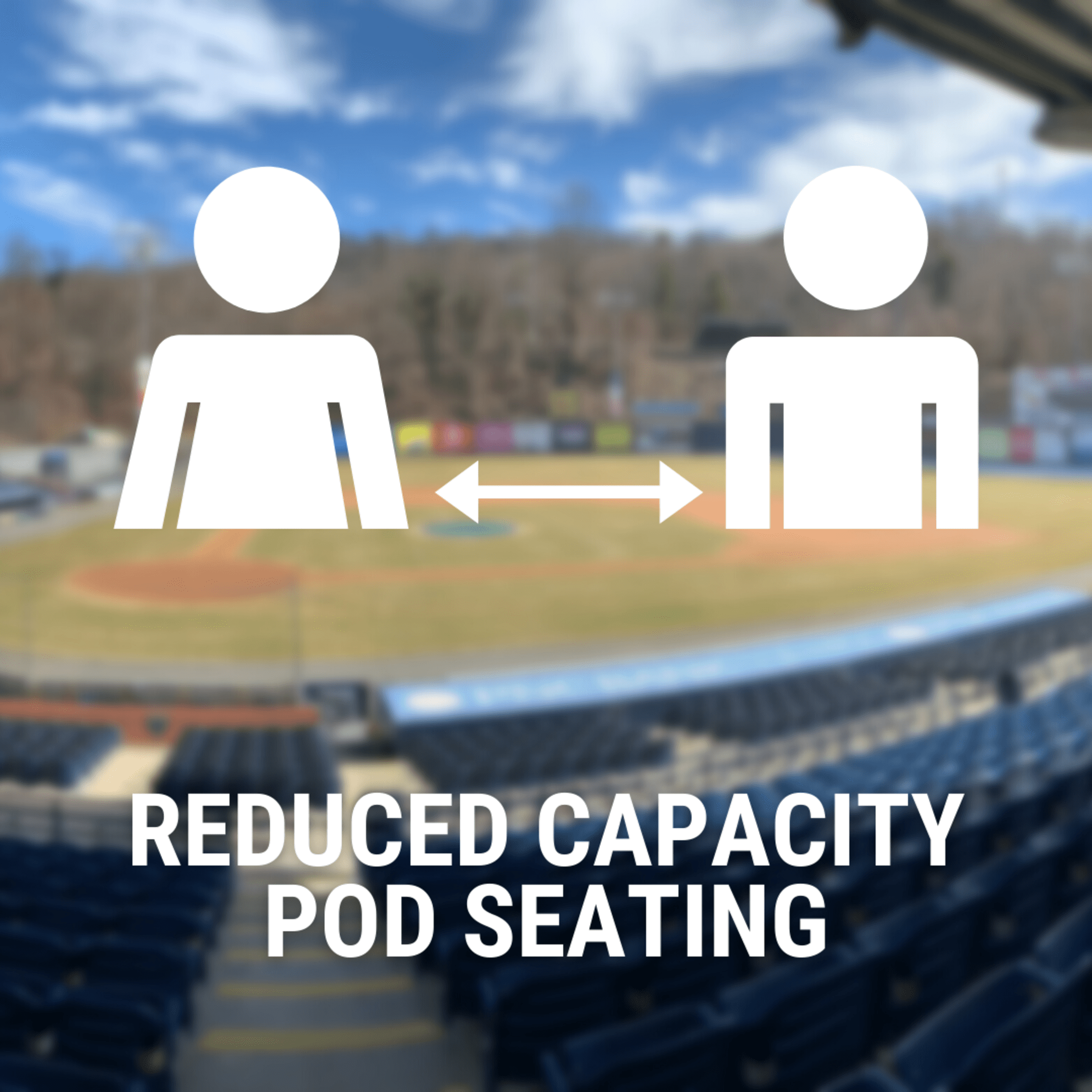 McCormick Field will operate at a 30% capacity as determined by state, local, and Major League Baseball guidelines.
Game tickets will be sold in "pods" of 2-6 to support physical distancing between each group of fans. These pods are arranged with reasonable social distancing in every direction. Fans are encouraged to maintain six feet of separation when moving throughout the stadium.