Earley Added To North Division All-Star Roster
Earley joins Kevan Smith, Josh Richmond, Trayce Thompson and Cody Winiarski as the Barons' representatives in Chattanooga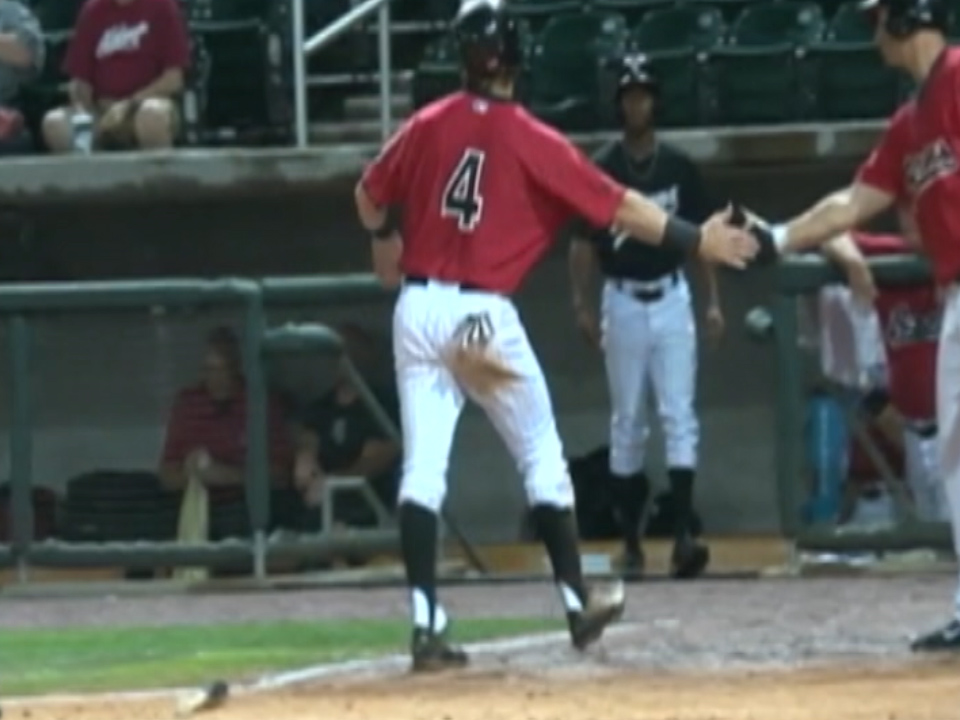 By Birmingham Barons | June 13, 2014 5:40 PM ET
The Southern League of Professional Baseball Clubs has announced that outfielder Michael Earley has been added to the North Division roster for the 2014 Southern League All-Star Game. Earley joins four other Barons on the North Division All-Star squad including catcher Kevan Smith, outfielder Josh Richmond, outfielder Trayce Thompson and relief pitcher Cody Winiarski.
The All-Star selection is Earley's third in five professional seasons, having previously been elected to the 2012 Carolina League mid and postseason All-Star teams as a member of the Class A Winston-Salem Dash. On the season, Earley is hitting .266 (53-for-199) with two home runs, 10 doubles, 15 runs scored and 24 RBI in 52 games.
Earley was originally drafted by the White Sox in the 29th round of the June 2010 First-Year Player Draft out of Indiana University where he hit .352 with 13 home runs and 40 RBI as a senior.
The players were selected by a vote of Southern League field managers, radio broadcasters, general managers and print media. The 2014 All-Star Game will be played on June 17th at AT&T Field, home of the Chattanooga Lookouts.
This story was not subject to the approval of the National Association of Professional Baseball Leagues or its clubs.
View More