Muckdogs' Smith delivers with small ball
Marlins outfield prospect goes career-high 5-for-6 in 14-2 rout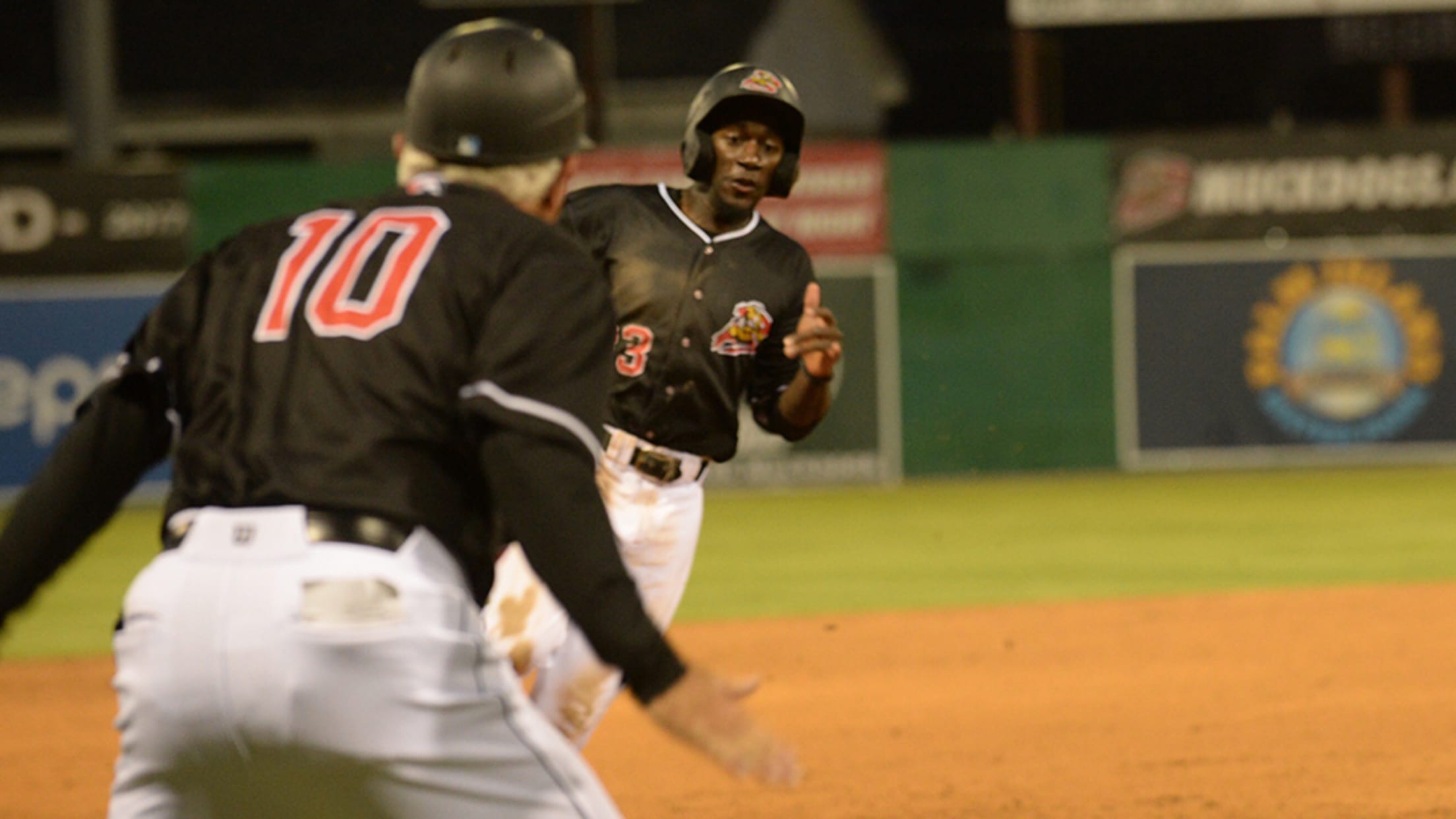 It's fair to wonder whether Milton Smith II II can keep hitting at this clip.The Miami outfield prospect entered Monday as a career .370 hitter, then went 5-for-6 with three runs scored and an RBI as Class A Short Season Batavia routed State College, 14-2, at Medlar Field at Lubrano
Muckdogs use balk to stay in first place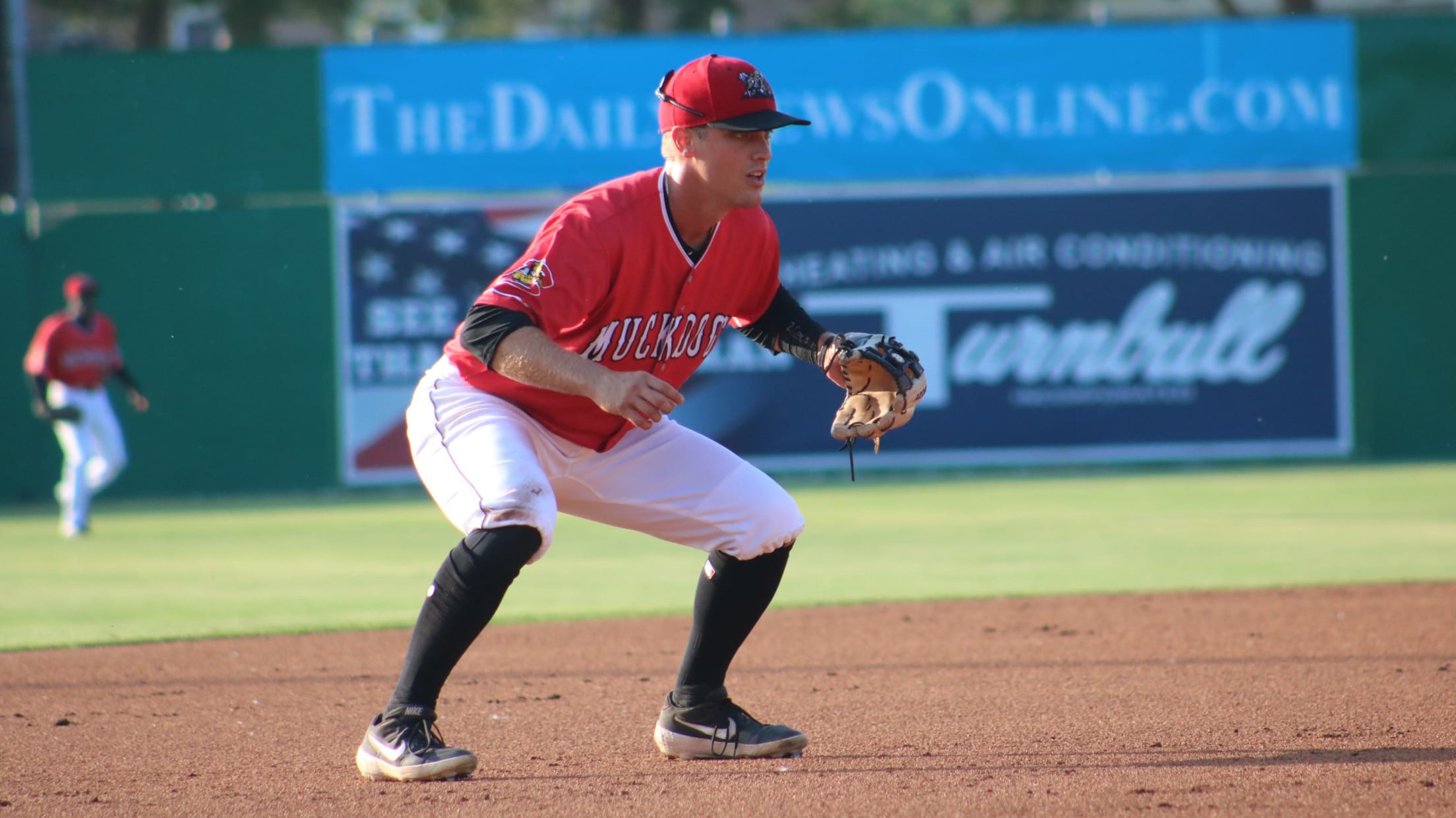 STATE COLLEGE, Pa. -- To remain in first place in the New York-Penn League, the Batavia Muckdogs pitching needed a little help.The offense provided it with a two-out rally and a balk call in the fourth inning as the Muckdogs downed the State College Spikes, 3-2 on Sunday.The Muckdogs trailed,
Rays' Franco headlines Players of the Week
Top overall prospect went 10-for-18 in first foray with Stone Crabs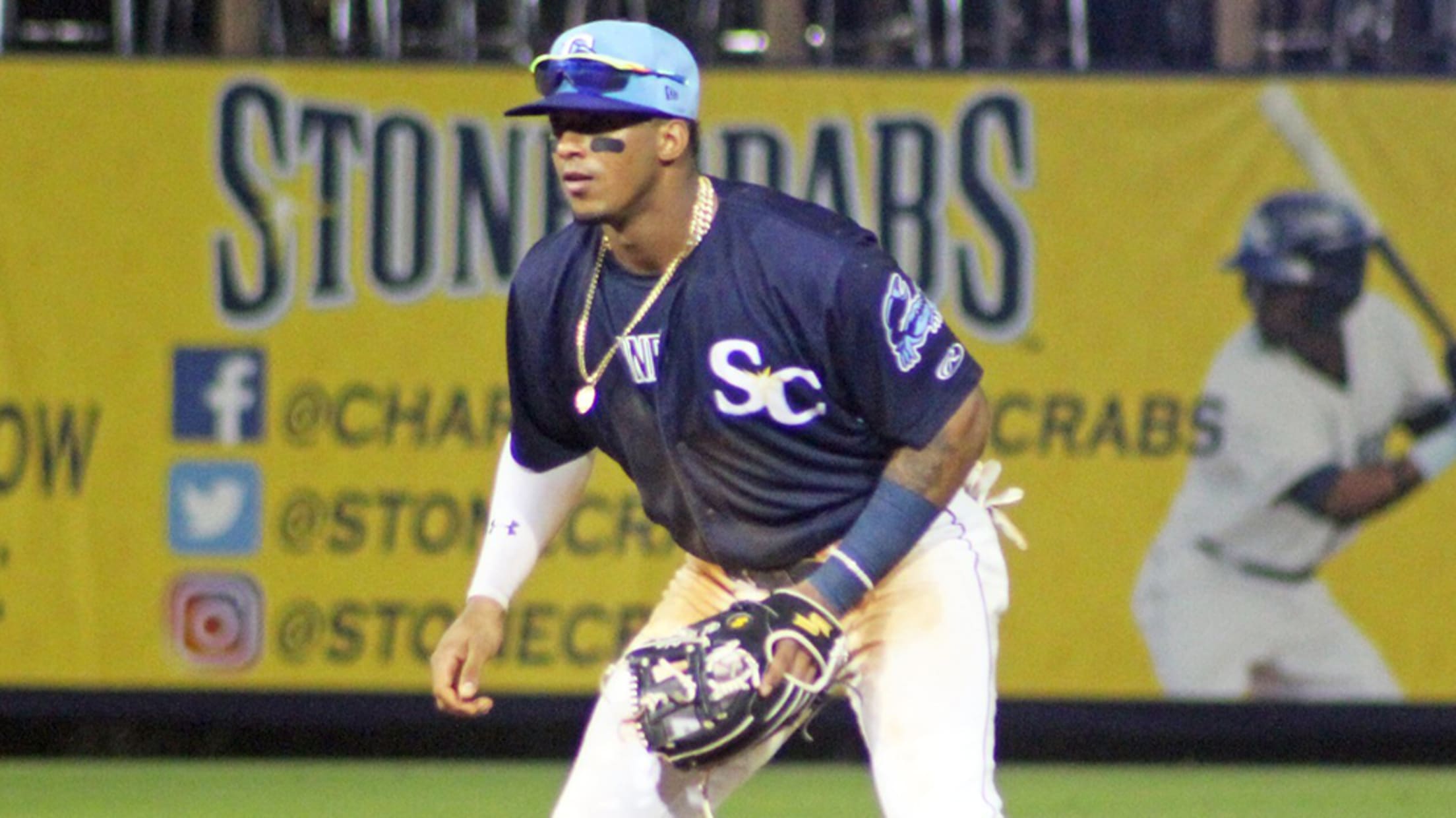 When the Rays' Wander Franco was promoted from the Midwest League to the Florida State League, he became the first player born in 2001 to appear in any of the three Class A Advanced circuits this season. He sure isn't playing like it. Baseball's top overall prospect has been named
Hernandez named Muckdogs manager for '19
Former Greensboro skipper will replace Jacobs in Batavia dugout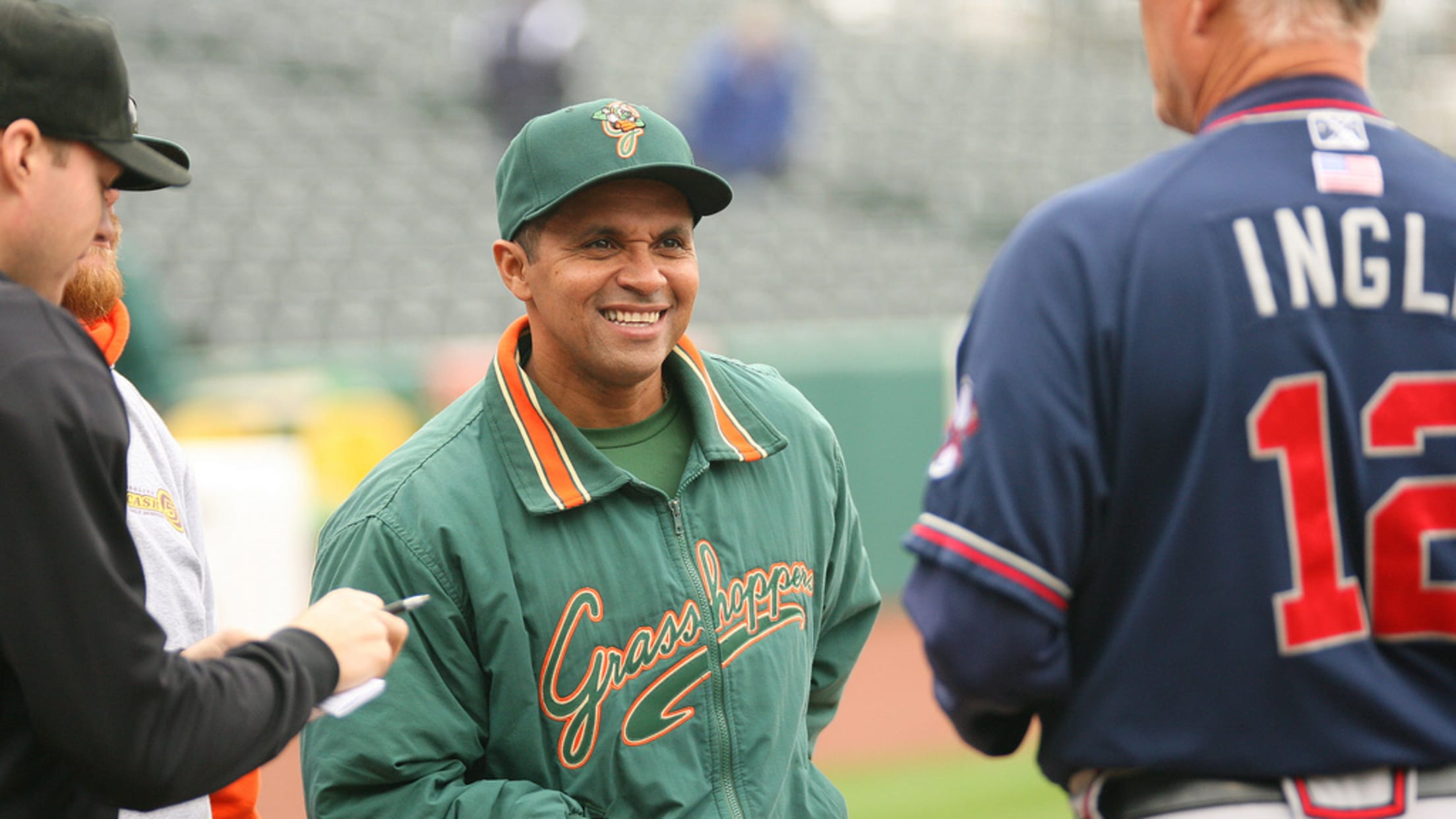 BATAVIA, NY -- The Batavia Muckdogs and Miami Marlins have announced that Jorge Hernandez has been named Manager of the Muckdogs for the 2019 season. The move comes after the promotion of Mike Jacobs to the Marlins Class A affiliate in Clinton, Iowa, after two seasons in Batavia. Hernandez is entering
Muckdogs, Marlins Extend Affiliation Agreement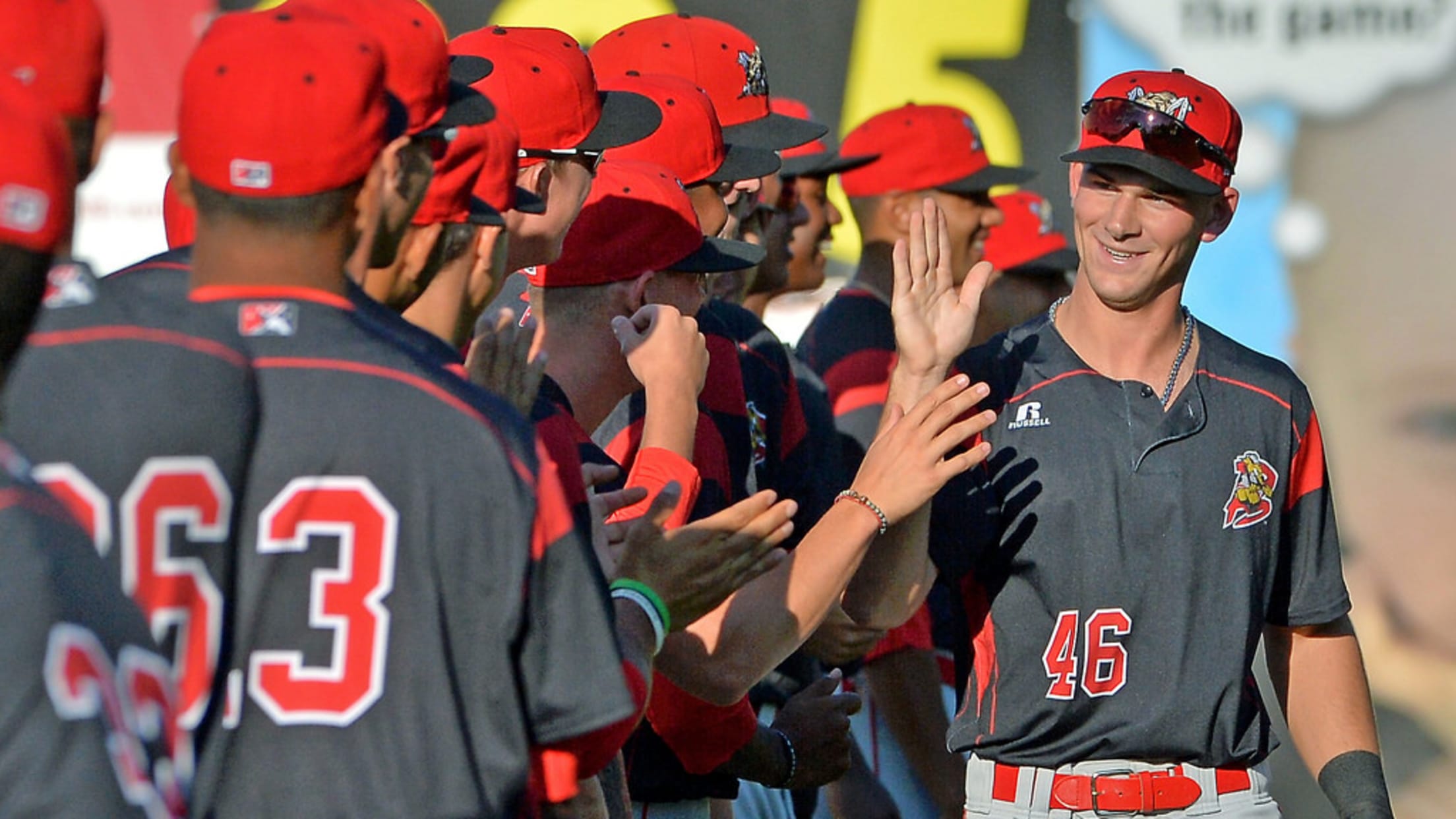 BATAVIA, N.Y. -- The Batavia Muckdogs and Miami Marlins have announced a two-year extension to their Player Development Contract (PDC).The previous agreement expired following the 2018 season. With this affiliation extension, Miami Marlins Prospects will continue their development in Batavia through the 2020 season.
Muckdogs meet young fans at YMCA
Andrews, Reynolds, Baez, Vallimont visited local children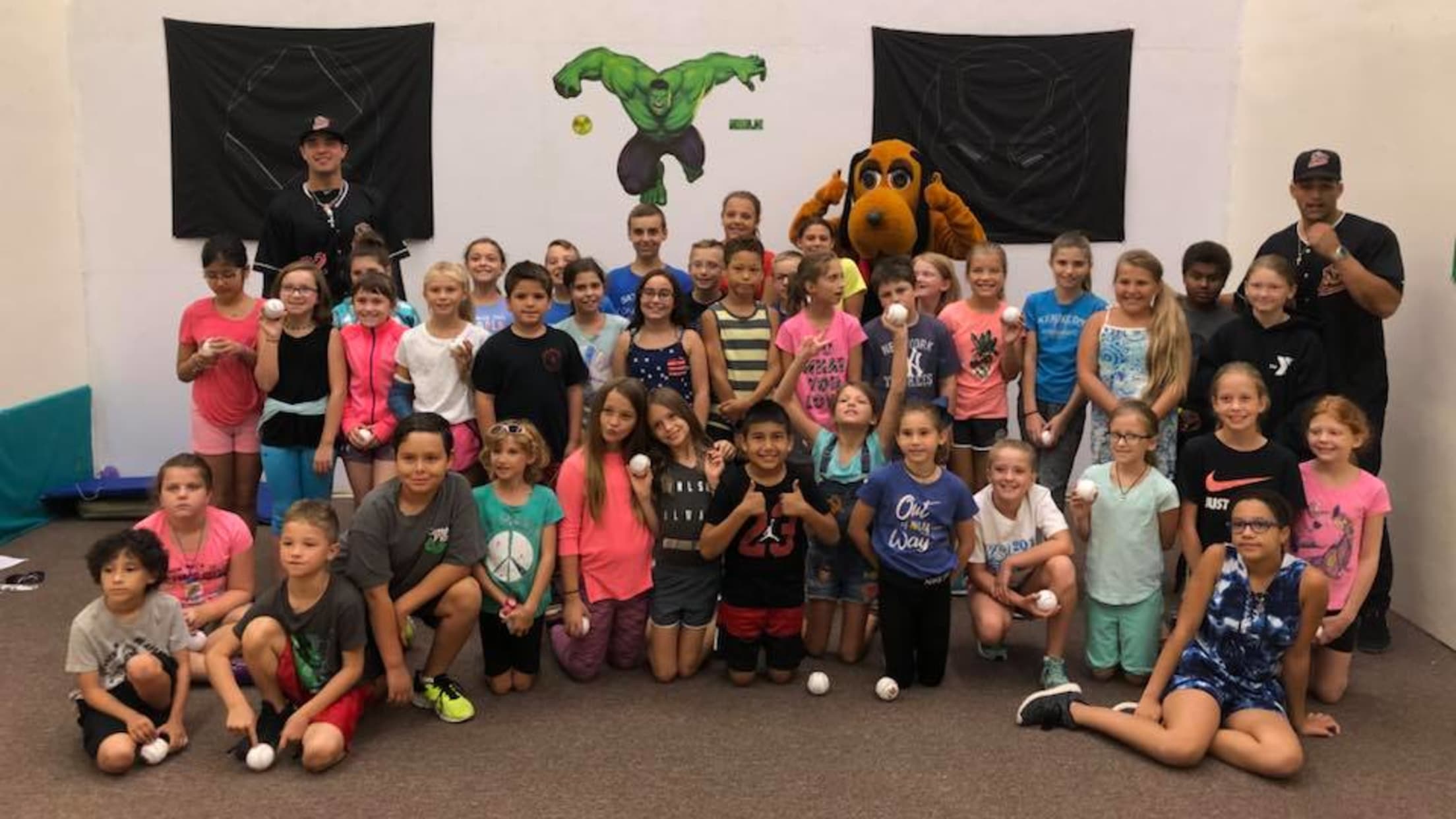 BATAVIA, N.Y. -- Four players from the Batavia Muckdogs began their day by making some new friends.Marlins prospects Tanner Andrews, Sean Reynolds, Igor Baez and Chris Vallimont signed autographs and talked about their experiences playing professional baseball with young campers at GLOW YMCA in Batavia on Thursday.
Marlins' Jones honored after smashing debut
'Hoppers outfielder homered four times in first five Class A games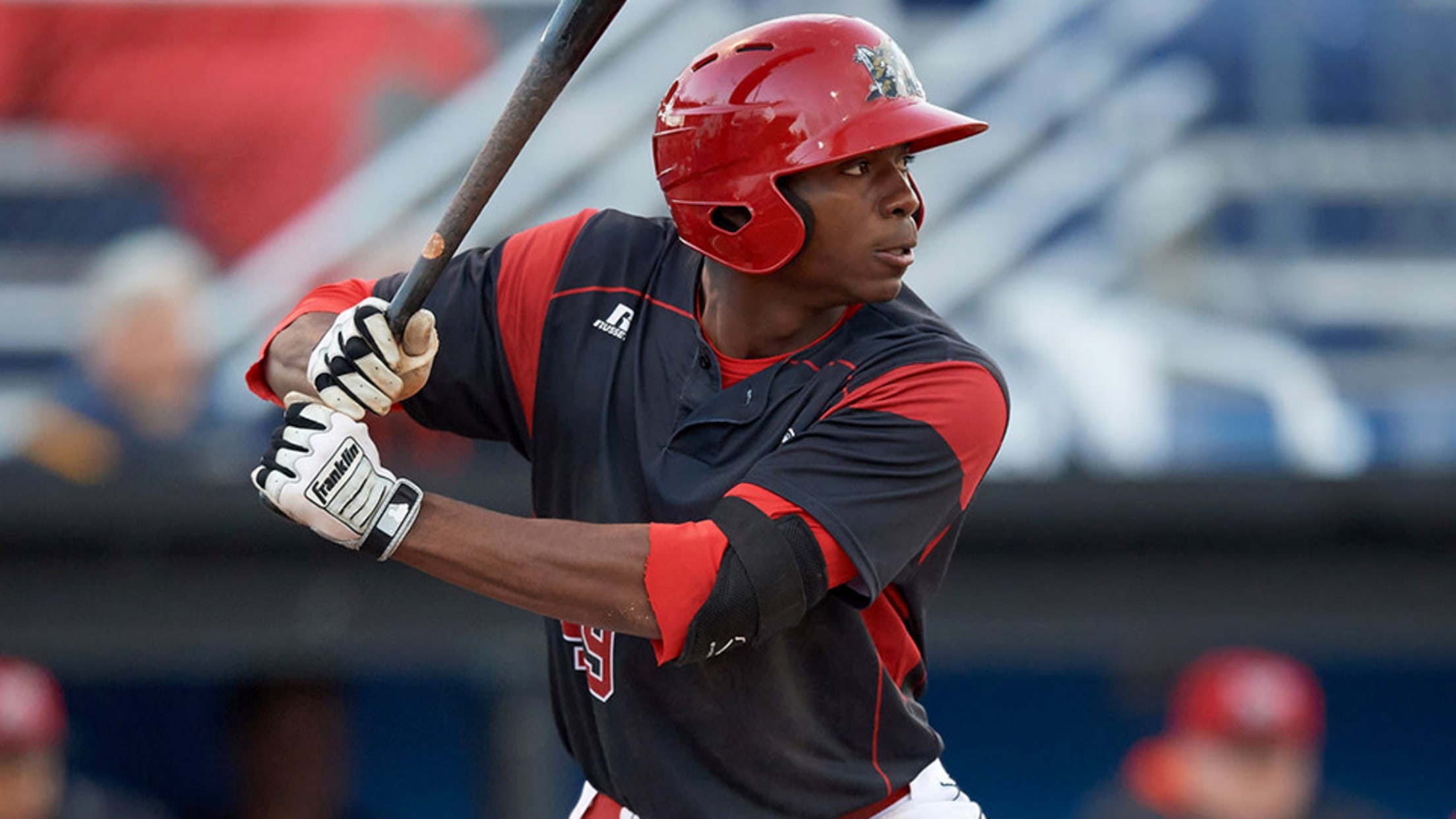 Franmil Reyes, Vladimir Guerrero Jr., Juan Soto and Eloy Jiménez all dominated the headlines last week -- and justifiably so. Three of MLB.com's top 30 overall prospects showed why they're each considered among the game's best young hitters, while Reyes teed off for a mind-boggling eight homers in five Triple-A
Prospect Roundup: Games of May 3
Marlins' Jones keeps homers coming; Guerrero continues to push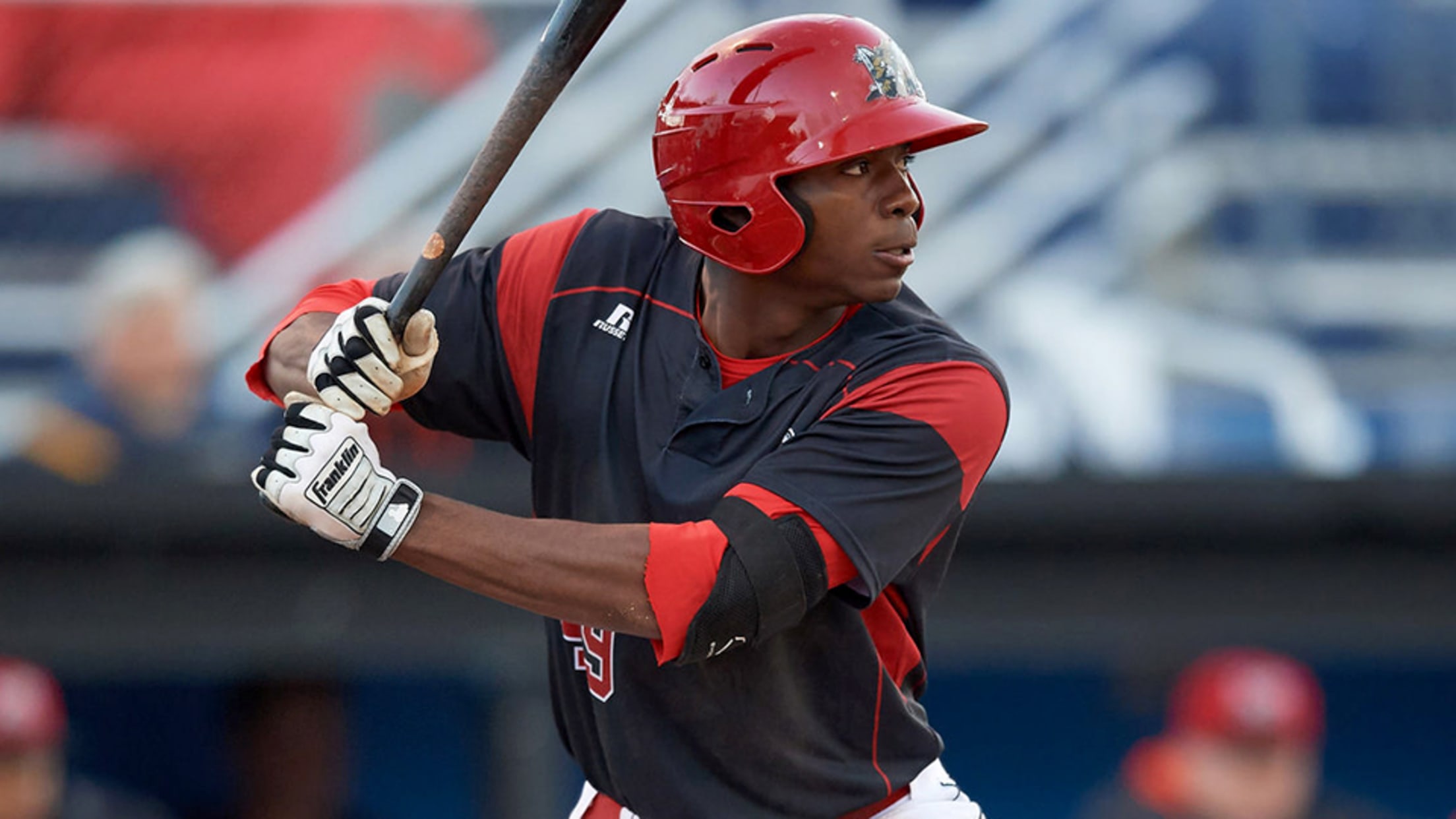 Theme of the dayThe power is on:Juan Soto (Nats), Jorge Mateo (A's) and Bobby Bradley (Indians) -- all are top-four prospects in their respective systems, and all enjoyed a two-homer game Thursday. Read all about 'em: Soto, Mateo, Bradley.