Start of New York-Penn League season delayed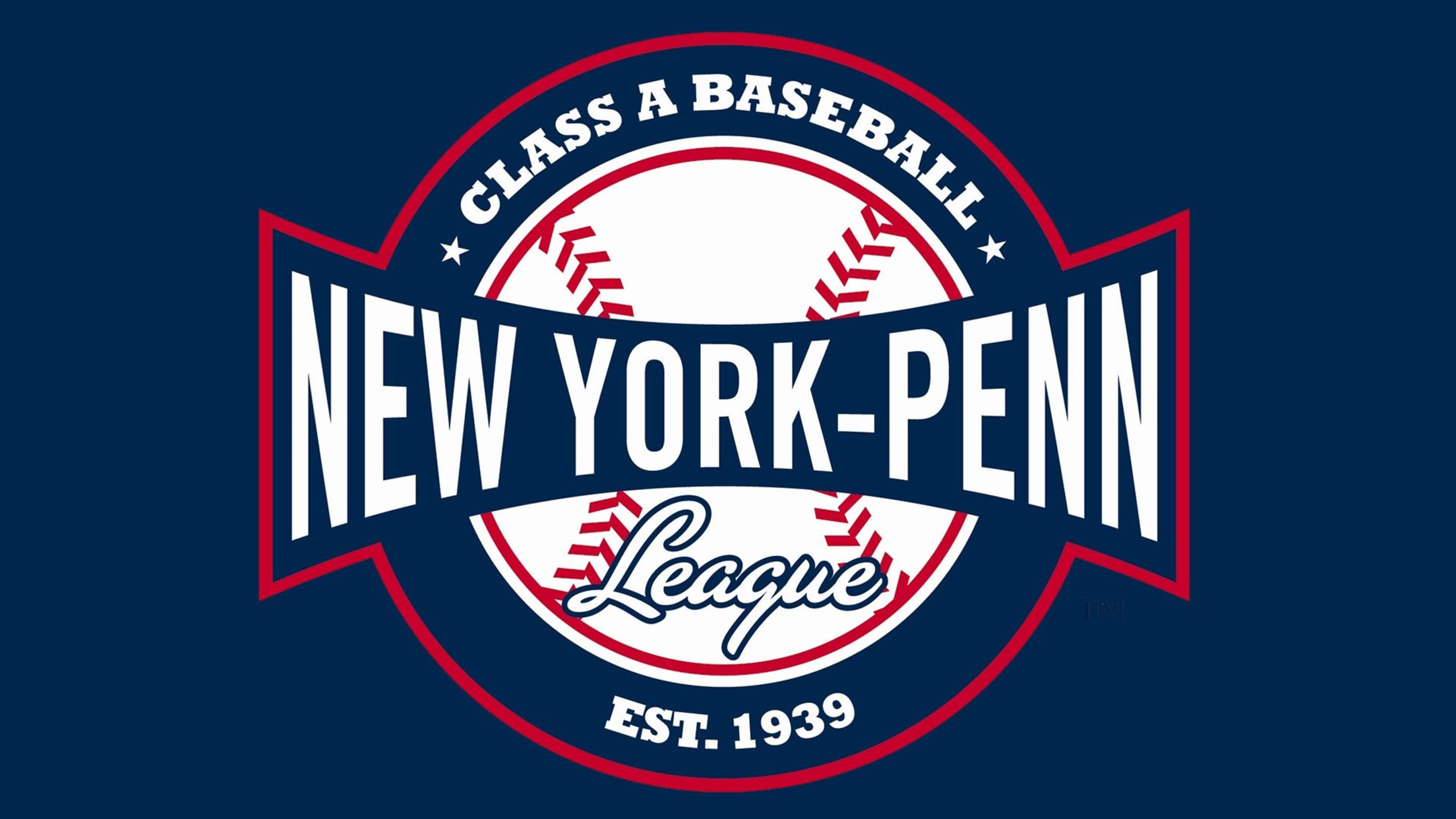 Due to the ongoing COVID-19 pandemic, the start of the 2020 New York-Penn League™ season is being delayed indefinitely. The League and its clubs will continue to monitor the situation and work with our Major League Baseball™ affiliates, while following the recommendations of public health officials and adhering to local
Muckdogs' Smith delivers with small ball
Marlins outfield prospect goes career-high 5-for-6 in 14-2 rout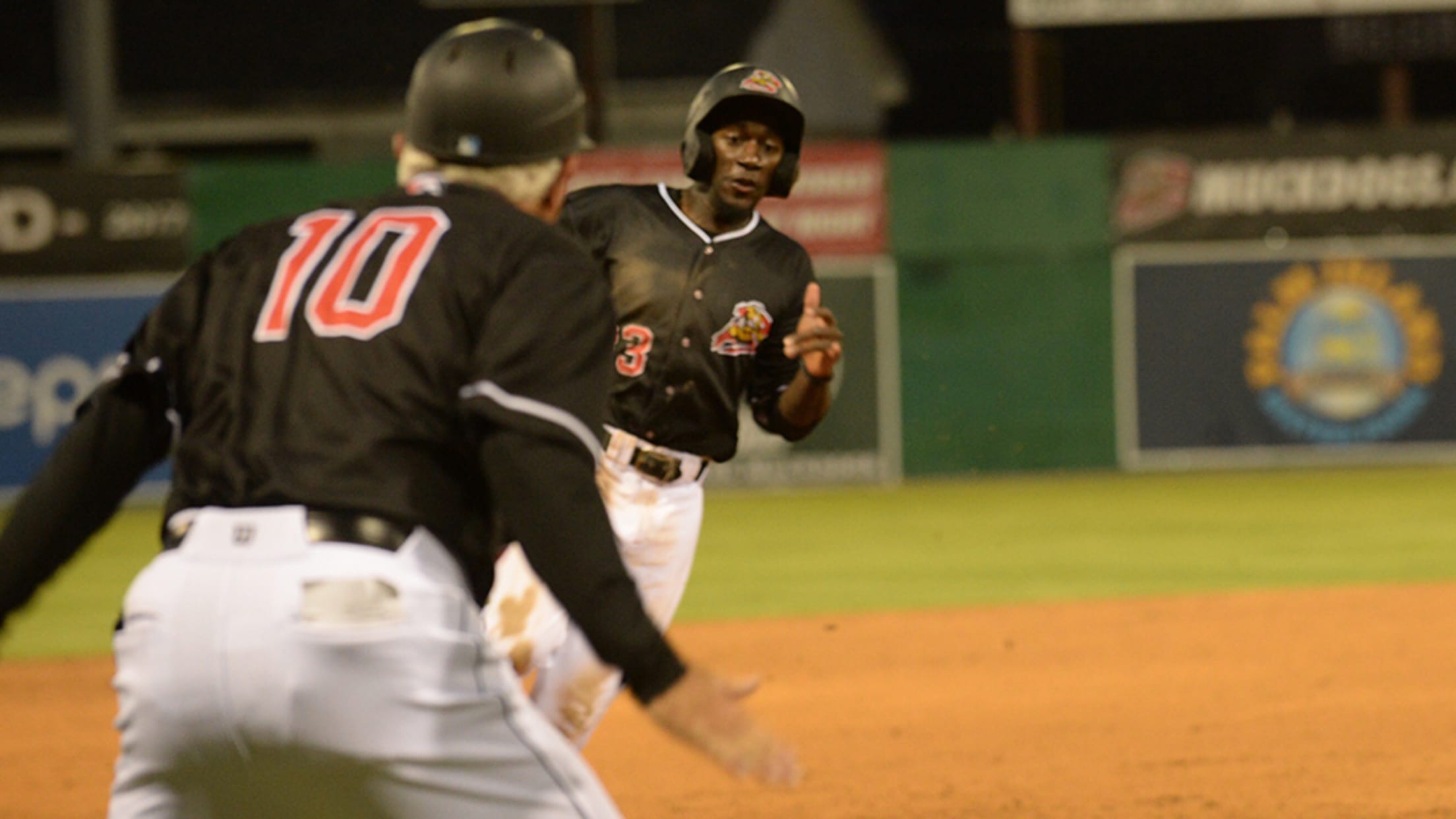 It's fair to wonder whether Milton Smith II II can keep hitting at this clip.The Miami outfield prospect entered Monday as a career .370 hitter, then went 5-for-6 with three runs scored and an RBI as Class A Short Season Batavia routed State College, 14-2, at Medlar Field at Lubrano
Muckdogs use balk to stay in first place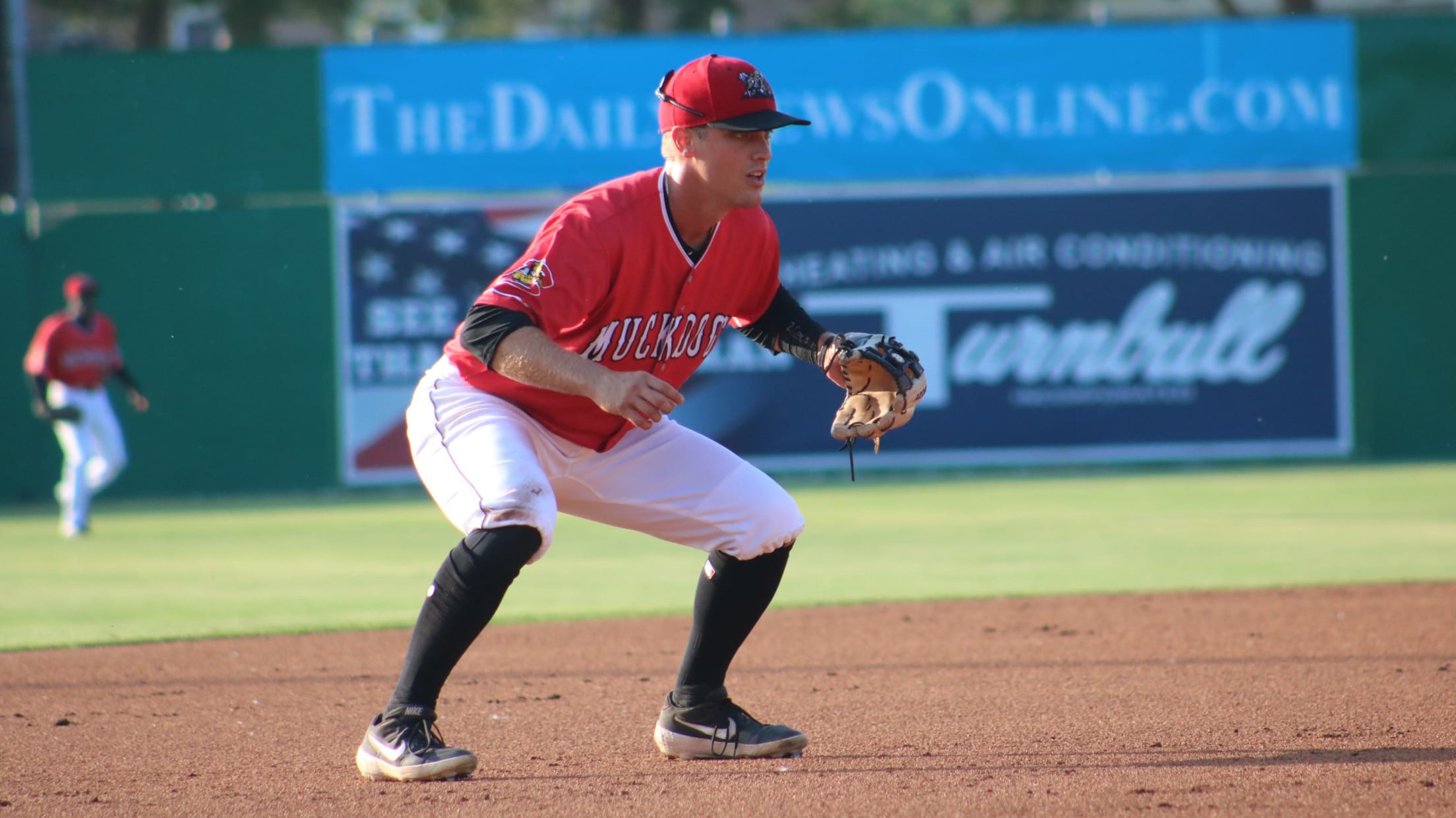 STATE COLLEGE, Pa. -- To remain in first place in the New York-Penn League, the Batavia Muckdogs pitching needed a little help.The offense provided it with a two-out rally and a balk call in the fourth inning as the Muckdogs downed the State College Spikes, 3-2 on Sunday.The Muckdogs trailed,
Rays' Franco headlines Players of the Week
Top overall prospect went 10-for-18 in first foray with Stone Crabs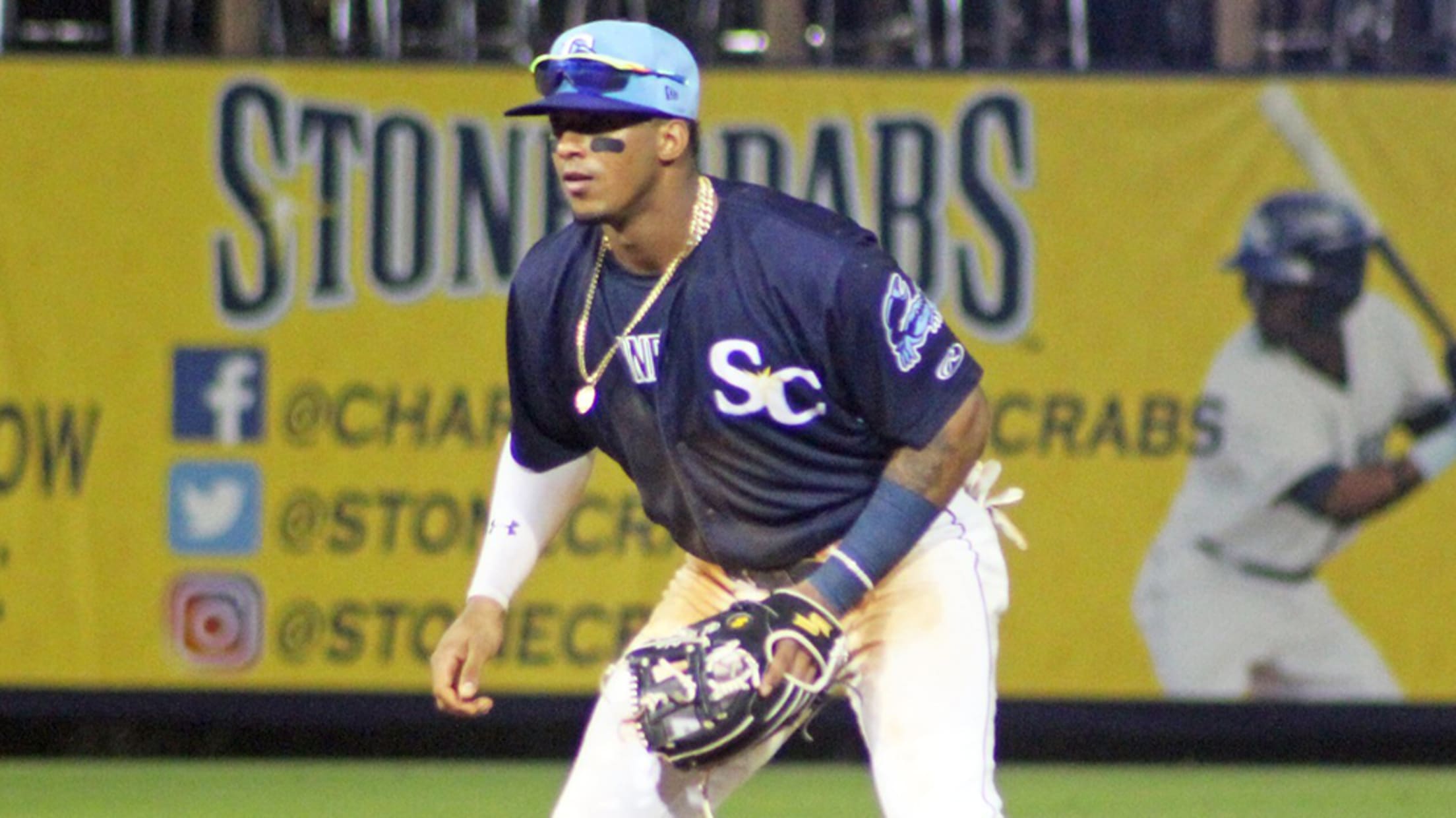 When the Rays' Wander Franco was promoted from the Midwest League to the Florida State League, he became the first player born in 2001 to appear in any of the three Class A Advanced circuits this season. He sure isn't playing like it. Baseball's top overall prospect has been named
Hernandez named Muckdogs manager for '19
Former Greensboro skipper will replace Jacobs in Batavia dugout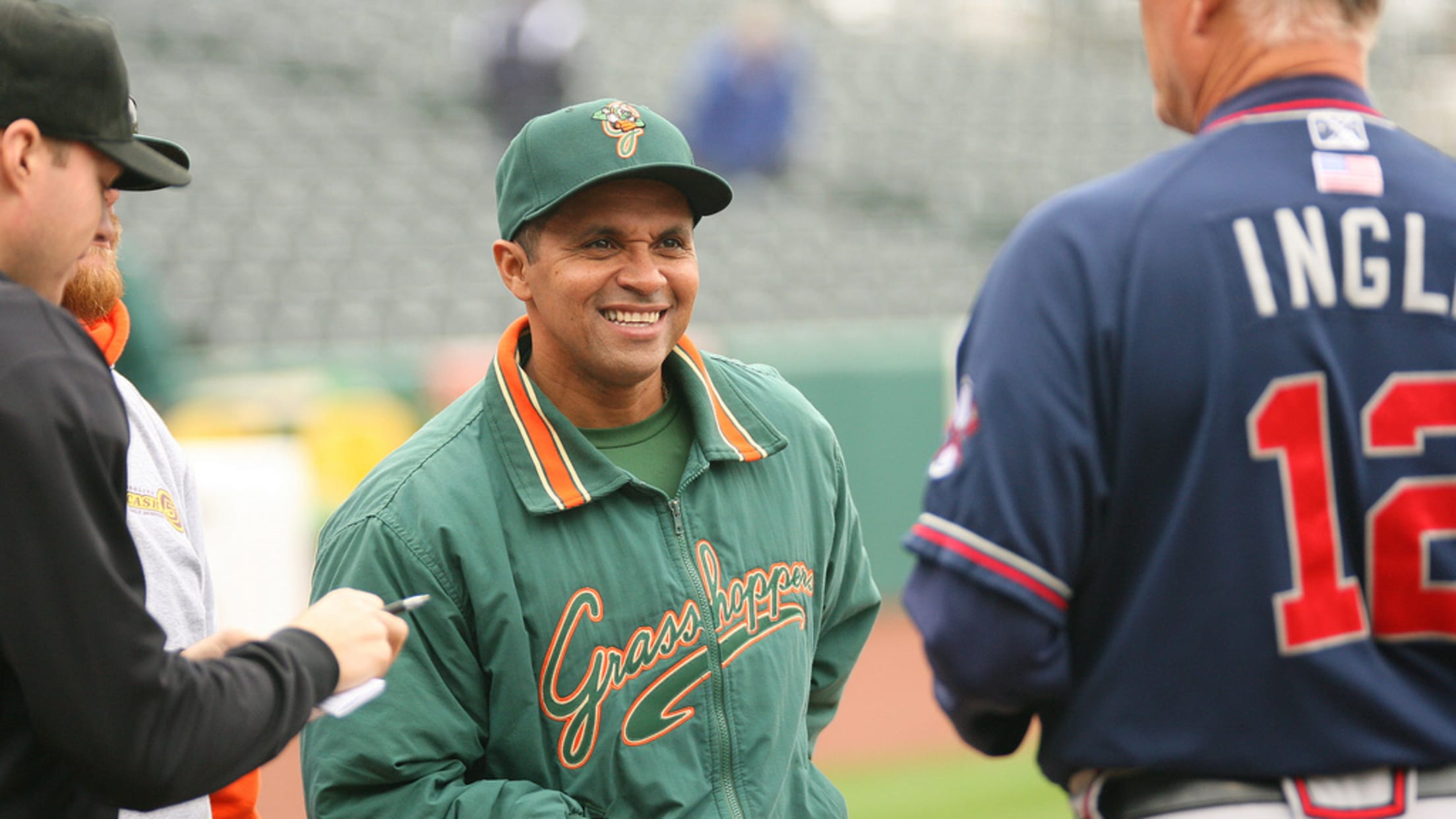 BATAVIA, NY -- The Batavia Muckdogs and Miami Marlins have announced that Jorge Hernandez has been named Manager of the Muckdogs for the 2019 season. The move comes after the promotion of Mike Jacobs to the Marlins Class A affiliate in Clinton, Iowa, after two seasons in Batavia. Hernandez is entering
Muckdogs, Marlins Extend Affiliation Agreement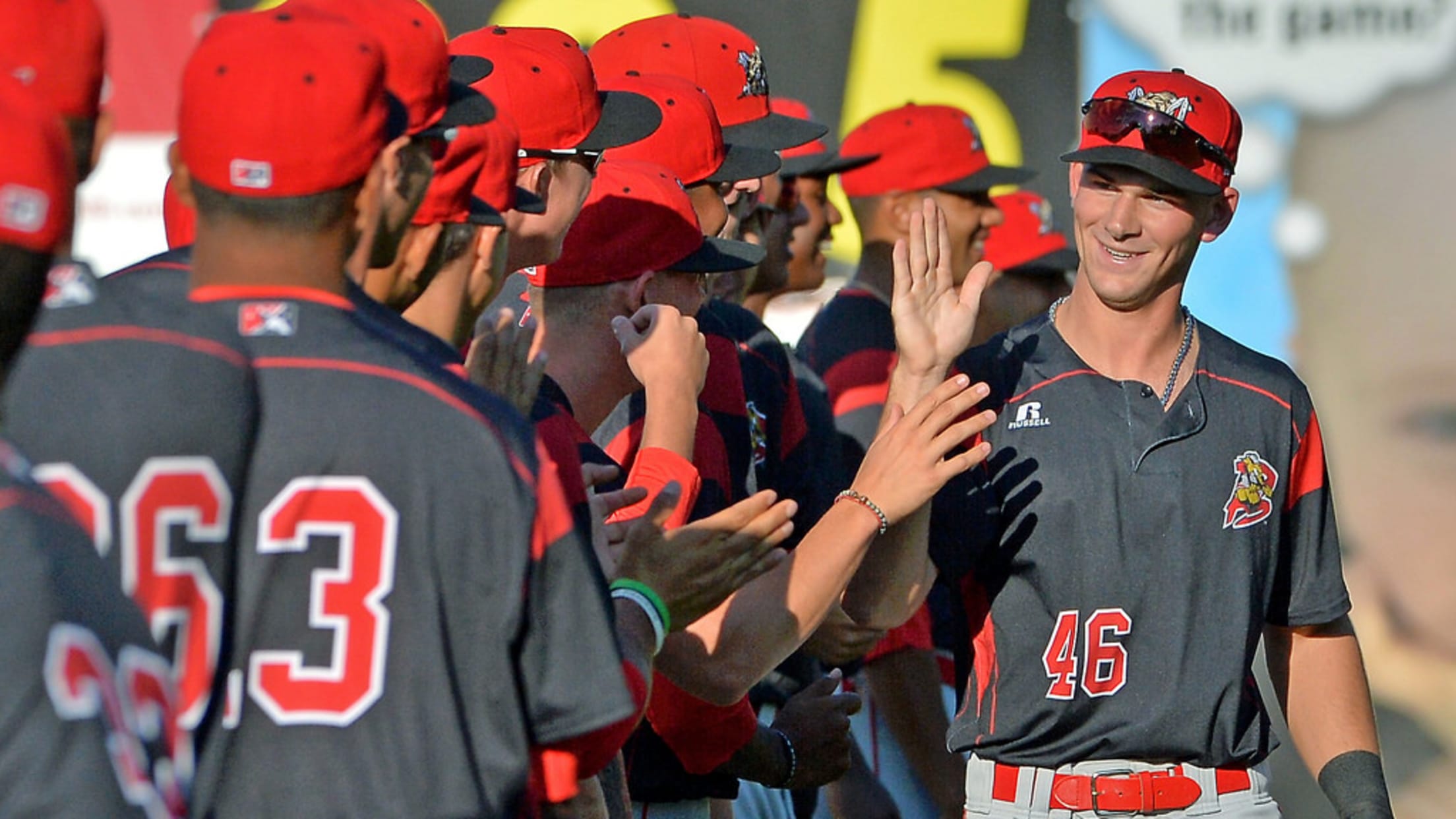 BATAVIA, N.Y. -- The Batavia Muckdogs and Miami Marlins have announced a two-year extension to their Player Development Contract (PDC).The previous agreement expired following the 2018 season. With this affiliation extension, Miami Marlins Prospects will continue their development in Batavia through the 2020 season.
Muckdogs meet young fans at YMCA
Andrews, Reynolds, Baez, Vallimont visited local children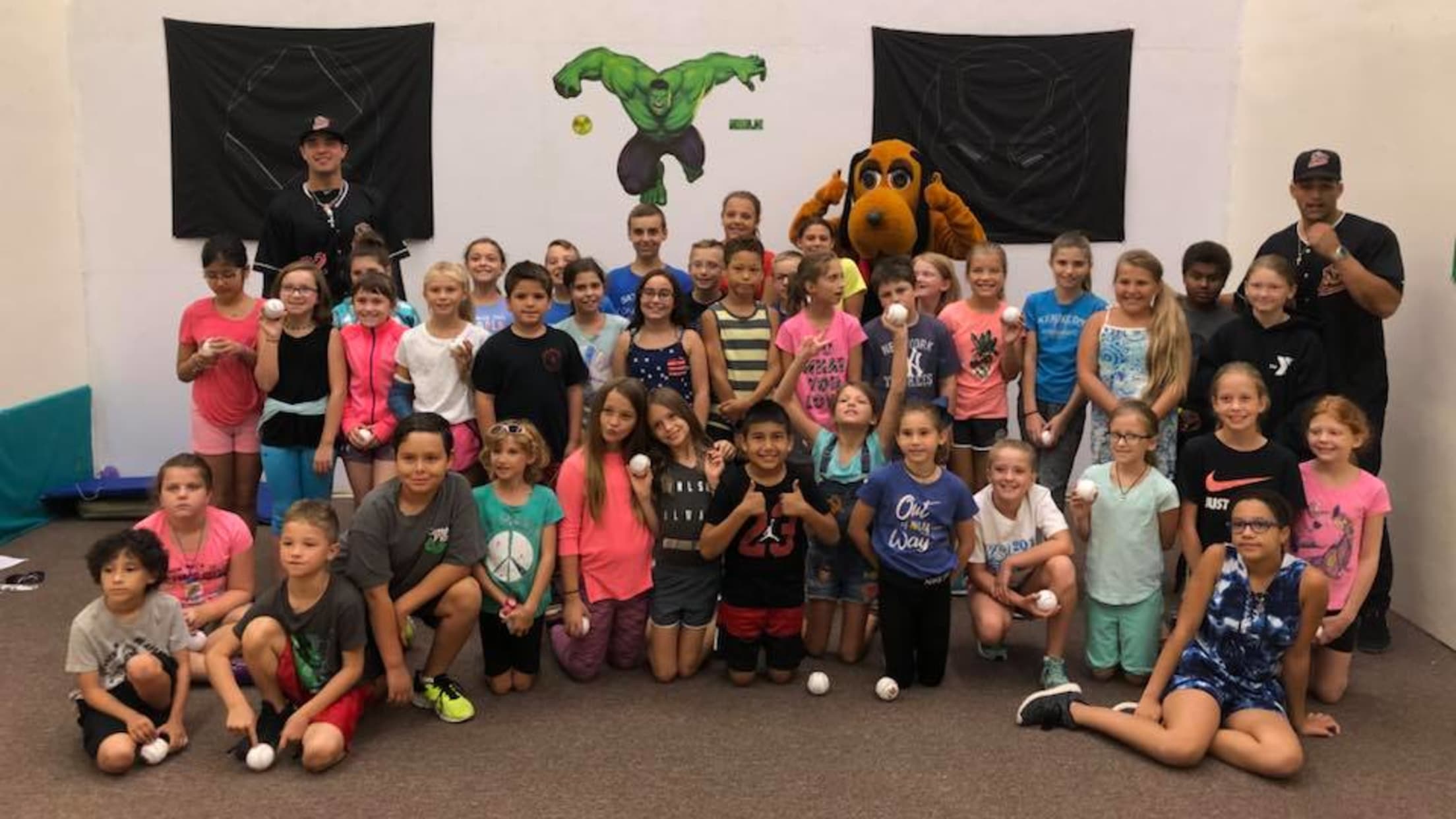 BATAVIA, N.Y. -- Four players from the Batavia Muckdogs began their day by making some new friends.Marlins prospects Tanner Andrews, Sean Reynolds, Igor Baez and Chris Vallimont signed autographs and talked about their experiences playing professional baseball with young campers at GLOW YMCA in Batavia on Thursday.
Marlins' Jones honored after smashing debut
'Hoppers outfielder homered four times in first five Class A games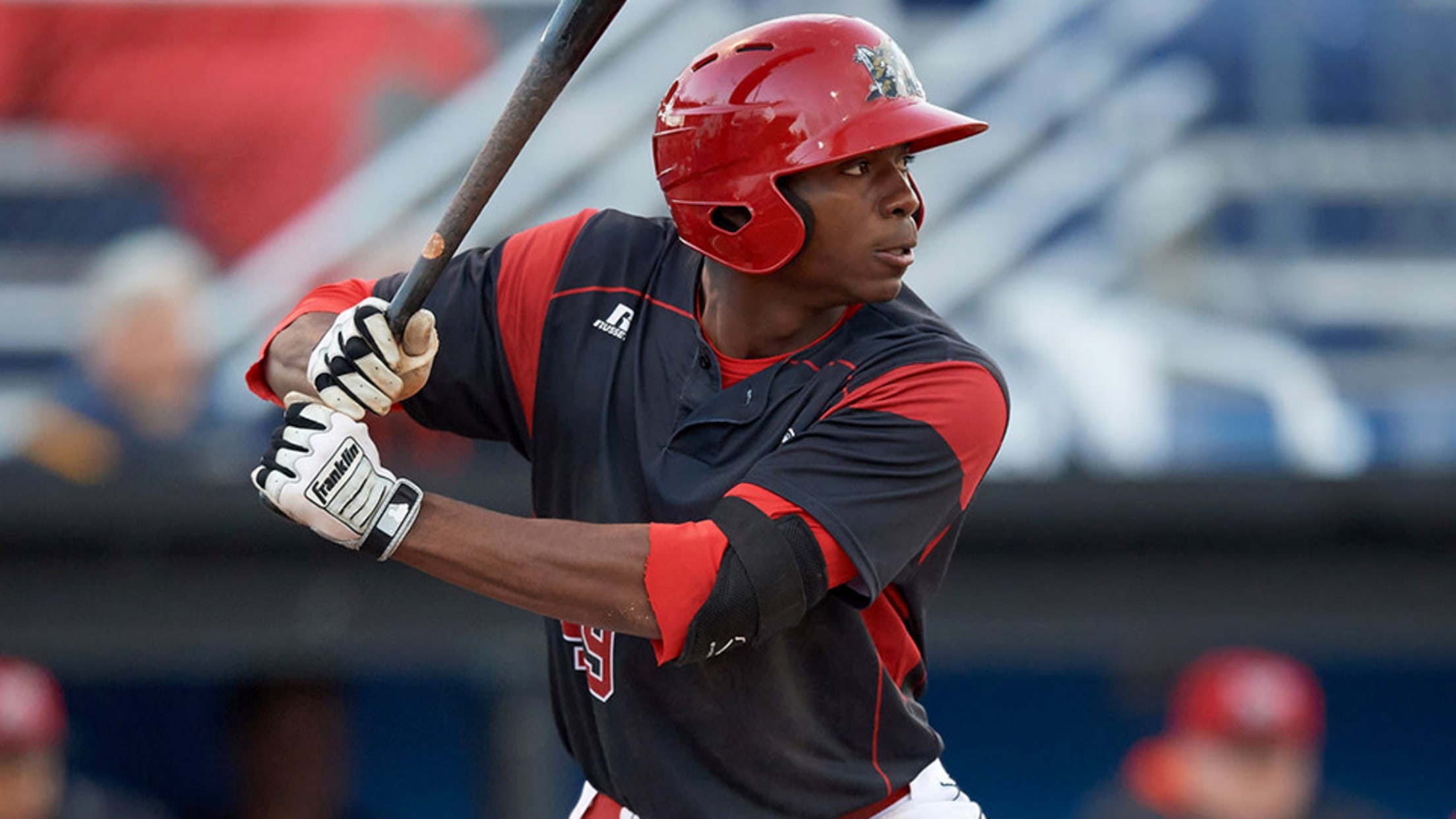 Franmil Reyes, Vladimir Guerrero Jr., Juan Soto and Eloy Jiménez all dominated the headlines last week -- and justifiably so. Three of MLB.com's top 30 overall prospects showed why they're each considered among the game's best young hitters, while Reyes teed off for a mind-boggling eight homers in five Triple-A
Prospect Roundup: Games of May 3
Marlins' Jones keeps homers coming; Guerrero continues to push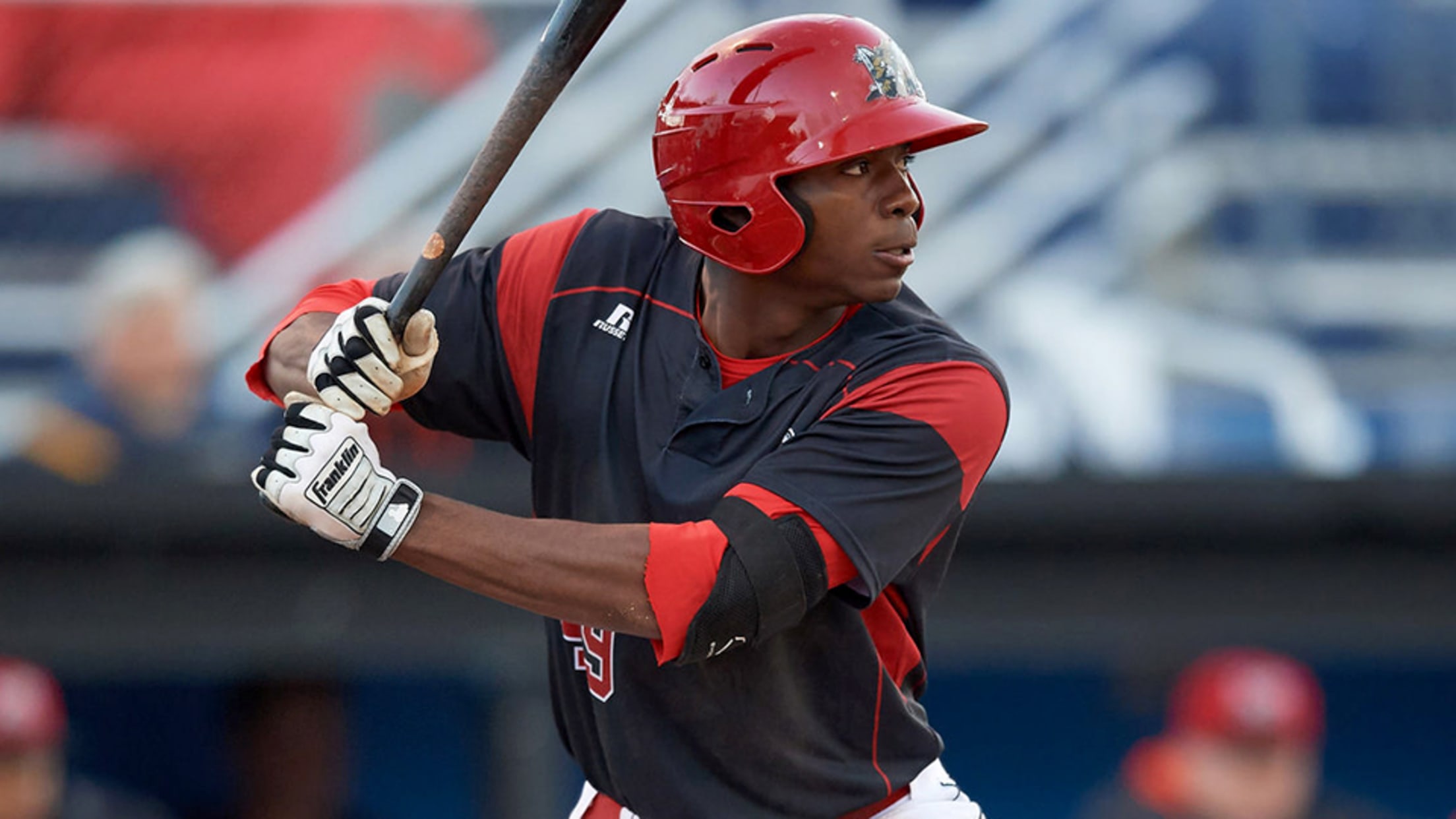 Theme of the dayThe power is on:Juan Soto (Nats), Jorge Mateo (A's) and Bobby Bradley (Indians) -- all are top-four prospects in their respective systems, and all enjoyed a two-homer game Thursday. Read all about 'em: Soto, Mateo, Bradley.
Muckdogs announce new ticketing provider, season prices
BATAVIA -- The Batavia Muckdogs have announced that TicketReturn will be the new, exclusive ticketing provider of the New York-Penn League franchise.As part of a multi-year agreement, TicketReturn will provide the Muckdogs and its fans industry-leading technology, mobile ticketing services, group ticket management and ticket account management for season ticket
ConcessionsMAIN CONCESSION STAND(LOCATED AT THE FRONT OF THE BALLPARK)
Muckdogs-Scrappers Game Postponed Due to Rain
Youth Registration Clinic Registration Closed
Three Muckdogs Named NYPL All-Stars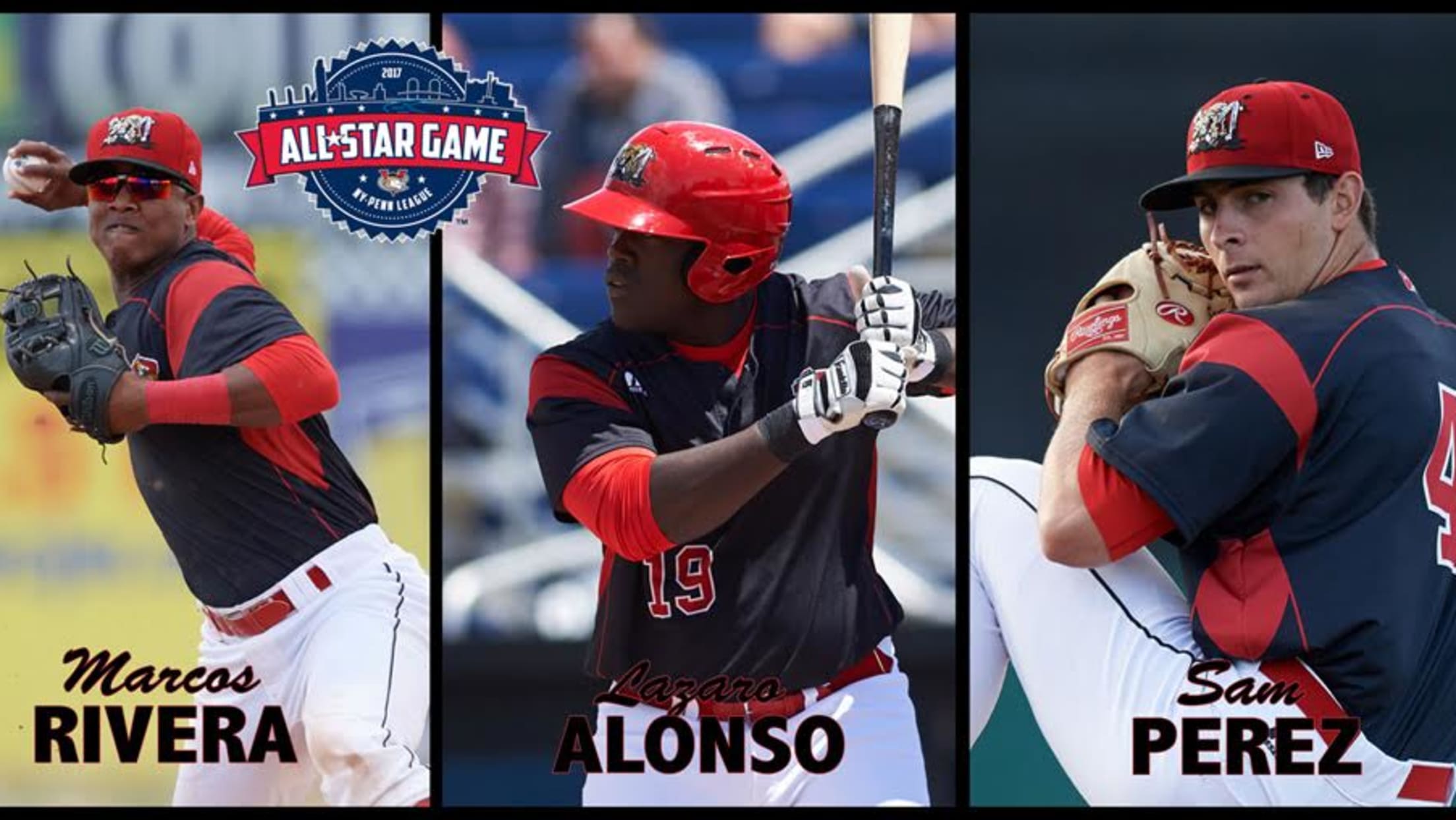 The 2017 New York-Penn League All-Star roster will include three players from Batavia. They will send infielders Lazaro Alonso and Marcos Rivera and pitcher Sam Perez to the game to be held Tuesday, August 15th at Joseph L. Bruno Stadium, home of the Tri-City ValleyCats.
Muckdogs Announce Youth Baseball Clinic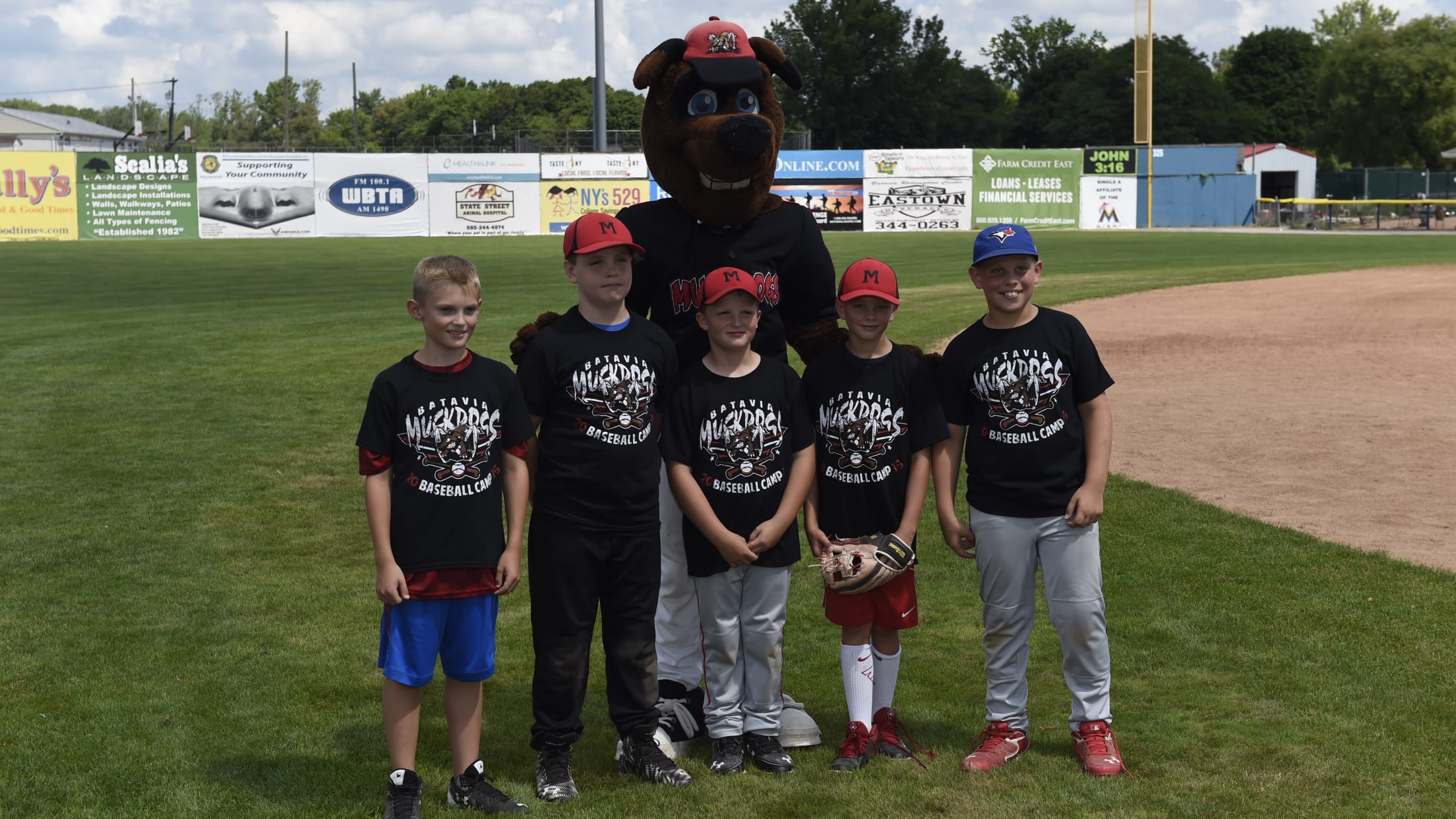 Join us at Dwyer Stadium August 30th for our youth baseball clinic!
Muckdogs-Crosscutters Game Postponed
Tonight's game between the Batavia Muckdogs and Williamsport Crosscutters has been postponed due to rain and unsafe field conditions. This game will be made up as part of a double header on Saturday, August 19th. We will play two seven innings games, with the first game starting at 5:05 p.m.
Muckdogs-Spinners Game Canceled Due to Rain
Today's game between the Batavia Muckdogs and Lowell Spinners has been canceled due to wet and unsafe field conditions. As the two teams do not meet again this season, this game will not be made up at any time during the season. Any person with tickets to today's game can
Skydivers to Deliver 1st Pitch at Muckdogs Opening Day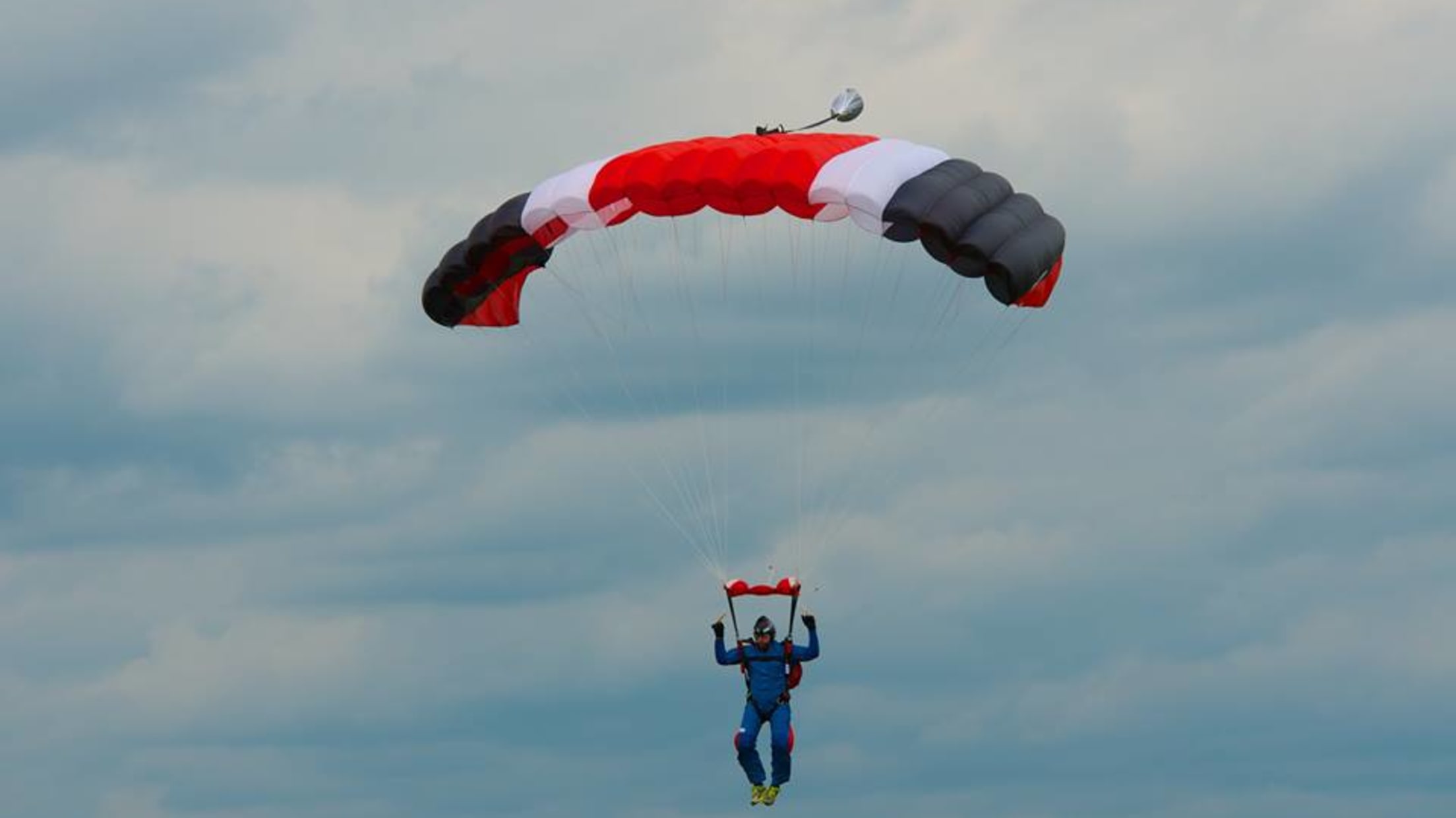 The Batavia Muckdogs announced today that skydivers from Western New York Skydiving will deliver and throw the Ceremonial First Pitch on Opening Day, Monday, June 19th.Prior to throwing out the first pitch, an elite group from Western New York Skydiving will perform an aerial show, including banners and smoke, before
Muckdogs Announce 2017 Promo Schedule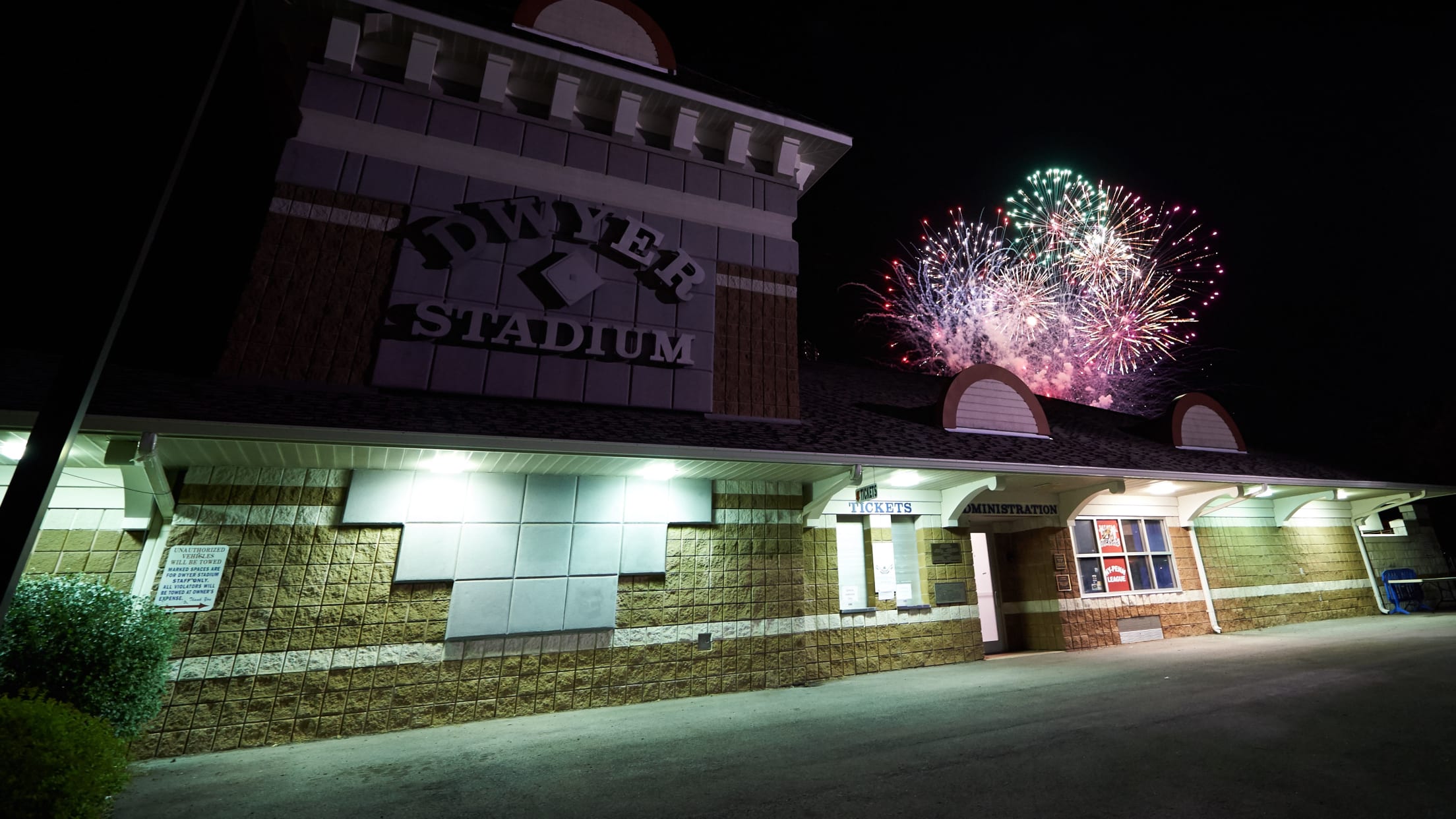 The Batavia Muckdogs, Genesee County's only professional sports franchise and the Single-A affiliate of the Miami Marlins, are excited to announce the release of their promotional schedule for the 2017 season. This year's schedule will once again feature fireworks, giveaways, special events, and daily promotions.
Single Game Tickets On Sale May 22nd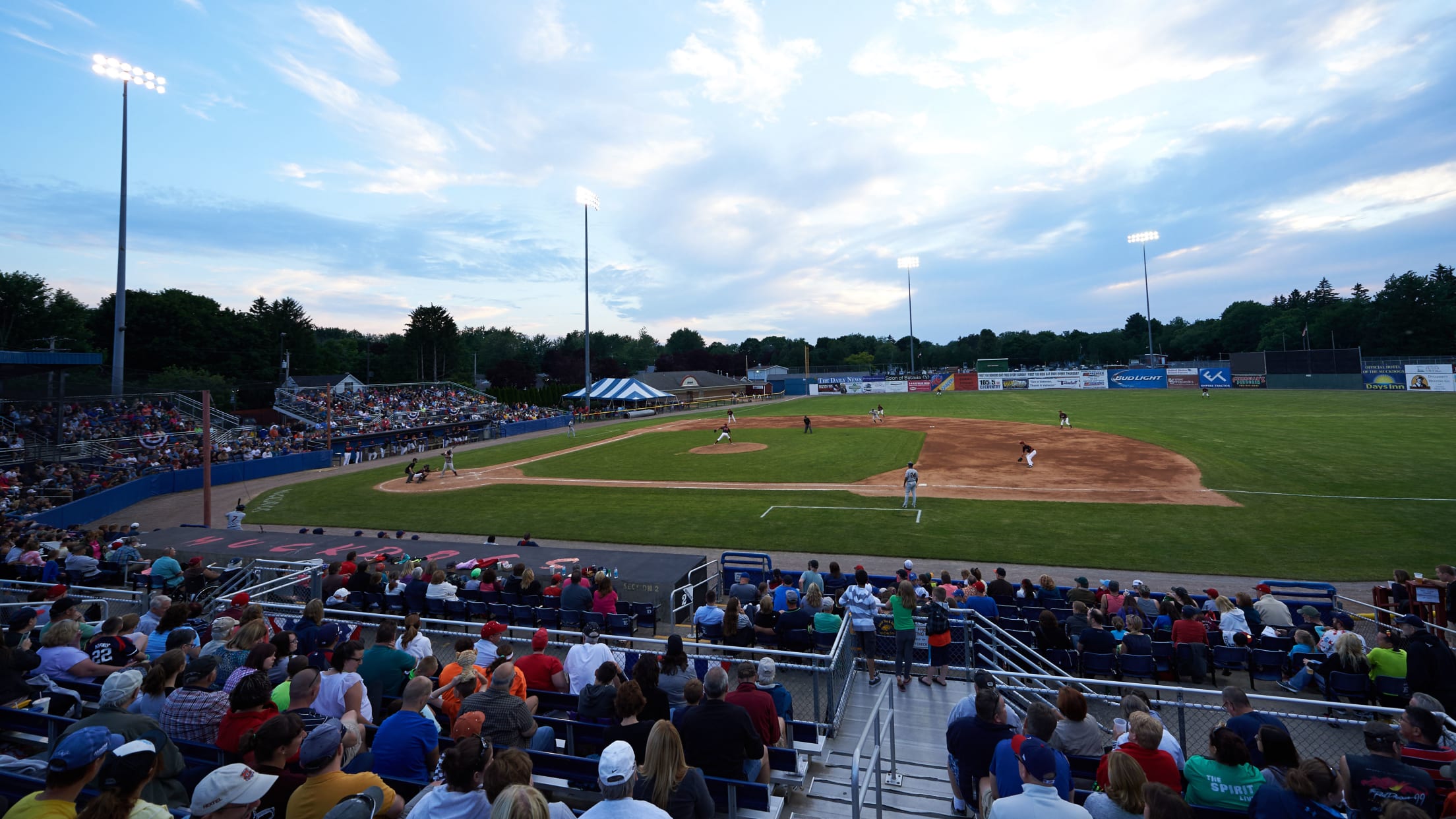 Single-game tickets for all 2017 Muckdogs' home games go on sale Monday, May 22nd beginning at 9 a.m. at the Dwyer Stadium Box Office, over the phone by calling (585) 343-5454 or online at muckdogs.com. Normal box office hours are 9 a.m. to 5 p.m. Monday-Friday.
Muckdogs Announce Hit the Books Reading Program