Stadium Construction Updates
Since 1982, the Beloit Snappers have called Pohlman Field home. In 2021, we'll be getting a new one. On June 15, 2020, construction on the new Riverbend Stadium broke ground.
Riverbend Stadium will feature:
3,500 stadium capacity
360 open concourse
Outfield group areas
Children's playground and inflatable area
New surface parking lots
Check back often for updates on our progress. We can't wait to see you there!
Riverbend Stadium

View of construction from home plate, 08/13/20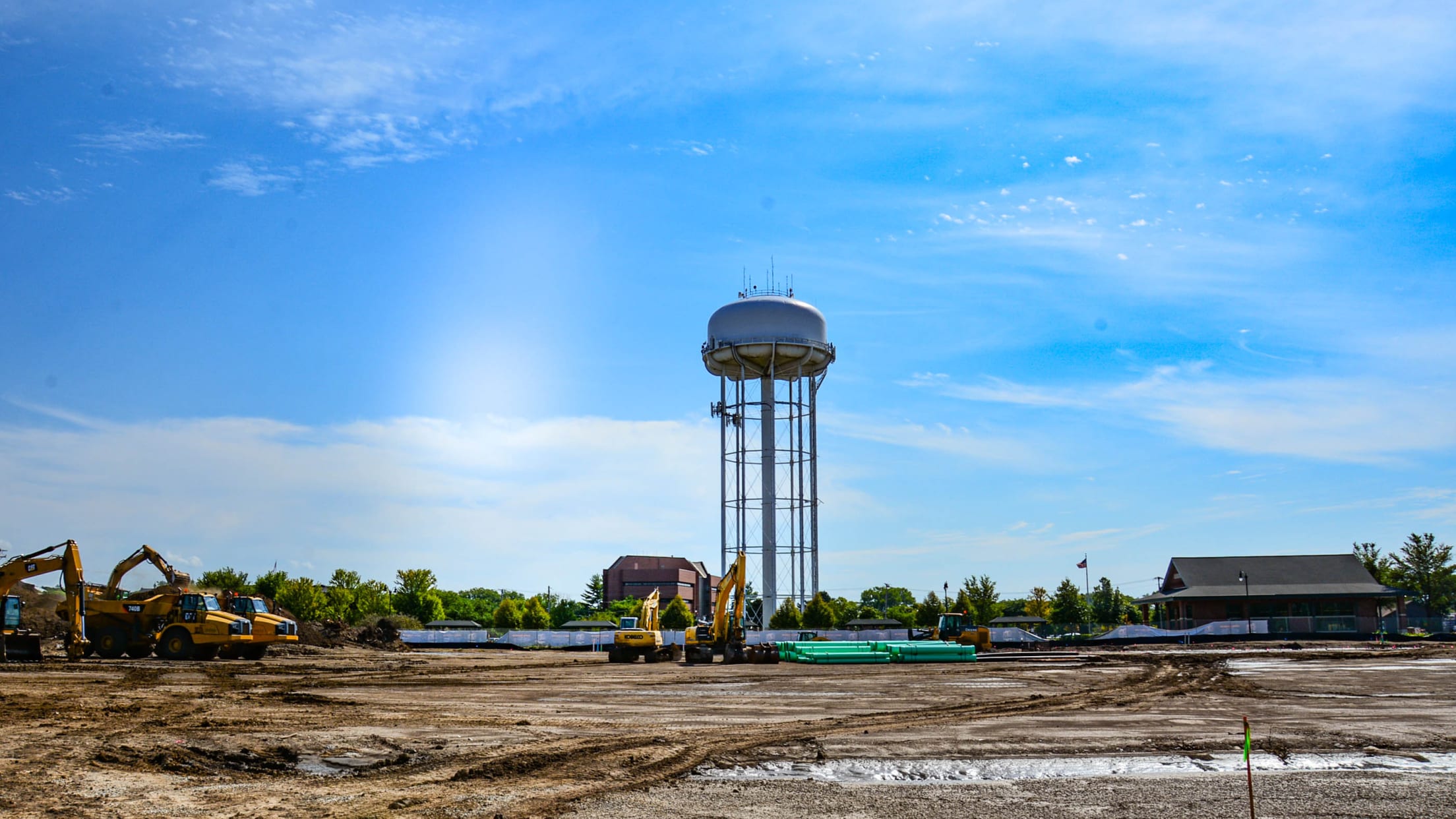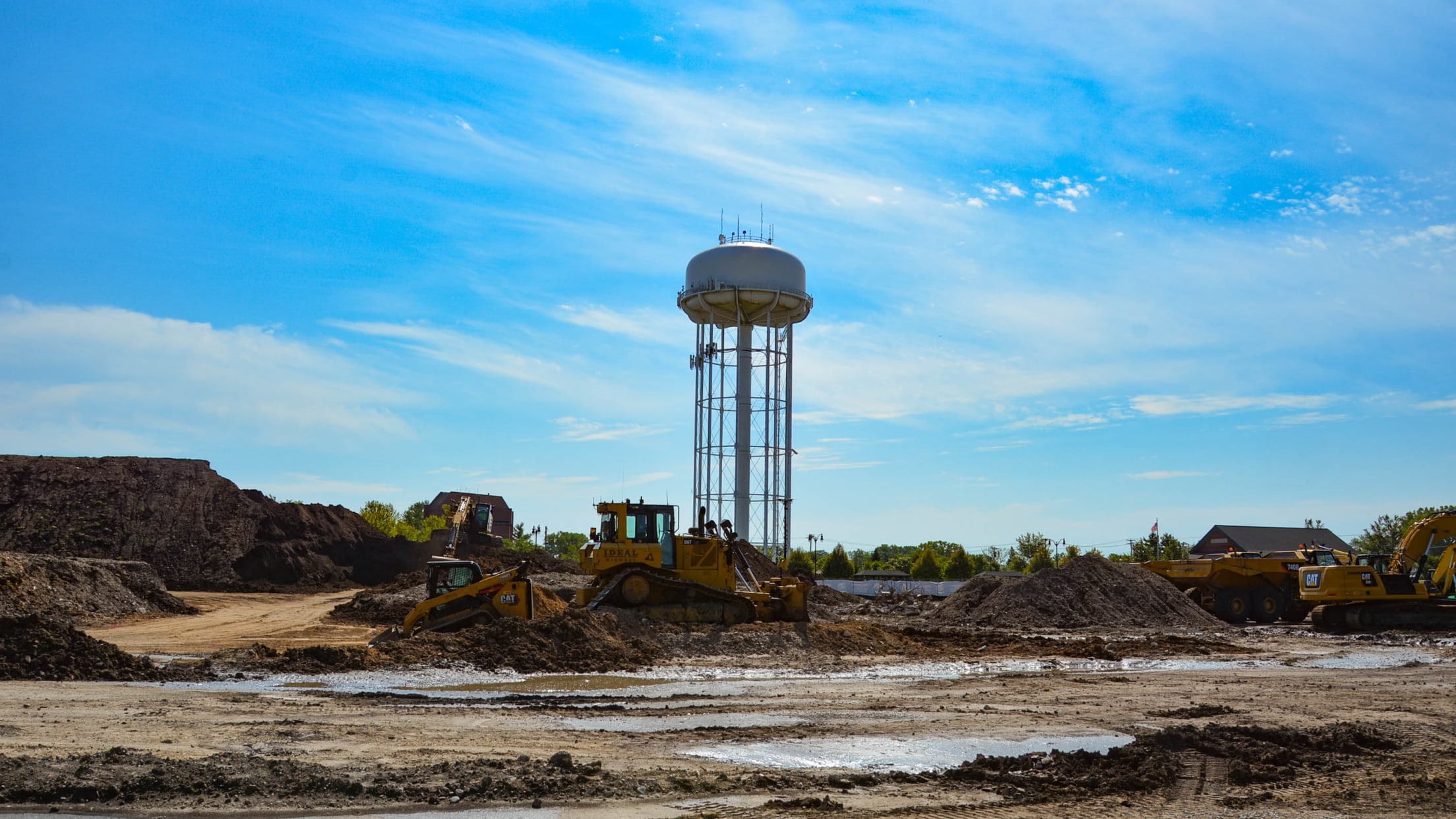 3,500 capacity Riverbend Stadium

Aerial view of the center field entrance

5000+ square foot stadium club will feature an outdoor deck and be open for events year-round

425-person capacity Riverbend Stadium club

Right field outdoor party deck
News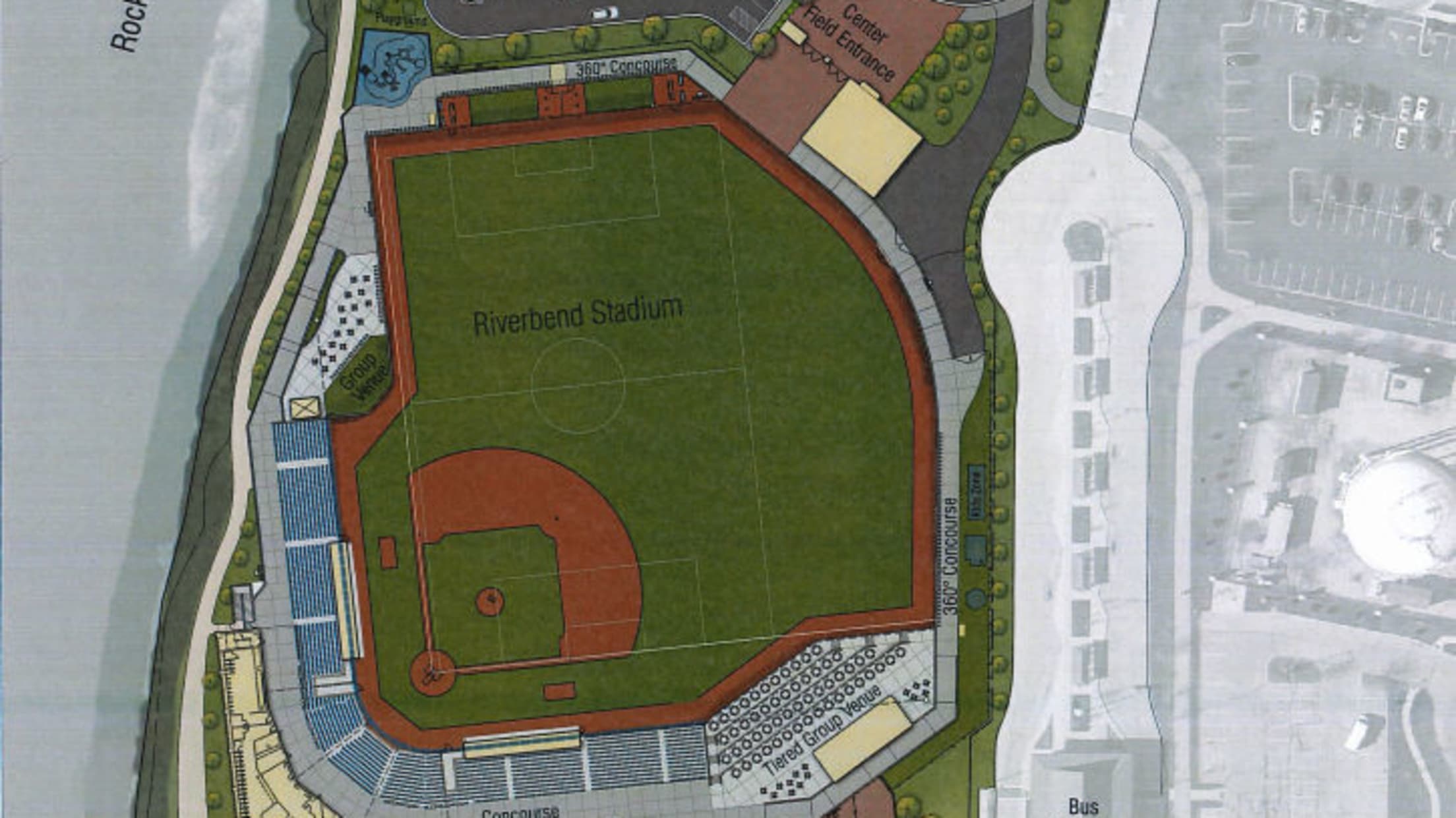 Beloit Daily News: More details emerge on Snappers stadium (January 28)