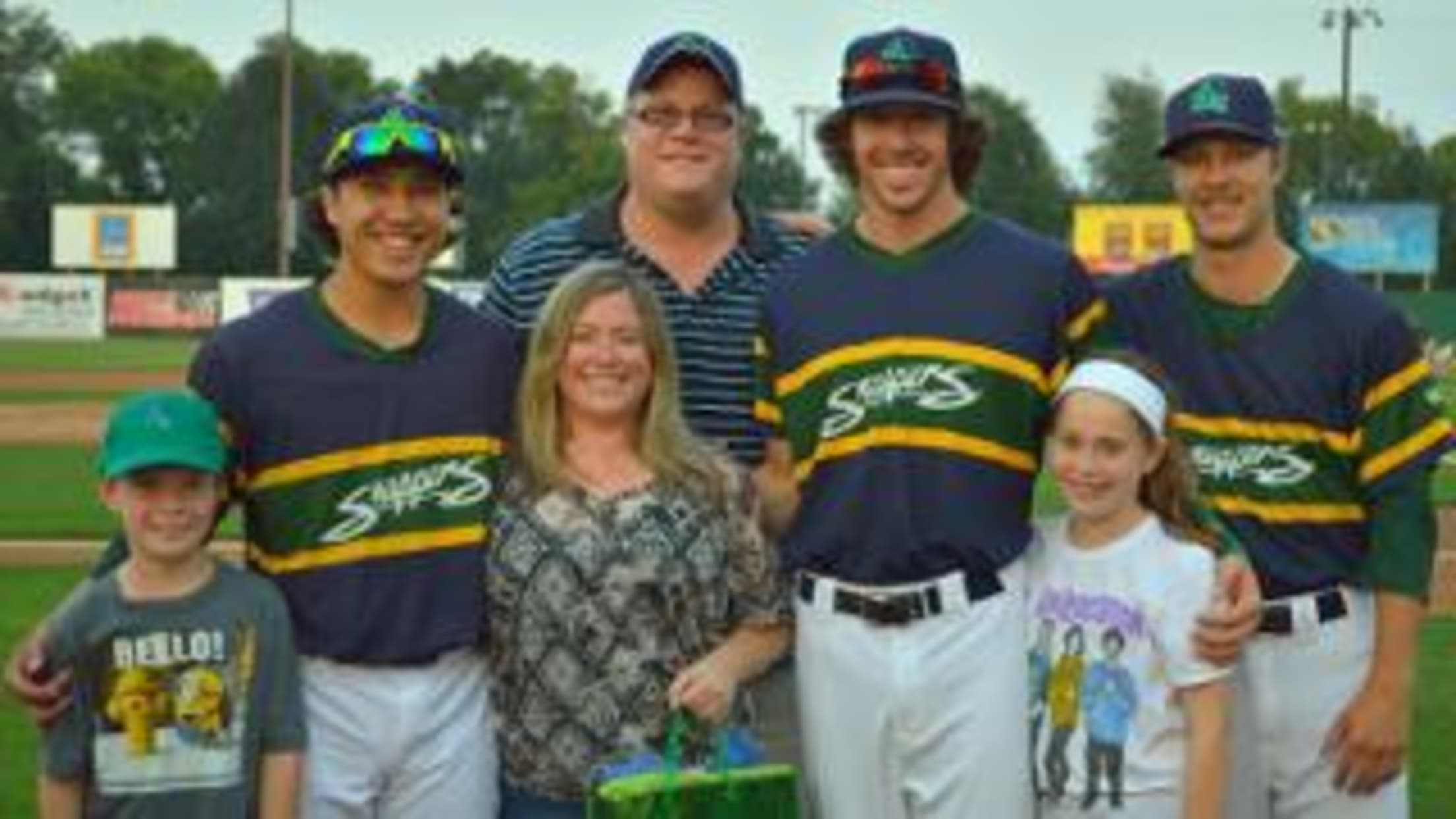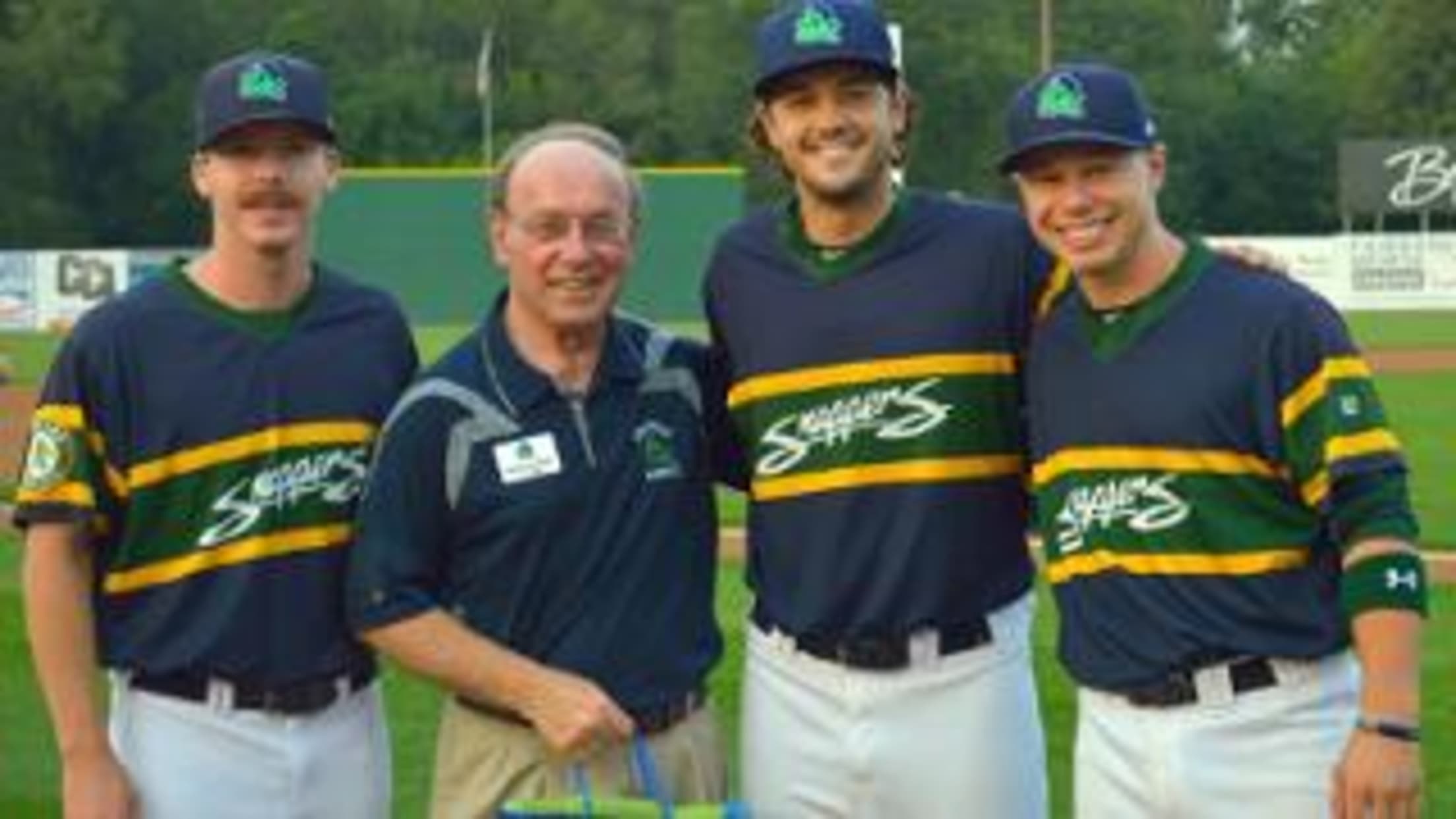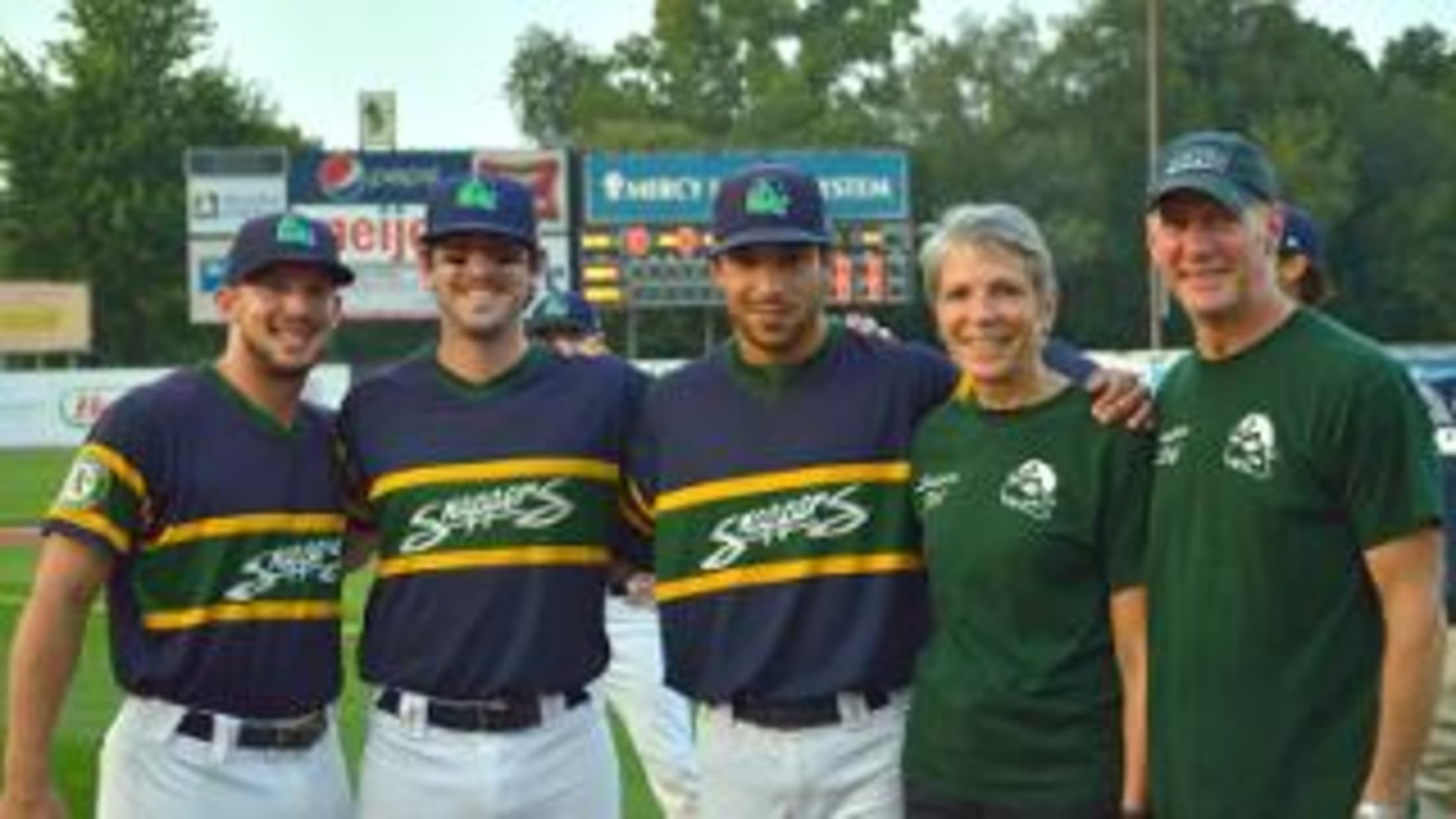 Why become a Host Family?
Due to organizational transactions, some players might be in Beloit for a brief amount of time and then leave on very short notice
Finding an apartment for a short-term lease can be challenging
Players spend very few hours at home as the bulk of their time will be spent at the stadium and on the road
Host families help players adjust to life as a professional baseball player
Host families get into any Beloit Snappers home game for free
At the end of the season, there is a special ceremony thanking each host family by rewarding families with a special gift
Many lifelong bonds have been made in the Snappers Host Family Program
Want to get involved?
For more information, please contact Tommy Himebaugh at 608-362-2272 or email the Snappers at [email protected]. To apply today, you can either fill out the questionnaire below or print off the Host Family Questionnaire and send it back to the Snappers. Thank you for your interest in the Beloit Snappers Host Family Program! We can't wait to have you a part of the team.
Online Host Family Questionnaire