2021 Beloit Snappers Season Tickets Now Available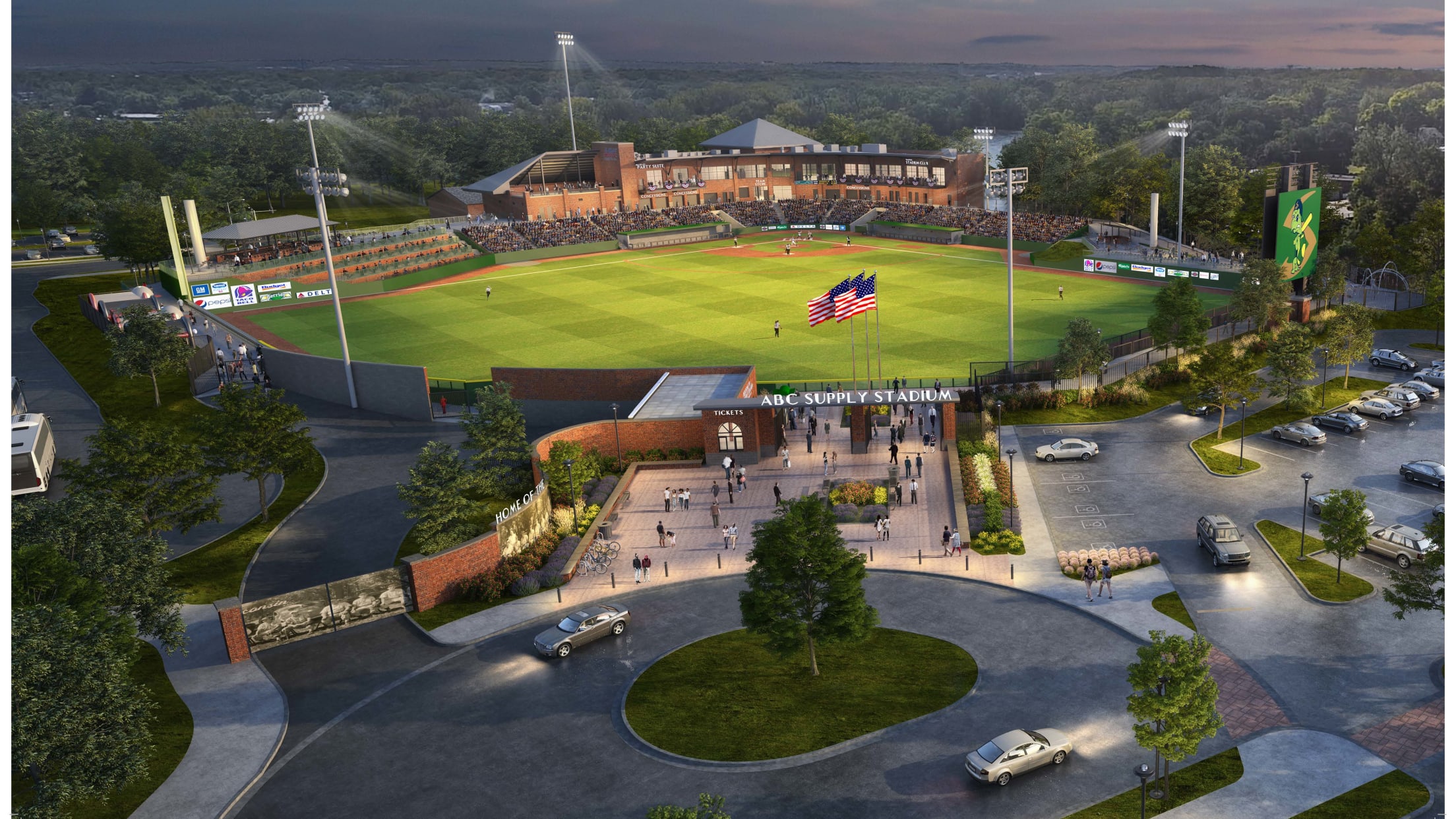 Beloit, WI – With the start of construction on the new ABC Supply downtown stadium, season tickets packages are now available to the public. Fans will have the option to choose between four affordable season ticket packages, each granting a unique and exclusive experience. Stadium Club season ticket holders will
Beloit, WI – With the start of construction on the new ABC Supply downtown stadium, season tickets packages are now available to the public.
Fans will have the option to choose between four affordable season ticket packages, each granting a unique and exclusive experience.
Stadium Club season ticket holders will receive an upscale meal and drinks prior to every game from their vantage point in the new club area above the third baseline. In the Action Seats, located in the first three rows behind home plate, get guests as close to the action as possible. Box Seats, located behind home plate, on top of both dugouts, and down either baseline, grant similar access to the game without the premium price. Reserved Seats along the first and third baseline, in prime foul ball territory, offer the most accessible option without lowering the quality of the guest experience.
Fans can place deposits on 2021 Season Tickets now by calling (608) 362-2272 or visiting https://www.milb.com/beloit/tickets/2021-season-tickets/. Those who place deposits will be given first priority for seat selection, guarantee seats in their preferred section, and earn exclusive access to season ticket holder events.