The End of an Era: The Snappers Farewell at ABC Supply Stadium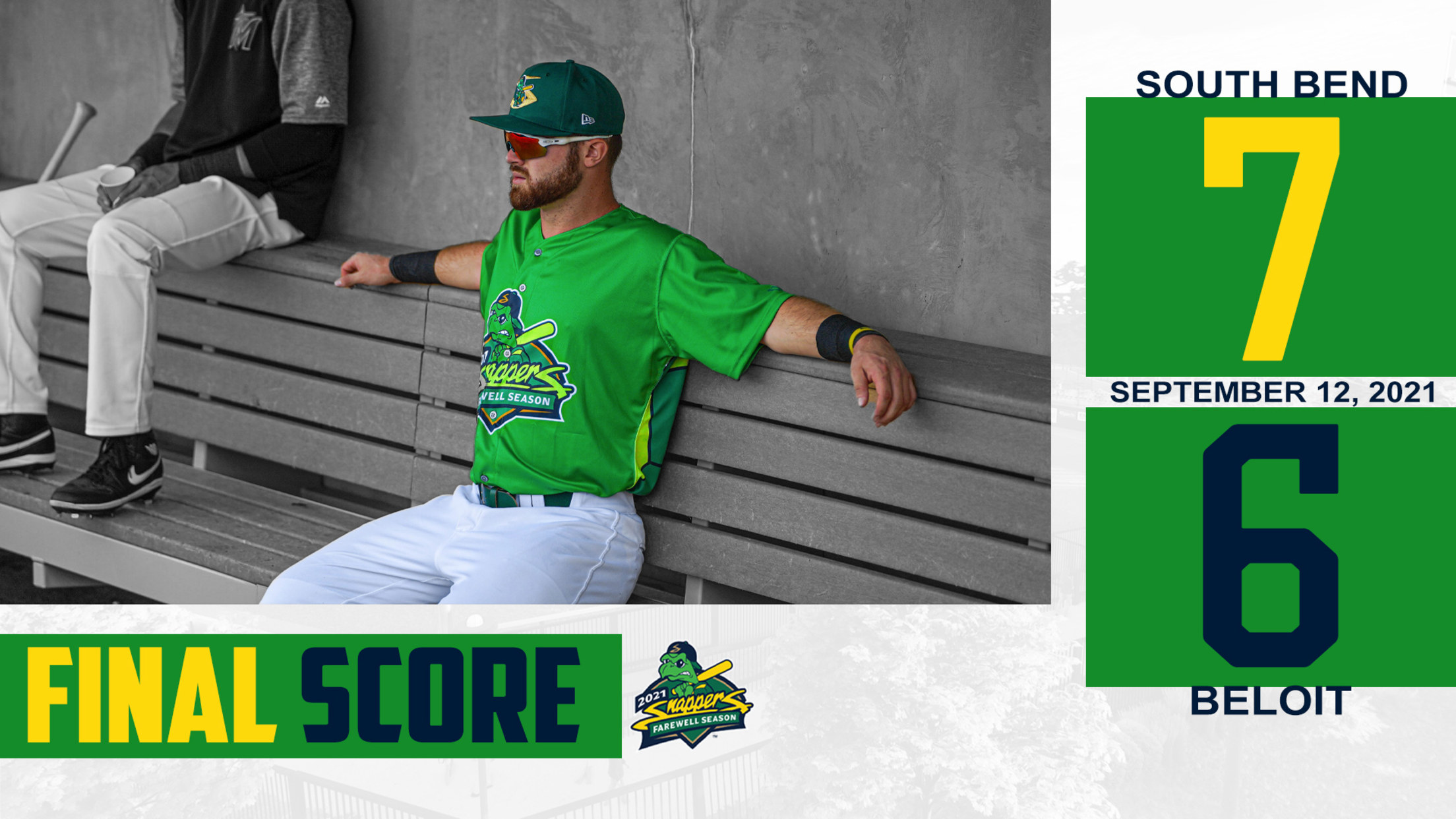 The end of an era. Sunday, September 12, 2021, was the last home game the Beloit Snappers will ever play. A bittersweet day for the organization as it closed the chapter on 26 years of history. However, it opened the door for something new and exciting that embraces the culture
The end of an era.
Sunday, September 12, 2021, was the last home game the Beloit Snappers will ever play. A bittersweet day for the organization as it closed the chapter on 26 years of history. However, it opened the door for something new and exciting that embraces the culture and community of the Stateline area.
During the 2021 season, the team opened up a brand new stadium in Downtown Beloit. With every game at ABC Supply Stadium, the vibrance of the community blossomed into positive praises about baseball being saved in this community. The 2021 and 39th season of affiliated baseball in Beloit would not have happened if it wasn't for this amazing community. The entire Beloit Snappers organization cannot thank, you, the fans, enough for your love, support and, dedication to this team. Without you, there is no 2021 season, and there is no baseball in Beloit.
Although the season has come to an end, Beloit Baseball will return in 2022 under a new name with the same goal in mind. To improve the quality of life in the Stateline community, and to make the Stateline area the best place to live on earth.
Coming in 2022: A jam-packed promotional schedule with new theme nights, ticket packages, giveaways, and more! The team cannot wait to unveil these ideas in the upcoming months along with the new rebrand. Also, be on the lookout for more entertainment and events held at ABC Supply Stadium this offseason.
Thank you, Beloit for a great 2021.