Team President Dennis Conerton Reflects On Snappers Journey
Decades of work brings new stadium, affiliation to Beloit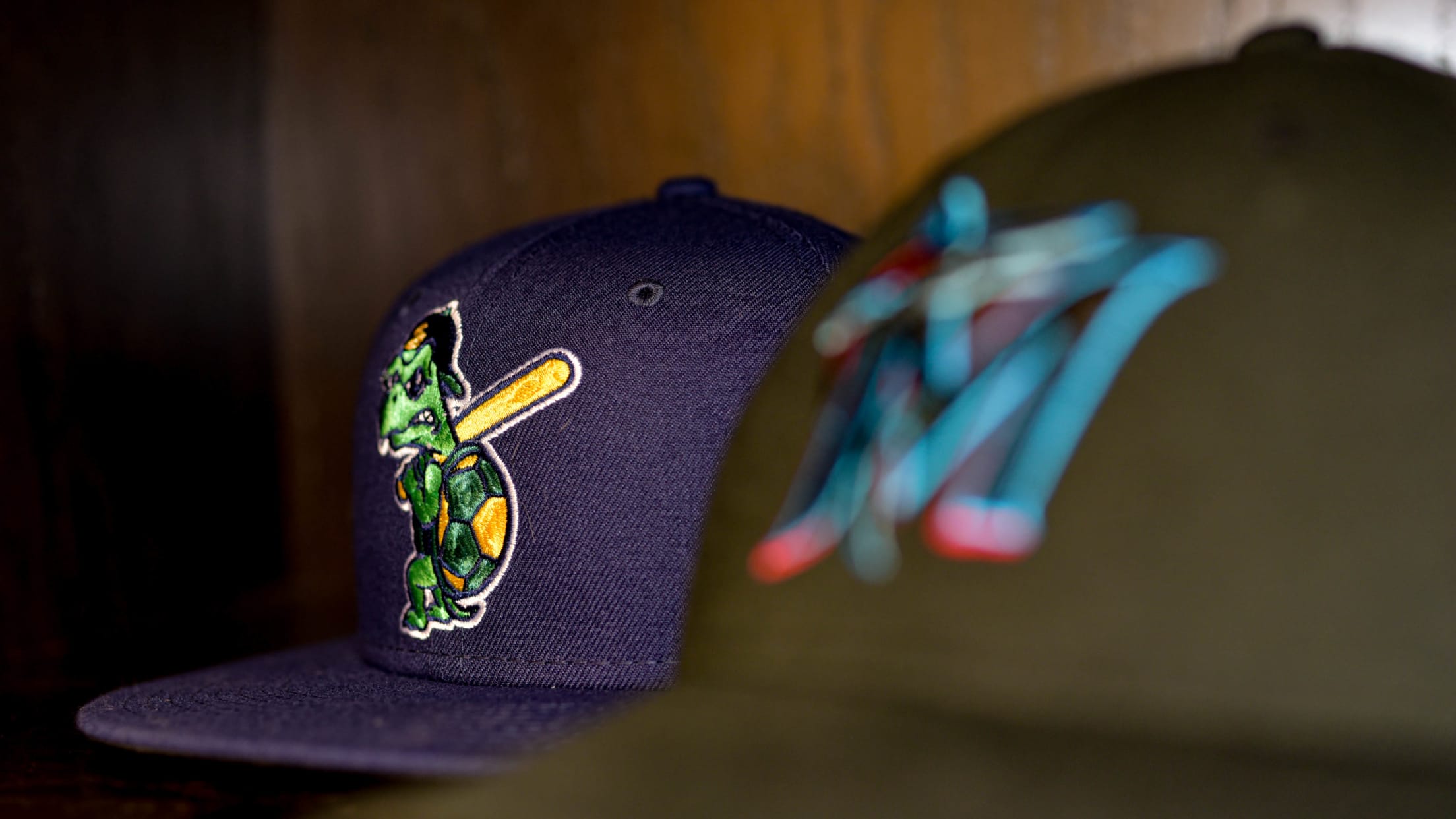 Securing the future of Beloit's professional baseball has been a long odyssey for Beloit Baseball president Dennis Conerton. "For the last 20 or so years, we have been on a project like this one in one form or another," Conerton said of Beloit's new downtown stadium, now being actively built
Securing the future of Beloit's professional baseball has been a long odyssey for Beloit Baseball president Dennis Conerton.
"For the last 20 or so years, we have been on a project like this one in one form or another," Conerton said of Beloit's new downtown stadium, now being actively built after years of struggle to secure funding. "There's been so many setbacks during those 20 years, roadblocks."
Even as a new state-of-the-art stadium was approved and construction began alongside the Rock River in downtown Beloit, a major question remained: Would Beloit receive a Major League affiliation?
On Wednesday, that question was answered as Major League Baseball officially issued invitations to the 120 teams selected to continue as affiliated Minor League franchises. The Beloit Snappers received an invitation, and a promotion, from the Miami Marlins.
Following the application and approval process for new MLB-MiLB licenses, the Beloit Snappers are set to become the Advanced-A affiliate of the Marlins, moving up a level after playing at the Class A level since 1982.
After years of struggle, Wednesday's news was welcomed by Conerton.
"I pinch myself every day over the things we have been through. I was physically and emotionally worn out," Conerton said. "But, I get refreshed every day I drive by the new stadium and see the development and see the reality so close at hand. Now, with the affiliation announcement, this has probably been the most exciting year in my life."
Once projected by baseball insiders to be eliminated in MLB's downsizing of Minor League affiliations, Beloit instead has cemented its long-term status.
They will also partner with a Marlins organization that reached the playoffs in 2020, is led by the National League Manager of the Year (Don Mattingly), recently hired the first female general manager in Major League history (Kim Ng), boasts a front office headed by a baseball legend (CEO Derek Jeter), and that has one of the top 5 best farm systems in the game.
The game changer for the Beloit franchise was the building of "ABC Supply Stadium", the team's future 3,500-seat home in downtown, taking the team from being on the chopping block to becoming a showcase for the city.
"In August 2016, our board made a critical decision. We had to sell the franchise to keep it in Beloit," Conerton said. "We had run out of all options in terms of fundraising. Since we were a not-for-profit, we had no capital. We had nothing to bring to the table.
"In the course of that, we talked to Quint Studer. He offered all of his help. I found out about Quint's relationship to our community and our county and his desire to develop it. That was a huge break for us and the pieces started to come together."
Soon after, Diane Hendricks and ABC Supply committed to privately fund a multi-use stadium for the community.
"Diane Hendricks and her late husband Ken have meant so much to the community," Conerton said. "Ken helped us immensely in the early parts of these past 20 years with the potential stadium. Ken was definitely on our side and so was Diane. We're so thankful. She's showing her commitment with this beautiful new stadium."
Hendricks and Studer took their advocacy for the city of Beloit straight to Major League Baseball, flying to New York City to present the stadium plan straight to the decision-makers.
"Earlier this year, Diane, John Gackstetter with the Hendricks Group, and myself traveled to New York City to the Major League Baseball headquarters to meet with MLB executives," Quint Studer, who manages the Snappers with Gateway Professional Baseball, said. "Diane shared the blueprints for the new stadium. She has a great reputation nationwide for doing things right, and we received a very positive response for the future of Beloit Baseball."
The new stadium was crucial, as a major factor in MLB's decisions while choosing which teams would receive affiliations was the quality of the team's stadium and facilities. As part of the new agreement, new facility standards have been given that teams will need to meet and continue to meet to remain affiliated.
"Beloit had an old facility, so the new stadium was very important," Studer said. "Without the new stadium, Beloit would not have been selected to be an affiliated team. So, it's a big credit to Diane Hendricks. She always gives credit away and never takes any herself, but her company stepped up and started stadium construction. ABC Supply played a huge role. We are lucky to have a community like Beloit that doesn't give up and with people who are invested in their community like Diane. You don't count Beloit out, ever.
"And, of course, none of this would have happened without the Beloit Baseball board of community directors and Dennis Conerton. They've been on a decades-long journey to ensure professional baseball stays in the city of Beloit and none of this is possible without their work over many, many years."
For Studer, today's announcement of Beloit's invitation to join the Marlins organization was a major win-win. The Pensacola Blue Wahoos, a Double-A franchise he owns in Florida, was also invited to join the Marlins.
"We were really hoping that we would have the same organization to work with in both cities and so this partnership with the Marlins is terrific," Studer said. "Once we learned it would be the Marlins, we were thrilled. Probably the neatest part was getting an email from Major League Baseball that said, 'Hey Quint, I just talked to Derek Jeter. He really wants to be in Beloit.
"You get goosebumps when you hear Derek Jeter wants to be a partner."
Beyond changing numerous affiliations across the country and establishing new facility standards for teams to meet, the new agreement between Major and Minor League Baseball is expected to significantly lengthen the duration of affiliations deals. Previously, 2-3 year contracts were common. Under the new deal, affiliation agreements are expected to be for 10 years, further guaranteeing the long-term future of professional baseball in Beloit.
It also elevates Beloit to a higher level of the Minor Leagues.
"I think that is a huge plus," Conerton said of the move to the Advanced-A classification. "There are no negatives about that, only positives. Every step up the ladder, the talent level increases. We're happy to get one step higher, one step closer to the Major Leagues. Our fans will get to see even better players in Beloit."
Now that they have been formally invited, the team will begin to review and complete Major League Baseball's application process to officially receive a license to operate as a Minor League affiliate. That process is slated to take 30 days. Once completed nationwide, team's will likely begin to receive their schedules for the 2021 season.
In the meantime, Conerton and the Snappers staff will enjoy what amounts to a major win for the team and the city of Beloit.
"It's a really special time for all of us," Conerton said. "From all of the low points, it has been an amazing year. It certainly has all been worthwhile."