Grant secured for stadium playground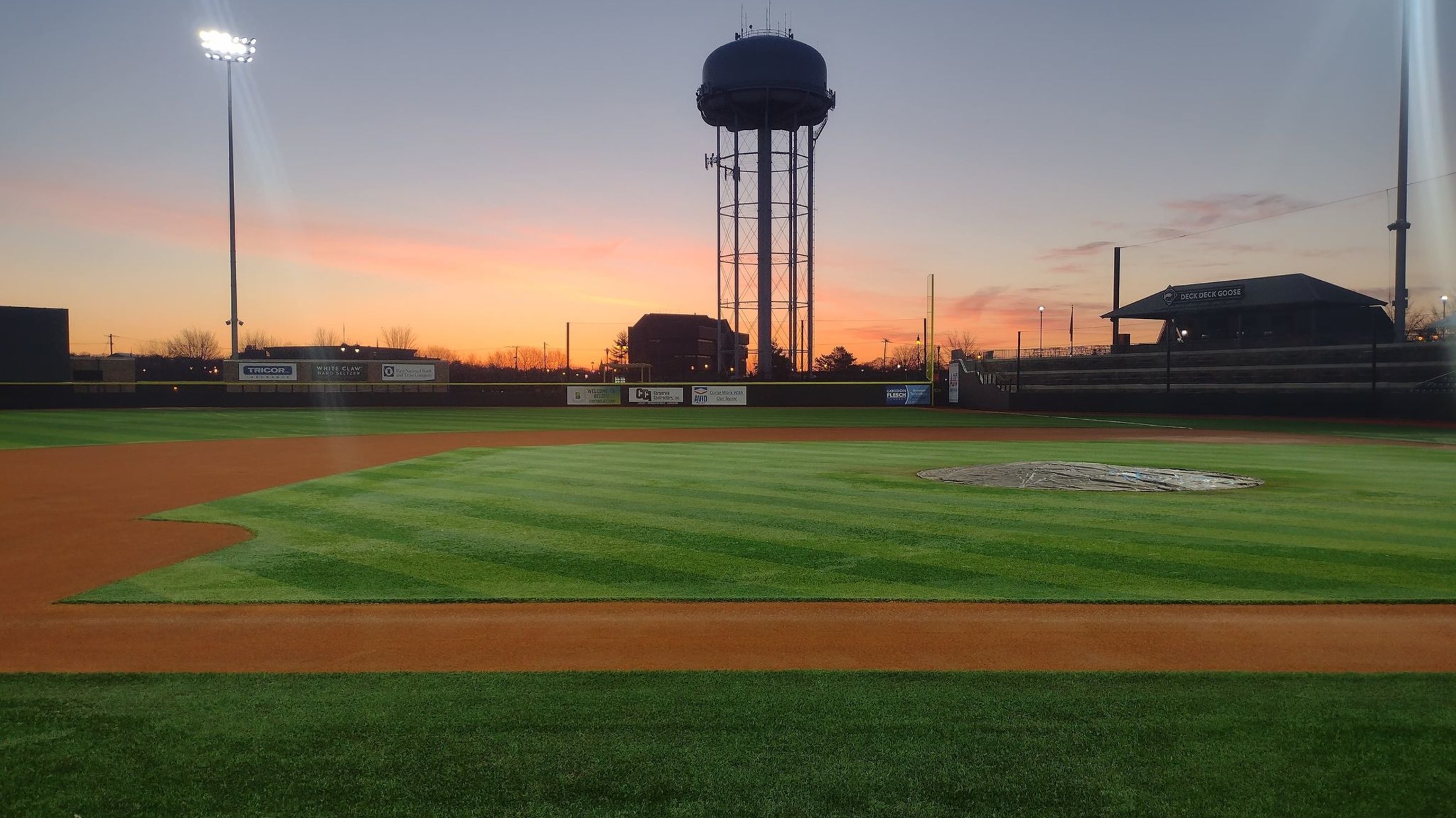 BELOIT—In the continuing effort to improve the lives of everyone in the Stateline area, the Beloit Sky Carp are happy to announce that the Stateline Community Foundation awarded the team a $17,000 grant to build a permanent children's playground inside ABC Supply Stadium for the 2023 season. While the kids
BELOIT—In the continuing effort to improve the lives of everyone in the Stateline area, the Beloit Sky Carp are happy to announce that the Stateline Community Foundation awarded the team a $17,000 grant to build a permanent children's playground inside ABC Supply Stadium for the 2023 season.
While the kids zone, located beyond the left field wall, has been a popular destination for youngsters since the stadium opened in 2021, this addition will add a great family asset to the ballpark.
"We couldn't be more excited to add a dynamic element like this to our ballpark," Sky Carp President Zach Brockman said. "We've heard feedback from our fans that this is something they'd appreciate, and thanks to the grant from the Stateline Community Foundation, we can make that a reality next season."
The Stateline Community Foundation is the region's leading resource for information about charitable giving and community needs. For over 35 years, the organization has helped public-spirited citizens find ways to address community problems.
The project will begin once the 2022 regular season is completed, and is expected to be fully ready for the start of the 2023 season in April.
The Beloit Sky Carp are the High-A Affiliate of the Miami Marlins and play their games at ABC Supply Stadium -- the heart of the Riverbend District.
Get tickets at SkyCarp.com or call the Box Office at 608-362-2272.
Follow the Sky Carp on Twitter at @BeloitSkyCarp, on Instagram at @BeloitSkyCarp, and like them on Facebook via www.facebook.com/SkyCarpBaseball.