Snappers Alumni Get Opportunities At Summer Camp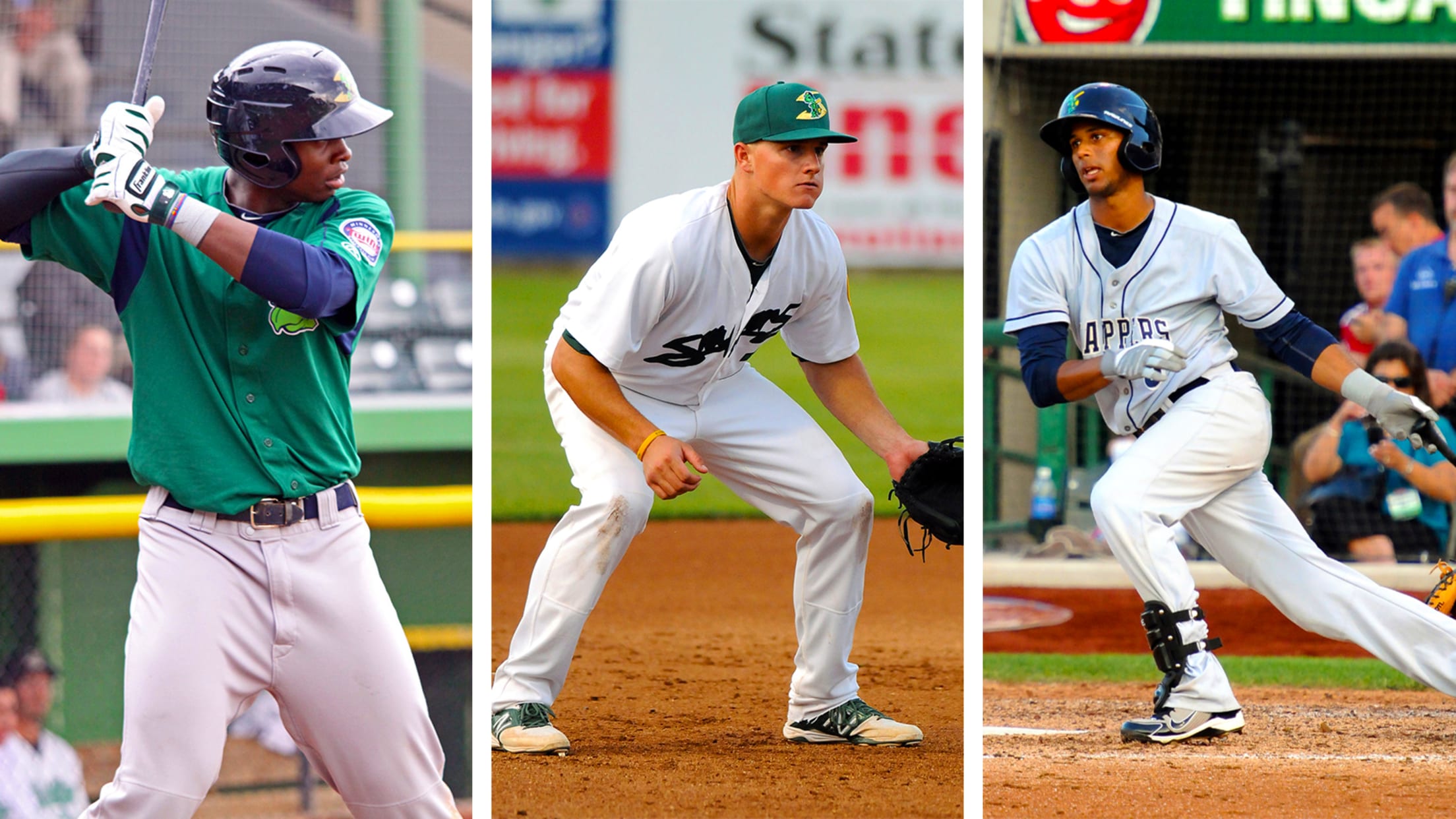 Former Snappers have found success across Major League Baseball, with 22 being named to extended rosters ahead of the 60-game shortened season. While the Minnesota Twins and Oakland Athletics boast more than others, Snappers have made it with 14 big-league teams, with their stints in Beloit dating as far back
Former Snappers have found success across Major League Baseball, with 22 being named to extended rosters ahead of the 60-game shortened season.
While the Minnesota Twins and Oakland Athletics boast more than others, Snappers have made it with 14 big-league teams, with their stints in Beloit dating as far back as 2005 (Anthony Swarzak).
Those not named to Major League rosters -- which will allow for 30 players for the first 15 days of the season before limiting teams to 26 -- will remain active at their team's secondary practice location through the season.
Snappers Alumni on Summer Camp Rosters:
Pitchers -
Brandon Bailey, Houston Astros
Dakota Chalmers - Minnesota Twins
Wandisson Charles, Oakland Athletics
Dylan Covey, Chicago White Sox
Heath Fillmyer, Kansas City Royals
Kyle Finnegan, Washington Nationals
Daniel Gossett, Oakland Athletics
Yairo Munoz, Boston Red Sox
Taylor Rogers, Minnesota Twins
Miguel Romero, Oakland Athletics
Anthony Swarzak, Philadelphia Phillies
Lou Trivino, Oakland Athletics
Position Players -
Luis Barrera, Oakland Athletics
Nolan Blackwood, Detroit Tigers
Skye Bolt, Oakland Athletics
Matt Chapman, Oakland Athletics
Aaron Hicks, New York Yankees
Renato Nunez, Baltimore Orioles
Matt Olson, Oakland Athletics
Daniel Robertson, Tampa Bay Rays
Eddie Rosario, Minnesota Twins
Miguel Sano, Minnesota Twins
Danny Santana, Texas Rangers