Snappers Team Up With "Iron Country" For 2021 Broadcast Partnership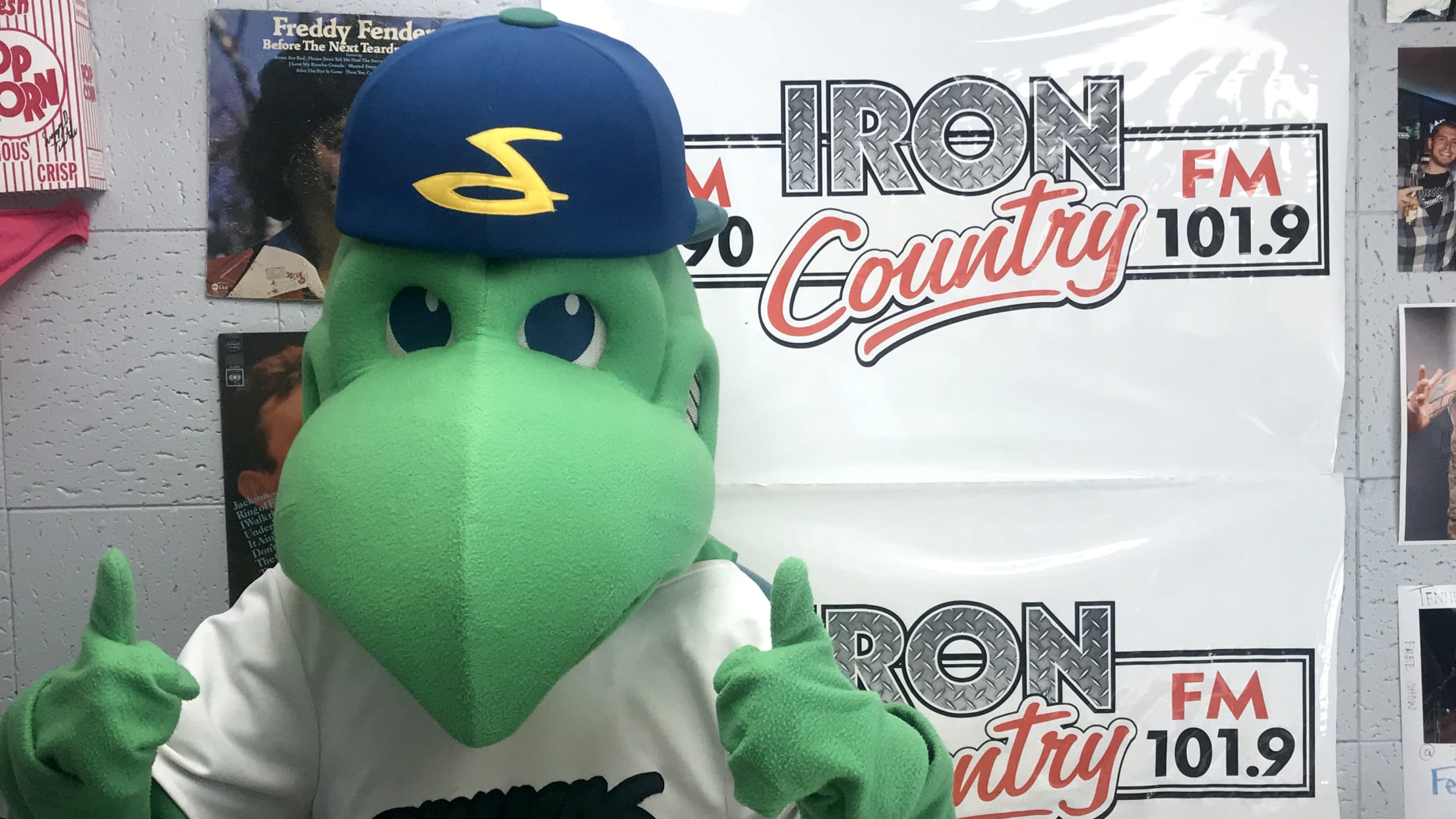 BELOIT, WI – The Beloit Snappers are back on the radio airwaves for the 2021 season. The Snappers are partnering with Iron Country 101.9FM/1490AM making the Big Radio station the flagship for the Snappers Farewell Season. All 120 Snappers games this season will be live-streamed on Iron Country's streaming platform
BELOIT, WI – The Beloit Snappers are back on the radio airwaves for the 2021 season. The Snappers are partnering with Iron Country 101.9FM/1490AM making the Big Radio station the flagship for the Snappers Farewell Season. All 120 Snappers games this season will be live-streamed on Iron Country's streaming platform and on the Big Radio app. Selected games will also air live on 101.9FM and 1490AM primarily on Tuesdays and Sundays.
­
"We are excited to bring baseball back to the radio with Iron Country," team president Jeff Jurgella said. "This is the first time since 2019 fans can listen to the game on the radio. This is great for the city of Beloit and the fans from surrounding communities to stay connected with the Snappers this season and beyond."
Big Radio is the business brand of Ben Thompson, of Beloit, and Scott Thompson, of Monroe. Together they own and operate ten local radio stations from their offices in Beloit, Janesville, Monroe and Freeport. In addition to Iron Country 101.9FM/1490AM, Big Radio owns and operates 99.9 WJVL, 105.9 The Hog, WCLO 1230AM/92.7FM and The Beat 92.3FM/98.9FM in Rock County.
Big Radio, Janesville, CEO Ben Thompson said, "Local programming is the foundation of our Big Radio brand and we couldn't be more excited to be the radio flagship to help send off Snappy in his final season, while bringing fans the excitement of a new ownership group, new vision and certain future of Beloit Professional Baseball in Beloit. It seems only fitting for Beloit's long-time local station, WGEZ, now Iron Country, to be a partner in the most exciting year since minor league baseball first appeared in Beloit."
Greg "Big Red" Hanthorn, Program Director for the station added, "We are proud to be airing the Snappers on Iron Country this season. We have always prided ourselves as being 'Beloit Proud', and this partnership with the Snappers further demonstrates our commitment to Beloit and the surrounding communities"
Snappers fans will have the opportunity to listen to the team on Iron Country Radio 101.9FM/1490AM starting on Tuesday, May 4 when the Snappers open the 2021 season against the Wisconsin Timber Rattlers in Appleton, WI at 6:35 PM. After a six-game series in Appleton, the Snappers will play their home opener on Tuesday, May 11 against the South Bend Cubs at 6:35 PM. For more information on season tickets or group outings call the Snappers front office at (608) 362-2272 or visit the Snappers official website at www.SnappersBaseball.com.