---
Your First Chance To Meet The 2022 Rumble Ponies Team
---
With Opening Day a little less than two months away, the Binghamton Rumble Ponies are excited to announce the 4th annual Meet the Rumble Ponies Dinner will return on Wednesday, April 6 at the DoubleTree by Hilton Hotel Binghamton. This year's dinner marks the first dinner since 2019.
Individual tickets for the event are $40 per person and include dinner and a commemorative 30th season baseball to be autographed. Dinner tickets are available to 2022 Rumble Club members for only $35. Tickets for the 2022 Meet The Ponies Dinner will go on sale on Monday, February 21, 2022 at 9:00 AM online.
---
Autograph Session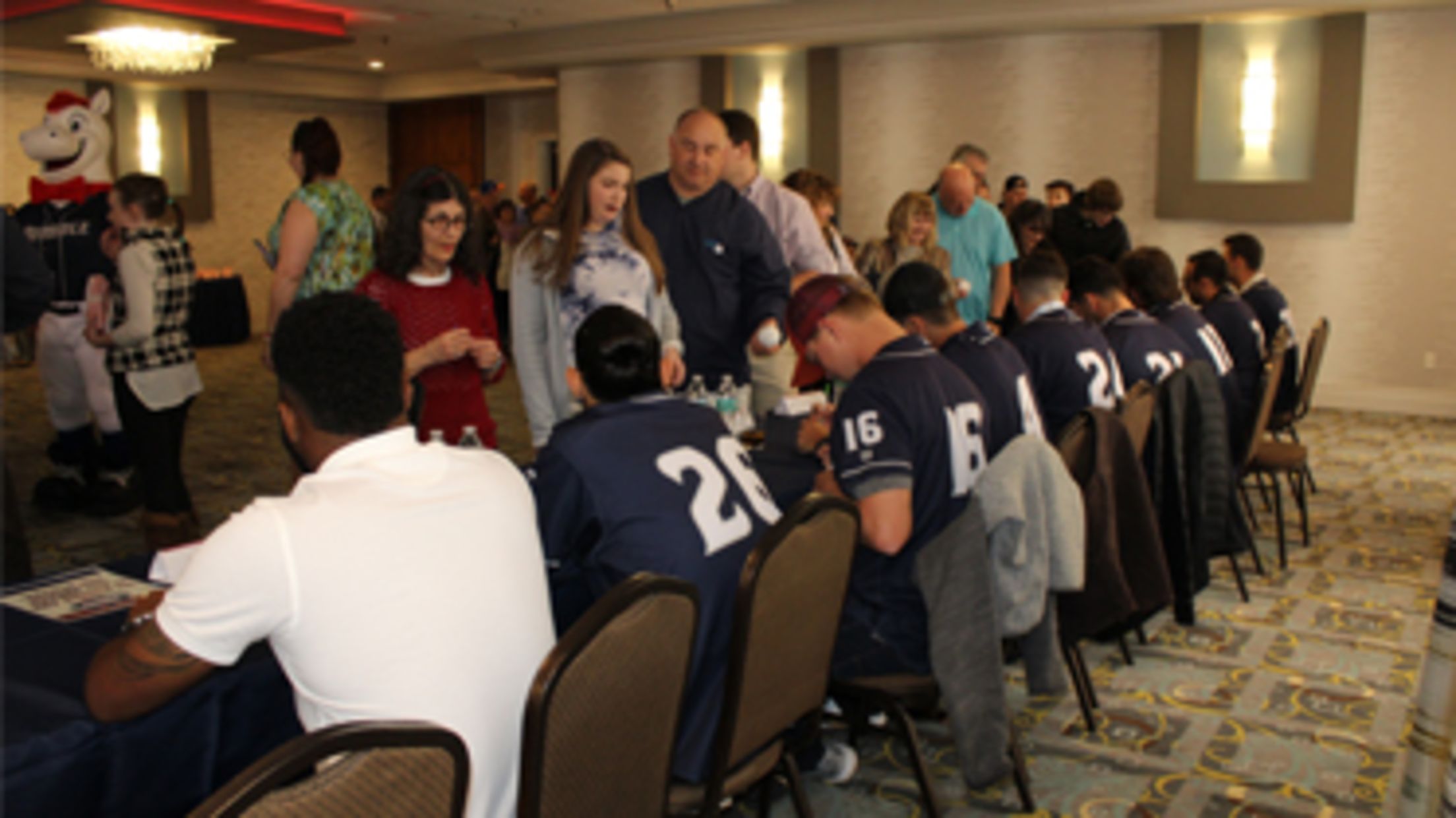 Arrive early to the Meet The Ponies Dinner for your chance to grab an autograph from the members of the 2022 Team. Members of the Rumble Ponies will be signing autographs starting at 5:00 pm for Rumble Club Members & Sponsors as well as the General Public Dinner Attendees beginning at 5:30 PM. All fans in attendance will receive a special commemorative baseball to get signed. Pens and Sharpies will already be provided to each player.
Sit Down Dinner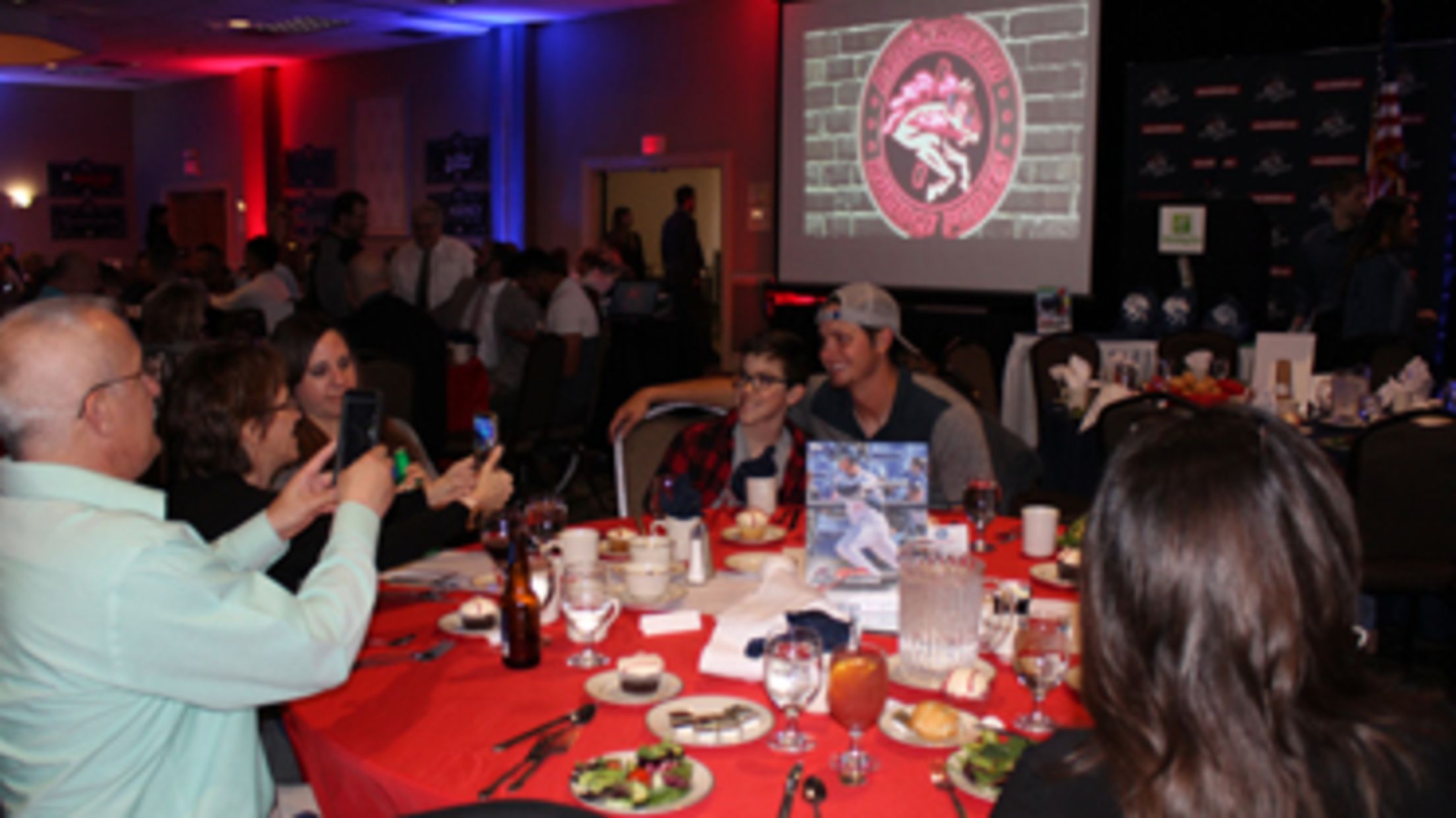 The dinner portion of Meet The Ponies will start at approximately at 7:00 PM. Each dinner goer will get a mixed salad as well as a plated meal that features: Roasted Lemon Chicken with Lemon Basil Rice and Roasted Broccoli.
Highlight of What Is New In 2022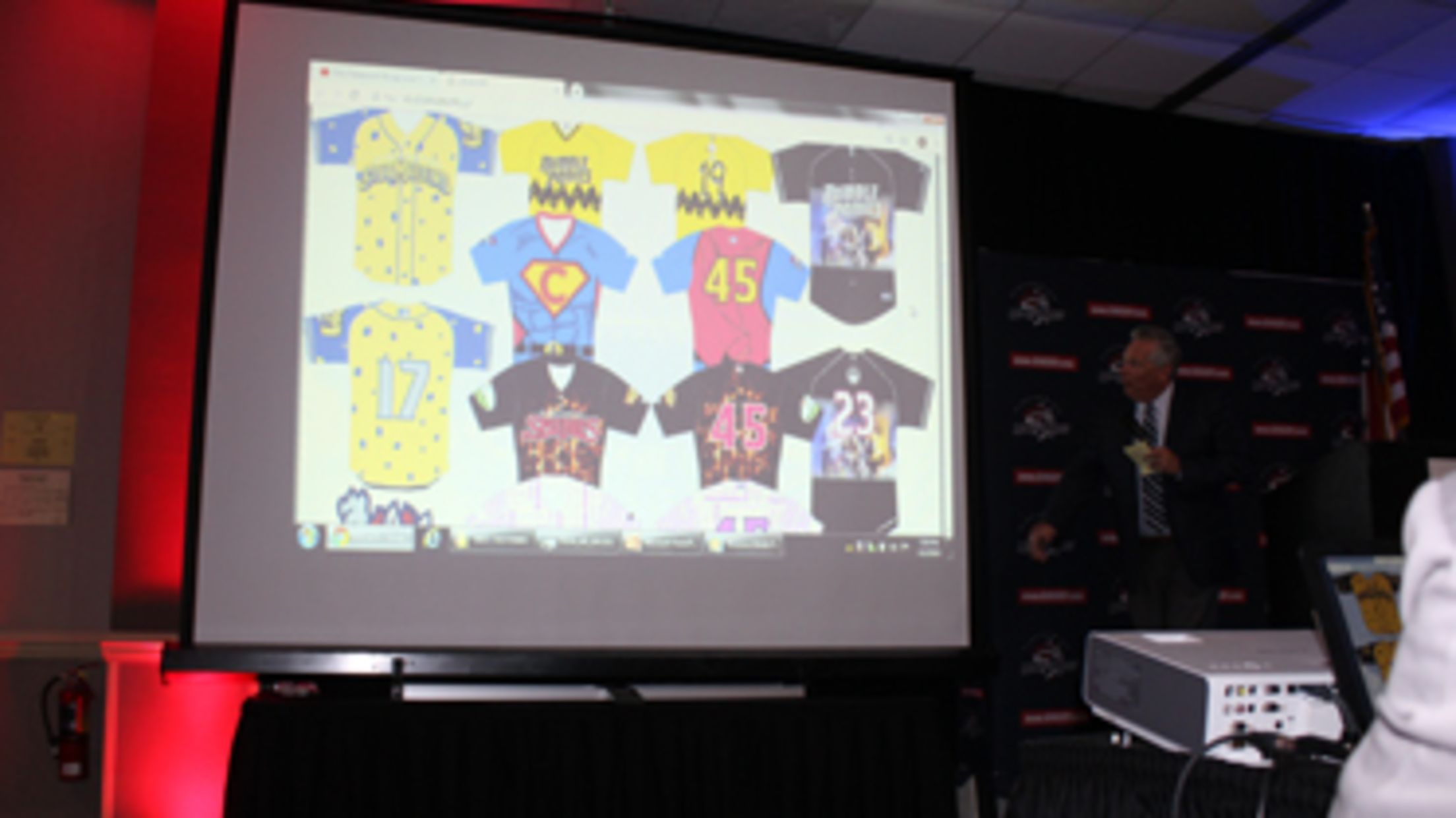 Team President, David Sobotka and Creative Director, Karen Sobotka will highlight the Promotional Schedule as well as all of the new and exciting things fans can look forward to at Mirabito Stadium all summer long.
2022 Team Introductions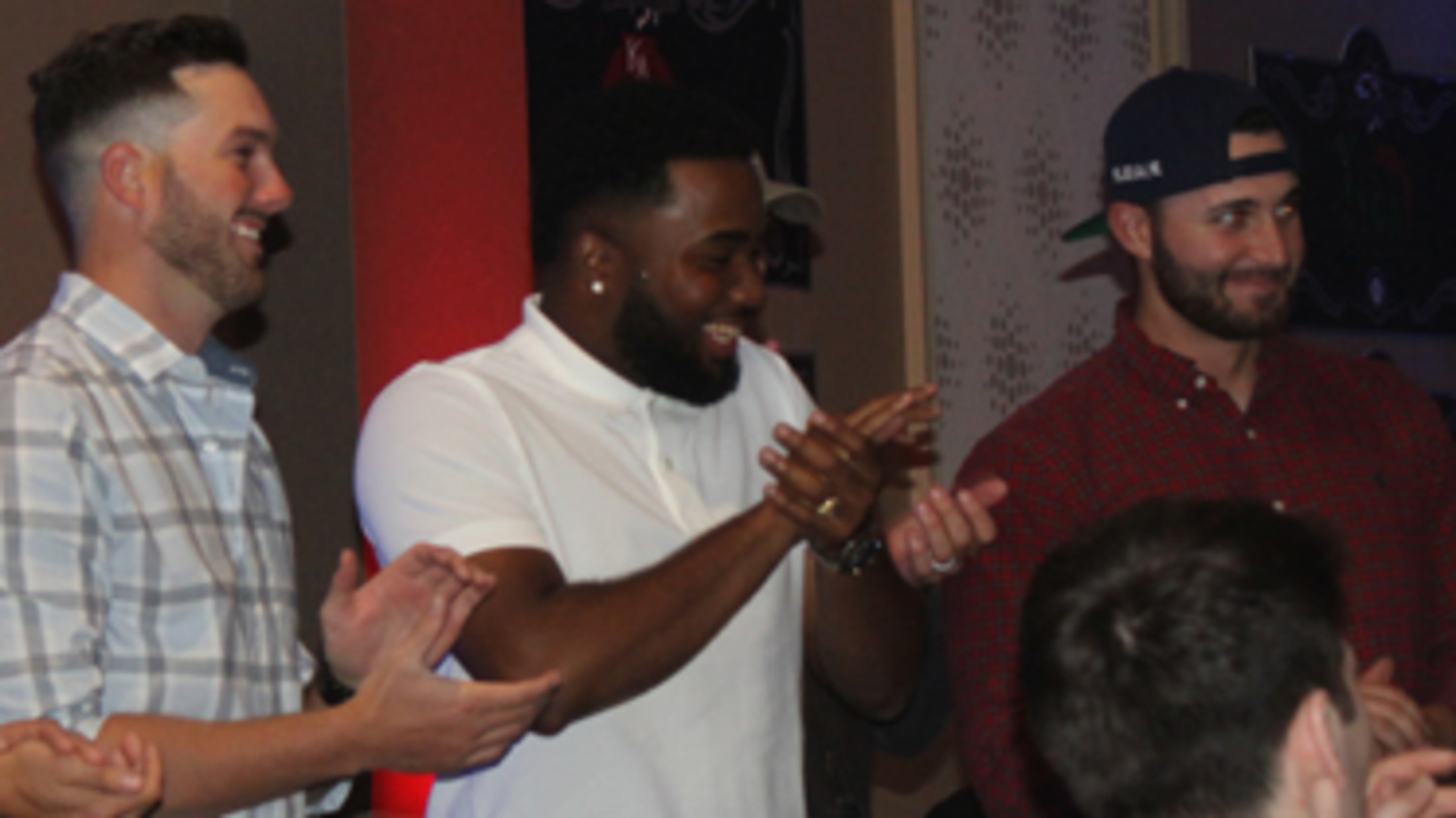 Be one of the first people to know the 2022 Rumble Ponies Roster and who will be the Opening Day Starting Pitcher as Jacob Wilkins, the Voice of the Rumble Ponies will introduce the 2022 squad to conclude our Meet The Ponies Dinner. Fans will learn where the 2022 team hails from as well as some interesting facts about the team that fans can look forward to seeing at the ballpark on Opening Day, April 12th.
Silent Auction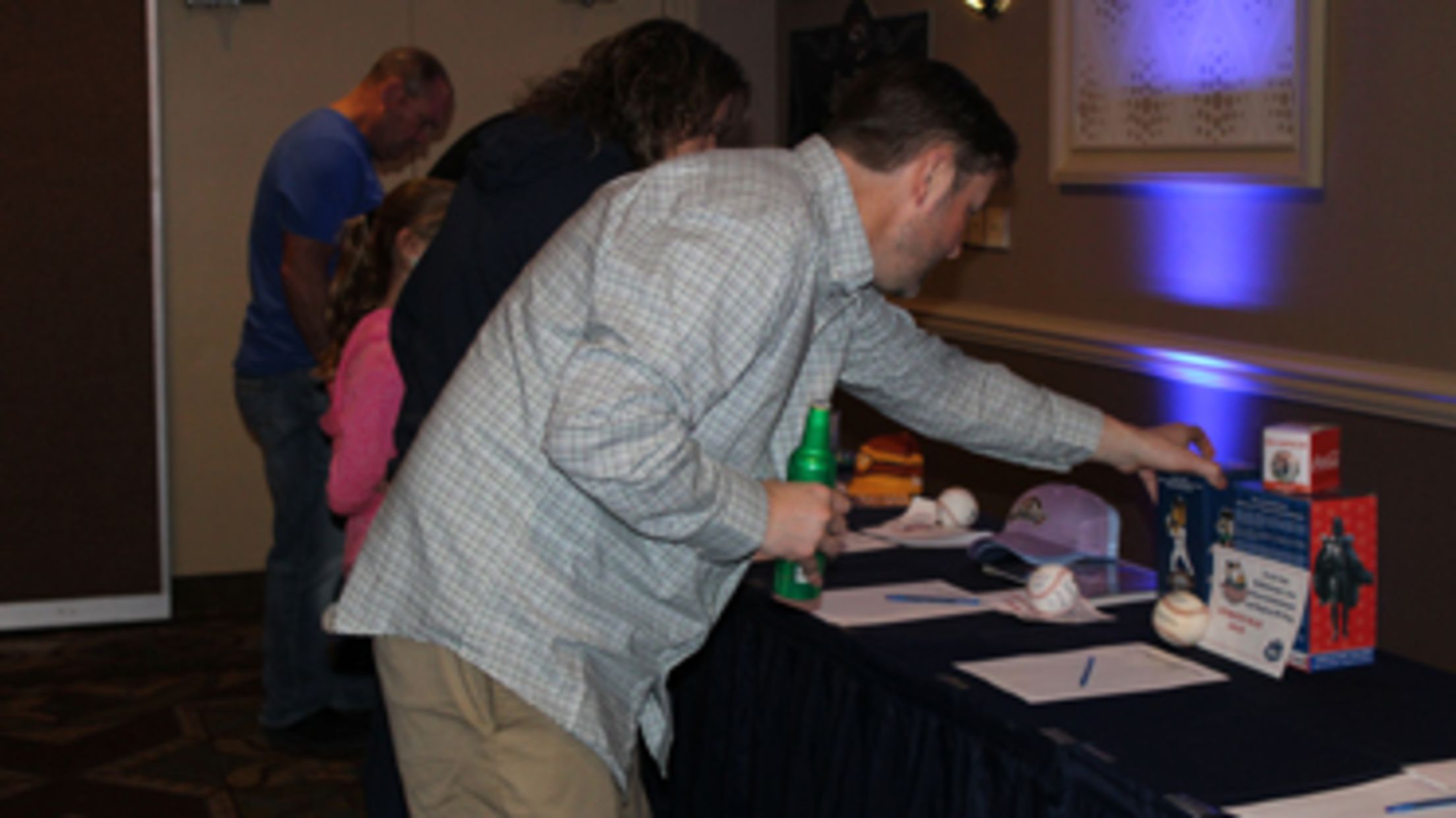 A silent auction will take place throughout the night of Meet The Ponies with proceeds going to benefit the Steve Kraly Jr. Memorial Golf Tournament Scholarship Fund. Fans will have the chance to bid on items from various Minor League Baseball Teams as well as New York Mets items.
---
---