Barons ThanksGiving Food Drive
In association with the Community Food Bank of Central Alabama, the Barons are excited announce that we will be hosting a Thanksgiving Food Drive at Regions Field! The Barons need your help, as we hope to give back to our community this holiday season by providing those in need of food assistance get through this difficult time.
Starting on Monday, November 2nd and lasting until Friday, November 20th you can drop off food items (see list below) at the Barons Front Office located on 1st Ave South and 14th Street from 10:00am - 4:00pm Monday through Friday.
For additional information regarding the Barons Thanksgiving Food Drive please contact Hannah Echols at [email protected].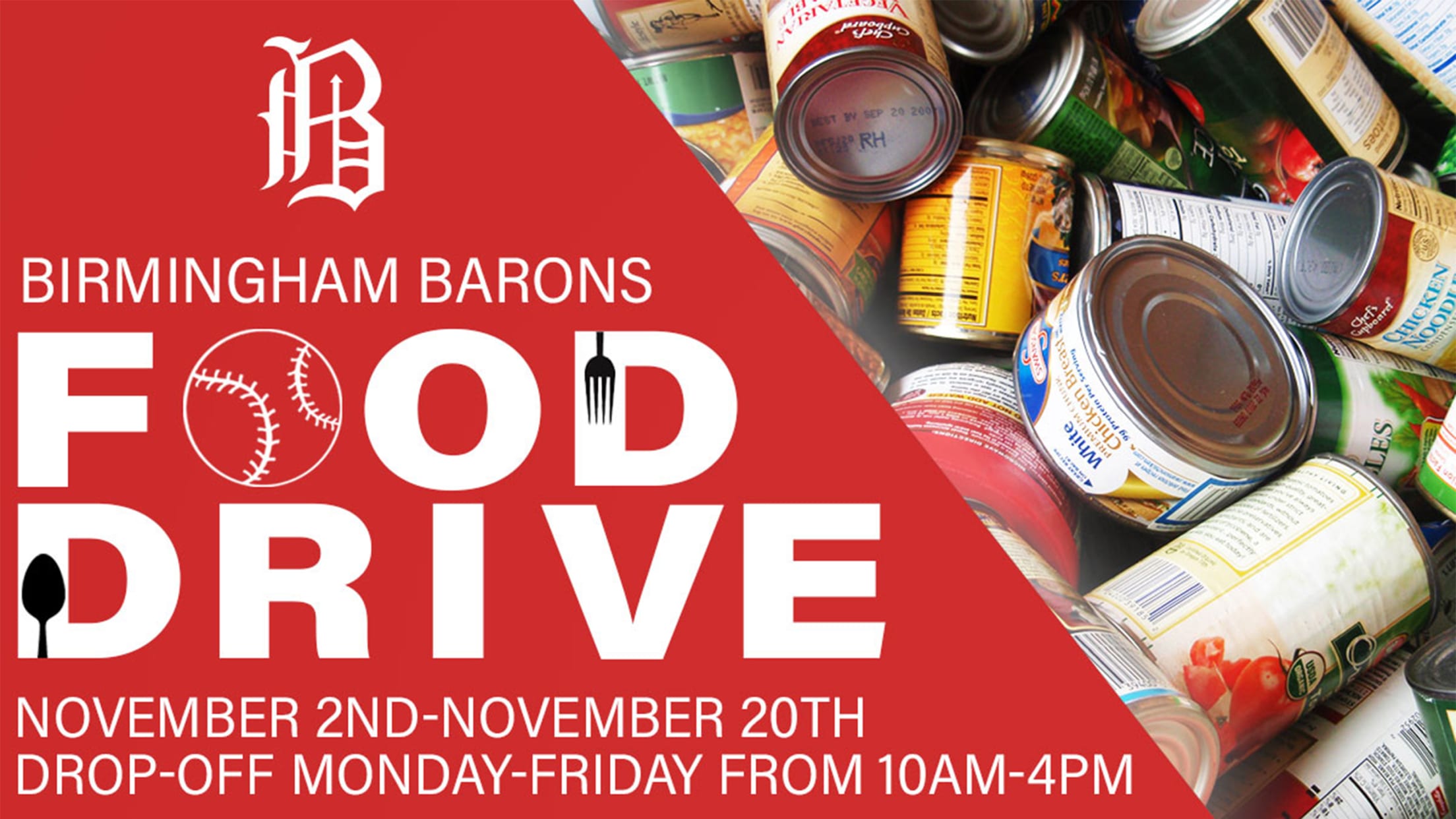 Most Needed Food Items
Canned Tuna in Water or Chicken
Peanut Butter and Jelly (non-glass jars)
Cereal, Oatmeal, and Grits
Dried or Canned Beans
Macaroni and Cheese (Whole Wheat Preferred)
Pasta and Pasta Sauce (Whole Whear Preferred)
Canned Vegetables (Low Sodium or No Salt Added Preferred)
Canned or Dried Fruit
Brown Rice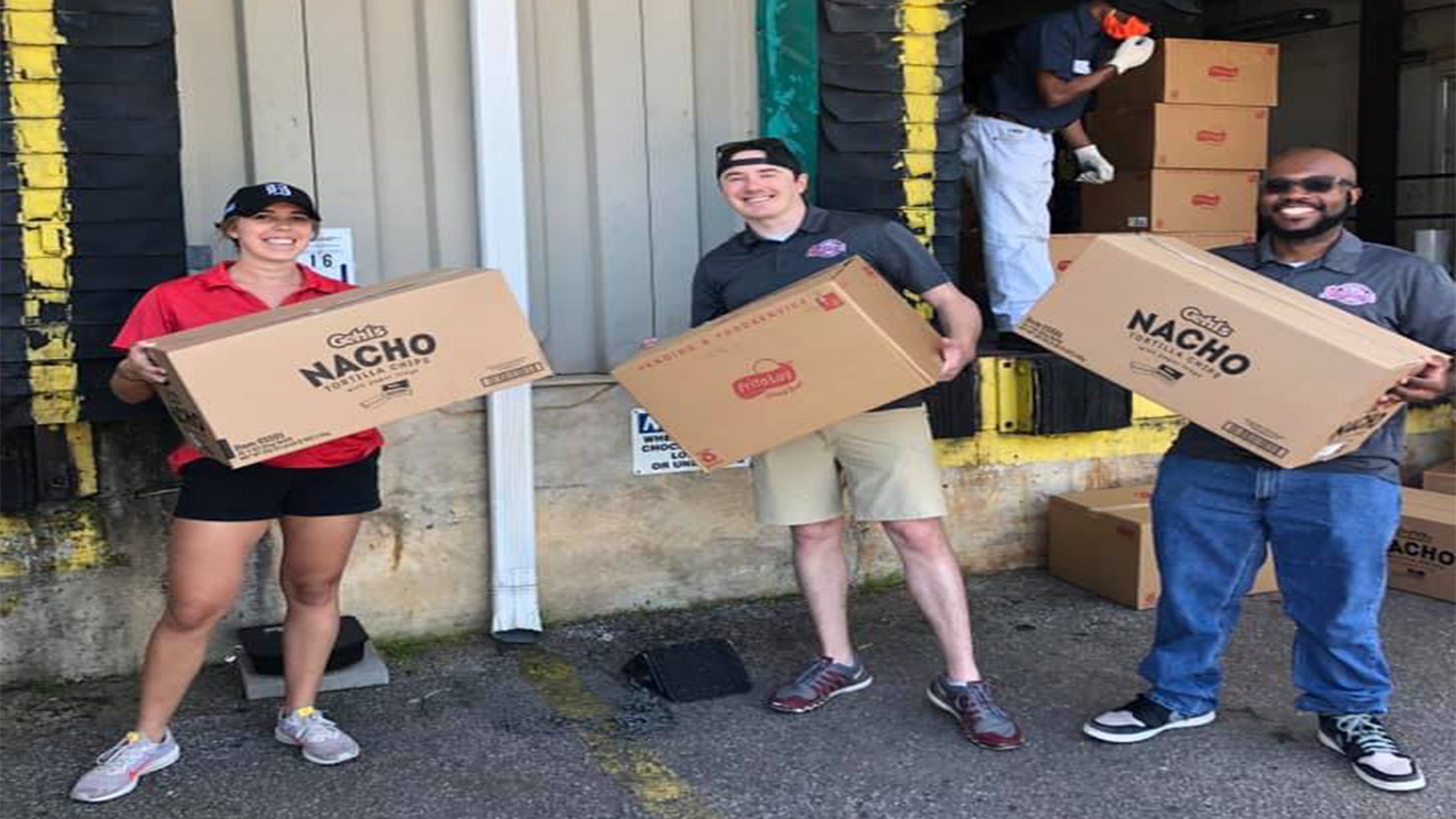 Donation Items to Avoid
Opened Foods
Home Canned Goods
Unlabeled Food
Please avoid glass jars as they easily break in transit and can cause a safety hazard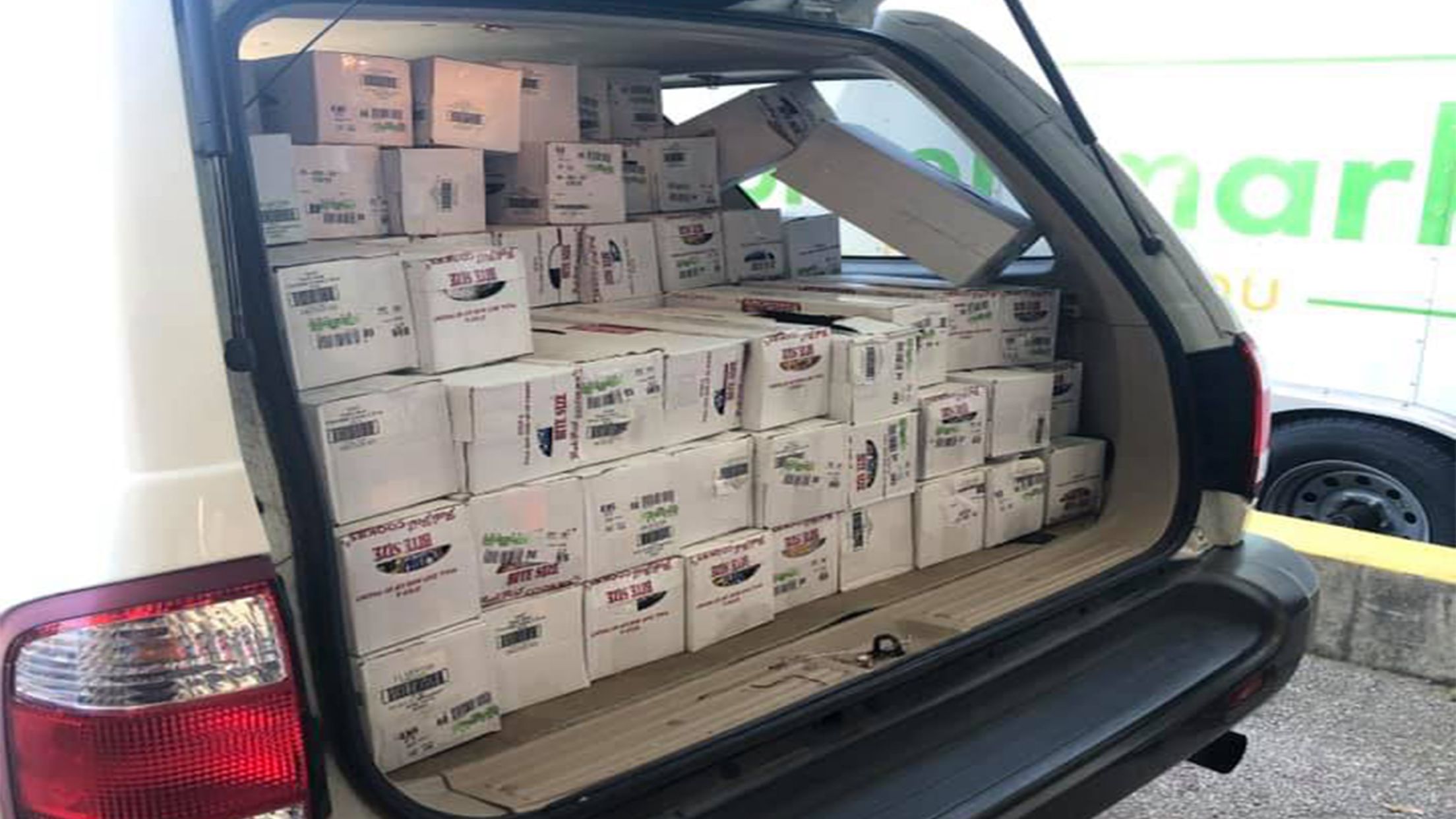 ---
About Community Food Bank of Central Alabama: The Community Food Bank of Central Alabama's mission is to feed people in need today and foster collaborative solutions to end hunger tomorrow. We accomplish this mission by supplying 10 million meals a year to 230 food pantries, shelters, and children's programs in 12 counties of Central Alabama.
We deliver fresh produce and other staples to residents living in isolated communities and provide food to under-nourished mothers of critically ill infants through on-site hospital food pantries. We also feed children at risj of hunger during school breaks through weekend meal kits and free summer meals.
Each month, the Community Food Bank of Central Alabama feeds over 60,000 children, seniors, veterans, and neighbors at risk of hunger.