Free Family FunFest Set for March 28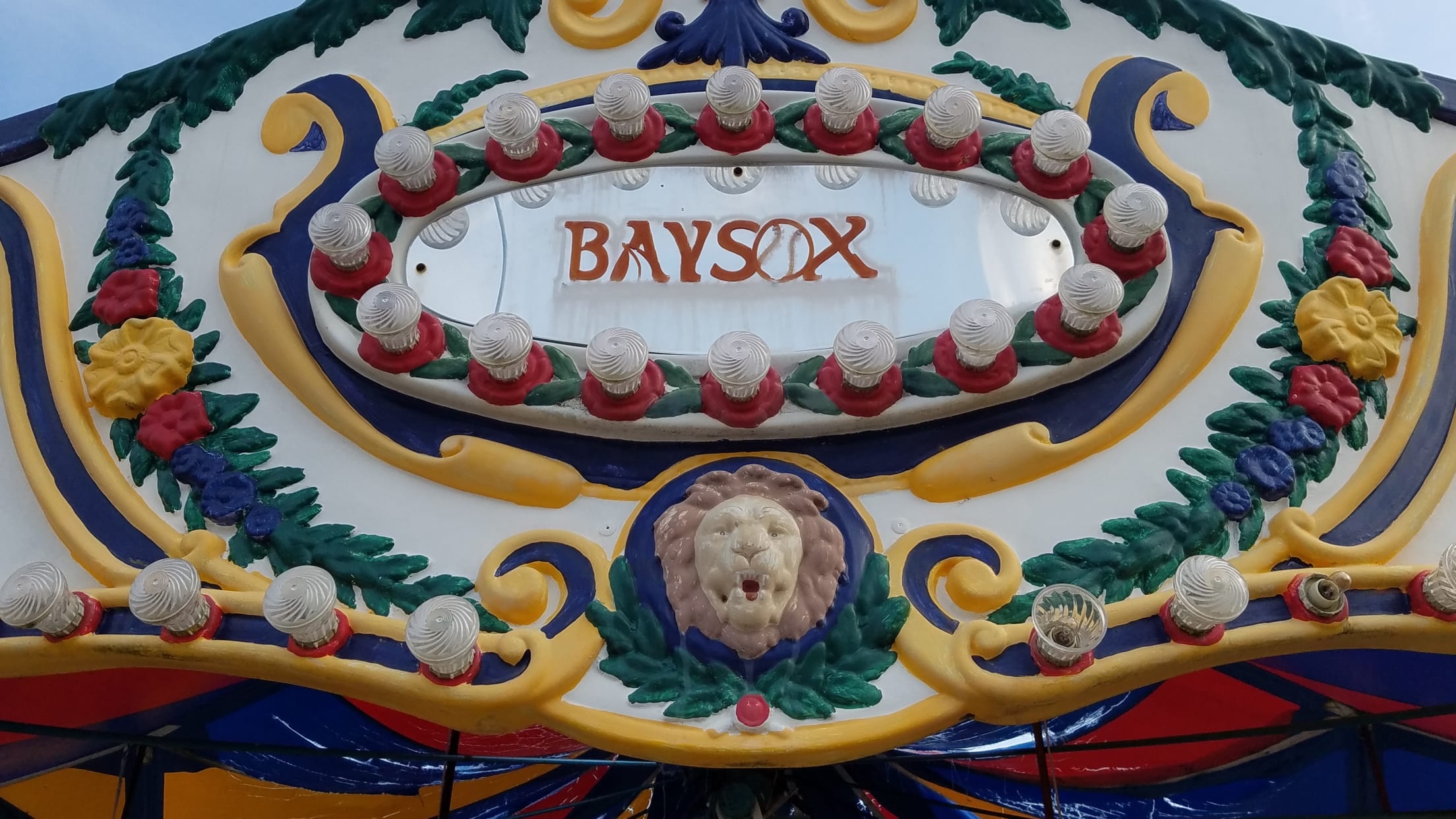 BOWIE, Md. - The Bowie Baysox will host the 21th annual Free Family FunFest event on Saturday, March 28, at Prince George's Stadium from 10 a.m.-1:30 p.m. FunFest is FREE to attend for everyone, and features free rides & games in Louie's Kids Park, as well as dozens of interactive
BOWIE, Md. - The Bowie Baysox will host the 21th annual Free Family FunFest event on Saturday, March 28, at Prince George's Stadium from 10 a.m.-1:30 p.m. FunFest is FREE to attend for everyone, and features free rides & games in Louie's Kids Park, as well as dozens of interactive events & activities from many Baysox sponsors and partners.
Throughout the event, fans can hang out with Baysox mascots Louie and Rocko, along with the Oriole Bird. There will also be several carnival-style games and face painting on the concourse for kids to enjoy, along with fan raffles and 1430AM WNAV broadcasting live from the event. Fans also have a chance to head onto the field via stadium tours around the warning track.
Fans of all ages will get to meet officers and interact with police, fire and EMS vehicles, provided by the Bowie Police Department and Prince George's County Fire Department. The Maryland National Capital Park Police will also be on hand with horses from their Mounted Unit. The Prince George's County Fire Department will be showing event attendees how to do Hands-Only CPR.
Single game tickets for all 70 home games during the Baysox 2020 season go on sale for the first time at FunFest, and the stadium box office will be open throughout the day. This is also when fans can purchase tickets online at www.baysox.com or by phone for all home games.
A pair of new offseason changes will be presented to the fans for the first time at FunFest. The Baysox new catering partner, Unique Food & Beverage (UFB), will have samples of their culinary fare on hand for everyone to try. Additionally, the team store will be open during the event for fans to purchase some new gear in time for the 2020 season.
Full Season and Mini-Plan ticket holders can pick up their ticket packages at the event and are invited to an exclusive season ticket holders' luncheon in the Diamond View Restaurant.
The Bowie Baysox 2020 season is presented by Money One Federal Credit Union. The Baysox will return in 2020 to celebrate their 28th Season. The team's 2020 home opener will be Thursday, April 9, against the Richmond Flying Squirrels at 6:35 p.m. To keep up with Baysox news during the offseason, visit baysox.com and be sure to follow the Baysox on Facebook, Twitter and Instagram.