An Open Letter From Our Manager, Jeff Smith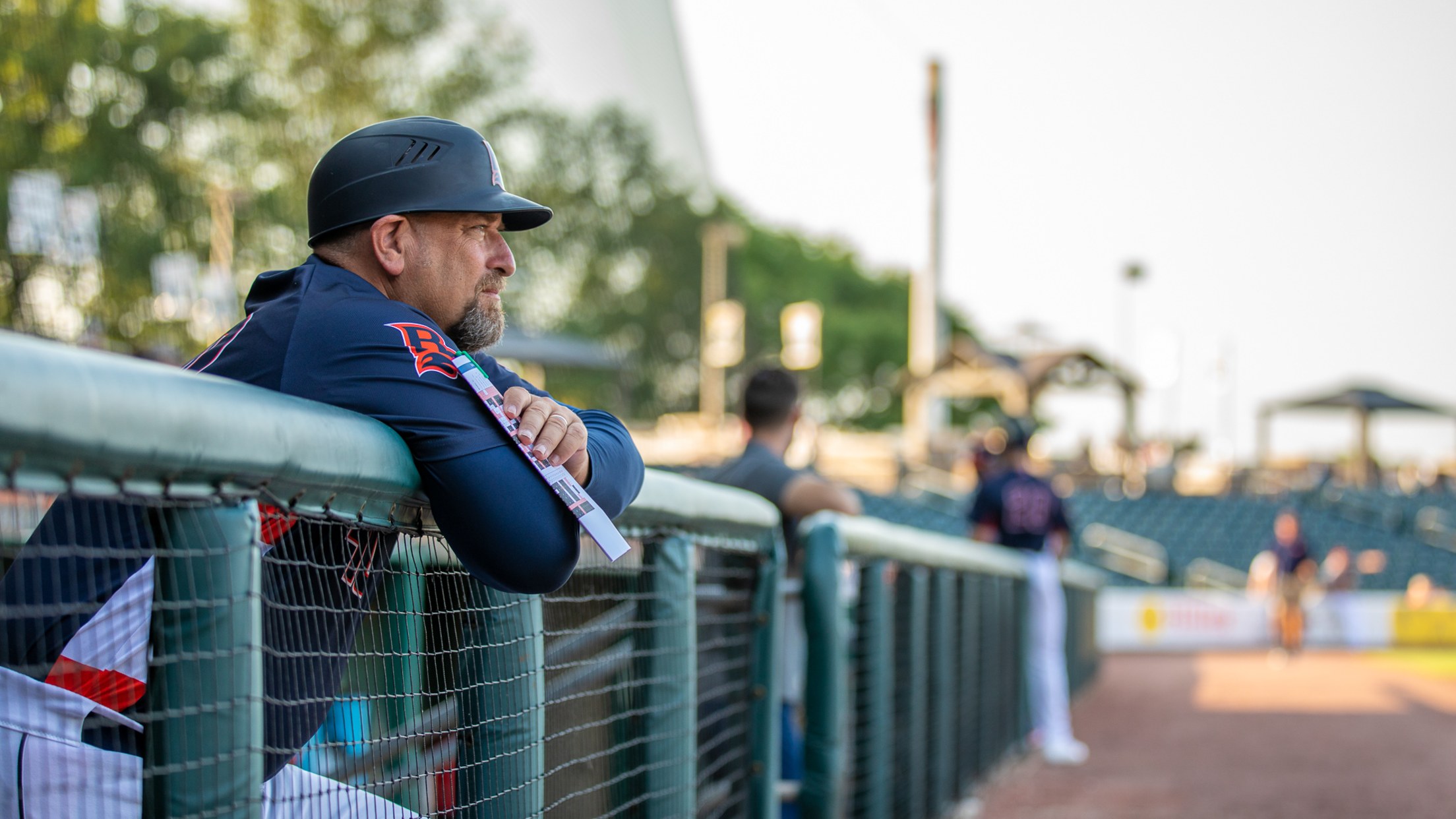 I would like to personally thank the fans of Bowling Green for all the support in the 2021 baseball season. You have no idea how much it means to our team but also the personal development of each of our players. We look forward to seeing you in the playoffs
I would like to personally thank the fans of Bowling Green for all the support in the 2021 baseball season.
You have no idea how much it means to our team but also the personal development of each of our players.
We look forward to seeing you in the playoffs and in the future. We have a very special place here in Bowling Green and you fans make it this.
-Jeff Smith
Manager, Bowling Green Hot Rods