-
The Marauders want to provide fans with a safe and enjoyable experience at LECOM Park!
If you have questions regarding LECOM Park policies, please email [email protected], or call (941) 747-3031.
-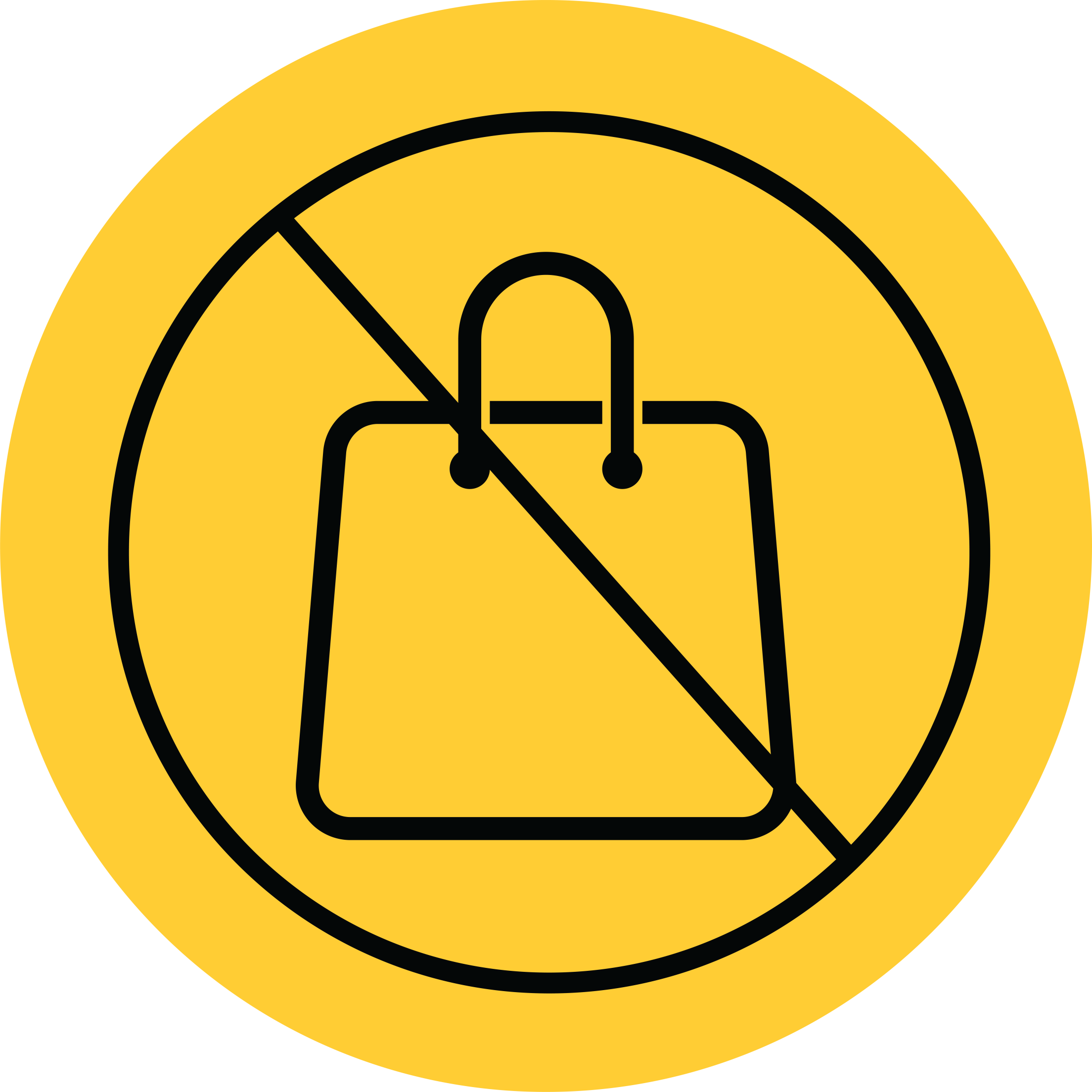 Bags are not allowed inside LECOM Park, except for small clutch purses (4 in. x 6 in.) and medical and diaper bags. All bags are subject to inspection upon entry.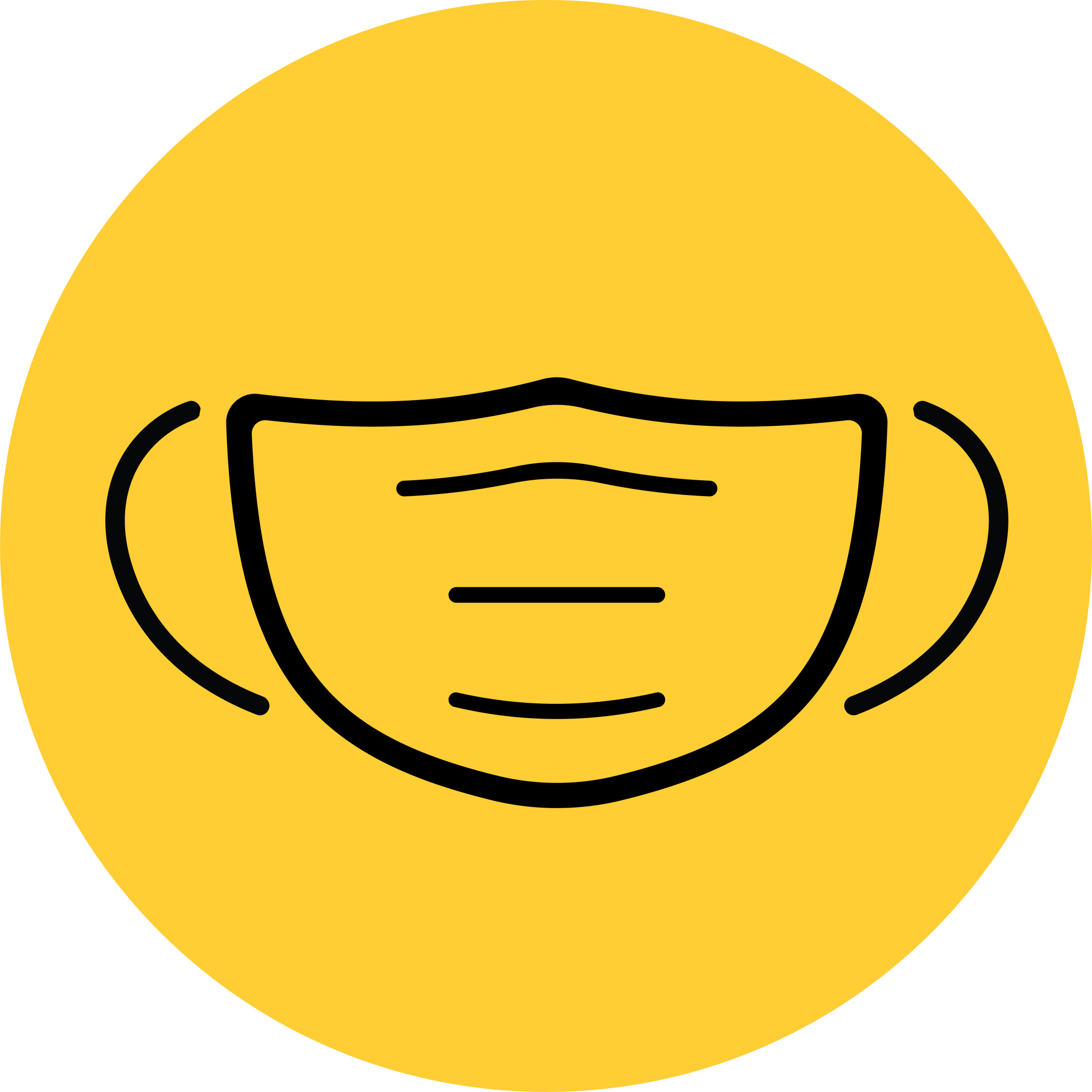 Fans ages 2 years and older will be required to wear face coverings while in the facility. Coverings may only be removed to eat or drink while in a stationary location.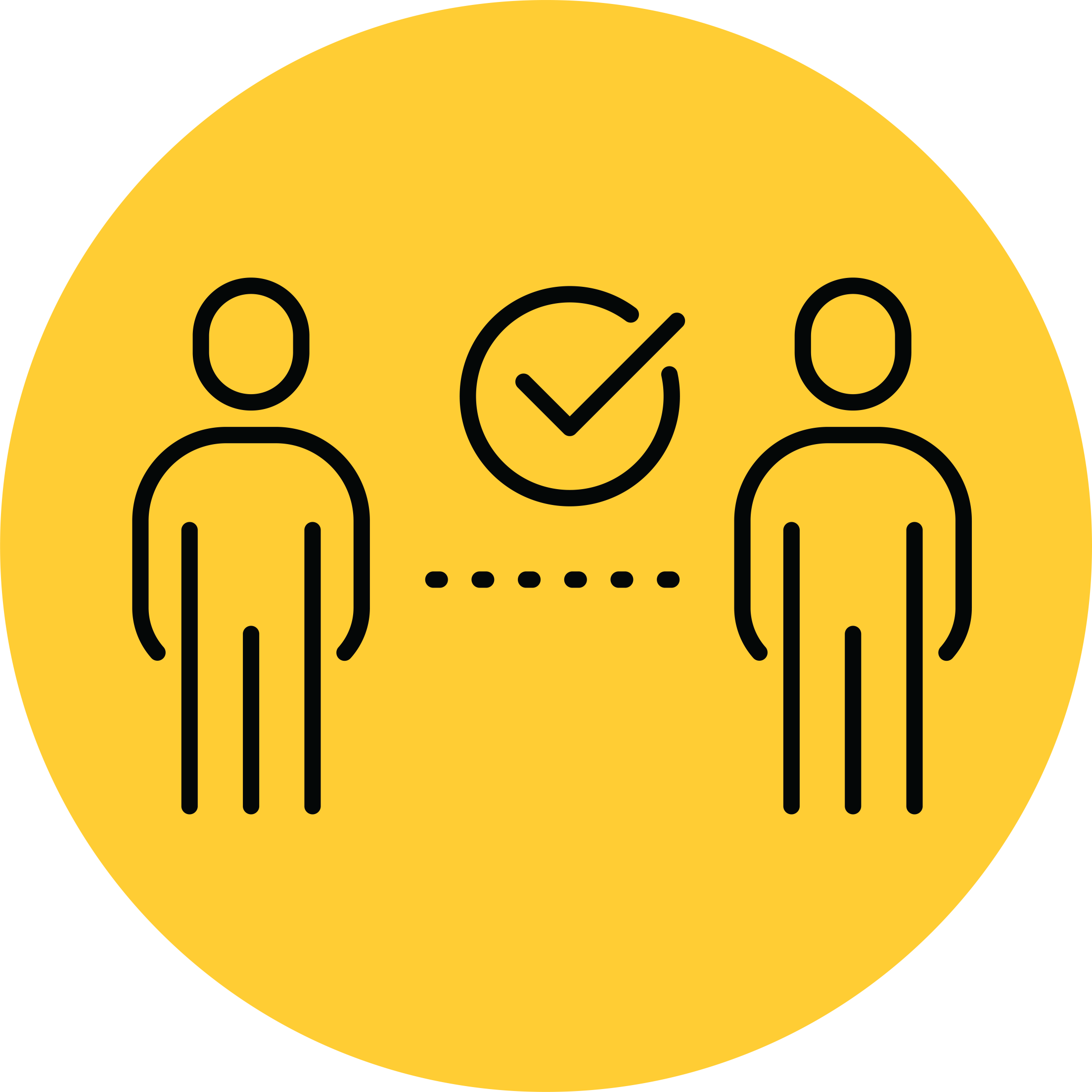 Fans must remain socially distant (six feet or more) away from people outside of their traveling party.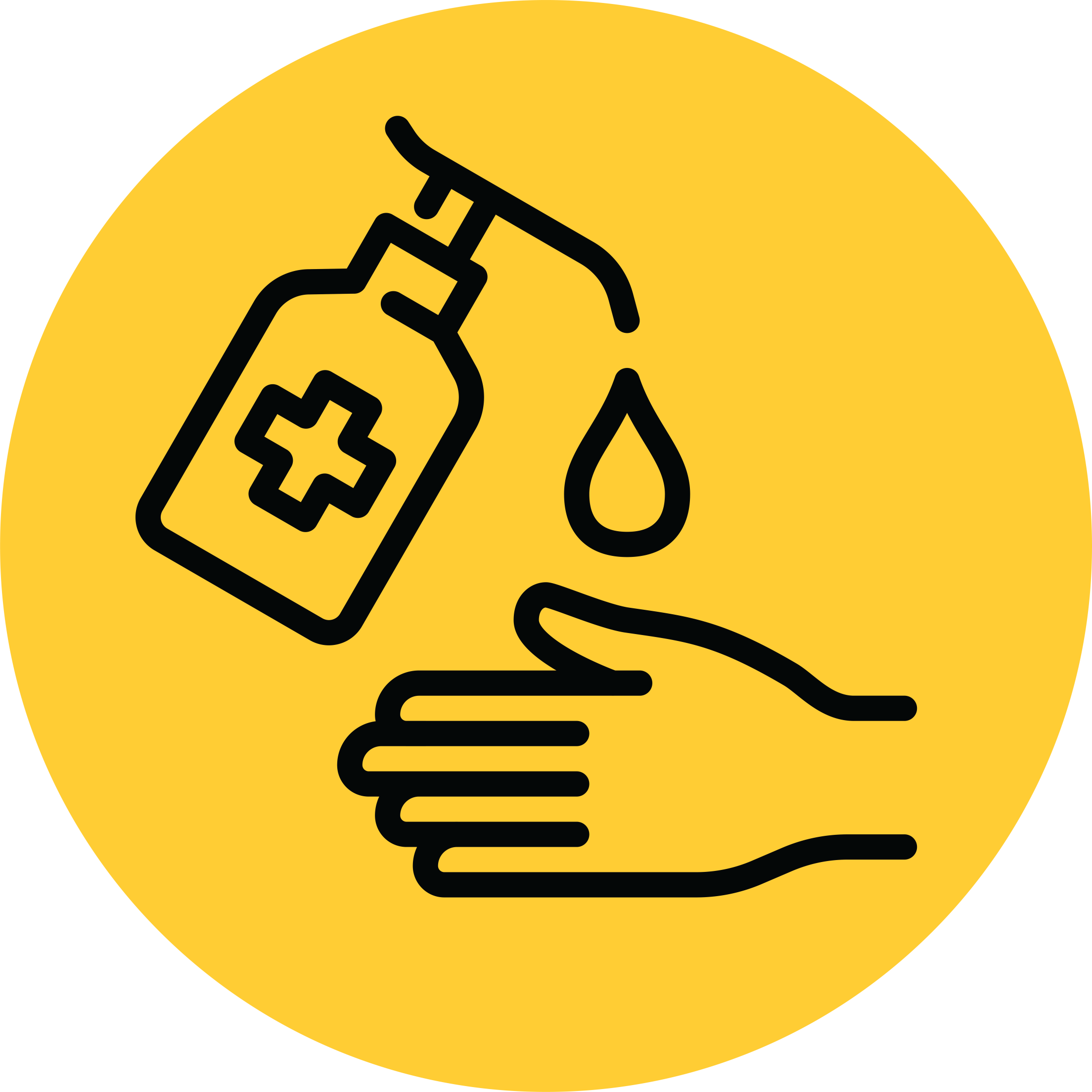 Hand sanitizing dispensers provided by Manatee Memorial Hospital are available throughout LECOM Park.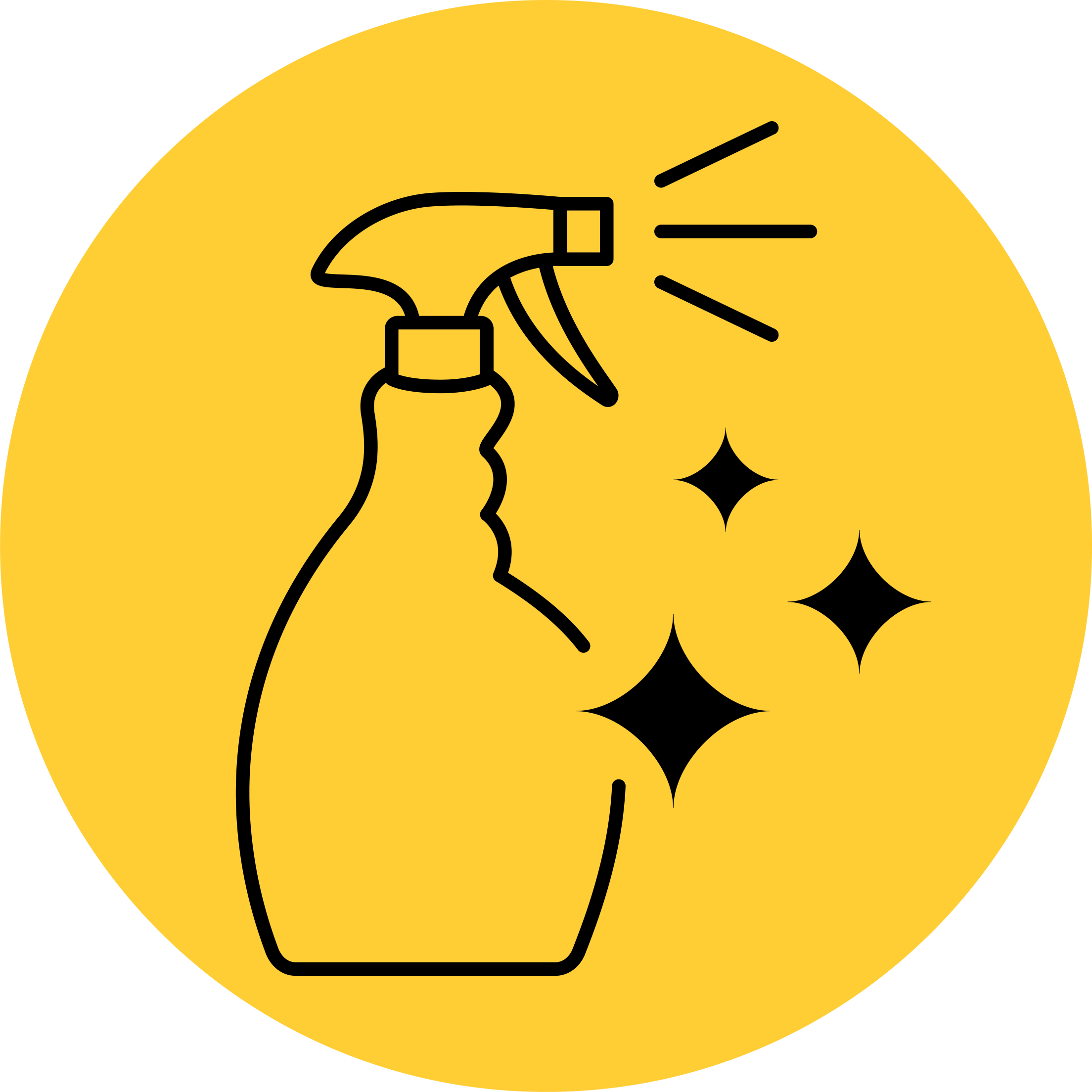 LECOM Park staff are taking extra precautions to keep surfaces clean throughout the ballpark.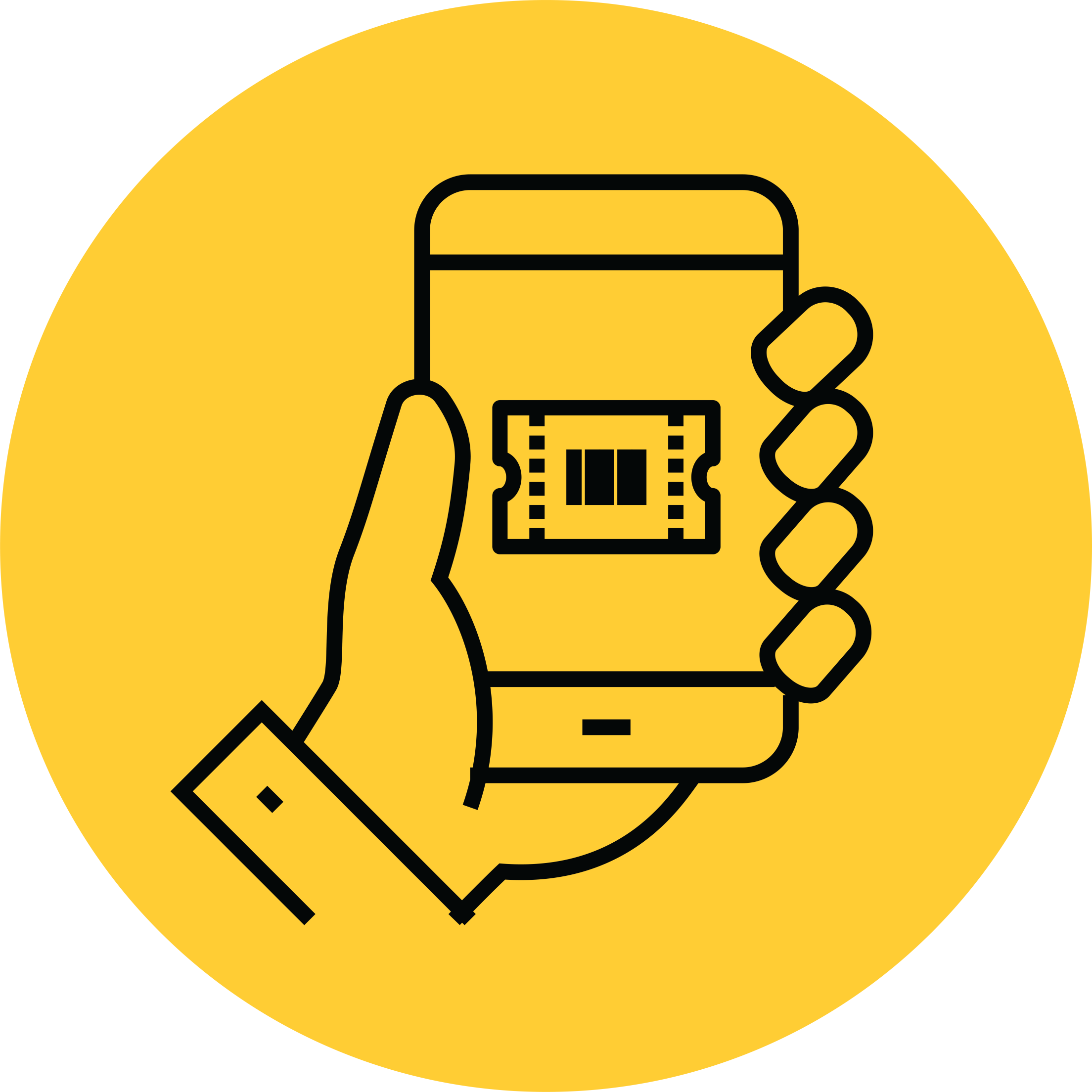 Digital ticketing is the preferred method of admittance into LECOM Park.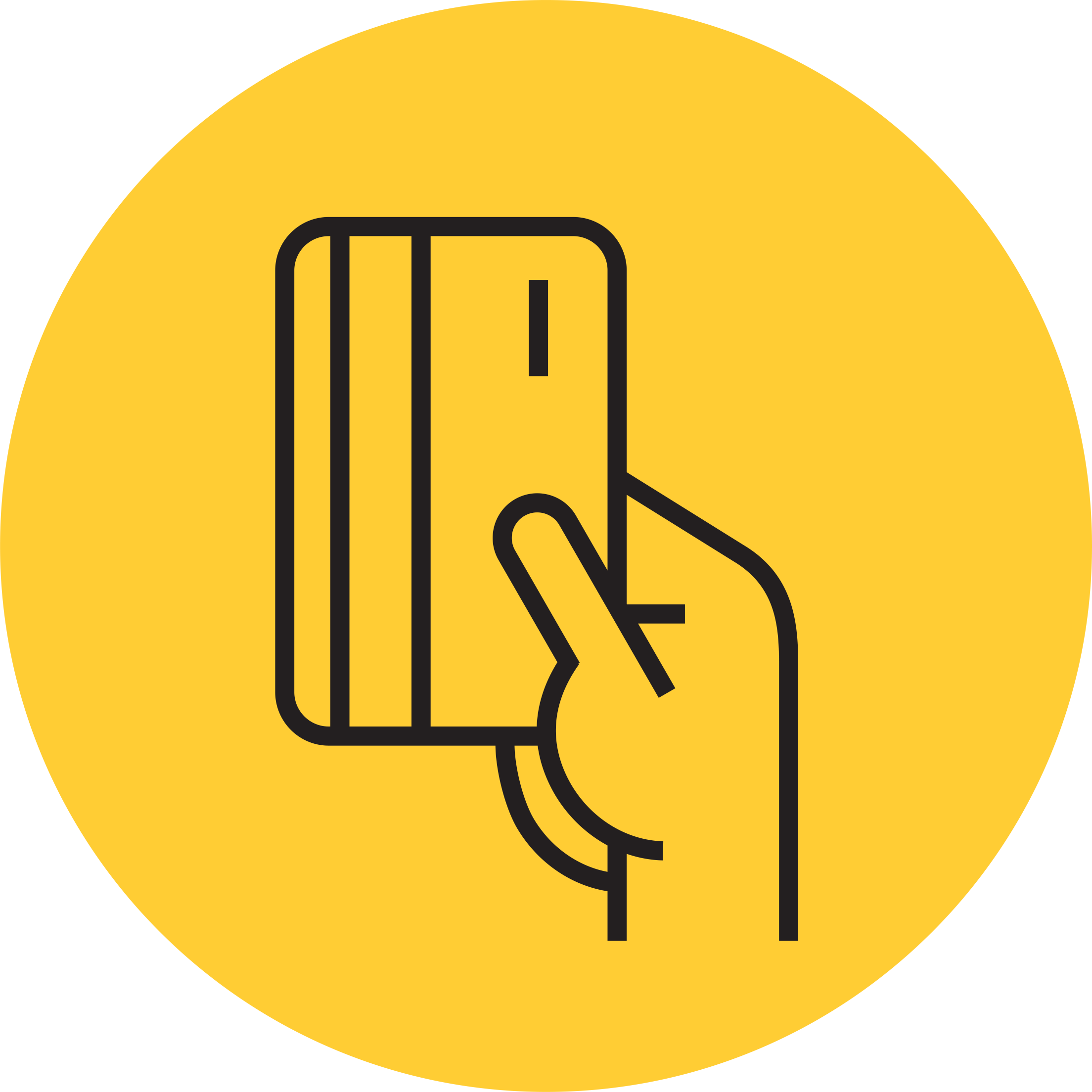 Credit cards are the preferred method of payment for all LECOM Park transactions. This includes parking, concessions, and merchandise.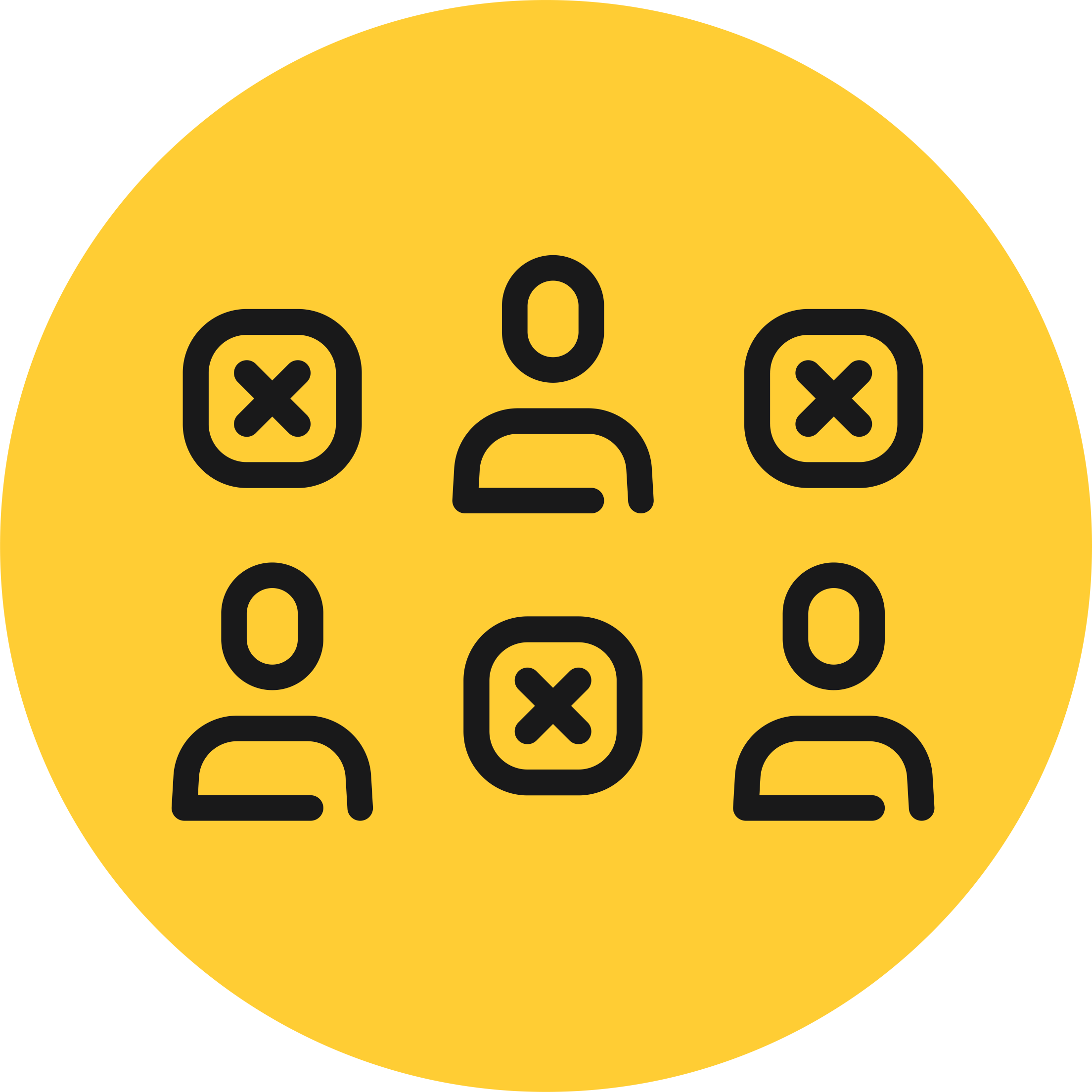 For fans' safety, LECOM Park staff have temporarily blocked off seats in order to help maintain social distancing in the seating bowl. Tickets are sold in seating pods of 2 to 4 people.