Cyclones half-season 2021 plans available now
30 games. Just $14 per game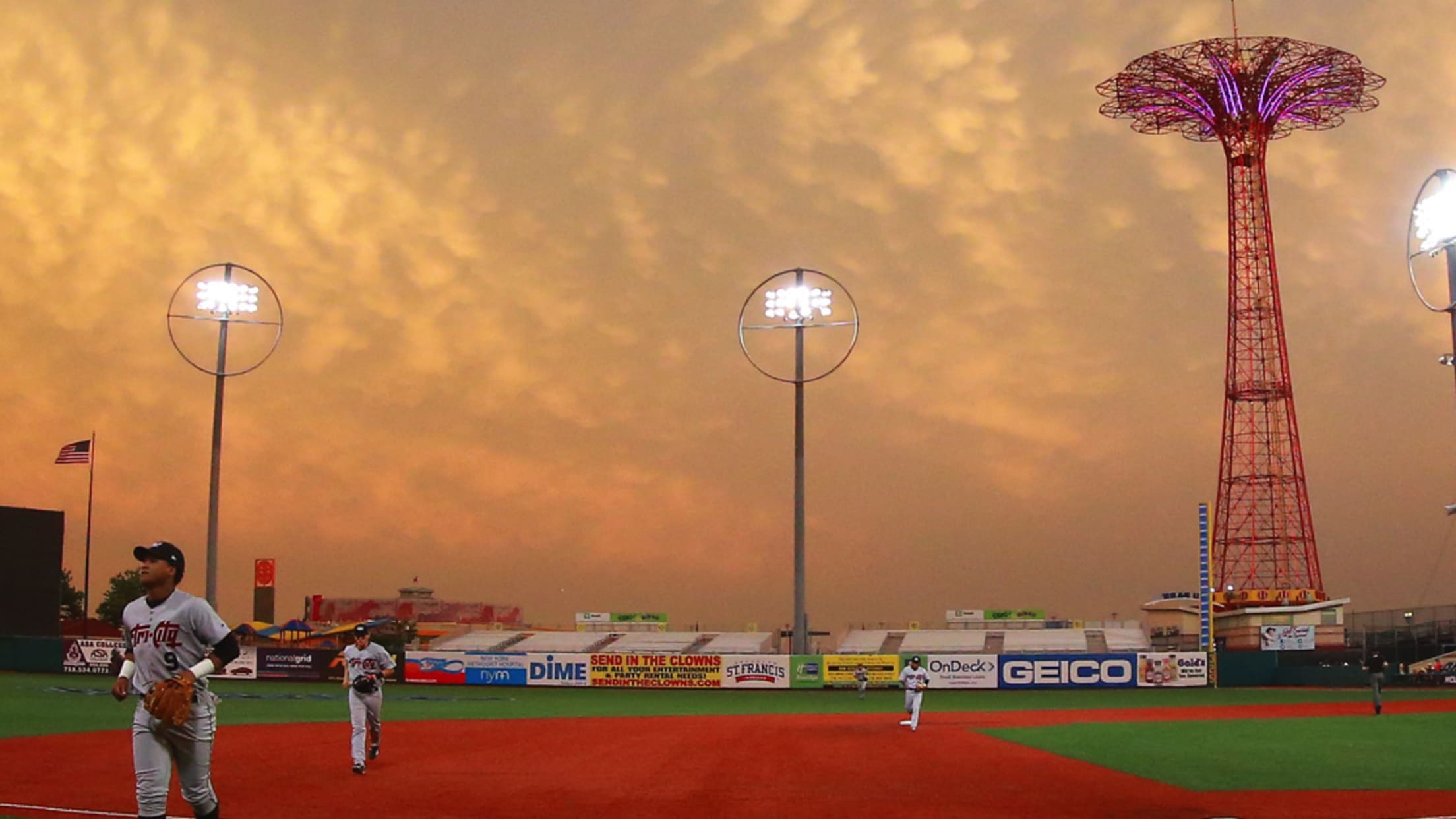 Can't make it to every game? Well we've got you covered. The Brooklyn Cyclones are offering a half-season plan for the 2021 season. For just $14 a game, you will receive tickets for every Tuesday, Thursday and Saturday game OR every Wednesday, Friday and Sunday contest. All plans include the
Can't make it to every game? Well we've got you covered. The Brooklyn Cyclones are offering a half-season plan for the 2021 season. For just $14 a game, you will receive tickets for every Tuesday, Thursday and Saturday game OR every Wednesday, Friday and Sunday contest.
All plans include the "never waste a ticket" option which allows you to exchange unused tickets for most games game - based on availability - free of charge. If you choose to redeem your unused ticket for a premium game, there is a limit of 4 per game and there will be a $5 upgrade charge.
Half-season plans will also have access to pre-paid and discounted parking for the 2021 season.
To reserve your seats, or for more information, please contact us at 718 - 37 - BKLYN.