FLASH SALE!  No Ticket Fees for 24 Hours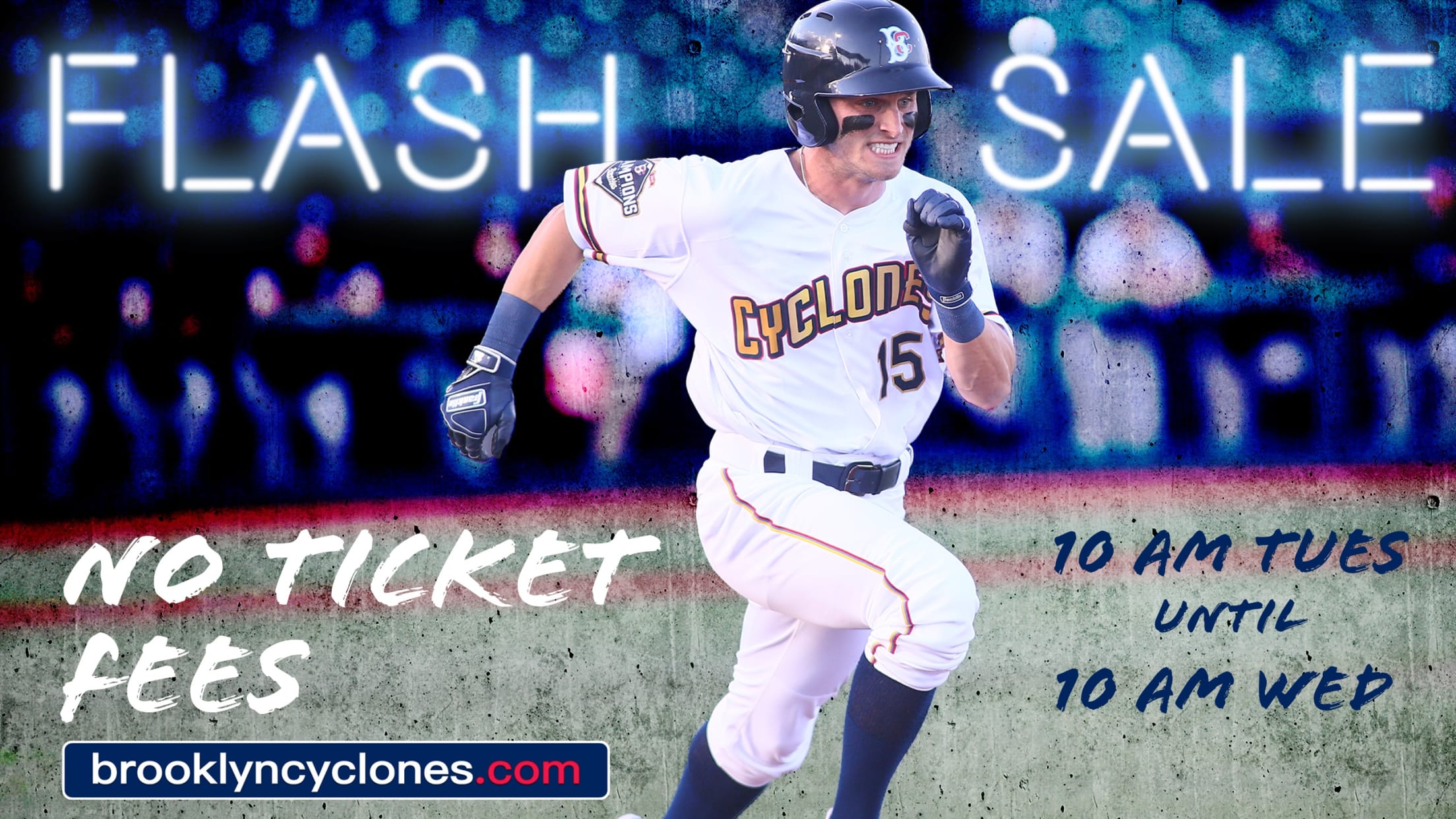 To Purchase Tickets -- CLICK HERE The Cyclones are back in town, and for a limited time you can purchase tickets to any game during this six-game series with the Hudson Valley Renegades and we will wave all per-ticket and per-order fees on ticket purchases. Save a little money
The Cyclones are back in town, and for a limited time you can purchase tickets to any game during this six-game series with the Hudson Valley Renegades and we will wave all per-ticket and per-order fees on ticket purchases. Save a little money now, and have a lot of fun later.
The offer starts Tuesday at 10 AM and runs through Wednesday at 10 AM and is valid for the six games this week only.
Offer is valid on new ticket purchases only. Offer is valid at the Geico Online Box Office Only.