LIMITED Suite rentals available for Blue Jays games at Sahlen Field
Catch the Big Leagues in Buffalo in a private, 10-person suite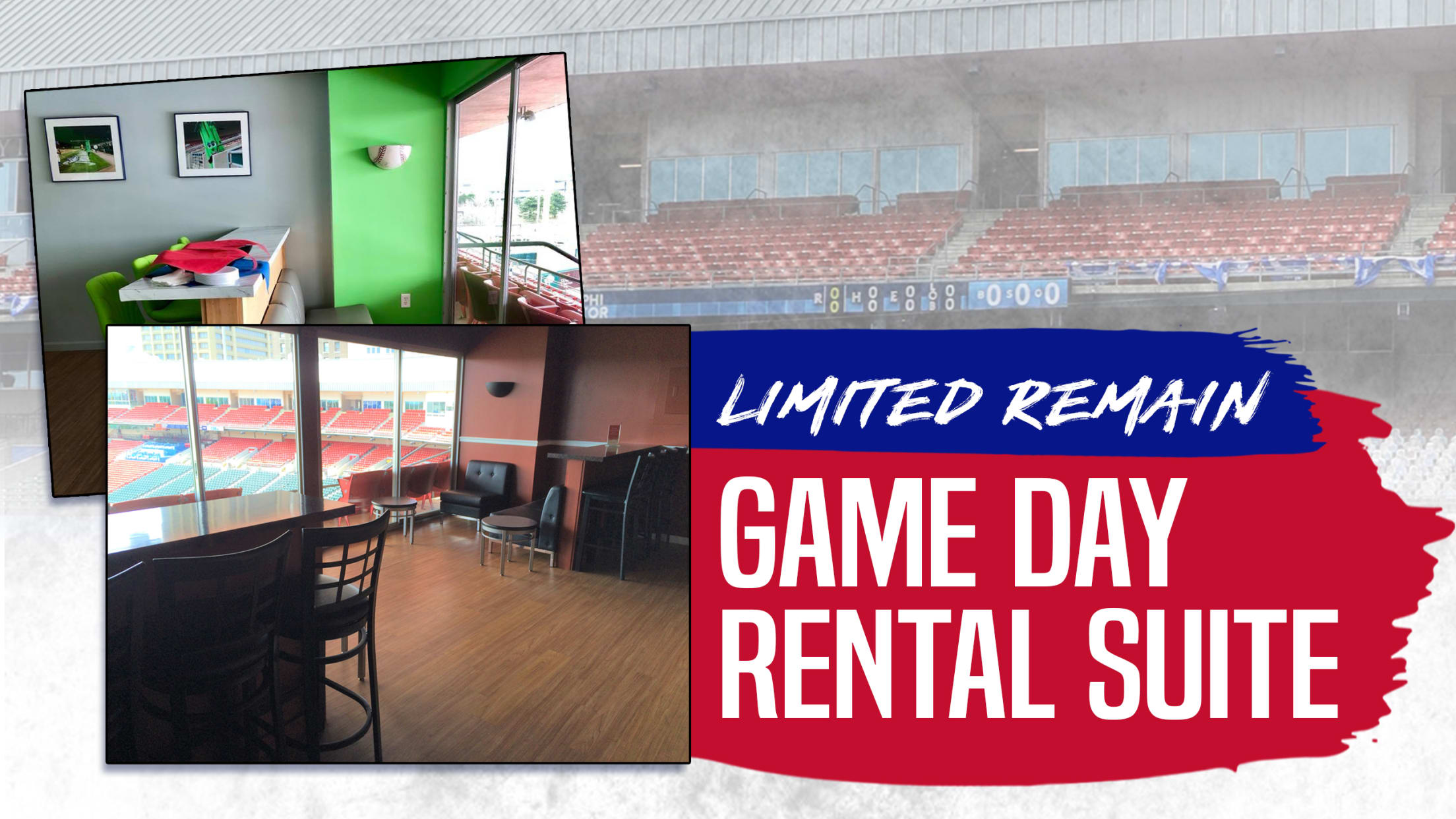 There's the Suite Life and there's the Big League Life... and now for the first time in Buffalo sports history, you can enjoy the Big League Suite Life at Sahlen Field. The Bisons have made a LIMITED NUMBER of Game Day Suite Rentals available to purchase for the Blue Jays
There's the Suite Life and there's the Big League Life... and now for the first time in Buffalo sports history, you can enjoy the Big League Suite Life at Sahlen Field.
The Bisons have made a LIMITED NUMBER of Game Day Suite Rentals available to purchase for the Blue Jays games against the Miami Marlins (June 1-2) and the Houston Astros (June 4-6). The club even has some of their popular 'Themed Suites' available, including the Celery Suite, the 50s Diner Suite and the Seneca Buffalo Creek Casino Suite.
All suites will be limited to 10 people and pricing will follow the Blue Jays dynamic pricing model. Fans with ticket/hospitality credits from the 2020 season may use them towards the purchase of a suite for Blue Jays games.
All Sahlen Field suites book on a first-come, first-serve basis. If interested in purchasing a suite, please fill out the Bisons Suite Inquiry Form and a Bisons account representative will contact you in the order your inquiry was received.
See the Big Leagues in one of the best seats in the house. Book a Bisons Game Day Rental Suite today!