UPDATE: Blue Jays tickets for Sahlen Field games go on sale, May 20
Bisons Season Ticket Holder presale begins on May 18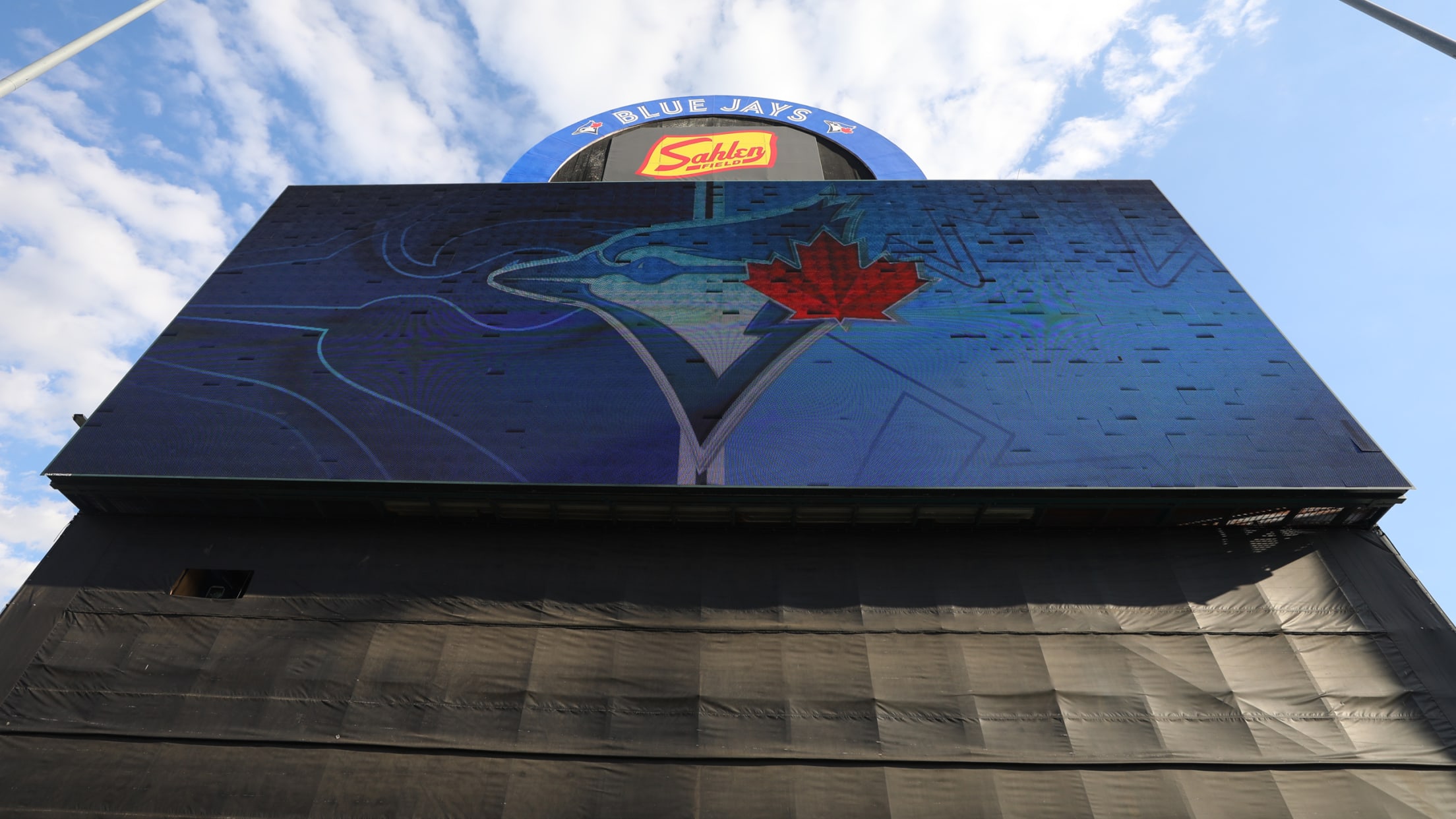 Official Toronto Blue Jays Press Release Following New York State's announcement last week updating protocols for large-scale outdoor event venues, the Toronto Blue Jays and Buffalo Bisons are working with local officials including the state's Department of Health, to safely increase capacity by introducing fully vaccinated seating sections at Sahlen
Official Toronto Blue Jays Press Release
Following New York State's announcement last week updating protocols for large-scale outdoor event venues, the Toronto Blue Jays and Buffalo Bisons are working with local officials including the state's Department of Health, to safely increase capacity by introducing fully vaccinated seating sections at Sahlen Field, in line with the latest guidelines.
To ensure this plan is safe for all fans, players, staff, and the local community, and consistent with protocols at other Major League venues in the state, the club has postponed presales and onsales by one week. Bisons Season Ticket Holders will have an exclusive presale on Tuesday, May 18, followed by the general public onsale on Thursday, May 20 at 10 a.m. ET (bluejays.com/tickets). Tickets will be available for the first eight games from June 1 to 17 (2021 regular season schedule available here). Tickets for home games from June 24 to July 4 will go on sale to Bisons Season Ticket Holders on June 1 and to the general public on June 3.
The Blue Jays will share the updated seating plan and ballpark information prior to tickets going on sale next week.
The Blue Jays look forward to hosting Buffalo-area fans at Sahlen Field beginning on June 1.