For the MOM-VPs, $5 OFF ladies caps
Cap off your Mother's Day gift with a new lid for your MOM-VP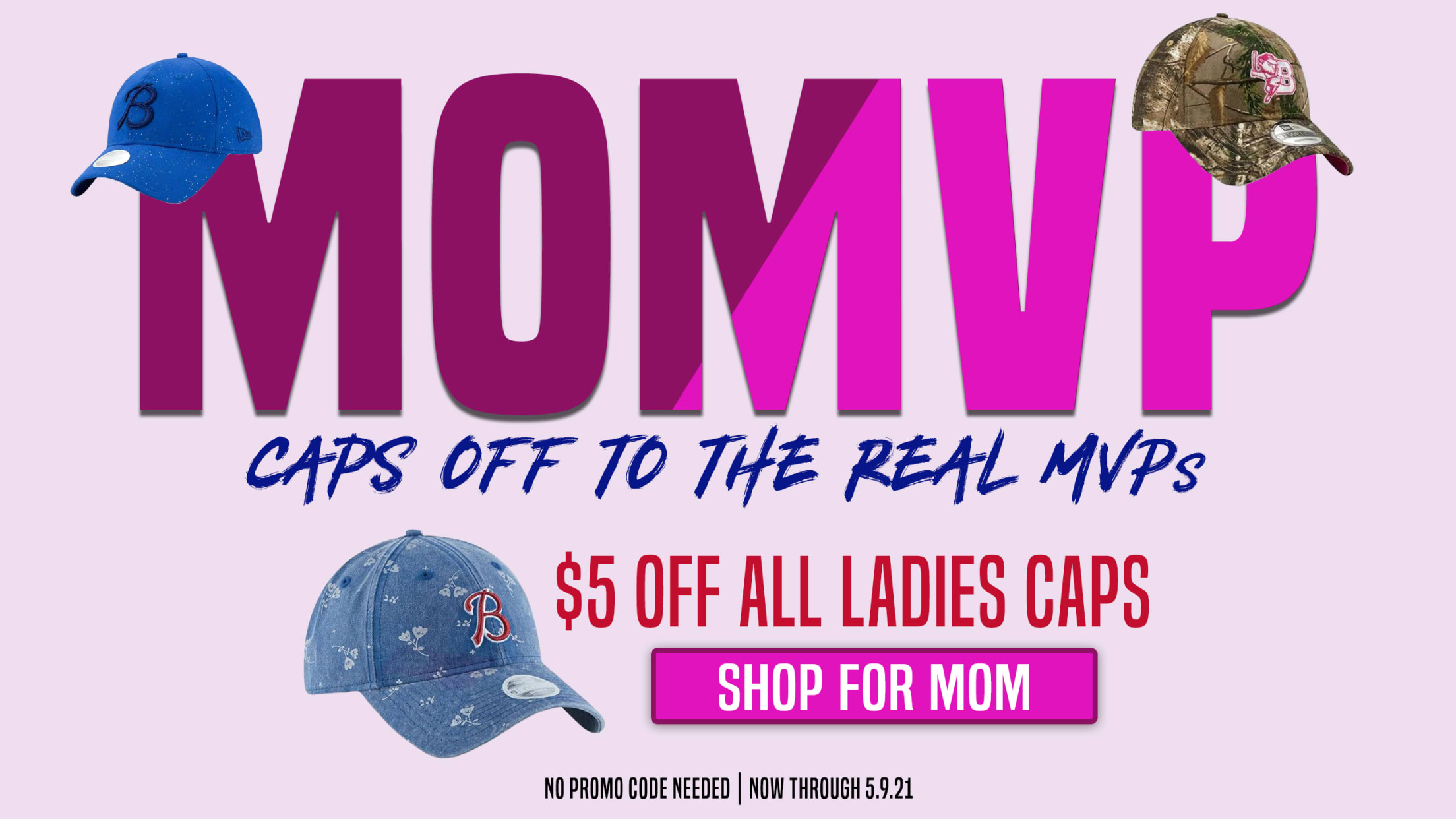 Another year… another year for Mom as your family's reigning MVP!!! So with Mother's Day fast approaching, Bisons.com has marked ALL Ladies Caps $5.00 OFF in their online shop through May 9, so that you can cap off your appreciation to the woman in your life that holds it all
Another year… another year for Mom as your family's reigning MVP!!!
So with Mother's Day fast approaching, Bisons.com has marked ALL Ladies Caps $5.00 OFF in their online shop through May 9, so that you can cap off your appreciation to the woman in your life that holds it all together!
There are no promo codes needed and please note, the $5.00 discount will be reflected at checkout!
So pick out a new lid for Mom for a unique Mother's Day gift that is a tip of the cap!
.
.
Cannot be combined with any other offer. Prior sales excluded. Offer ends 5/9/21 at 11:59PM ET.