Bees Season Tickets Now Available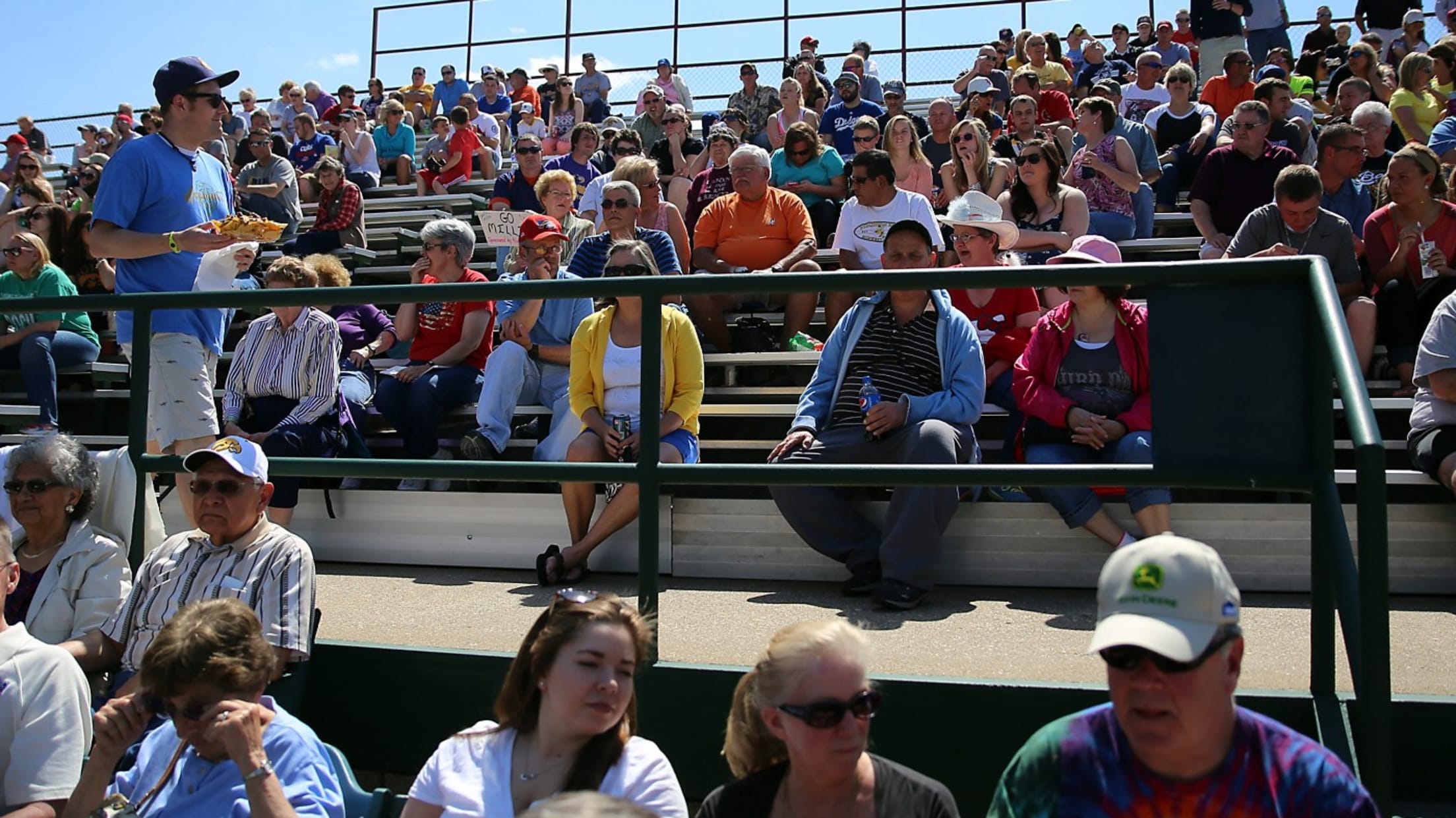 BURLINGTON, IA - Burlington Bees season ticket packages are on-sale NOW until Monday, April 26! The Bees, proudly entering the club's first season in the summer collegiate Prospect League are prepared to welcome fans back to The Hive at Community Field for the 2021 regular season featuring 30 regular season
BURLINGTON, IA - Burlington Bees season ticket packages are on-sale NOW until Monday, April 26!
The Bees, proudly entering the club's first season in the summer collegiate Prospect League are prepared to welcome fans back to The Hive at Community Field for the 2021 regular season featuring 30 regular season home match-ups.
Box seat tickets are $210 for adults and $180 for seniors (age 60+). General admission season tickets stand at $150 for adults, $135 for seniors (age 60+) and $90 for students (ages 6-17). Undated Bonus Books of 15 tickets are also available for $80 per book.
To view full pricing or to complete your season ticket order form to return to the Bees Front Office, click here.
Questions regarding tickets? Contact Jill Mason at [email protected] or by calling (319)-754-5705.