Royals Add Arms, College Players on Day Three of MLB Draft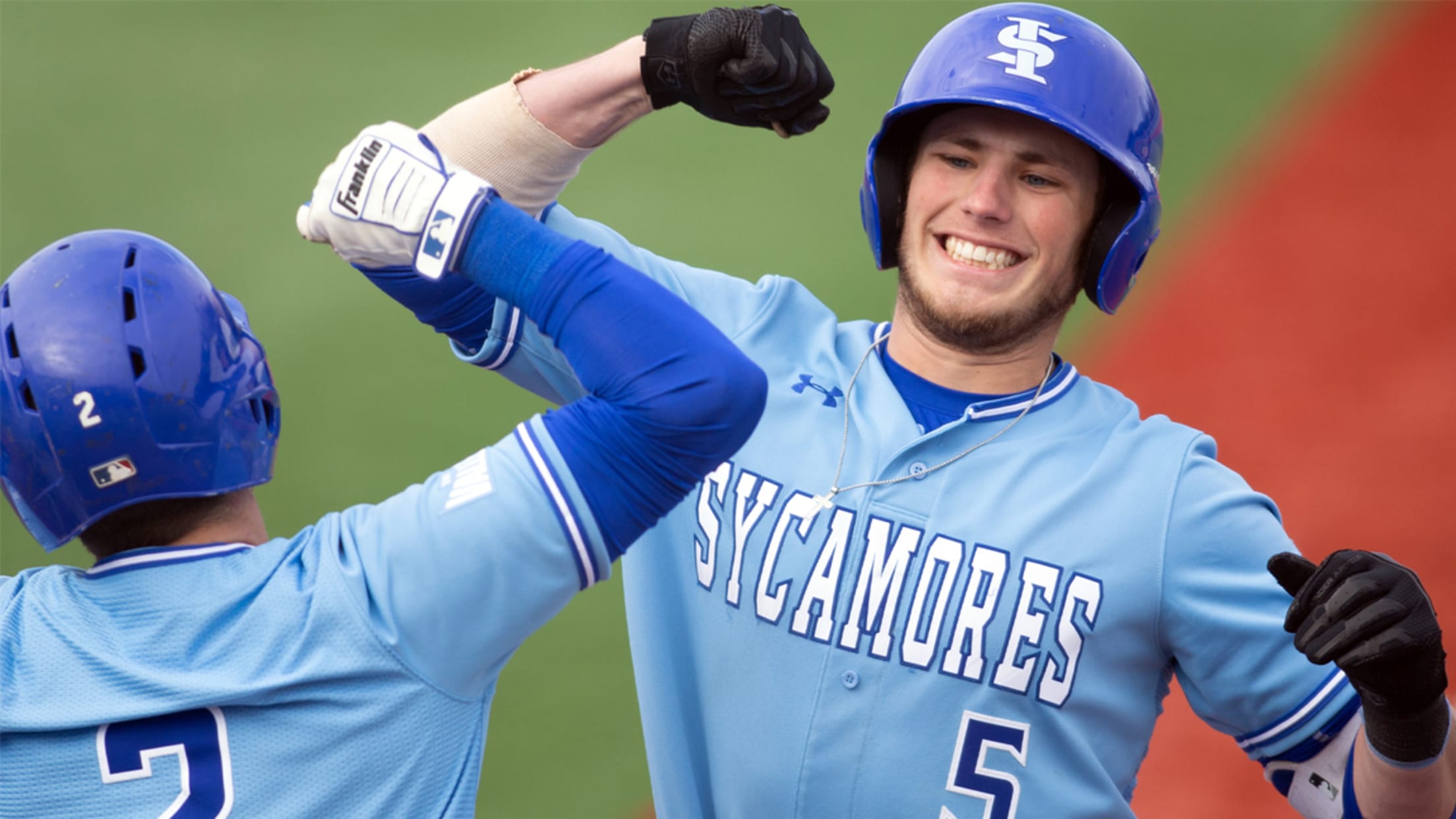 The Royals finished up the 2019 MLB Draft on Friday by adding 30 new players between rounds 11 and 40.Of those 30, 25 came from the college ranks. Those college players include five junior college athletes, two draft-eligible sophomores from four-year schools, eight juniors, and ten seniors.The other five day
The Royals finished up the 2019 MLB Draft on Friday by adding 30 new players between rounds 11 and 40.
Of those 30, 25 came from the college ranks. Those college players include five junior college athletes, two draft-eligible sophomores from four-year schools, eight juniors, and ten seniors.
The other five day three draftees came from the high school ranks. Kansas City picked RHP Erick Figueroa out of Juan Jose Manuez HS (Puerto Rico) in the 16th round. The other four were taken between rounds 36 and 40.
By position, the Royals selected 20 pitchers (10 right-handed, 10 left-handed), two catchers, five infielders, and three outfielders.
Notable day three selections include the following:

In the 22nd round, the Royals selected Jake Means out of Indiana State University. He is the brother of Orioles pitcher John Means.

Jonah Dipoto was taken in the 35th round from UC San Diego. He is the son of Seattle Mariners' GM Jerry Dipoto.

In the 36th round, the Royals selected Andy Martín out of Hialeah Senior HS (Florida). Martín is the brother of Cleveland Indians' outfielder Leonys Martín and came to the United States from Cuba last year.

Kansas City used its 41st and final pick in the 40th round to take David Estevez out of Pembroke Pines Charter High School (Florida). His father is Orlando Estevez, the Royals' Latin America Scouting Coordinator.
The Burlington Royals are the Appalachian League affiliate of the Kansas City Royals.
The Burlington Royals' season starts on the road against the Bristol Pirates on Tuesday, June 18th. The home opener at Burlington Athletic Stadium is on Monday, June 24th against the Kingsport Mets. Single game tickets are
on sale now!