Modesto's Hernández is Minors role model
How Modesto's Hernández became a Minor League role model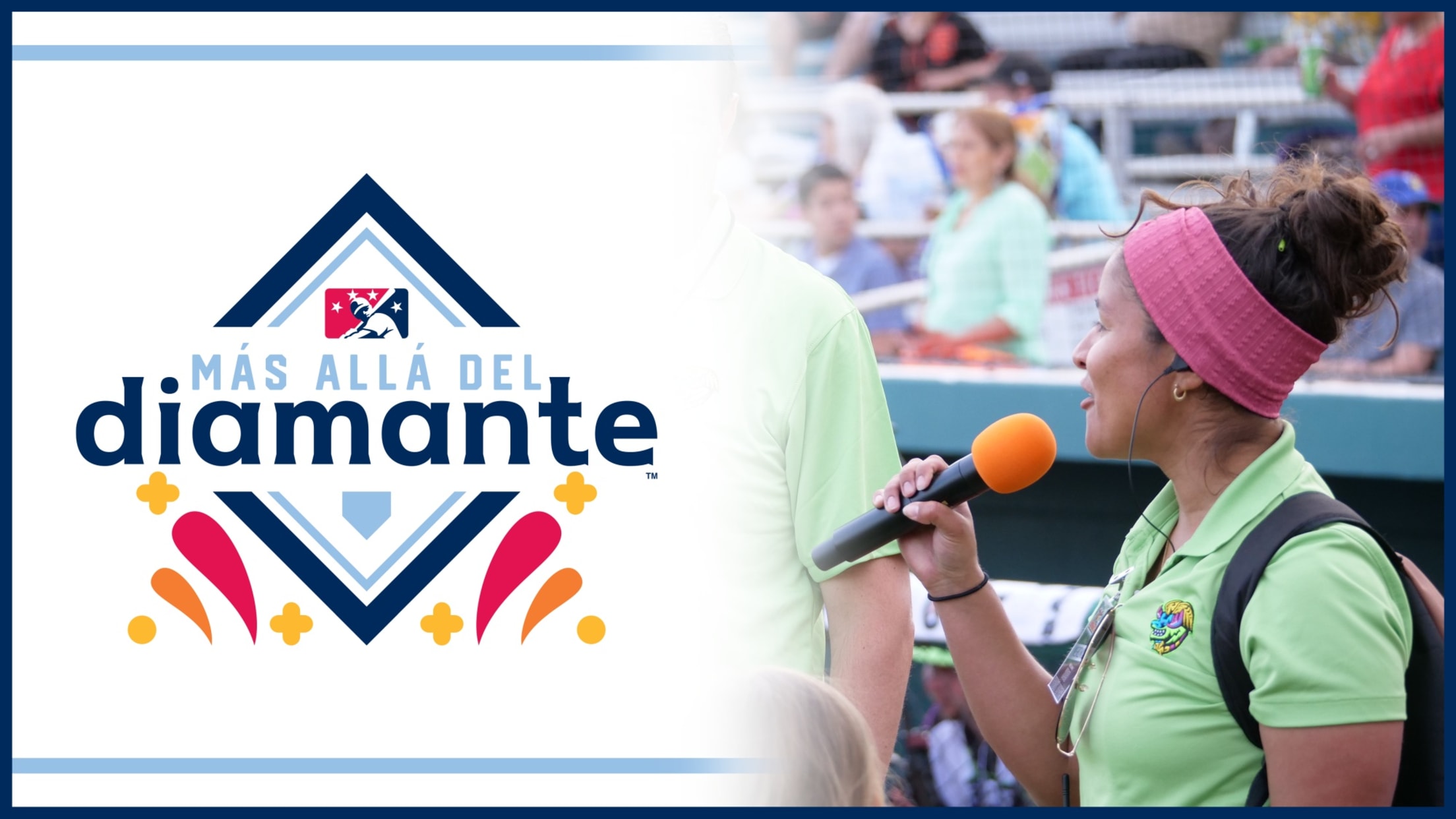 During Minor League Baseball's celebration of Hispanic Heritage Month and #ForTheLoveOfBéisbol from Sept. 15 - Oct. 15, Más Allá del Diamante will feature a Hispanic, Latino, Latina or Latinx leader from a MiLB community. In this edition, we visit with Verónica Hernández, director of marketing and promotions for the Modesto
Toolshed: Recent noteworthy Cal League seasons
Hitter-friendly circuit saw most memorable performance on mound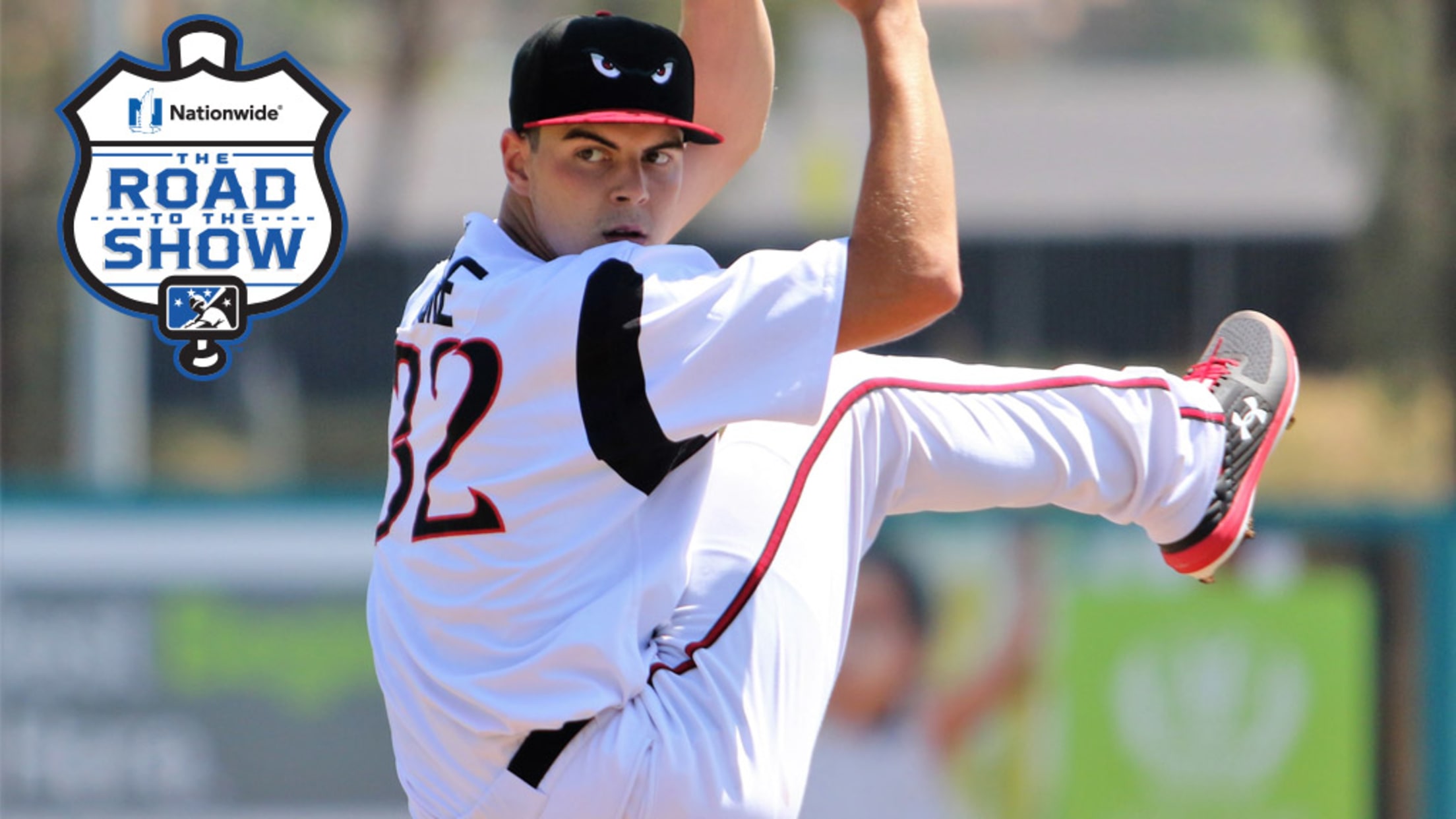 This space started honoring the short-season leagues after their respective campaigns were delayed in June. Now following the cancellation of all Minor League Baseball in 2020, we're turning it into an appreciation of the full-season circuits as well. So Toolshed is revisiting the 10 most notable individual seasons put together
San Jose beats odds, rivalry to welcome A's
Giants, Athletics, affiliate come together on alternate training site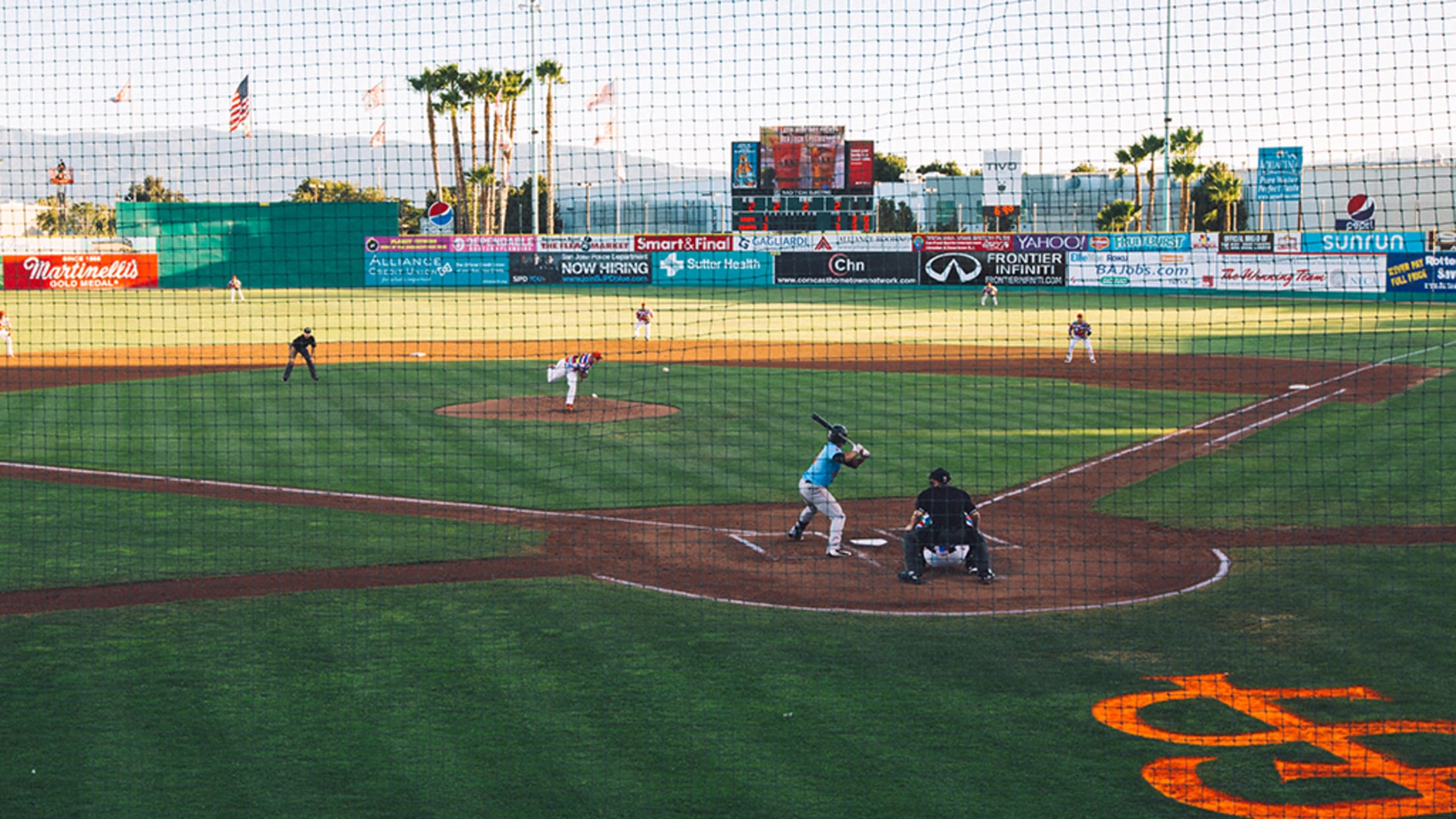 Rivalries bring emotion, tension and drama, providing backdrops for some of the most memorable moments in sports. But in the shadow of a global pandemic, two ordinarily adversarial organizations have banded together to add a new dimension to their storied rivalry: partnership.
2020 Minor League Baseball season shelved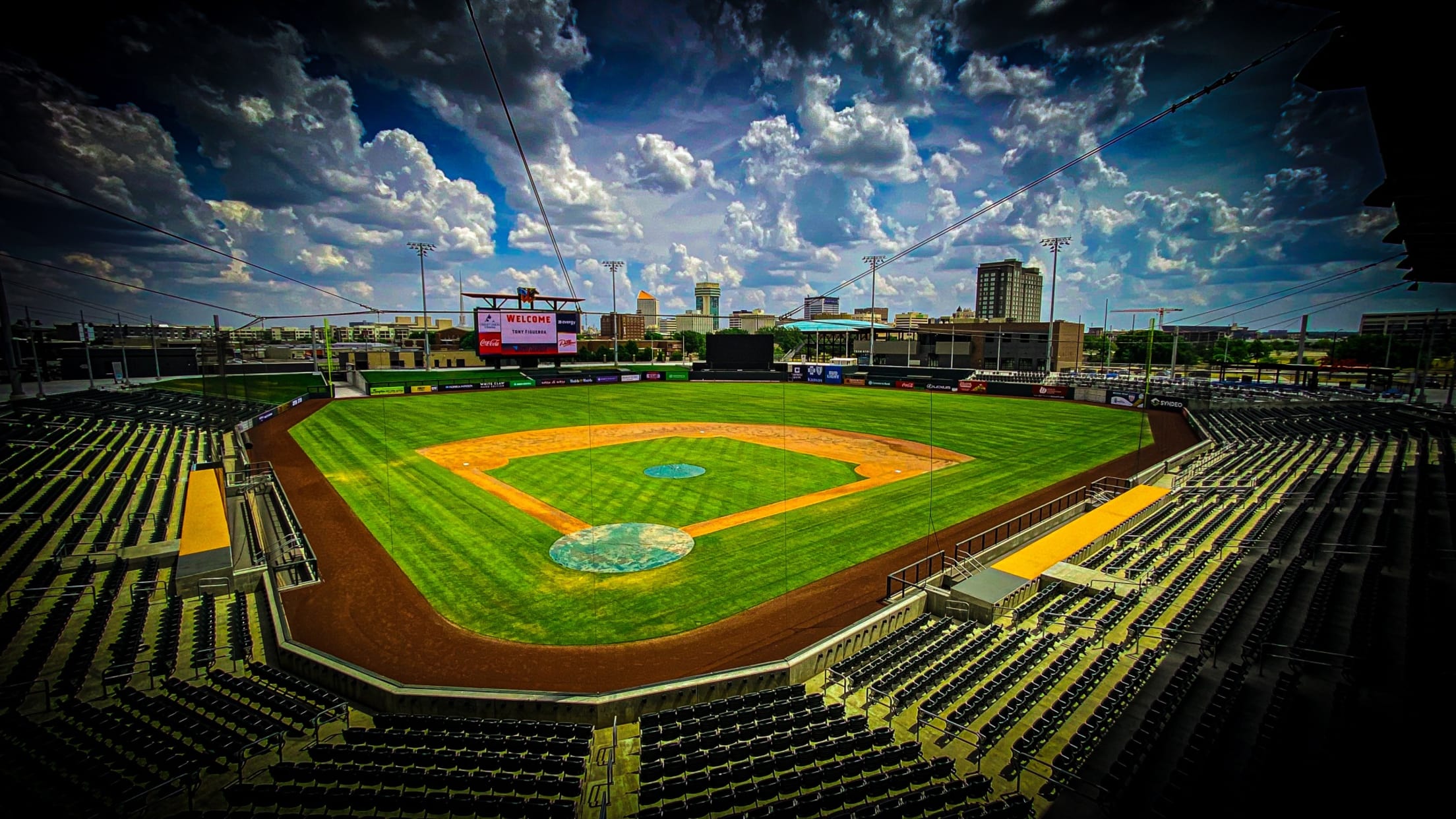 ST. PETERSBURG, Fla. -- Major League Baseball™ (MLB™) has informed Minor League Baseball™ (MiLB™) that it will not be providing its affiliated Minor League teams with players for the 2020 season. As a result, there will not be a Minor League Baseball season in 2020. "These are unprecedented times for
Ready and waiting: Ports slugger Allen
A's No. 5 prospect trying to maximize time at home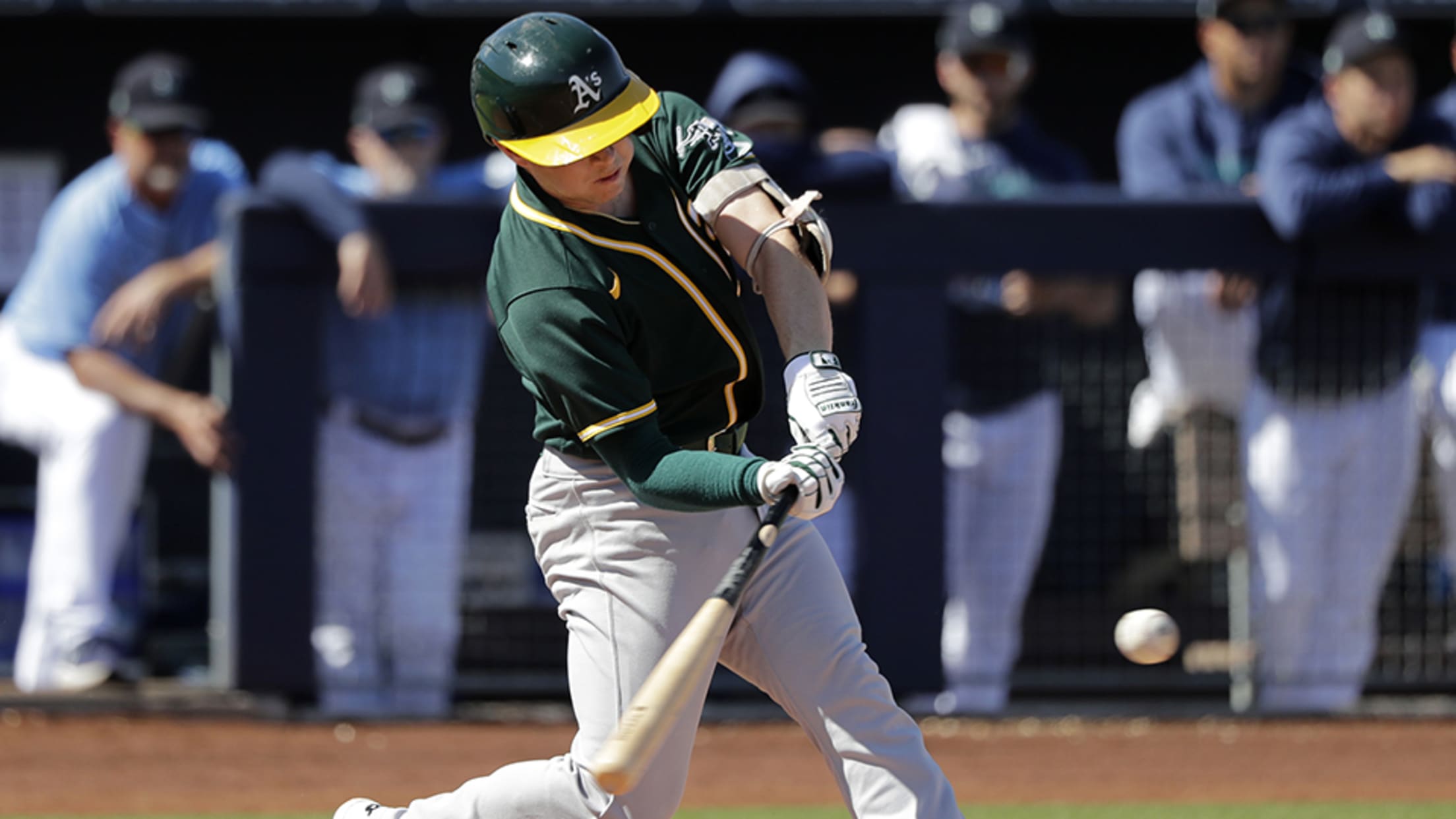 Players at all levels of the Minor Leagues missed significant playing time in 2019 due to injury only to have their return interrupted by the global pandemic. Each week, MiLB.com checks in on an elite prospect's road back from injury. This week, we focus on Oakland A's infielder Nick Allen.
Did you know? California League edition
Eight unique facts, one for each on the Class A Advanced circuit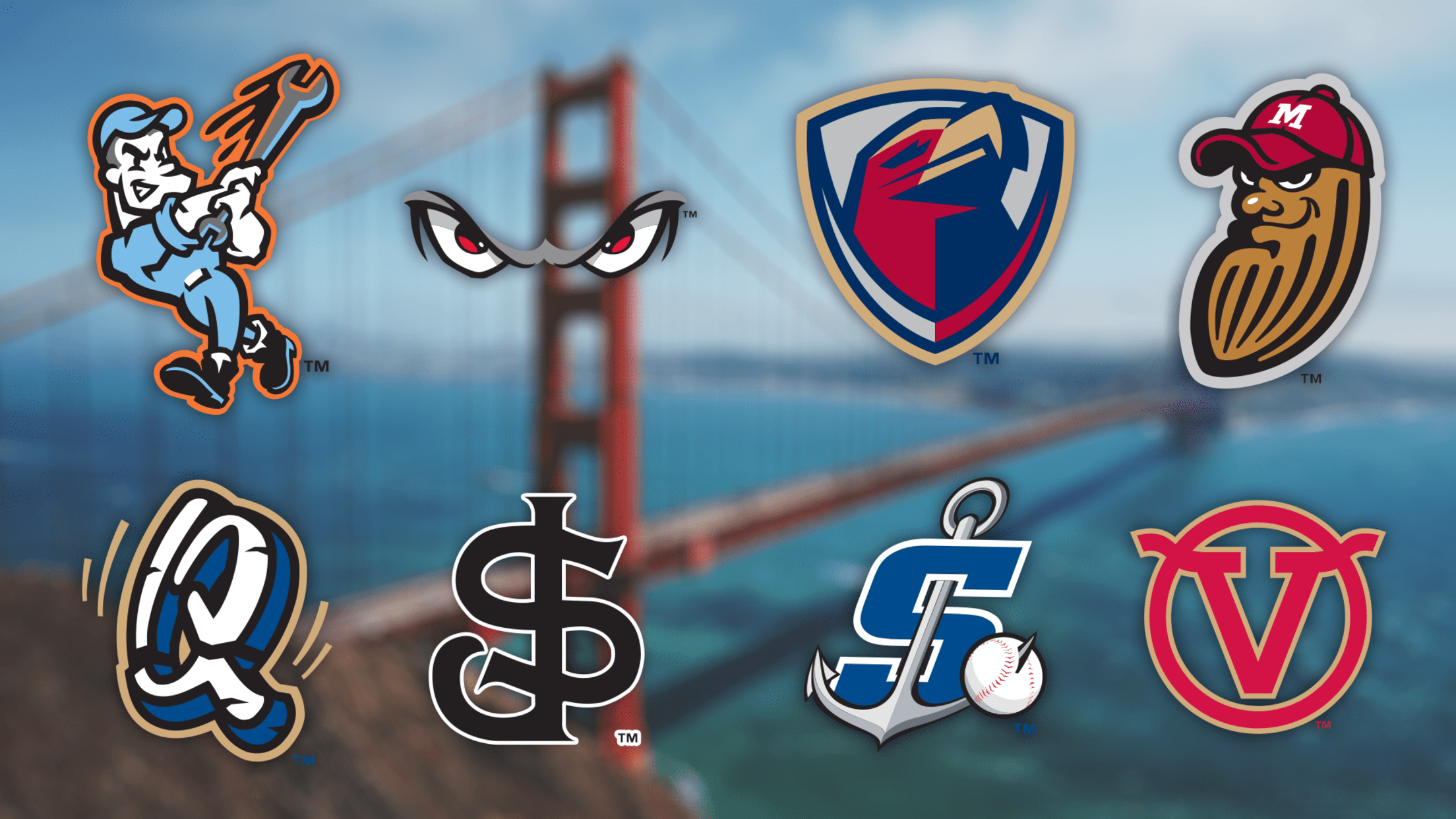 When it comes to size, scope and longevity, few, if any, sporting bodies can rival Minor League Baseball. With 160 teams in nearly as many markets, there are innumerable nooks and crannies to explore. This marks the sixth installment in a series dedicated to such explorations, providing one unique, weird,
Rawhide owners aid community relief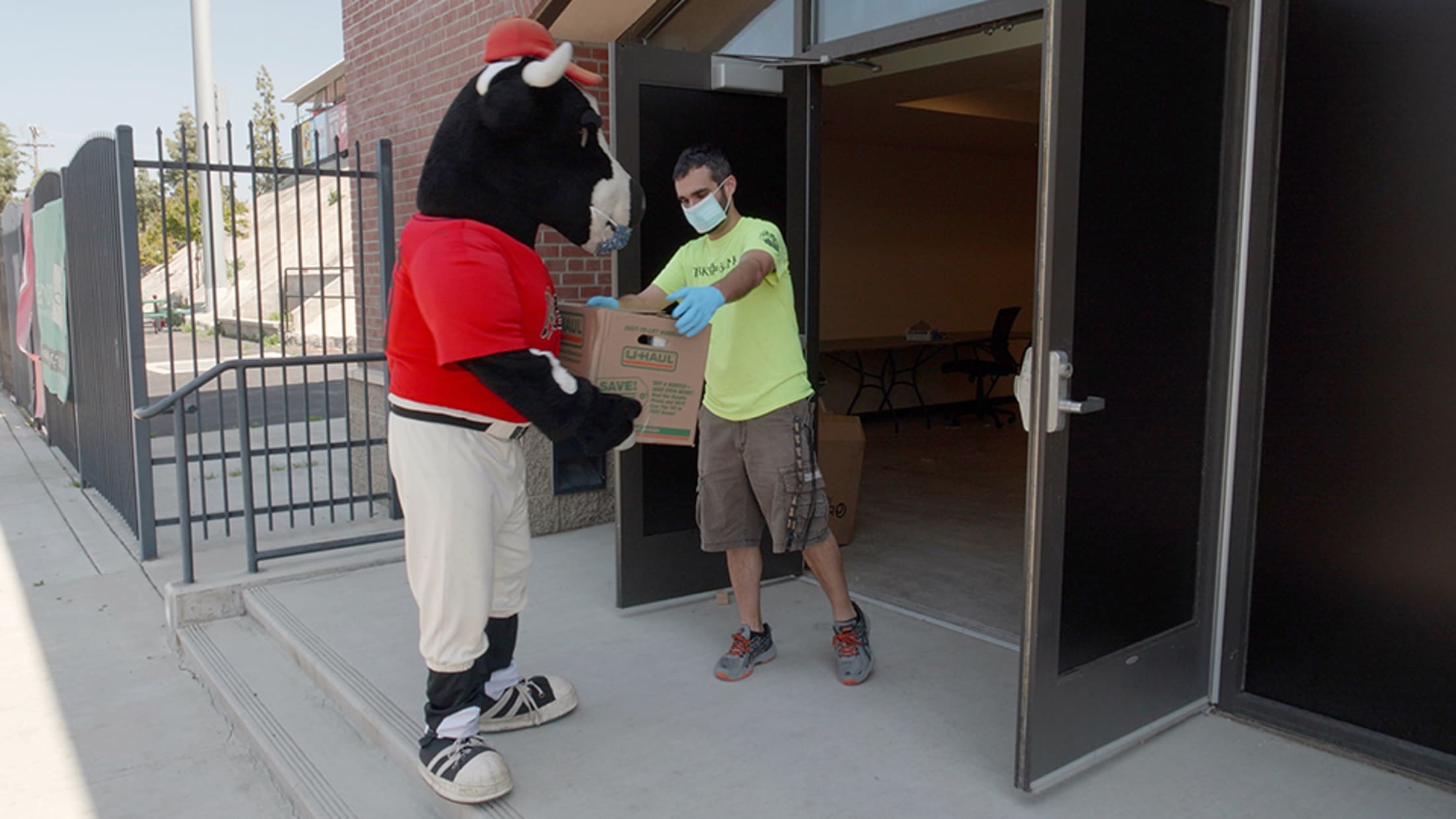 VISALIA, California -- The Sigal family, owners of the Visalia Rawhide, have committed more than $30,000 to Central Valley non-profits to immediately assist those in need during the current national emergency. The Rawhide staff and the Central Valley Community Foundation have been key in researching and advising where funds should
In it for the long haul: A fan, remembered
An appreciation of Bruce Rogers, passionate High Desert supporter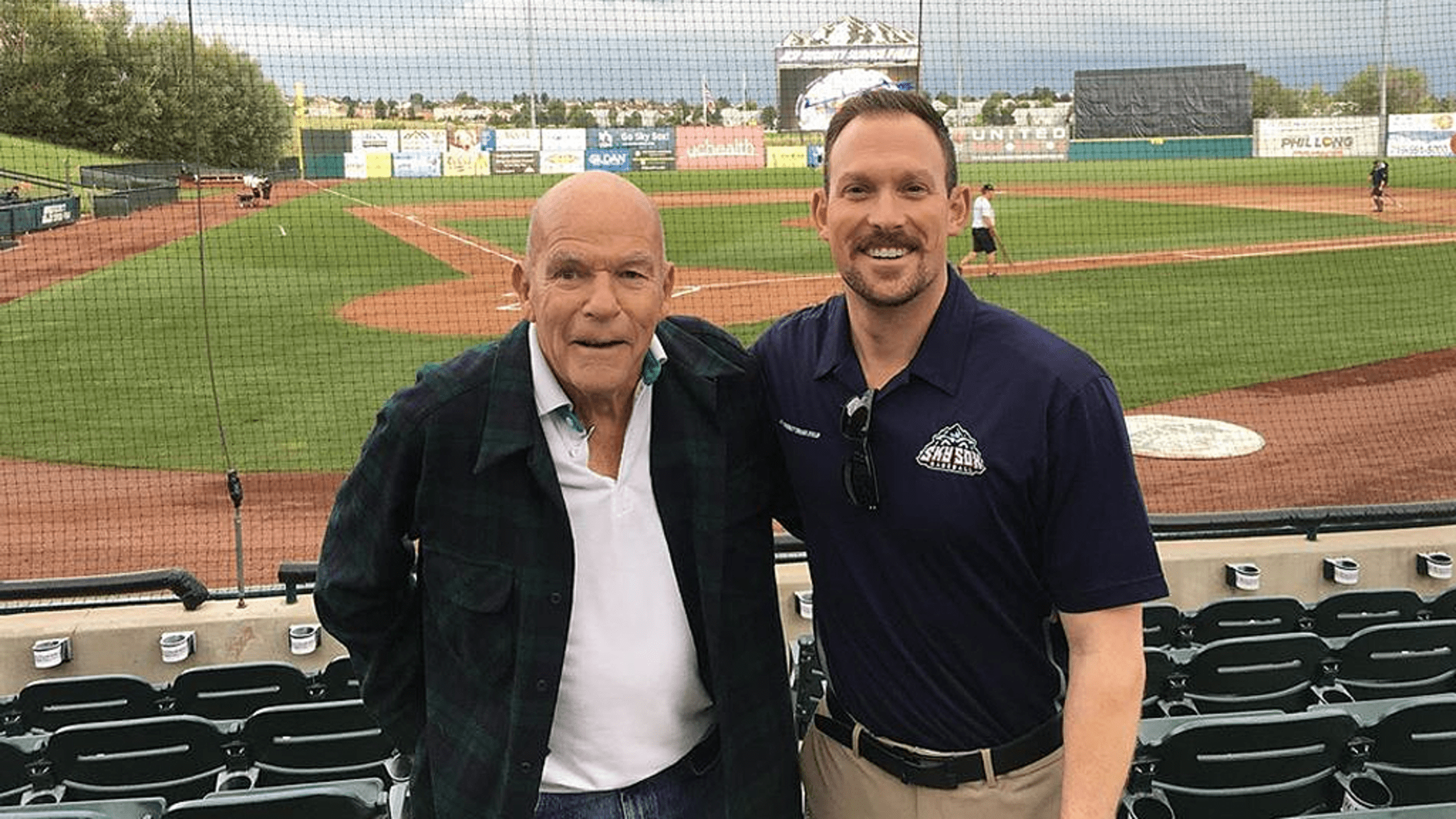 On Dec. 30, 2019, Bruce Rogers died at the age of 79. Rogers, who lived most of his life in Victorville, California, was a husband, father, military veteran and heavy haul trucker who enjoyed a career highlight of sorts when he transported a stolen one-man submarine back to its rightful
Cal League series still baffling 13 years later
Lake Elsinore, Lancaster alumni recall wild weekend in 2007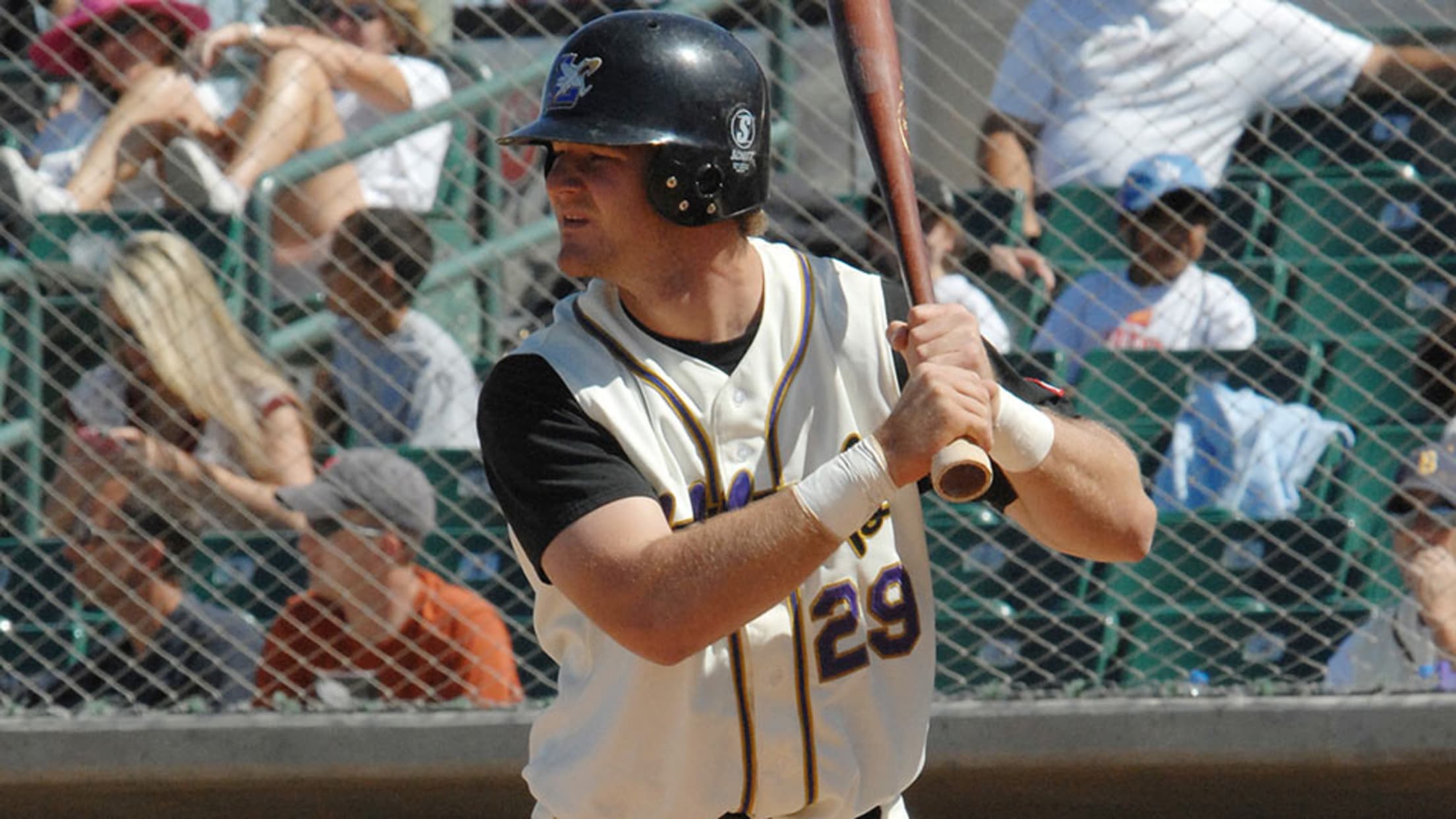 Matt Antonelli had played in a baseball game each of the last 10 days. The prior night's win back home in Lake Elsinore ended at 9:39 local time. Account for maybe an hour to shower and load up the bus, and the Storm didn't depart for Lancaster until sometime around 11.
Betts trade official with addition of Downs
No. 44 overall prospect, Wong going from Dodgers to Red Sox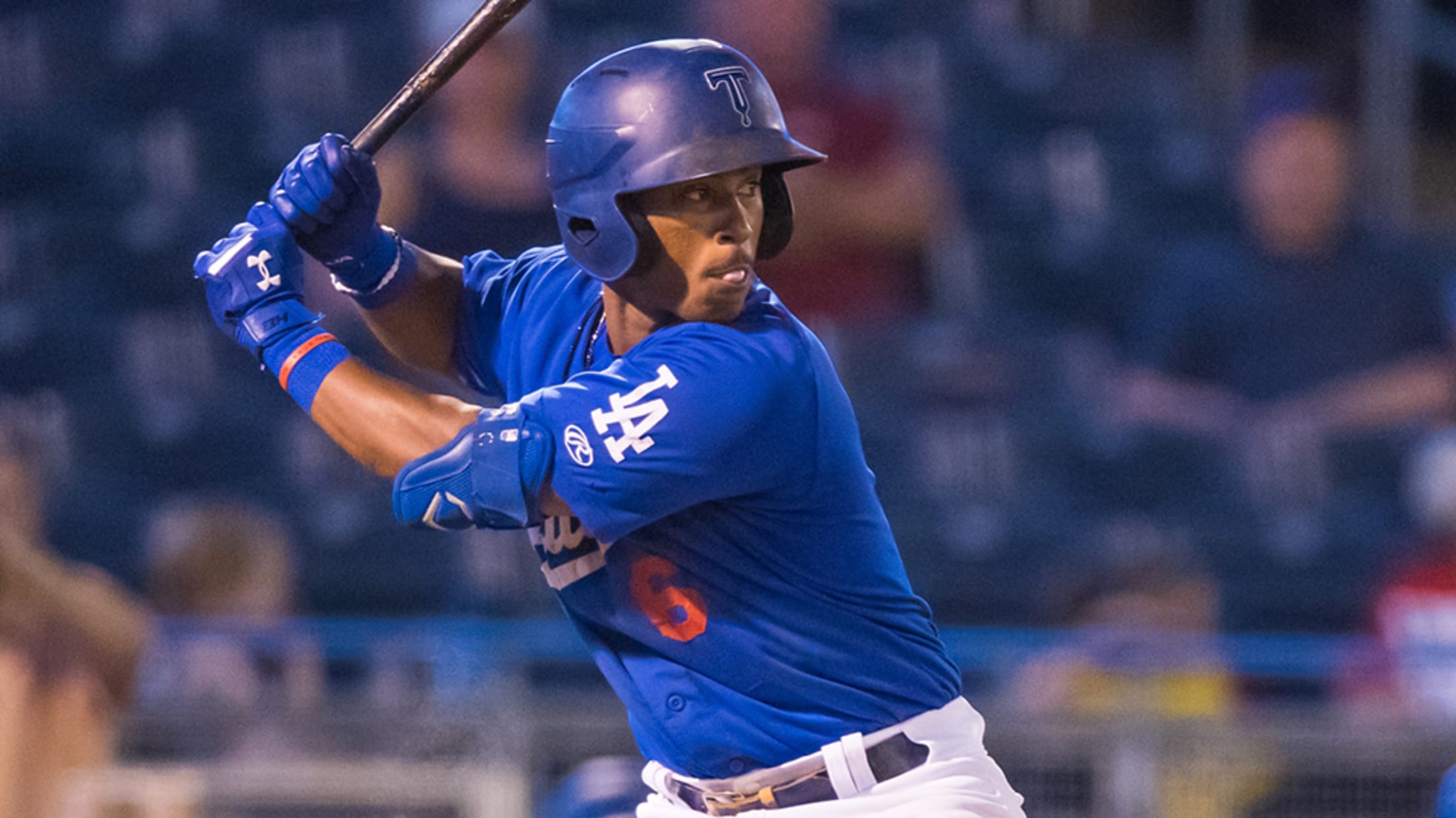 Baseball's blockbuster trade is finally official with the key addition of Dodgers' shortstop Jeter Downs. Downs, MLB.com's No. 44 overall prospect, and catcher Connor Wong were added to the deal that sends 2018 American League MVP Mookie Betts, left-hander David Price and cash from the Red Sox to the Dodgers. The trade was finalized
Toolshed: Burrell knows way to San Jose
Former Major Leaguer preparing for role as Giants hitting coach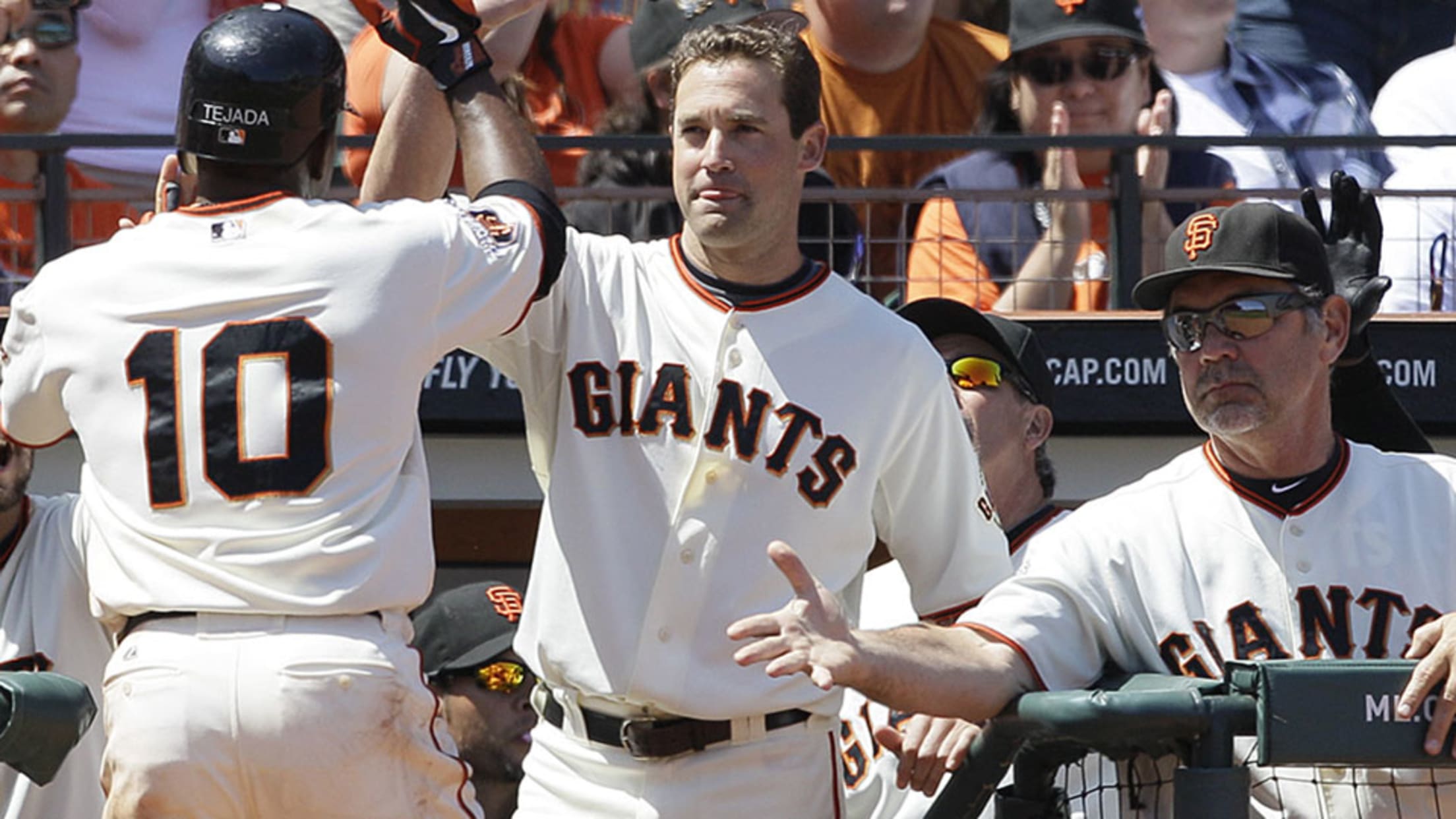 At some point -- perhaps many points -- during the 2020 season, Pat Burrell is going to enter a Minor League dugout and have to introduce himself. He could lead with his status as a 12-year Major Leaguer. The 292 career homers. The top-20 National League MVP finishes in 2002
Simmons sped through Minors before Hall
Catcher: 'I just felt like I couldn't make an out' at lower levels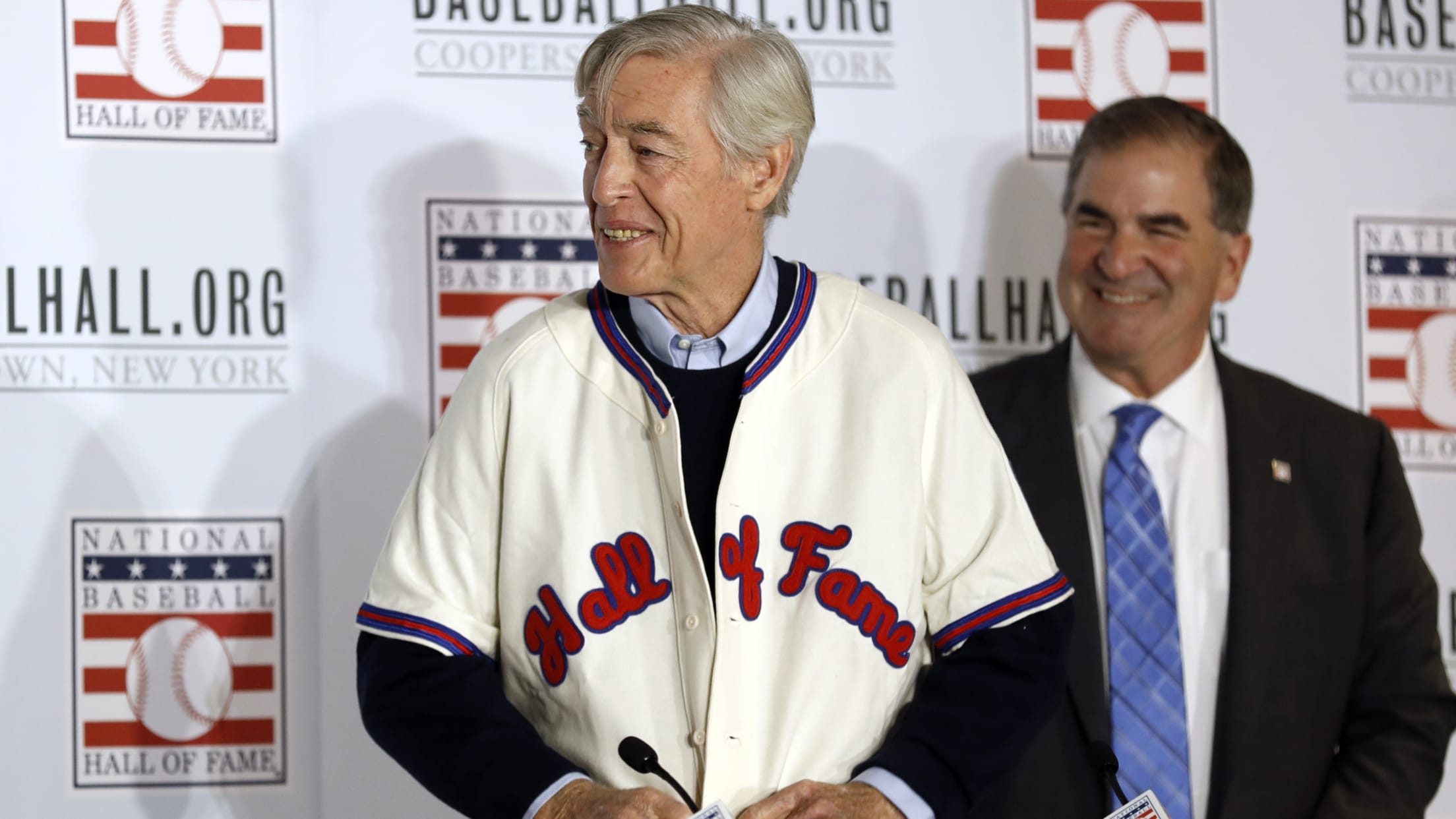 SAN DIEGO -- Ted Simmons learned a lesson pretty quickly at the start of his professional baseball career. It's a lesson prospects such as Wander Franco, Luis Robert and another switch-handed catcher in Adley Rutschman pick up to this day.In the Minor Leagues, have bat, will travel. Simmons' next stop:
Rawhide announce new ownership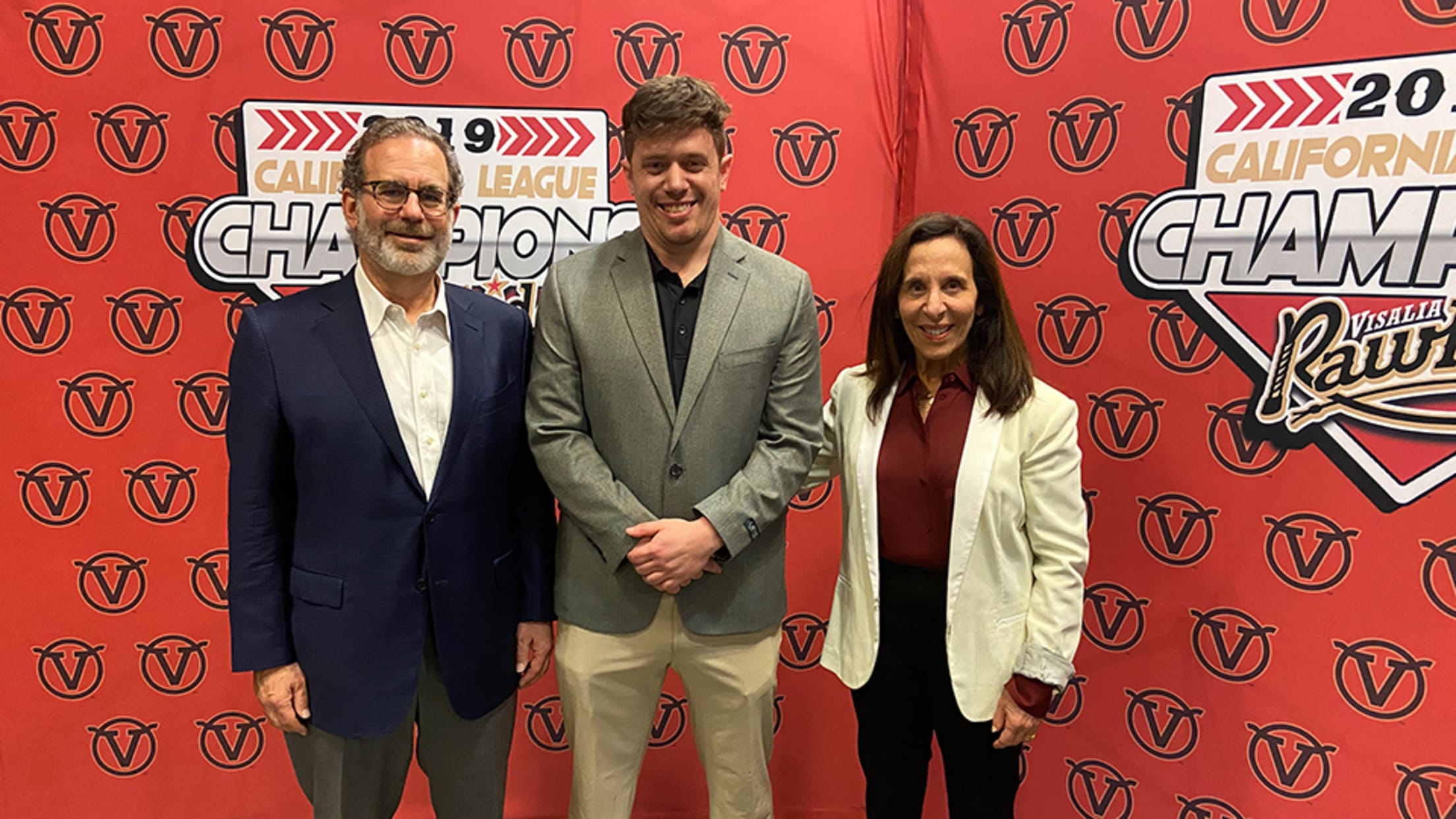 VISALIA, California -- First Pitch Entertainment, LLC is set to become the new owners of the Visalia Rawhide, subject to final approval of Major League Baseball. After a long, successful stewardship in Visalia, Top of the Third Inc., representing the Seidler-O'Malley family ownership group, is selling the team to another
Rays get Edwards from Padres in Pham deal
No. 72 overall prospect accompanies Renfroe to Tampa Bay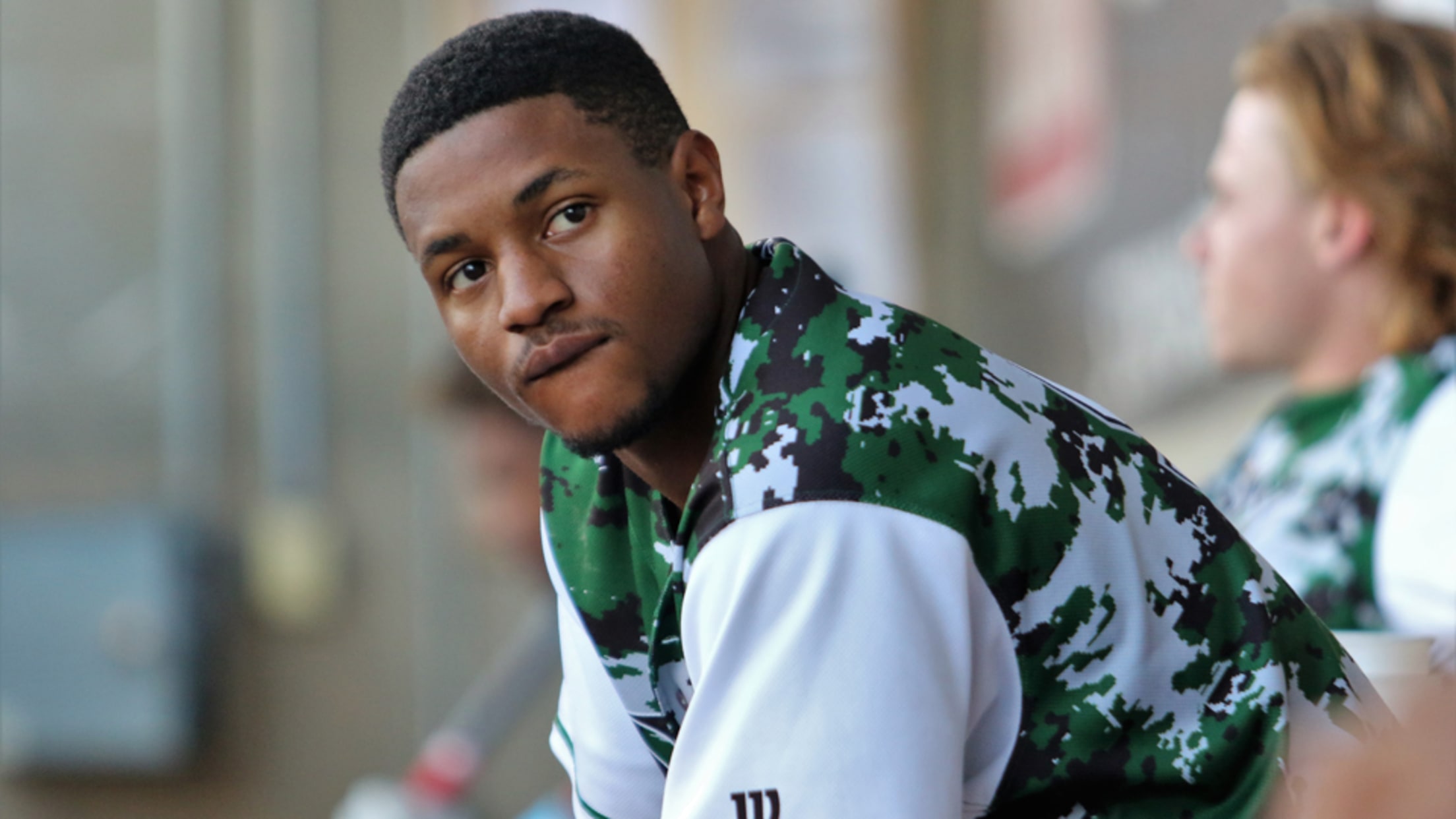 Two of the best farm systems in baseball are swapping assets.The Padres on Friday sent infield prospect Xavier Edwards, outfielder Hunter Renfroe and a player to be named to the Rays for outfielder Tommy Pham and two-way prospect Jake Cronenworth.
Thomas socks Rawhide to Cal League title
Top D-backs prospect ropes a walk-off double in the 10th inning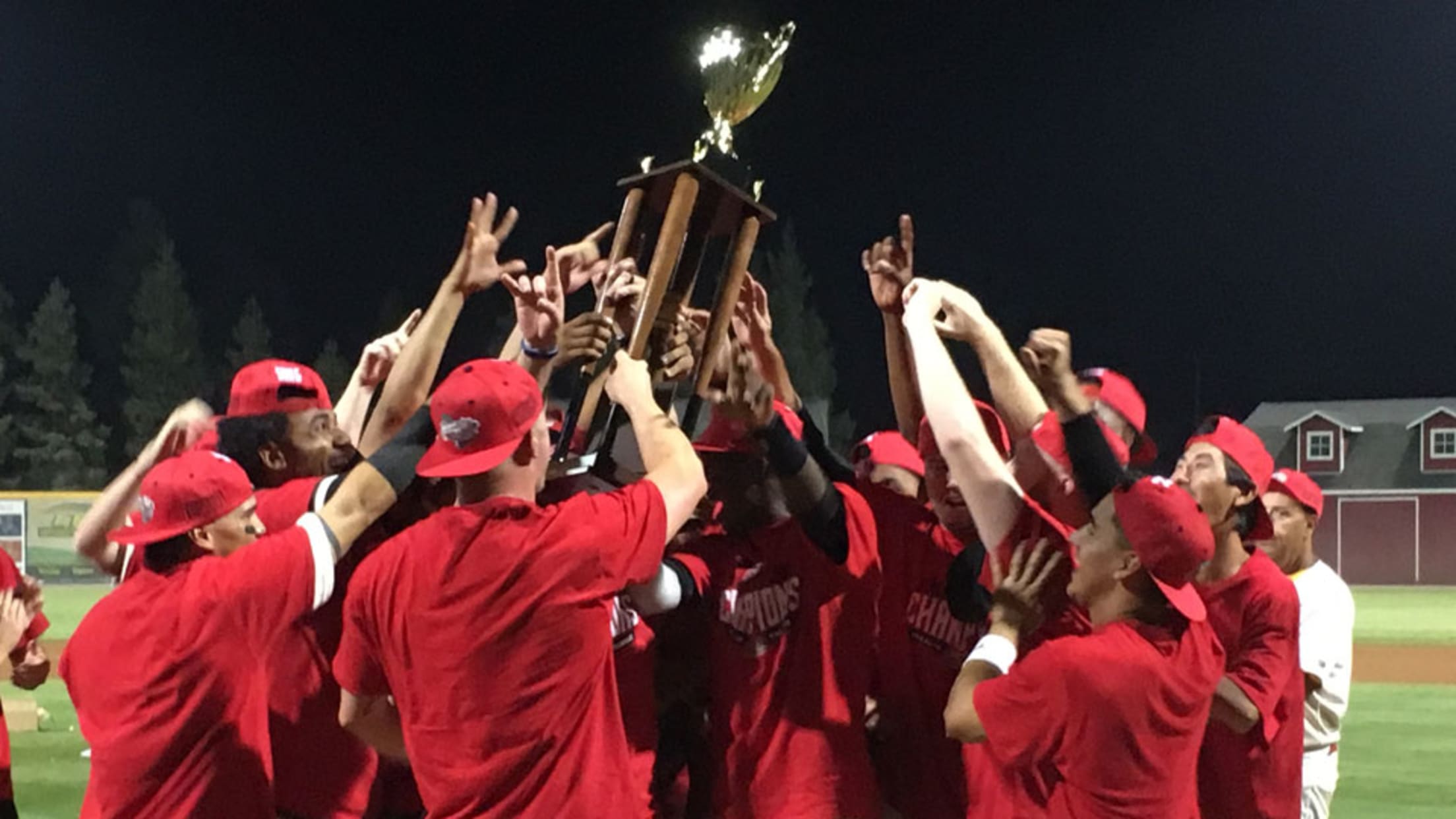 Rest in peace, Chopper. Visalia broke the curse of Joe Charboneau's long-dead pet alligator to claim the 2019 California League championship.Top-ranked Arizona prospectAlek Thomas stroked a walk-off double in the 10th inning to propel Class A Advanced Visalia over Lake Elsinore, 4-3, on Saturday at Recreation Park. With the Game
Basabe puts Rawhide on brink of Cal title
D-backs infield prospect collects three RBIs in Game 3 win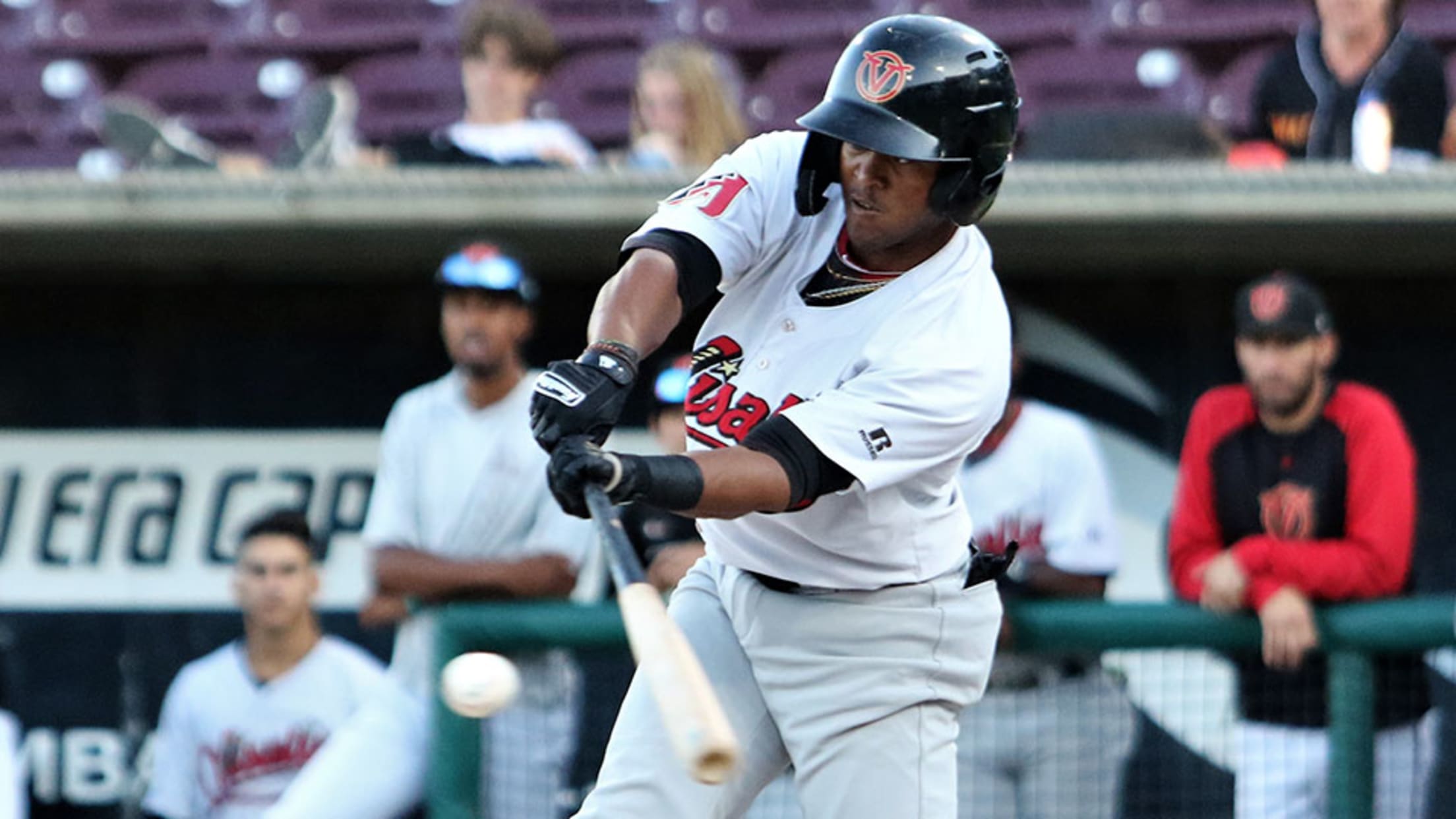 The Rawhide are one win from their first California League championship since 1978. They got there on the back of Luis Alejandro Basabe.The D-backs infield prospect went 3-for-4 and drove in three runs as Visalia topped Lake Elsinore, 4-2, on Friday at Recreation Park, grabbing a 2-1 lead in the
Yanqui, Bartlett propel Rawhide in Game 2
D-backs prospects help even Cal League Championship Series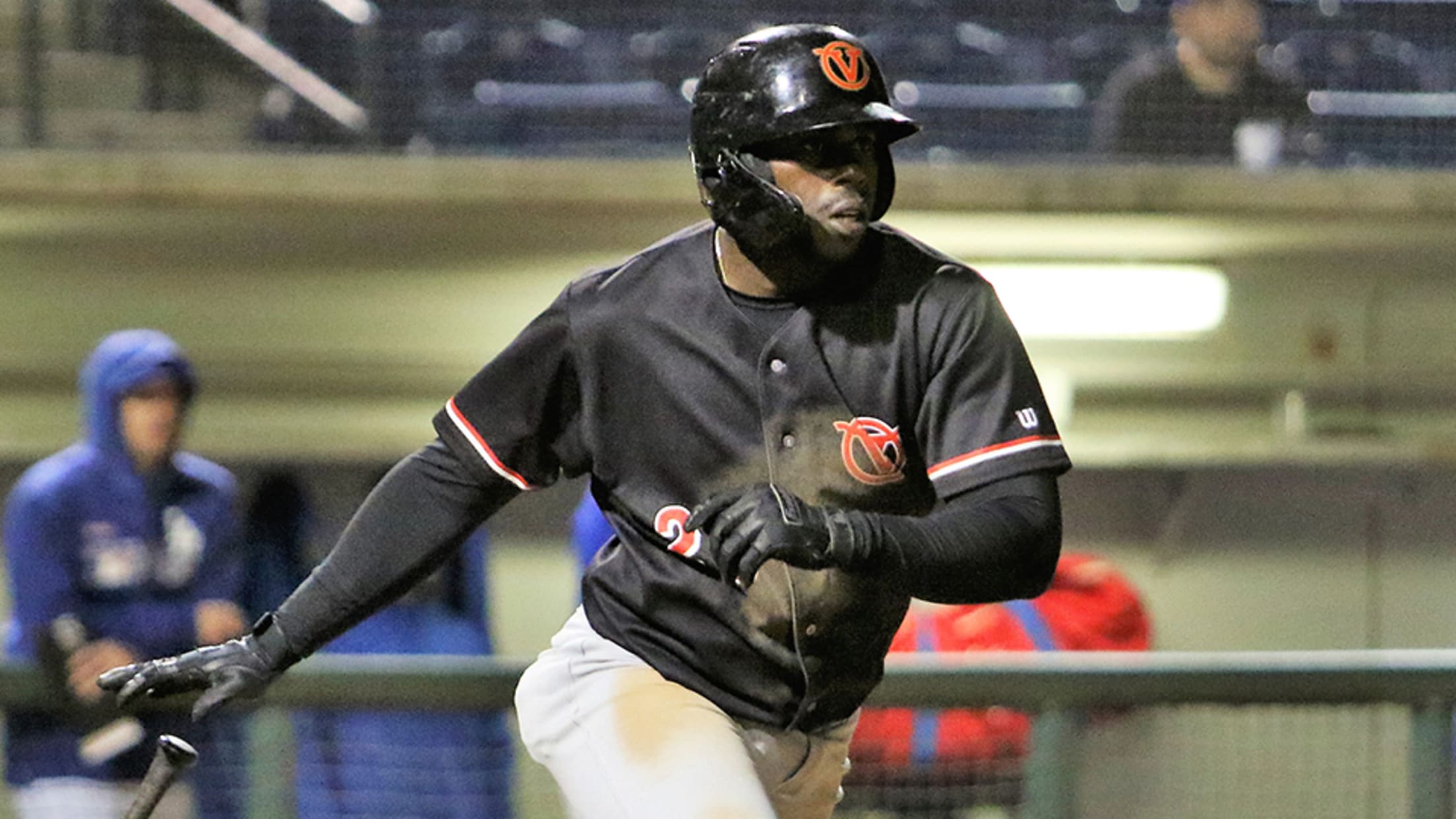 Yoel Yanqui and Cole Bartlett came up clutch as Visalia reduced the California League Championship Series to a best-of-3 affair.Yanqui singled in the go-ahead run in the fifth and Barlett gave up two hits over three innings of scoreless relief as the Rawhide edged Lake Elsinore, 2-1, in Game 2
Ornelas leads Storm in Cal Finals opener
No. 12 Padres prospect reaches base four times in Game 1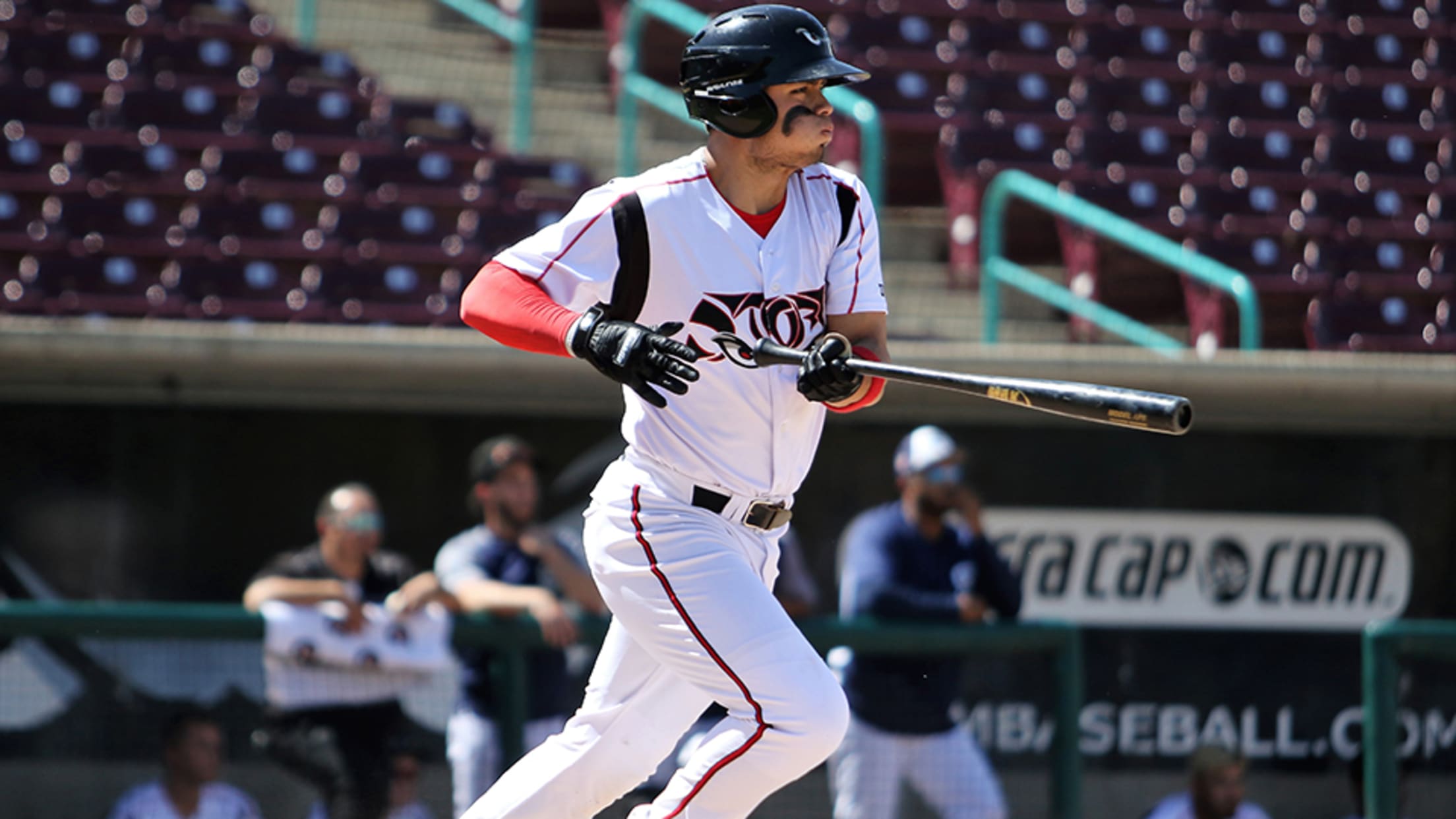 Tirso Ornelas found a groove down the stretch of the regular season that followed him all the way to the California League Championship Series. San Diego's No. 12 prospect finished 2-for-2 with two walks, an RBI and a run scored to propel Class A Advanced Lake Elsinore to a 5-2 Game
Martinez, Storm surge to Cal League Finals
Padres prospect hurls five shutout innings, offense pulls away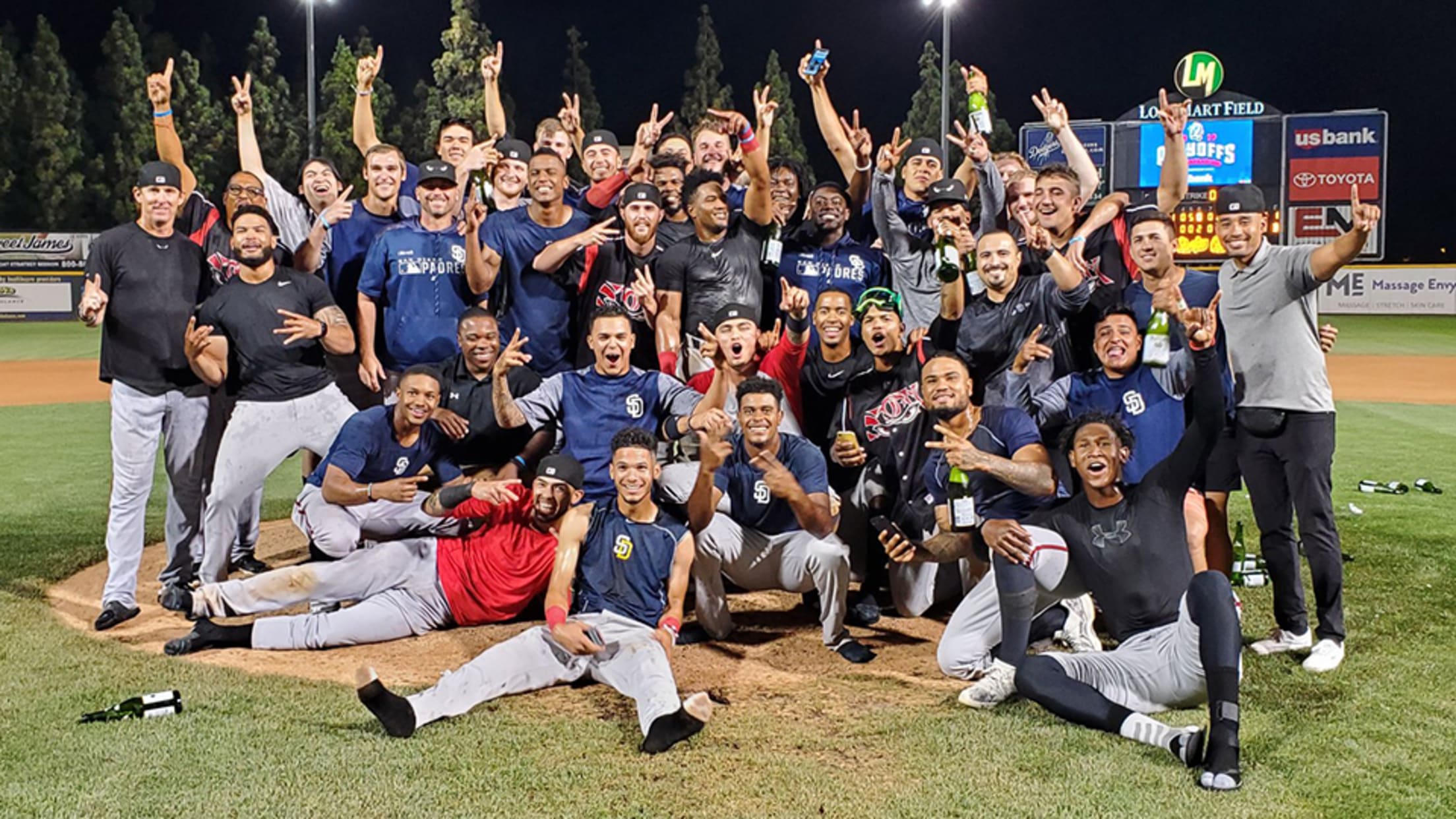 Adrian Martinez pitched well in the one regular-season start he made in the California League as Lake Elsinore hunted for a playoff spot. On an even more dramatic stage on Saturday, he was better than ever.The right-hander dealt five scoreless frames of one-hit ball in his postseason debut to pilot
Perdomo, Rawhide cap Cal League sweep
D-backs No. 7 prospect drives in four runs, hits .462 in series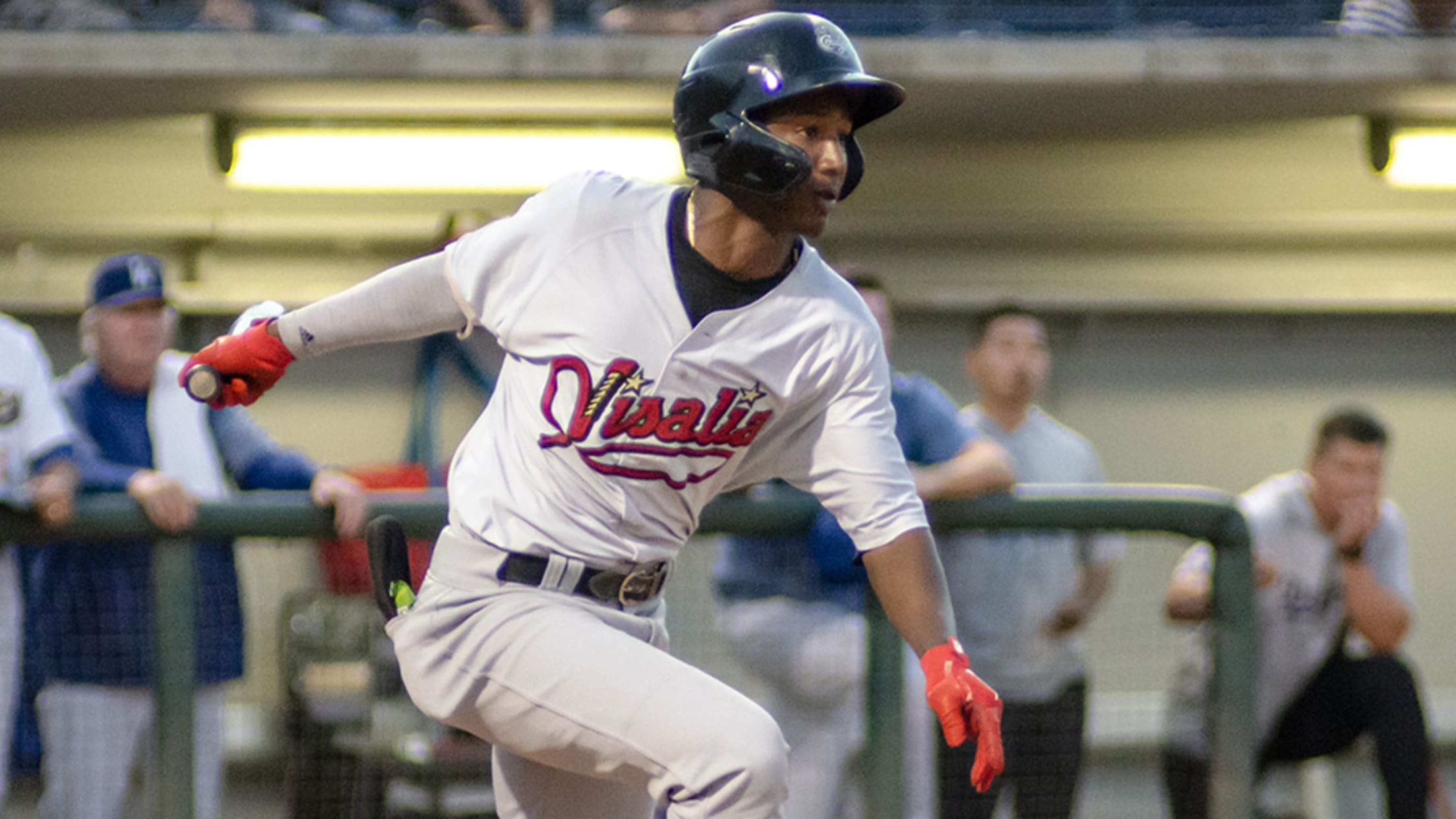 On Wednesday, Geraldo Perdomo -- hitter of eight home runs in three Minor League seasons -- crushed the first pitch of Visalia's California League semifinal series with San Jose. He hit it so far, Rawhide manager Shawn Roof said, that the 19-year-old shortstop was a little startled. And it counted
Ornelas rallies Storm in extra-inning thriller
Padres No. 12 prospect delivers California League comeback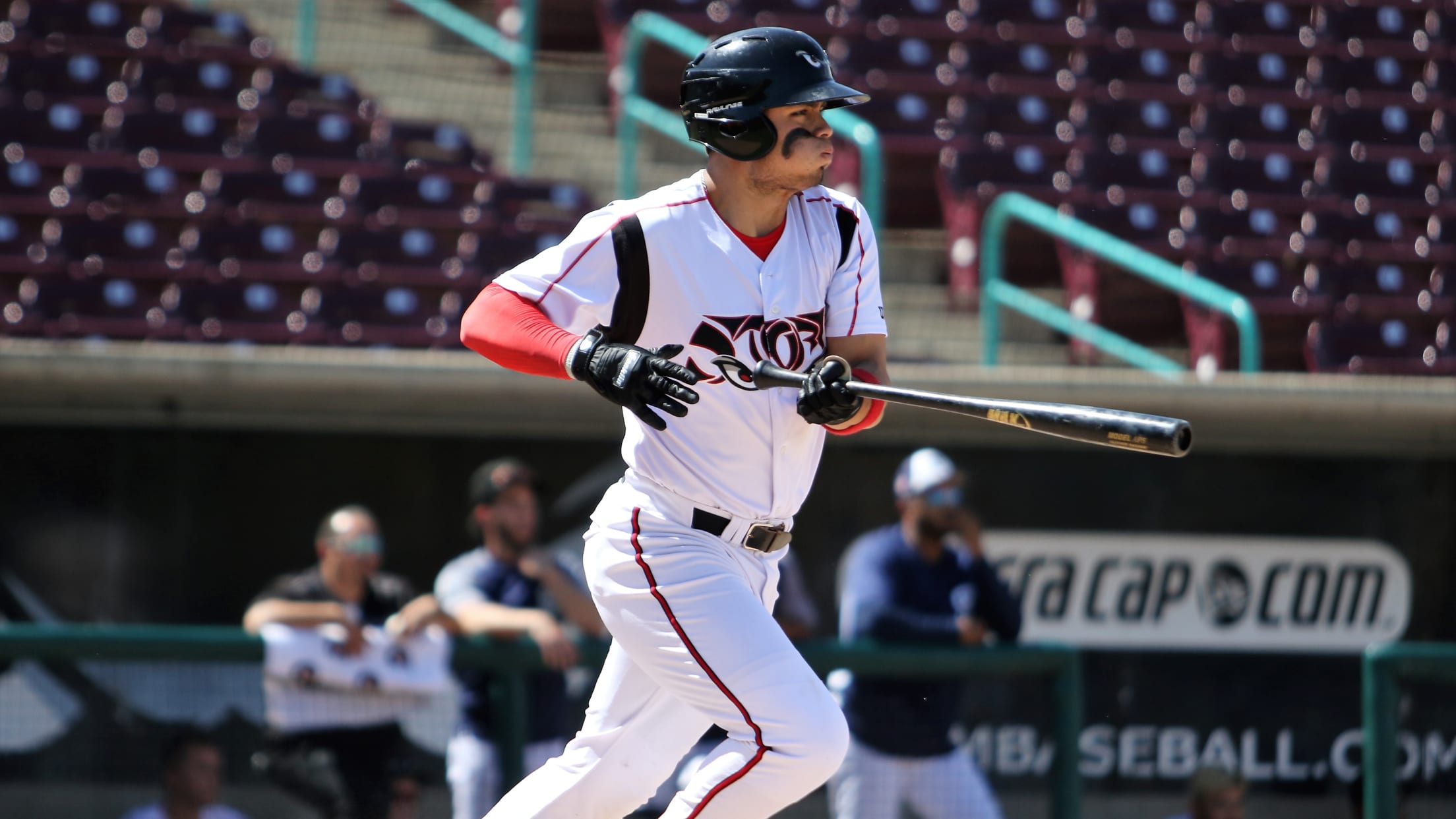 The Quakes and Storm weathered punch after punch and, ultimately, it took 10 innings to settle Game 2 of the best-of-5 California League South Division playoff series.No. 12 Padres prospectTirso Ornelas lofted a sacrifice fly to score Jalen Washington with the game-winner as Class A Advanced Lake Elsinore rallied for
Vernia flirts with perfection for Rawhide
D-backs prospect retires first 18 batters in playoff opener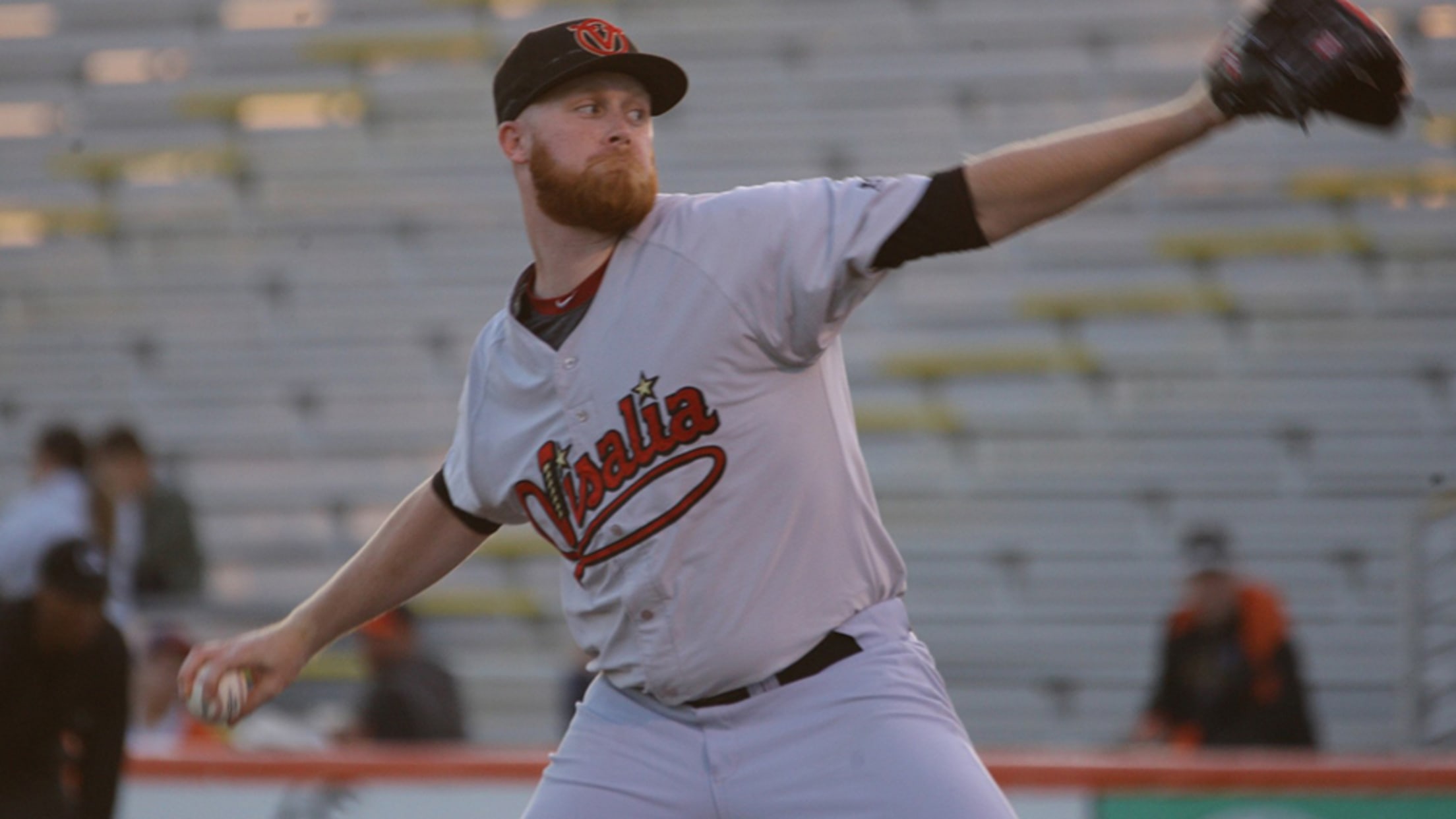 Justin Vernia was nearly unhittable for Visalia on Wednesday night. In fact, he was nearly perfect.Making his Minor League postseason debut, the D-backs prospect carried a perfect game into the seventh inning as the Rawhide shut down San Jose, 3-1, in Game 1 of the best-of-5 California League North Division
Lake Elsinore storms back for magical win
Cal League club erased 10-run deficit with two outs in the ninth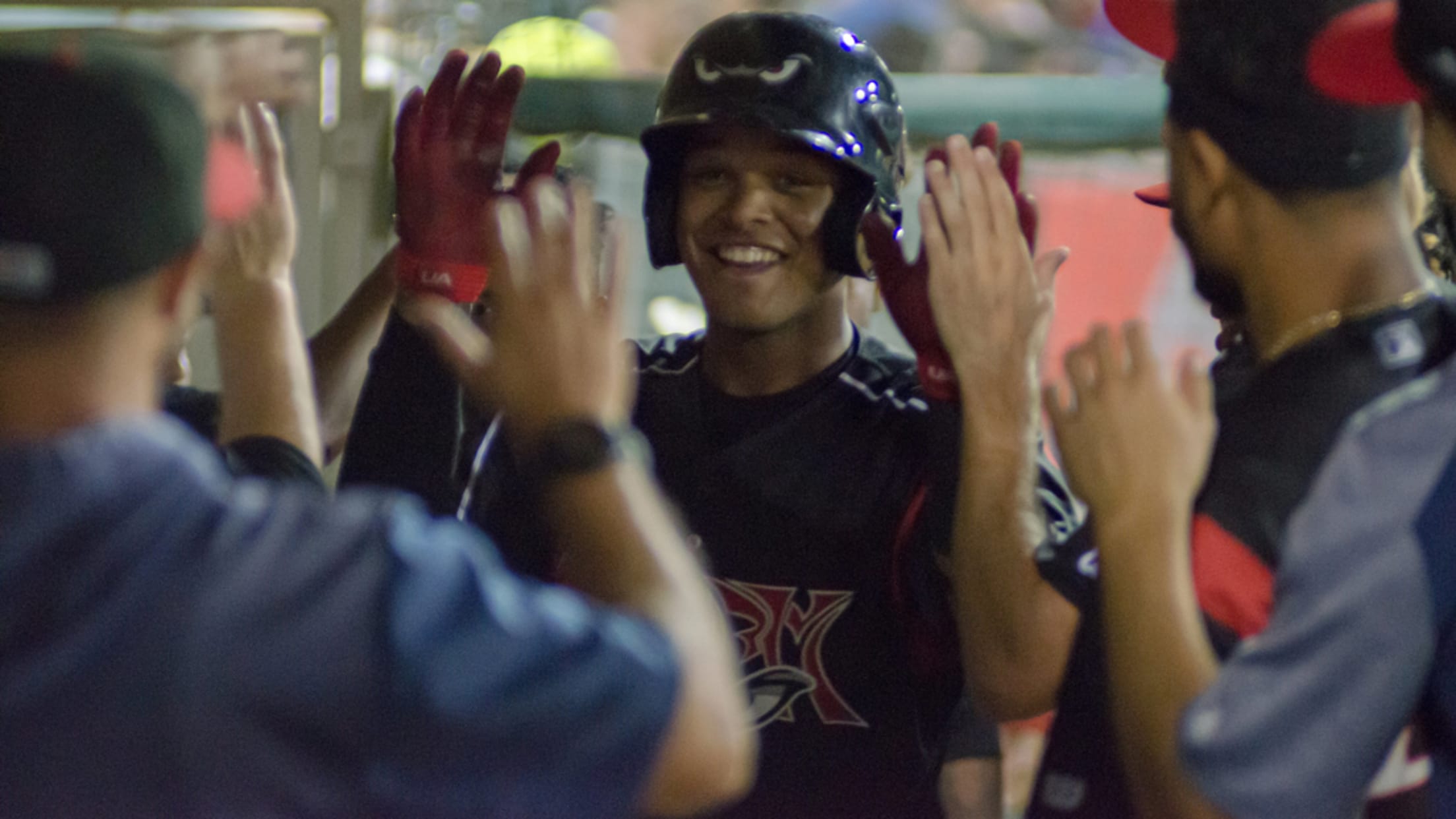 Two outs in the ninth. Down 10 runs. Most of the fans already departed. Things were looking bleak for the Class A Advanced Lake Elsinore Storm against the JetHawks on Aug. 14 in Lancaster.The historic comeback that ensued defied odds, and the eyes of everyone there.