Mudcats and Fireflies Postponed Thursday
Thursday's game between Columbia and Carolina was postponed due to inclement weather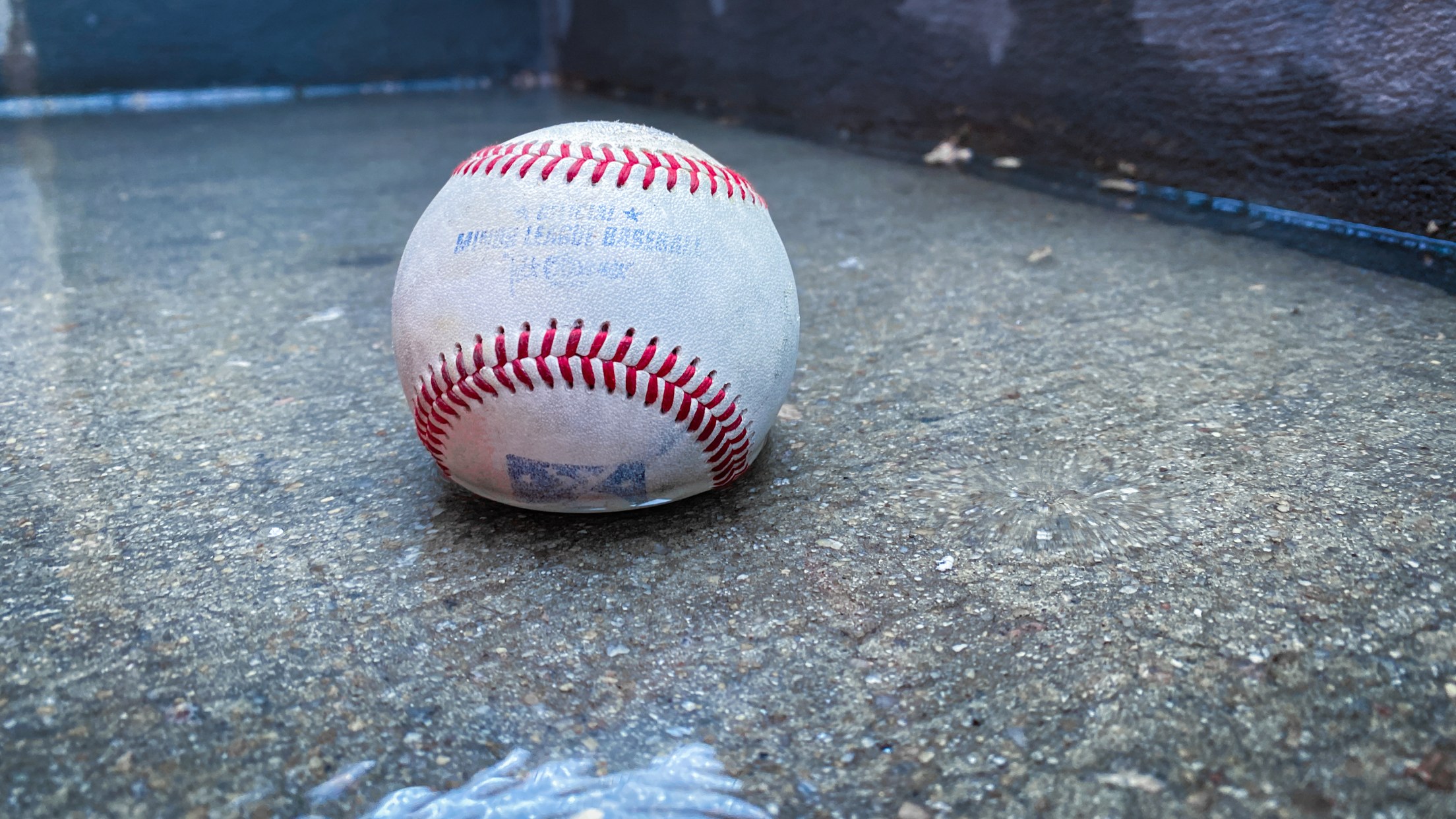 COLUMBIA - Tonight's game between the Carolina Mudcats and Columbia Fireflies has been postponed due to inclement weather at Segra Park in Columbia, SC. The game will be made up as part of a doubleheader, featuring two seven-inning games, on Saturday beginning at 4:30 p.m. Thursday's game was scheduled to
COLUMBIA - Tonight's game between the Carolina Mudcats and Columbia Fireflies has been postponed due to inclement weather at Segra Park in Columbia, SC. The game will be made up as part of a doubleheader, featuring two seven-inning games, on Saturday beginning at 4:30 p.m.
Thursday's game was scheduled to be the third of Carolina's current six-game road series with the Fireflies. The series will now continue with Friday's previously scheduled game, Saturday's doubleheader and Sunday's series finale. The Mudcats are currently 0-2 in the club's first-ever series with Columbia, and 0-2 in their current 12-game road trip. The trip will continue next Tuesday with six games in Kinston, NC versus the Down East Wood Ducks.
The Mudcats will return to Five County Stadium on Tuesday, June 28 when they take on the Fayetteville Woodpeckers at Five County Stadium for a new six-game homestand. Carolina's next homestand will feature fun promotions including Bark in the Park on June 28, Winslow Homes Winning Wednesday on June 29, Pescados de Carolina Thirsty Thursday™ on June 30, and the Mudcats for America series with three straight nights of post-game fireworks beginning on Friday, July 1 and continuing through Sunday, July 3.
For the full schedule, visit www.carolinamudcats.com/schedule. Single-game tickets, season ticket packages, and mini plans are all on sale now at www.carolinamudcats.com, (919) 269-CATS (2287), and the Five County Stadium front office in Zebulon.
The Carolina Mudcats are the officially licensed Class-A affiliate of the Milwaukee Brewers. First established in 1991, the Mudcats have provided affordable family fun for over 30 years at Five County Stadium in Zebulon, N.C. Follow the Mudcats online at www.carolinamudcats.com, facebook.com/carolinamudcats, twitter.com/carolinamudcats, tiktok.com/@carolinamudcats and instagram.com/carolinamudcats.
#