RiverDogs Reschedule Peanut-Free Night at The Joe
Club moves back second annual event to Wednesday, August 2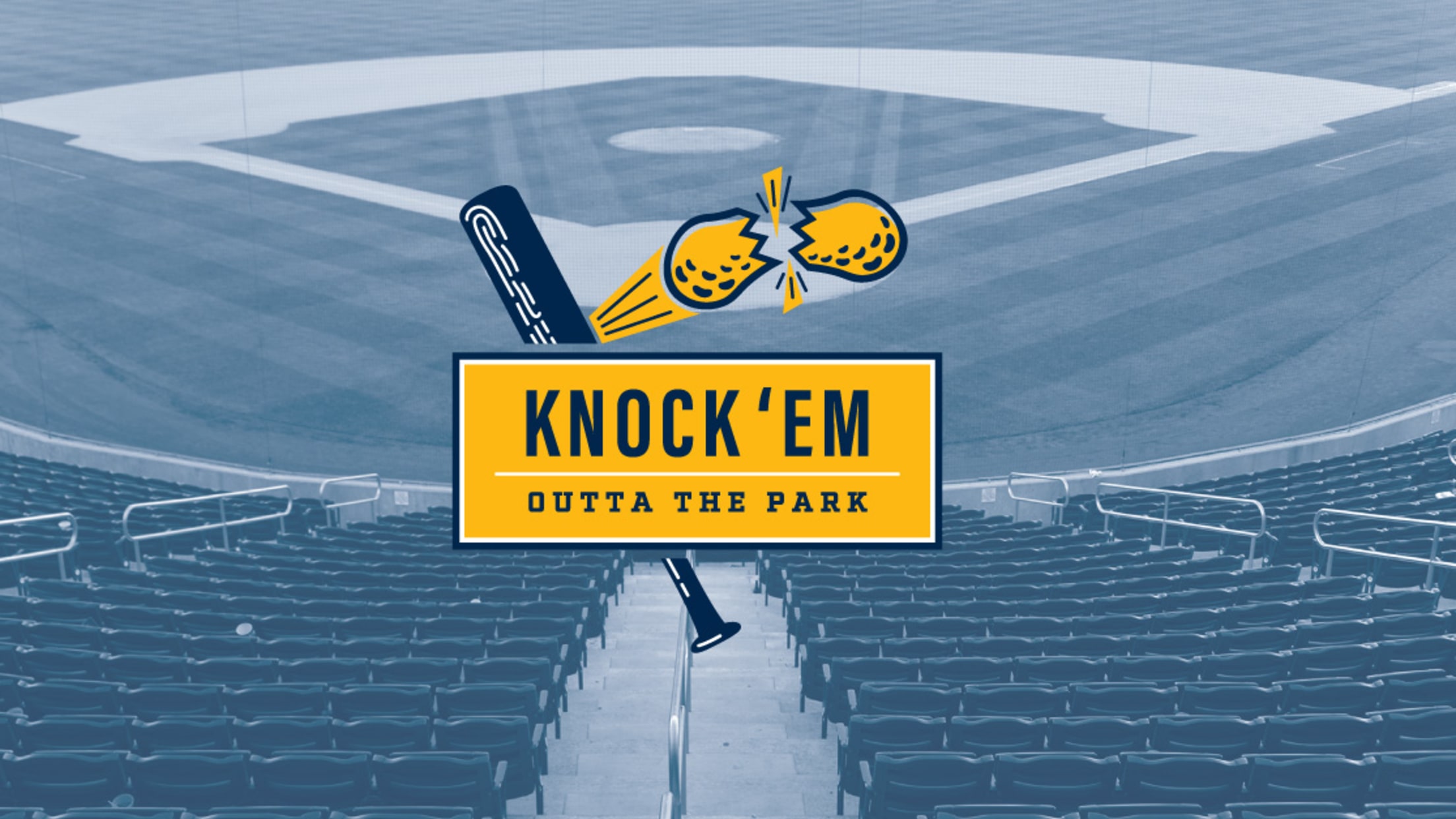 CHARLESTON, S.C. - After a rain out on Wednesday night, the Charleston RiverDogs have announced they have rescheduled Peanut-Free Night presented by Charleston Allergy and Asthma at The Joe to an upcoming home date on Wednesday, August 2 at 7:05pm.For one night only, no peanuts will be on sale at
CHARLESTON, S.C. - After a rain out on Wednesday night, the Charleston RiverDogs have announced they have rescheduled Peanut-Free Night presented by Charleston Allergy and Asthma at The Joe to an upcoming home date on Wednesday, August 2 at 7:05pm.
For one night only, no peanuts will be on sale at the park with special sections for those with peanuts allergies available. The designated areas will be completely peanut-free with a thorough cleansing of the sections prior to the game.
Lower reserved tickets to the peanut-free zone are $10 each. For $17, fans receive a ticket to the peanut-free seating along with a meal voucher. For fans that can't miss out on the favorite ballpark snack, packing peanuts and circus peanuts will be available for sale as the RiverDogs take on Columbia.
Along with the peanut-free festivities at the park, the first 1,248 fans at the gate will receive their very own Justin Pope hat as part of "Wardrobe Wednesdays" presented by WEZL in recognition of the Charleston pitching coach who guided the RiverDogs' 2016 staff to a franchise record strike out total. "The Pope" and the RiverDogs hurlers will take on the Columbia Fireflies in the finale of a three-game series.
In the United States, approximately three million people report allergies to peanuts and tree nuts. Studies show the number of children living with peanut allergy appears to have tripled between 1997 and 2008.
For more than 30 years Charleston Allergy & Asthma has used the most up-to-date and advanced treatments and our convenient three locations. We've built trusting, long-lasting relationships with our patients. Today, our six board certified allergists continue to strengthen our services and relationships - all in an effort to ensure our patients are able to breathe better, feel better and live better.
RiverDogs tickets, including options for the all-new Riley Park Club, are now available and can be secured by contacting the box office at (843) 577-DOGS (3647) or online at riverdogs.com/tickets. Those that can't make it to the park can follow every pitch of the RiverDogs season on WTMA 1250 AM in the tri-county area or by streaming online at riverdogs.com and the TuneIn Radio App by searching "RiverDogs." All 70 RiverDogs home games are available with online streaming video at MiLB.tv.
--RIVERDOGS--