THE WRIGHT STUFF: Wright Shines for Charlotte
Pitching Near His Hometown, Wright is Excelling with the Knights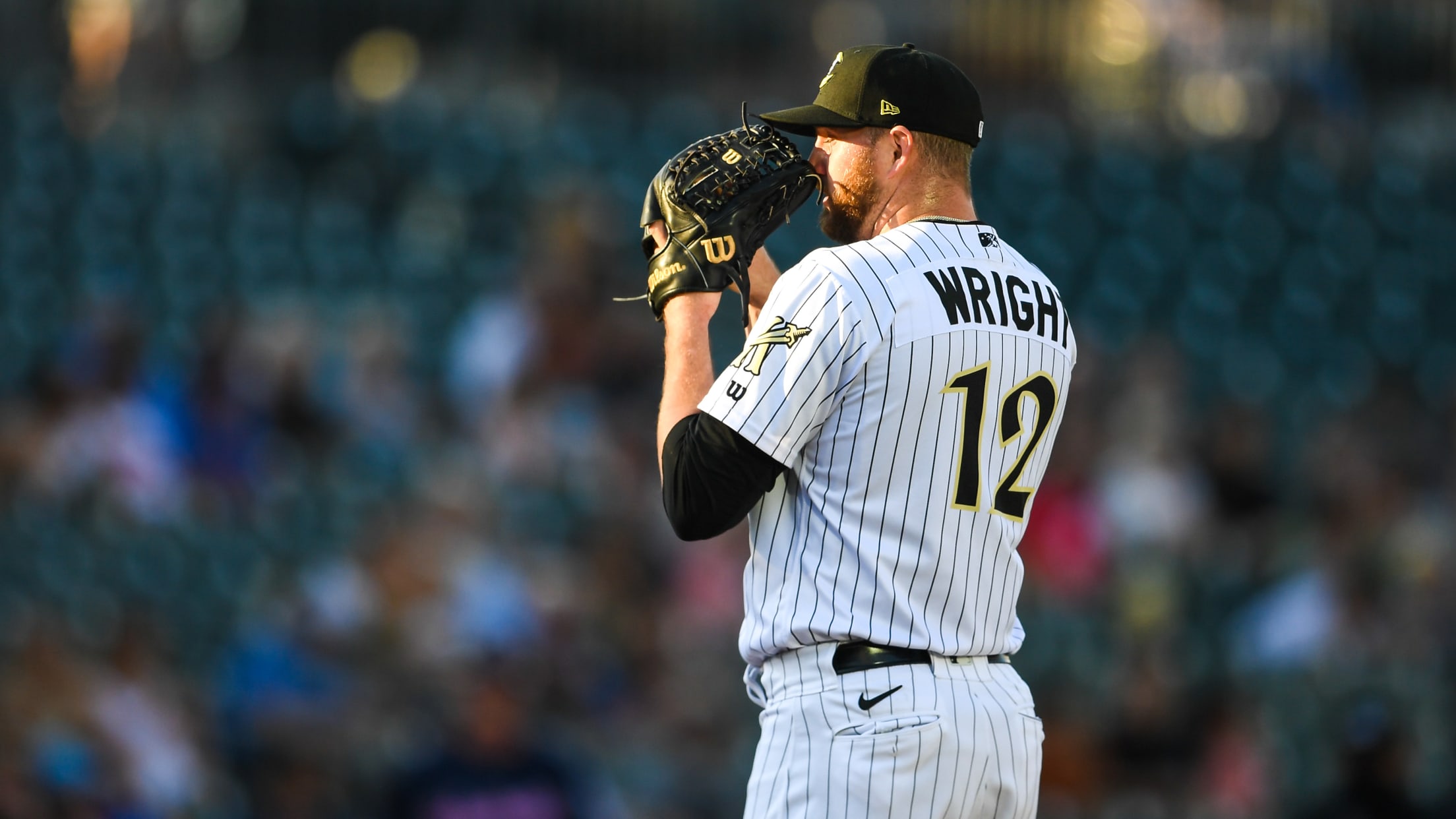 Wright has a 2.10 ERA for the Knights over his first five games. (Laura Wolff/Charlotte Knights)
Not only is Mike Wright back in the states after a memorable 2020 season pitching in Korea, but he's back near his hometown. And, to top it all off, he's shining on the mound. The start of the 2021 campaign has been terrific for Wright, who grew up in Scotland
Not only is Mike Wright back in the states after a memorable 2020 season pitching in Korea, but he's back near his hometown. And, to top it all off, he's shining on the mound.
The start of the 2021 campaign has been terrific for Wright, who grew up in Scotland County, NC, about two hours from Charlotte. Through his first six starts of the season, the North Carolina native has been one of the top pitchers in Triple-A this year. And, he has come up big when his team has needed a victory.
Signed as a free agent by the Chicago White Sox on December 24, 2020, the 31-year-old right-hander has excelled each time he's been given the ball this season for the Knights. And, he's getting better each start out.
After five innings pitched in each of his first two starts -- and six innings in his third start -- Wright has now pitched in the seventh inning in each of his last three starts en route to much-needed wins for the Knights.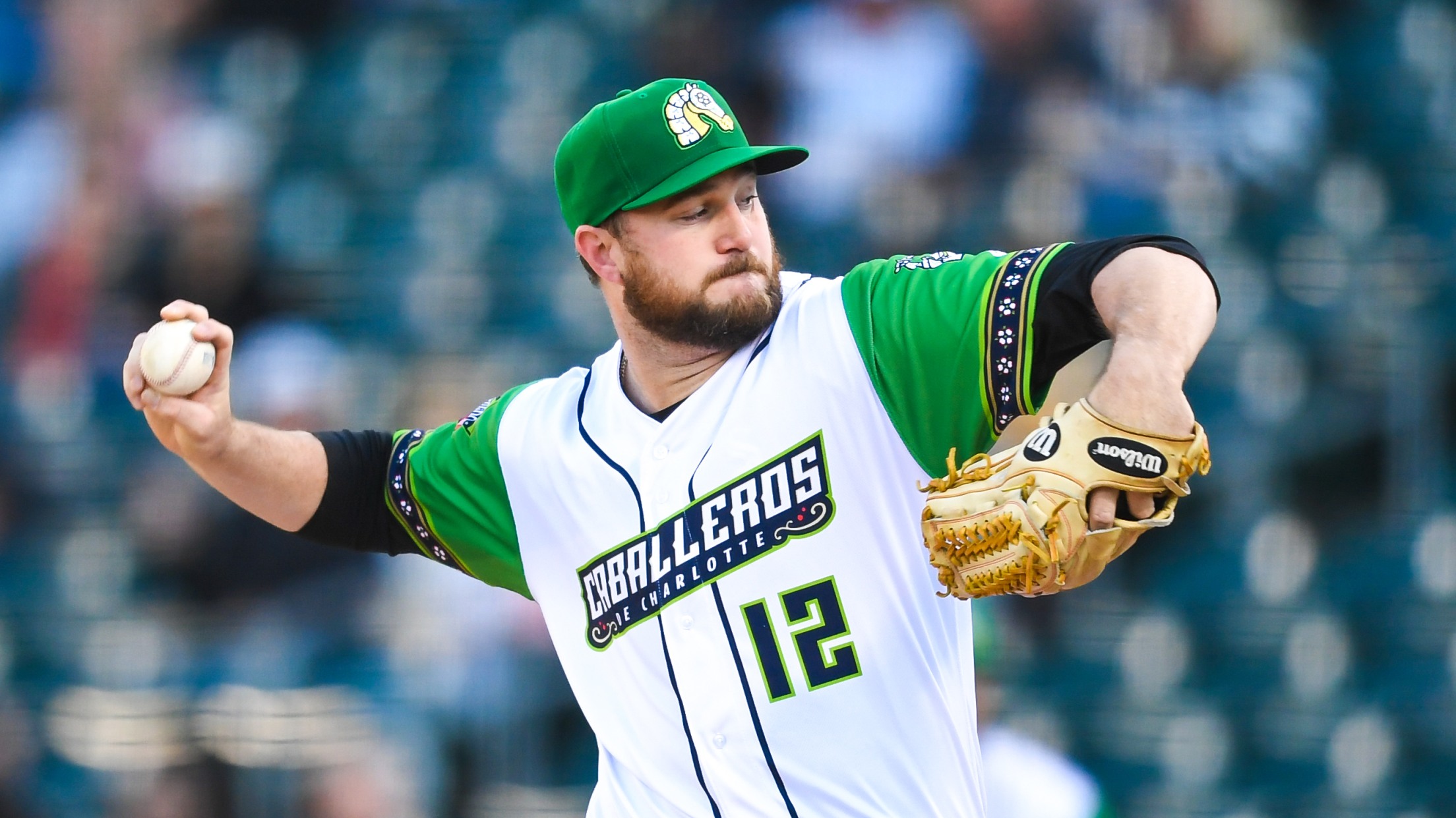 His seven-inning performance on May 28th snapped Charlotte's six-game losing streak and his start on June 4th snapped the team's four-game losing streak. Even more impressive, his seven shutout innings on June 4th stopped the red-hot Nashville Sounds from winning a franchise record 16th-straight game.
In his next start on June 11th, he pitched 6.2 solid innings to lead the Knights to their first win of the series against the Durham Bulls and helped stop a three-game losing streak.
For the season, Wright is now 3-1 with a 2.21 ERA in six starts and 36.2 innings pitched with the Knights. He ranks among the Triple-A East leaders in a number of categories. He's third in ERA (2.21), tied for fourth in strikeouts (42), third in batting average against (.178) and second in WHIP (0.90).
Over his last four starts, @Mikewright_Os is 🔥🔥🔥

3-0, 1.69 ERA (26.2 IP, 13 H, 5 R, 5 ER, 6 BB, 27 SO)

📸: @laurawolffphoto pic.twitter.com/Ja3weFa3OT

— Tommy Viola (@Tommy_the_V) June 12, 2021
Over his last four starts, he has been nearly unhittable. Over that span (since May 19th), he is 3-0 with a 1.69 ERA (26.2 IP, 13 H, 5 R, 5 ER, 6 BB, 27 SO).
Last season, Wright helped guide the NC Dinos of the Korean Baseball Organization (KBO) to the franchise's first Championship. On the field, he made 29 starts for the Dinos and went 11-9 with 125 strikeouts. It was a solid year for Wright on the mound, but also for his family. In the process of being overseas – during a pandemic – his son was born.
It has certainly been a great start to the year for Wright. He's back pitching in front of family and friends in a place that is not too far from where he grew up. With a career that has now spanned parts of nine seasons in the minors, five in the majors and one overseas, his 2021 success is well deserved.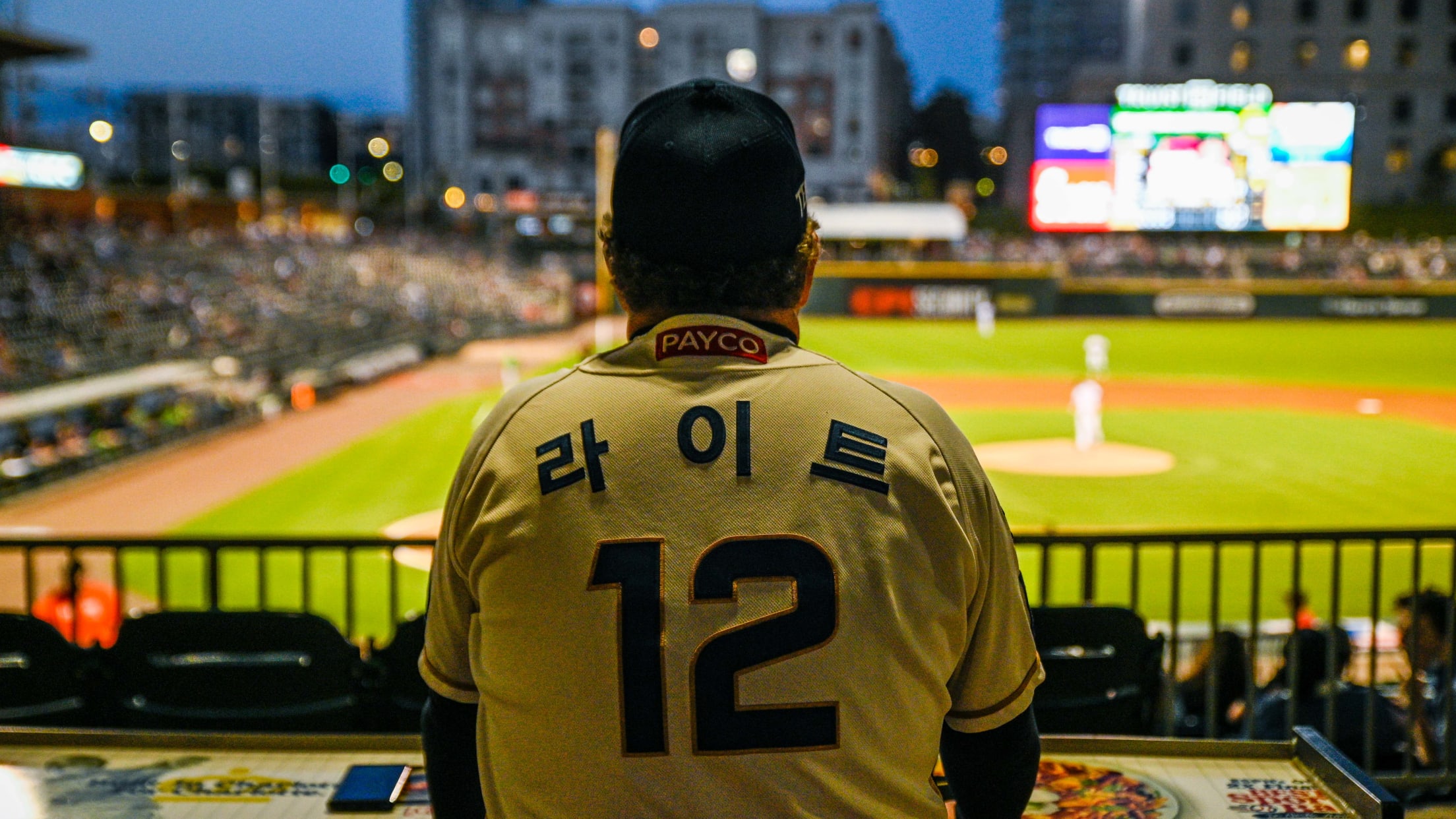 MORE ON MIKE
He was originally drafted by the Baltimore Orioles out of East Carolina University (ECU) in the third round of the June 2011 First-Year Player Draft. He made his major league debut with the Orioles on May 17, 2015 and earned the win after tossing 7.1 scoreless innings against the Angels. He later went on to record a 14.1 scoreless innings streak to begin his career, the longest by a O's pitcher since Dave Ford (1978).
PROSPECT STATUS
Baseball America rated him as as a Top 10 Prospect in Baltimore's organization for five consecutive seasons (2012-2016). He was the number eight prospect in Baltimore's organization in 2012, 2013 and 2015. He was ranked seventh in 2014 and 10th in 2016.
WRIGHT STATE OF MIND
Along with his sister, Tiffany, Mike co-founded Wright State of Mind, an organization that raises awareness for those affected by dementia, in honor of their mother, Sherry. She was diagnosed in 2014 with Behavioral Variant Frontotemporal Dementia.
To learn more about Wright State of Mind, and their story, visit their website: https://wrightstateofmind.org/