Pitchers and Catchers Have Reported to Camp
White Sox First Spring Training Game On Tap for February 28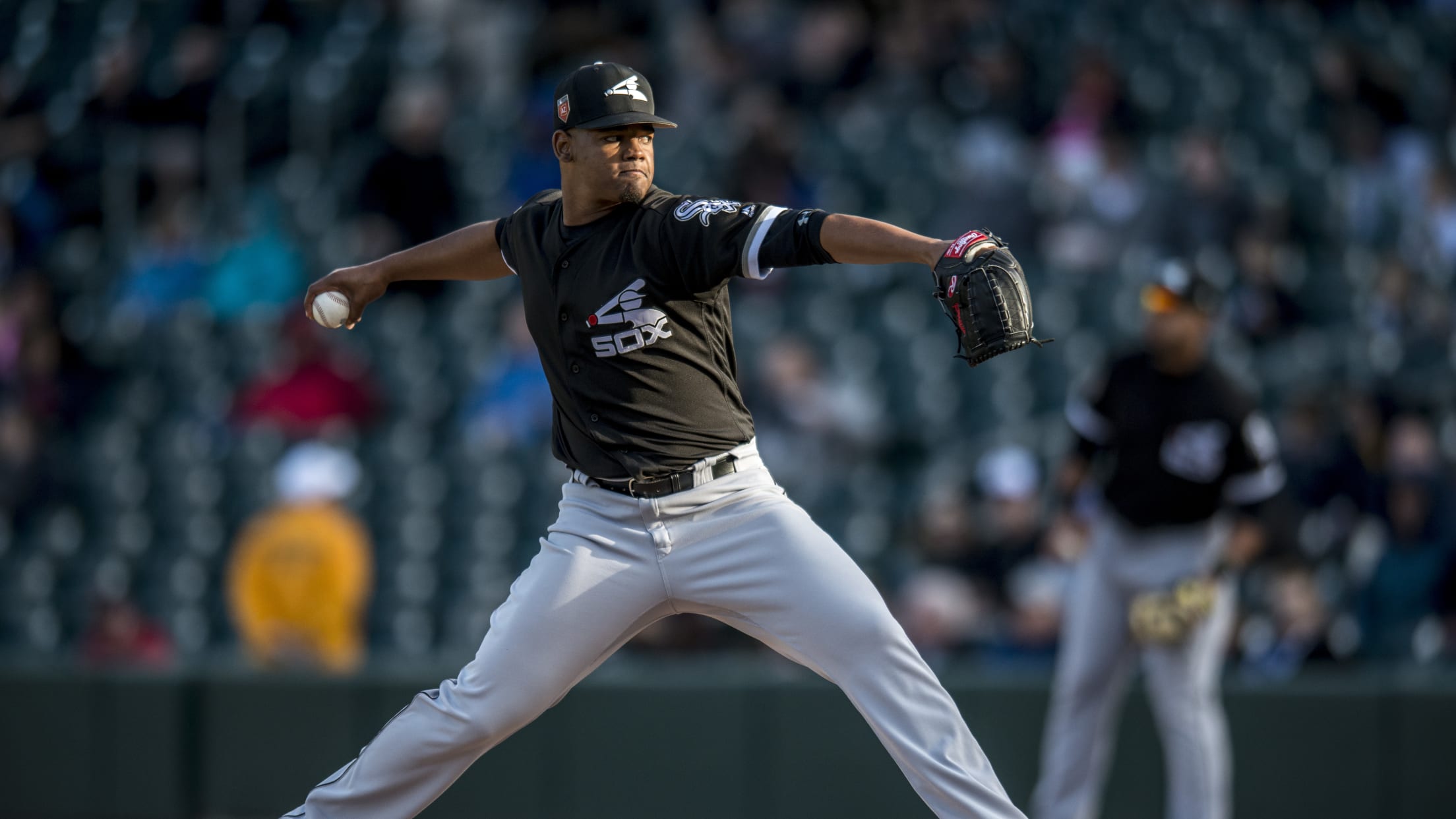 Reynaldo Lopez is one of the former Charlotte Knights pitchers with the Chicago White Sox. (Buren Foster/Charlotte Knights)
There are a number of notable dates in the mind of a baseball fan. Each year around this time, fans get excited for these two words – pitchers and catchers. Add in these two more words – have reported – and baseball fans will get even more pumped for their
There are a number of notable dates in the mind of a baseball fan. Each year around this time, fans get excited for these two words – pitchers and catchers. Add in these two more words – have reported – and baseball fans will get even more pumped for their team's upcoming season.
On Wednesday, February 17, pitchers and catchers for the Chicago White Sox officially reported to Spring Training. The start of Spring Training is one of those notable dates.
We're back in action in Glendale! Pitchers & catchers 𝙤𝙛𝙛𝙞𝙘𝙞𝙖𝙡𝙡𝙮 report today. pic.twitter.com/QJiWXmV34E

— Chicago White Sox (@whitesox) February 17, 2021
WHAT TO KNOW
Where do the White Sox (and Charlotte Knights) play during Spring Training? How can I see or hear those games? Who is reporting to camp when pitchers and catchers report? Those answers and more can be found below.
WHERE DO THE WHITE SOX REPORT TO
Since 2009, the Chicago White Sox play their home Spring Training games at Camelback Ranch-Glendale, located at 10710 West Camelback Rd, Phoenix, AZ 85037. The White Sox and Los Angeles Dodgers both play their home games there in fact. There are a total of 12 practice fields (four majors and eight minors). Two of the 12 fields replicate the home ballparks of the White Sox and Dodgers with exact dimensions of Guaranteed Rate Field and Dodger Stadium.
The 2021 season marks Chicago's 13th at Camelback Ranch-Glendale. Before that, the White Sox played their home Spring Training games in Tucson, AZ (1998-2008) and Sarasota, FL (1960-1997).
WHO REPORTS ON FEBRUARY 17
There are 21 pitchers and four catchers on Chicago's 40-man roster. In addition, the White Sox also invited 13 pitchers and two catchers as non-roster invitees to camp for a total of 34 pitchers and six catchers (40 players overall).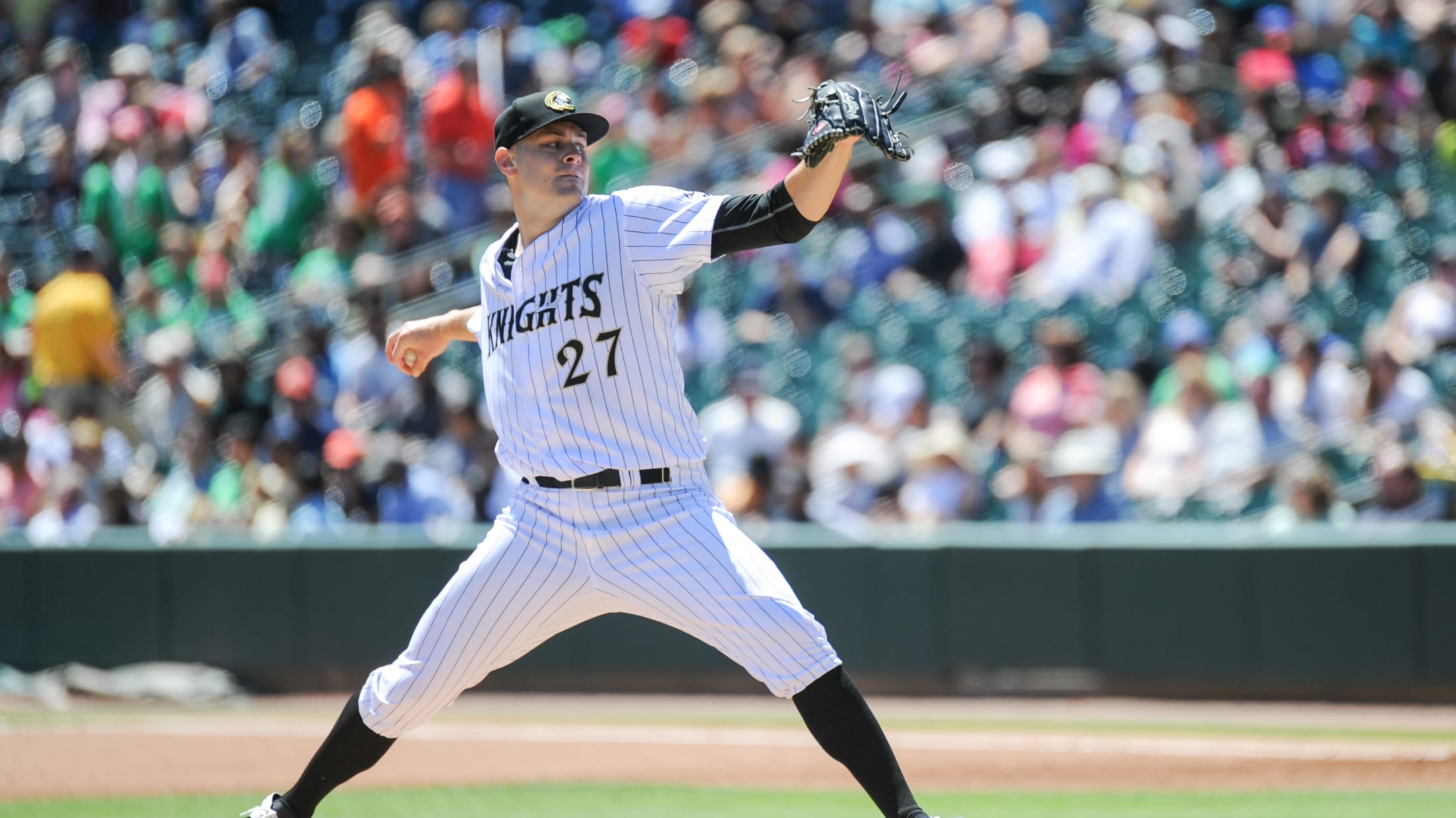 40-MAN ROSTER
Of the 21 pitchers on Chicago's 40-man roster, 12 have come through Charlotte: Aaron Bummer, Zack Burdi, Dylan Cease, Jimmy Cordero, Matt Foster, Jace Fry, Lucas Giolito, Michael Kopech, Reynaldo López, Evan Marshall, Carlos Rodón and José Ruiz. Behind the plate, three of Chicago's four catchers on their 40-man roster came through Charlotte: Zack Collins, Yermín Mercedes and Seby Zavala.
NON-ROSTER INVITEES
Among the 13 pitchers who received a non-roster invitation are two former Charlotte Knights hurlers – Ryan Burr and Matt Tomshaw.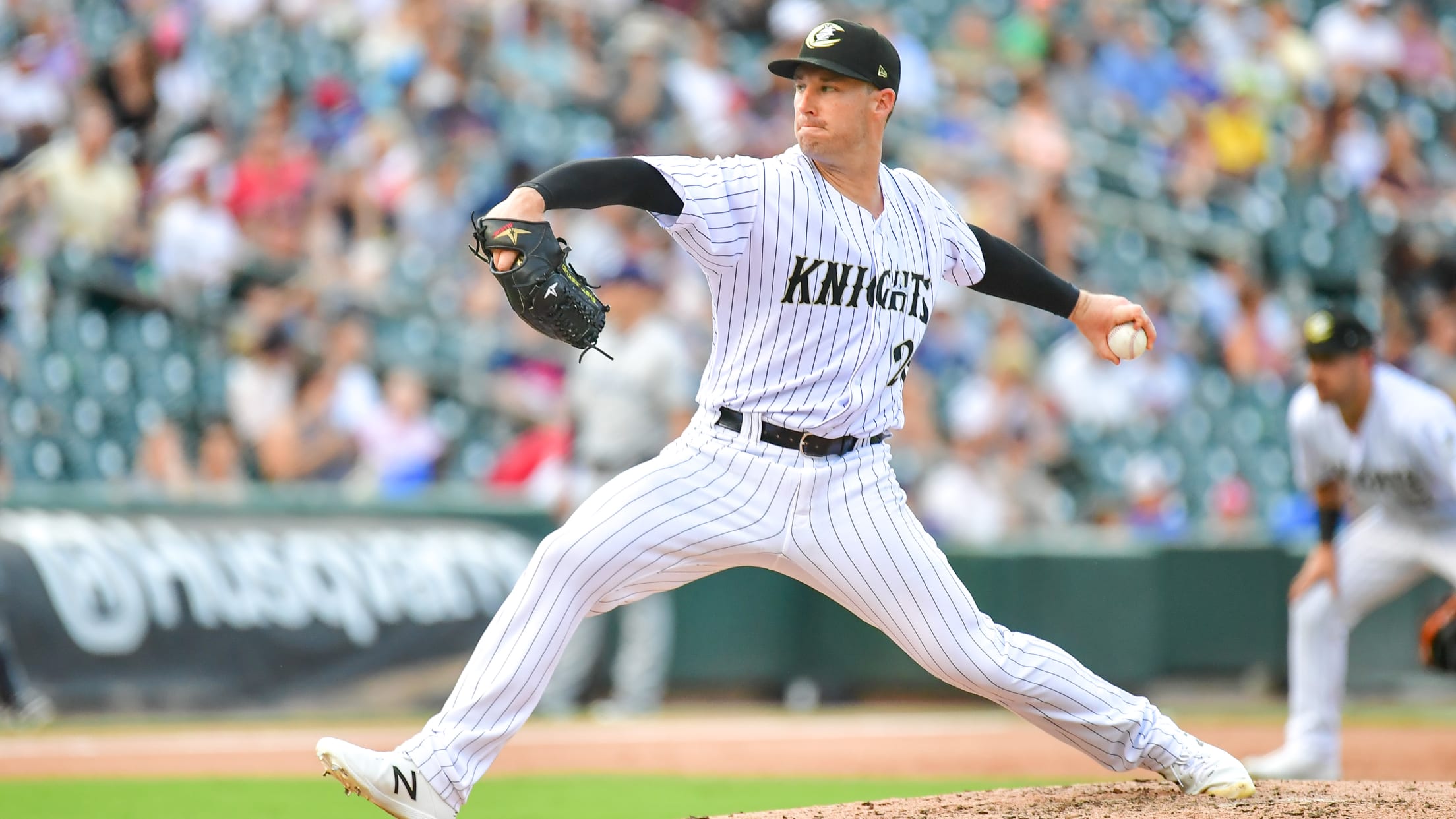 You can read more about Burr and Tomshaw in my Knight Fever Blog:
SPRING TRAINING SCHEDULE
The Chicago White Sox open the 2021 Cactus League season on Sunday, February 28 against the Milwaukee Brewers at 3:05 PM ET. In all, the White Sox will play 28 games this spring -- 14 home games at Camelback Ranch-Glendale – and 14 on the road in the Cactus League. Their final Spring Training game is set for Sunday, March 28 at home against the Arizona Diamondbacks. A full schedule can be found at whitesox.com/spring.
HOW TO WATCH
For fans outside of Chicago -- nine webcasts will be available on the White Sox official Facebook page and YouTube channel, in addition to whitesox.com. The first spring training live stream is set for Friday, March 5 at 3:05 PM ET.