This Day in Threshers History: May 14
Winning streak reaches six behind bats of Maton and Stokes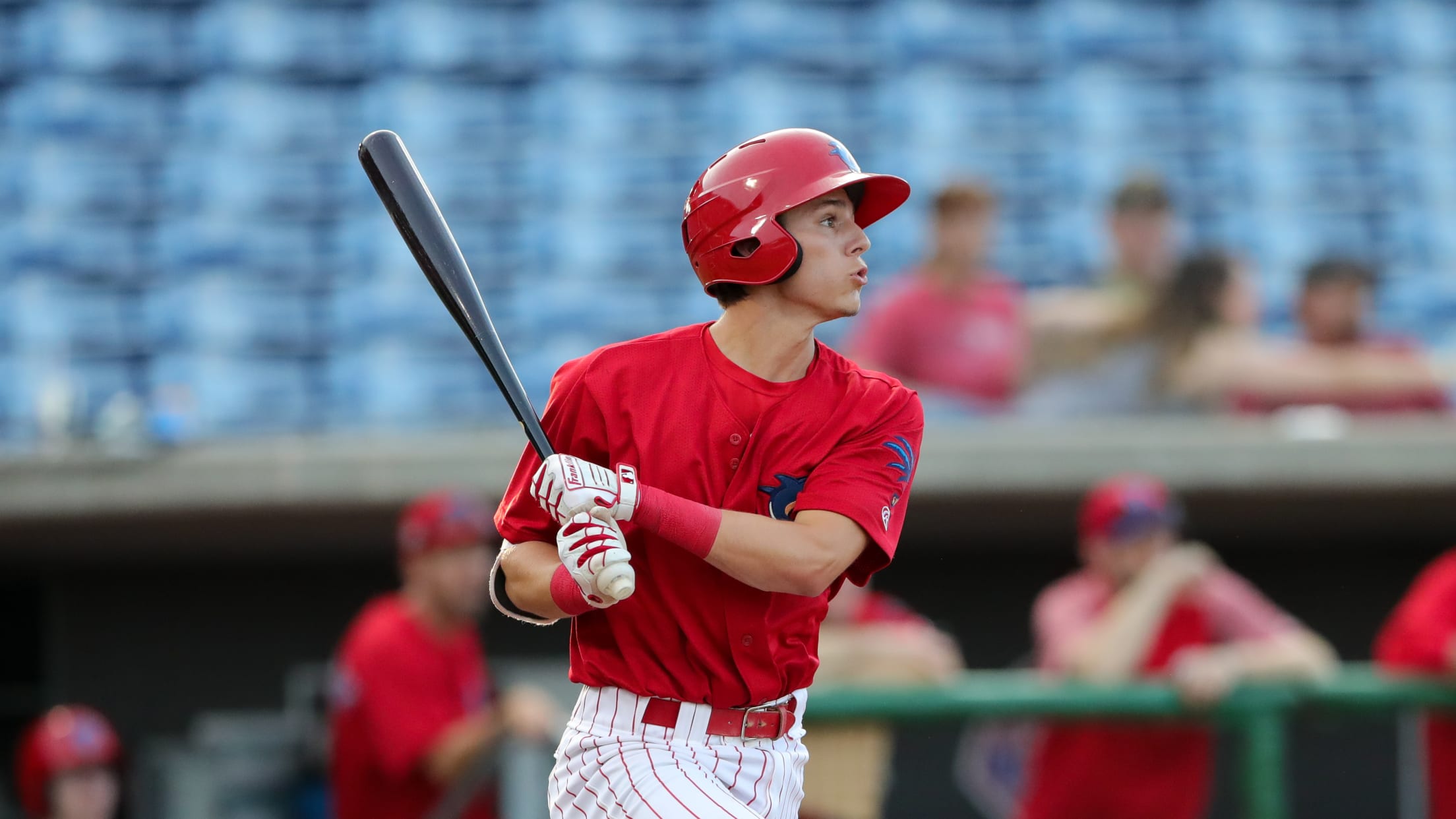 The Clearwater Threshers extended their winning streak to six games with a 6-3 victory over the Lakeland Flying Tigers on May 14, 2019 at Spectrum Field. Four of the team's runs came on two-run home runs off the bats of Nick Maton and Madison Stokes. Maton's shot capped off a
The Clearwater Threshers extended their winning streak to six games with a 6-3 victory over the Lakeland Flying Tigers on May 14, 2019 at Spectrum Field. Four of the team's runs came on two-run home runs off the bats of Nick Maton and Madison Stokes.
Maton's shot capped off a four-run rally with the team trailing 1-0 entering the bottom of the third inning. The scoring started with an RBI double from Alec Bohm to score Daniel Brito. Stokes pushed across the go ahead tally with an RBI ground out. Maton then sent his blast out to right to complete the four-run frame.
Lakeland scratched across a run in seventh to cut the lead down to 4-2, but Stokes whacked his two-run blast in the eighth to put the game out of reach.
Colton Eastman earned his first win at the Advanced A level with one run allowed over six frames. Zach Warren recorded all six of his outs via the strikeout to earn his second save of the season.