Throwback Thursday – Sept. 3, 2015
Hoskins leads offense with three hits, two RBI against Blue Jays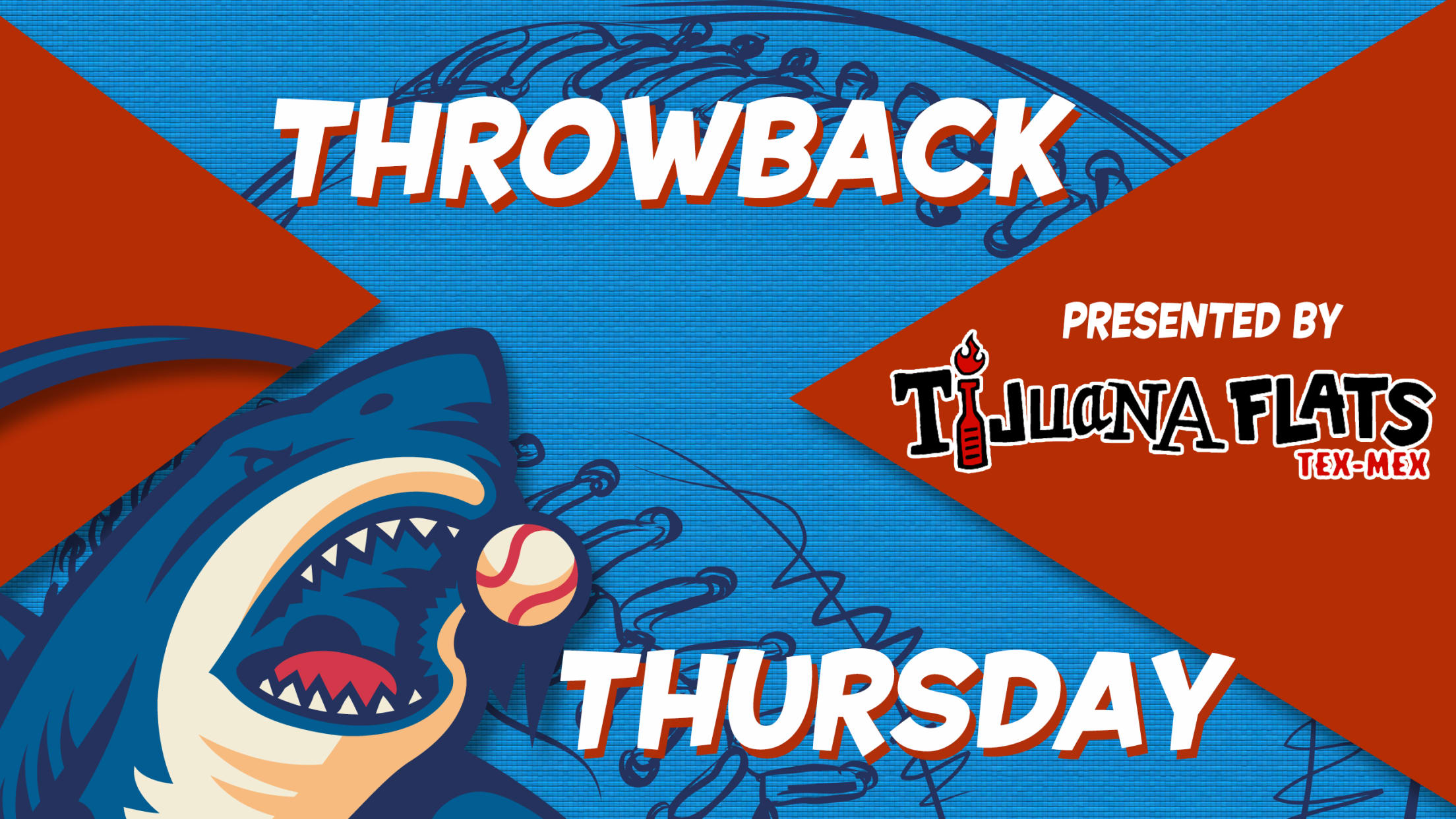 The Clearwater Threshers started their final series of an impressive 2015 season with a 9-8 victory over the Dunedin Blue Jays on Sept. 3, 2015 at Florida Auto Exchange Stadium. The win was the 77th of the club's league-best 79 victories during the campaign. Rhys Hoskins led the offense with
The Clearwater Threshers started their final series of an impressive 2015 season with a 9-8 victory over the Dunedin Blue Jays on Sept. 3, 2015 at Florida Auto Exchange Stadium. The win was the 77th of the club's league-best 79 victories during the campaign.
Rhys Hoskins led the offense with three of the team's 15 this. The slugging first baseman scored a run and drove home two. A product of Sacramento State, Hoskins played in just 67 games with the Threshers in 2015, hitting .317 with eight home runs and 39 RBI.
Five other Clearwater batters has at least two hits in the contest: Jesmuel Valentin, Carlos Tocci, Chace Numata, Mitch Walding and Malquin Canelo. Tocci hit the lone long ball of the night for the visitors, his second of the season.
Ricardo Pinto earned his ninth win of the season with five runs allowed over five innings of work.