Trivia Tuesday – Cole Hamels
The southpaw is the only member of Clearwater's Wall of Fame to play for the Threshers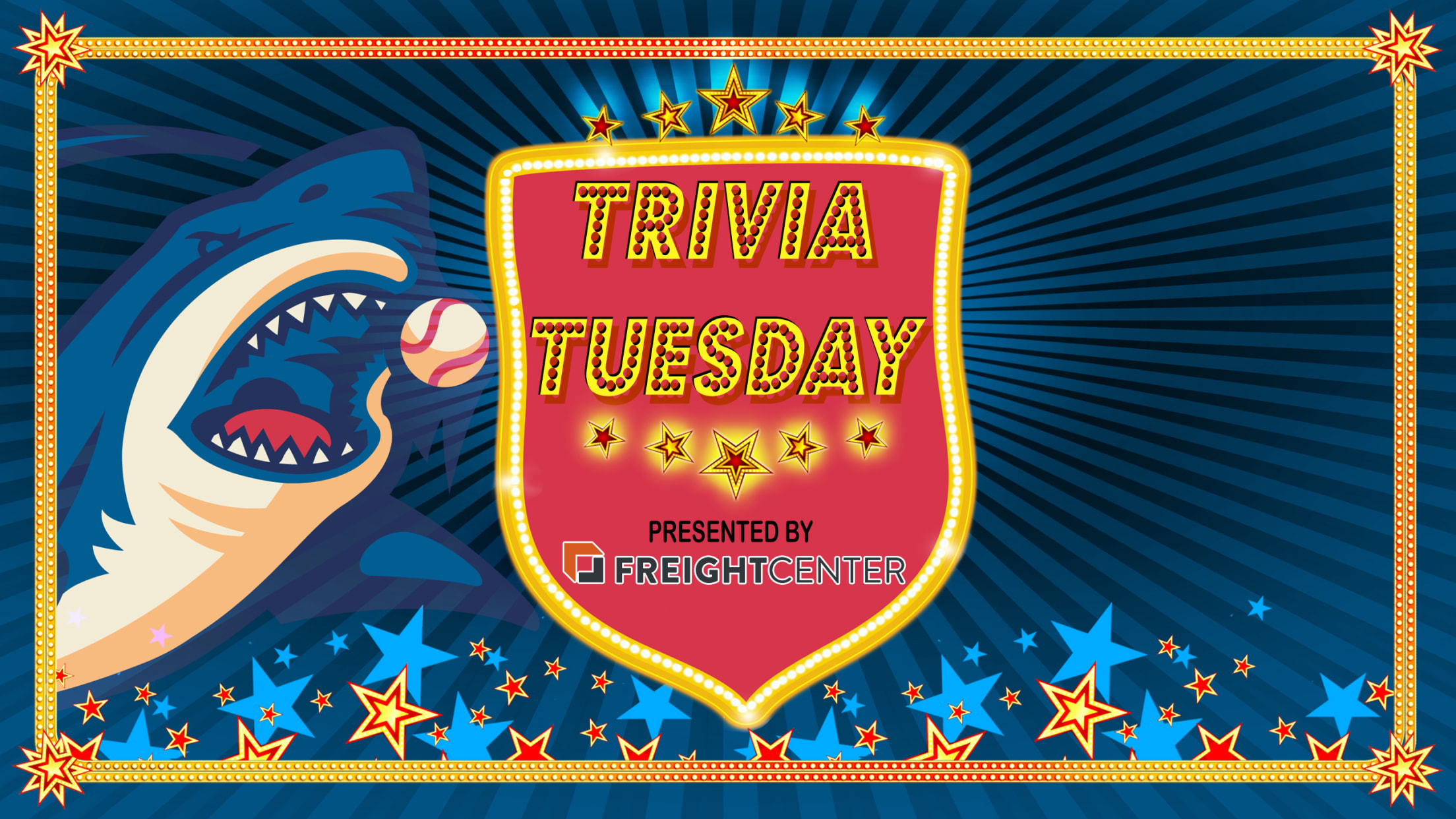 Cole Hamels is a bit of a sports legend in Philadelphia. The left-handed pitcher was a first-round pick in 2002, won a World Series in 2008, and was named the World Series MVP against the Tampa Bay Rays. The southpaw also holds his own place in Clearwater, as the starting
Cole Hamels is a bit of a sports legend in Philadelphia. The left-handed pitcher was a first-round pick in 2002, won a World Series in 2008, and was named the World Series MVP against the Tampa Bay Rays.
The southpaw also holds his own place in Clearwater, as the starting pitcher is the only member of Clearwater Wall of Fame to play for the Clearwater Threshers (excluding rehab assignments).
Hamels pitched in four games for the Clearwater Phillies in 2004, but appeared in three games for the Threshers in 2005. During that stretch from June 21 through July 1, the starter allowed five runs – four earned – in 16 innings of work. Of those five runs, four came in the July 1 outing against the Lakeland Tigers.
The future ace of the Phillies started the 2006 campaign in Clearwater, pitching to the tune of a 1-1 record, but posted a miniscule ERA of just 1.77 (four earned runs in 20.1 innings).
Hamels made his way to Philadelphia that same season, and stayed with the Phillies until he was traded to the Texas Rangers in 2015. During his time with the Phillies, the product of Rancho Bernardo High School in San Diego was selected to three All-Star teams and won 114 games across 10 seasons.