Trivia Tuesday: Single-Game Strikeout Leaders
Hyatt, May collect 14 strikeouts to set single-game record for Clearwater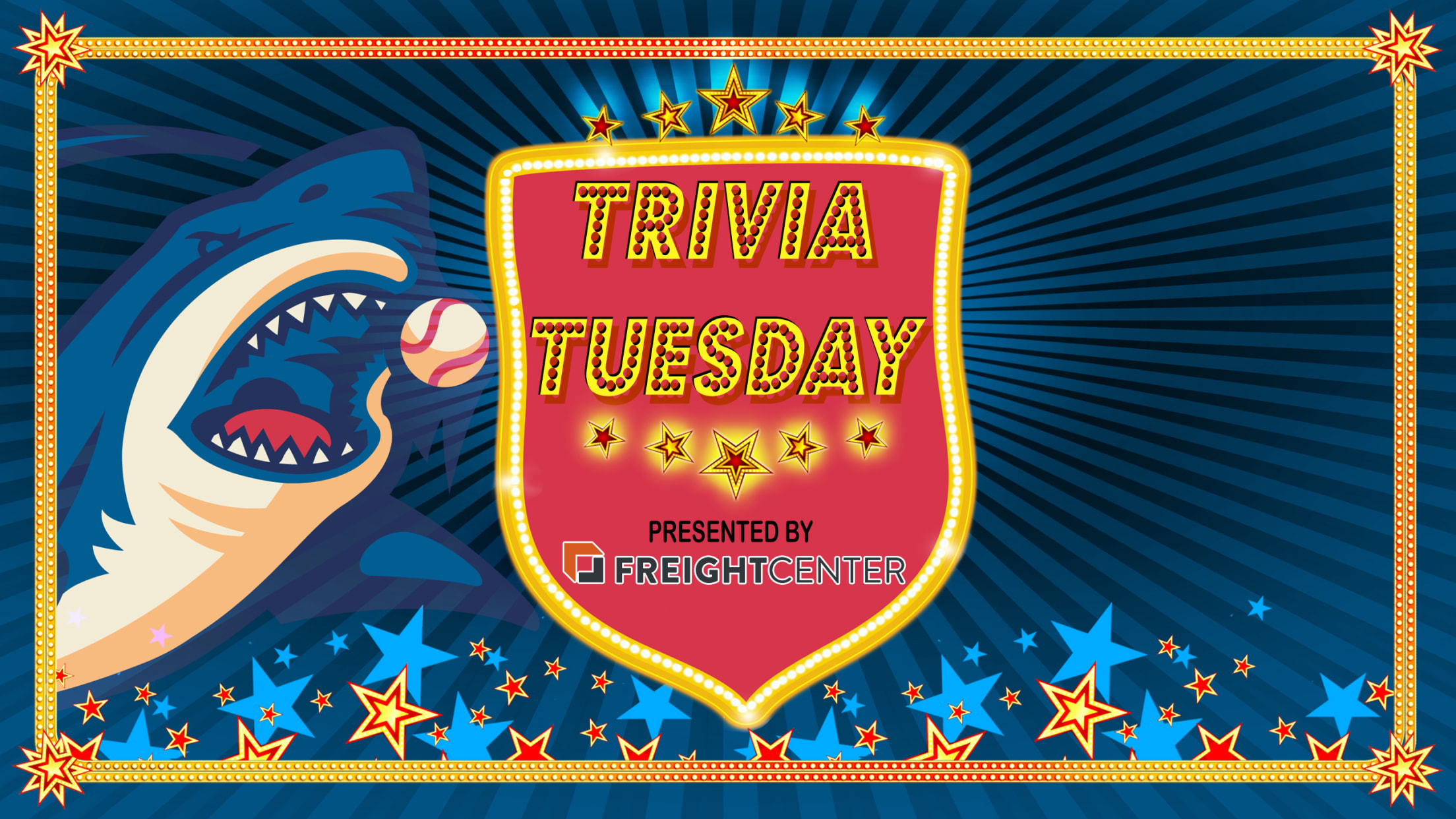 Austin Hyatt had two double-digit strikeouts games in his career before exploding for 14 against the Jupiter Hammerheads on May 11, 2010 at Bright House Networks Field. The then-23-year-old had back-to-back performances of at least 10 punch outs on August 26 and 31 of 2009, before reaching his career mark
Austin Hyatt had two double-digit strikeouts games in his career before exploding for 14 against the Jupiter Hammerheads on May 11, 2010 at Bright House Networks Field. The then-23-year-old had back-to-back performances of at least 10 punch outs on August 26 and 31 of 2009, before reaching his career mark against the Hammerheads in the eight-inning, winning-effort.
Hyatt finished the contest with 14 strikeouts while allowing just one hit and walking two over a career-high, eight innings. The right-hander improved to 6-1 on the season through his first seven appearances of the season, while lowering his ERA from 2.34 to 1.90.
Trevor May matched Hyatt's strikeouts total the next season on June 22, 2011 against the Tampa Yankees.
The 2008 fourth-round draft pick struck out 14 batters on July 27, 2010 against the Delmarva Shorebirds, and matched the output almost a year later in an extra-innings loss.
May allowed just one hit over seven frames in a 2-2 tie with the New York Yankees' affiliate at George M. Steinbrenner Field.
The right-handed pitcher made his big league debut as a member of the Minnesota Twins on August 9, 2014 against the Oakland Athletics, and is 22-21 in five seasons at the Major League Level.