Trivia Tuesday: Single-Season Stolen Bases Leader
Quintin Berry swiped 51 bags for Threshers in 2008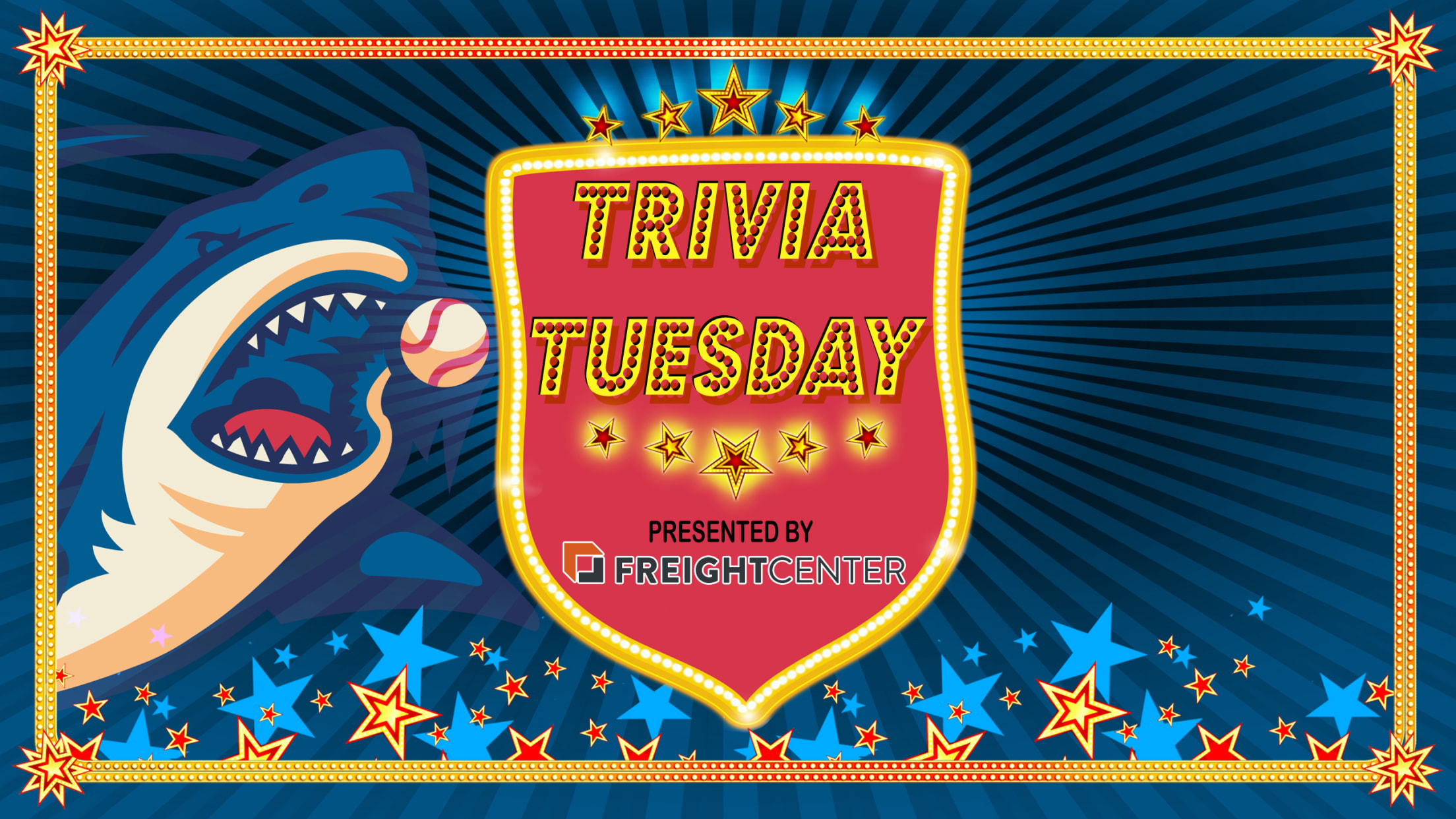 Quintin Berry's 2008 campaign mirrored his successful 2007 season with the Lakewood BlueClaws, as the speedster from San Diego State University set the Clearwater Threshers record with 51 stolen bases in a season. The then-23-year-old appeared in 136 games in 2008, and was caught stealing only 14 times. Berry's 51
Quintin Berry's 2008 campaign mirrored his successful 2007 season with the Lakewood BlueClaws, as the speedster from San Diego State University set the Clearwater Threshers record with 51 stolen bases in a season.
The then-23-year-old appeared in 136 games in 2008, and was caught stealing only 14 times. Berry's 51 swipes paced the Florida State League, besting Darren Ford of the Brevard County Manatees by three.
The San Diego native reached the Major League level in 2012 with the Detroit Tigers, and has 428 stolen bases in during his professional career.