LumberKings and Prospect League Partner with Clear Gear for FanSafe Initiative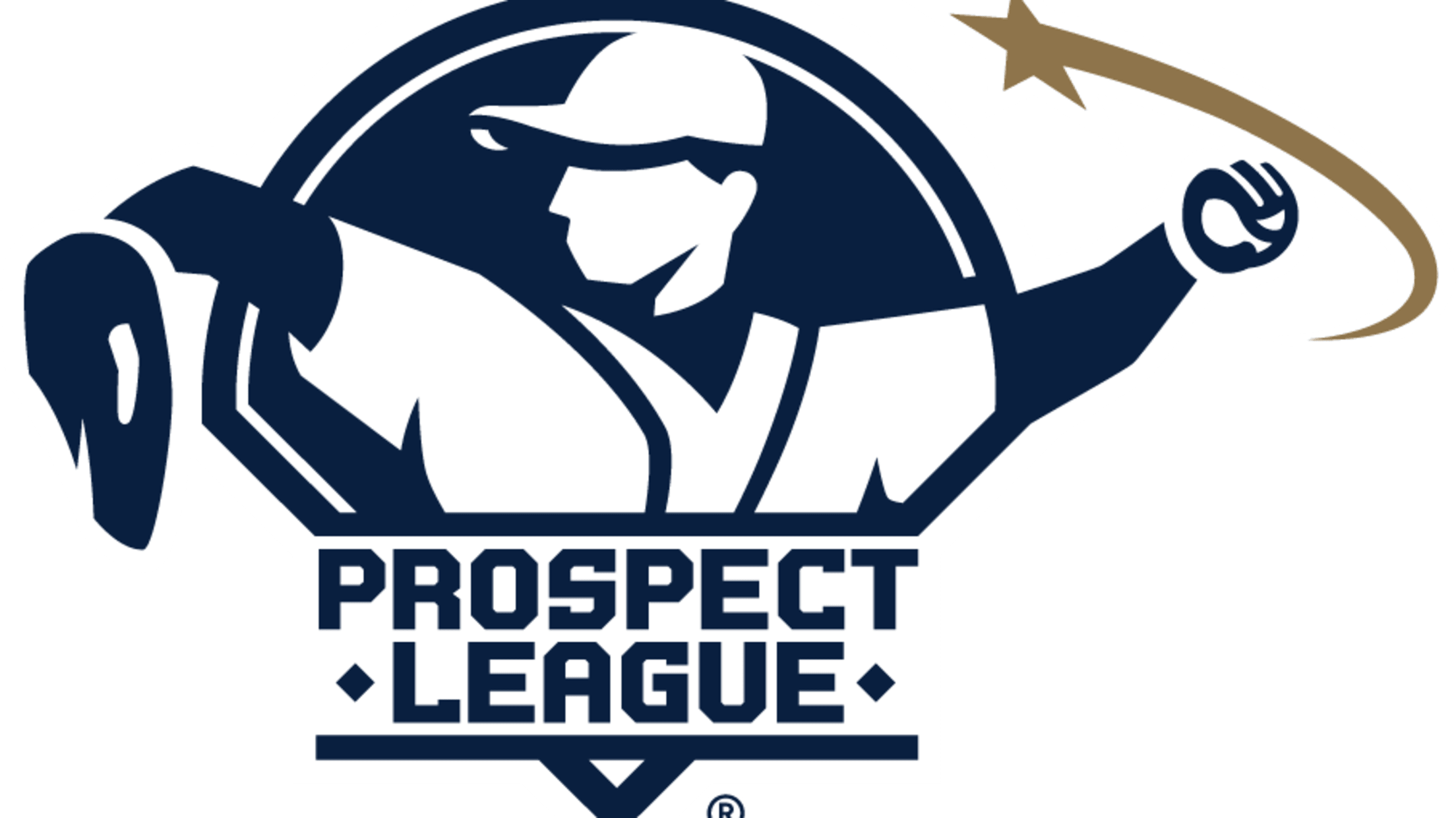 CLINTON, IOWA – The LumberKings and the Prospect League announced a partnership with Clear Gear Disinfectant Spray today, making the EPA-registered, non-bleach disinfectant that kills COVID-19, MRSA/staph, influenza and many other infectious diseases, its Official Disinfectant in support of its new FanSafe initiative. The FanSafe program features infection prevention and
CLINTON, IOWA – The LumberKings and the Prospect League announced a partnership with Clear Gear Disinfectant Spray today, making the EPA-registered, non-bleach disinfectant that kills COVID-19, MRSA/staph, influenza and many other infectious diseases, its Official Disinfectant in support of its new FanSafe initiative.
The FanSafe program features infection prevention and safety measures for players, officials, staff and fans. Each Prospect League team and ballpark, including the LumberKings, will follow an infection prevention protocol using Clear Gear.
"We are honored to help support the Prospect League and their FanSafe initiative," said Clear Gear CEO Allyson Delius. "Getting back to sports in a safe manner is important to both athletes and fans. Team Clear Gear is thrilled to be part of the solution to keep America participating in its favorite pastime – playing and watching baseball!"
"We are proud to announce this unique partnership between our league members and Clear Gear to launch the FanSafe initiative," Prospect League Commissioner Dennis Bastien said.
Players and officials will also disinfect their equipment, uniforms and footwear with Clear Gear. The disinfectant spray is a one-step disinfectant that kills 99.9% of germs while also eliminating odors.
"The league-wide partnership with Clear Gear will be extremely beneficial in keeping a standard for all teams to follow during times when social-distancing and sanitation is so important. We need to make sure we are doing our best to have these guidelines in place for events at our facility." said LumberKings Director of Operations Andrew McKay.
Scott Damhoff, Director of Concessions for the LumberKings, stated "Working with food, sanitation is extremely important. We will provide excellent customer service to each guest and make sure they have a safe experience."
The LumberKings' 2021 season is scheduled to begin Thursday, May 27 against the Burlington Bees at NelsonCorp Field.