LumberKings' Father's Day at the Ballpark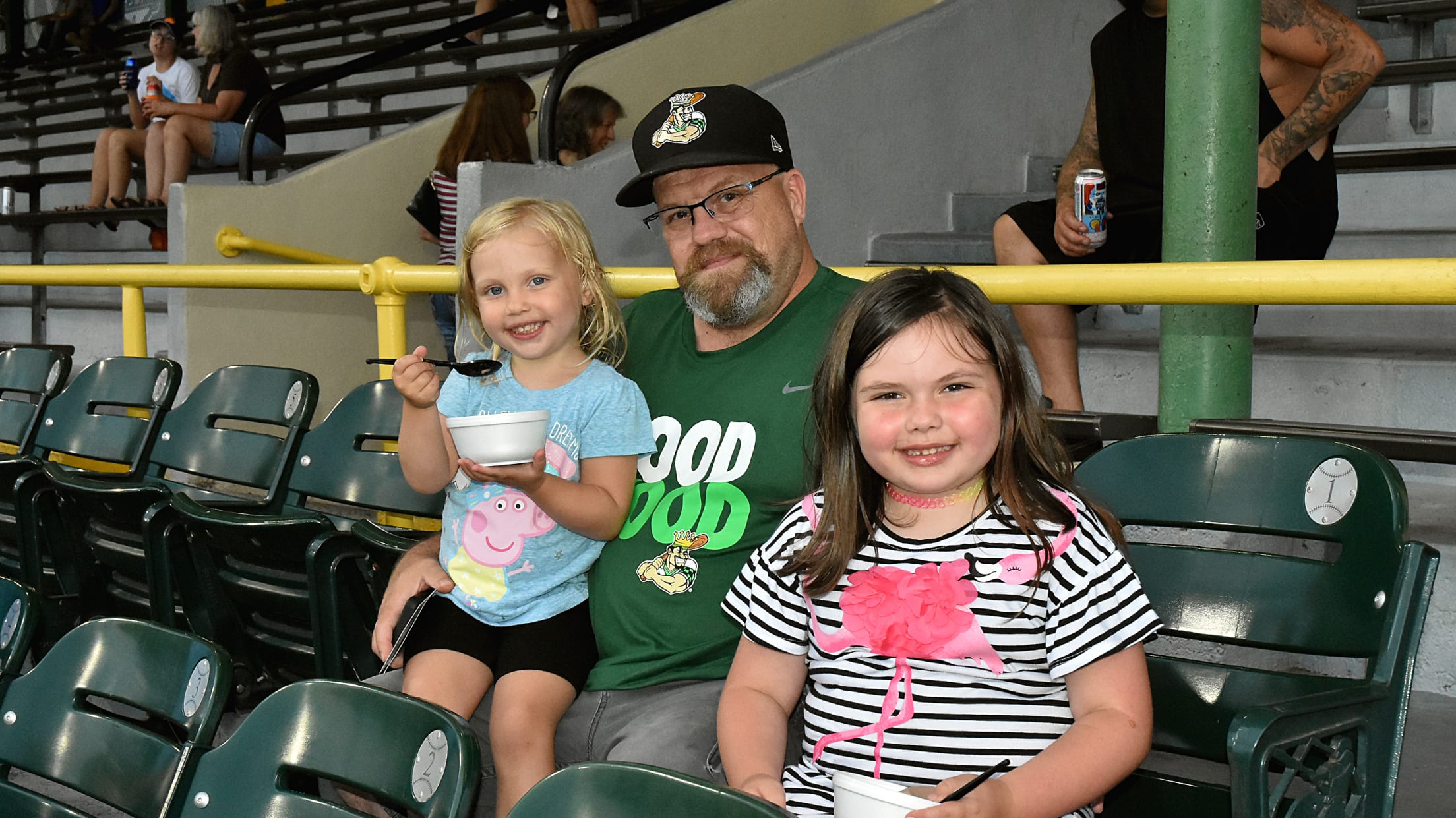 (Clinton, IA) - The Clinton LumberKings will be celebrating Father's Day at the ballpark on Sunday, June 21st from 6 pm to 7 pm. For $15 per person, fathers and their children can enjoy a game of catch on the field, run the bases and then enjoy great ballpark food
(Clinton, IA) - The Clinton LumberKings will be celebrating Father's Day at the ballpark on Sunday, June 21st from 6 pm to 7 pm.
For $15 per person, fathers and their children can enjoy a game of catch on the field, run the bases and then enjoy great ballpark food afterwards. The promotion also includes a free Louie the LumberKing souvenir baseball.
The food provided comes in a basket combo with a choice of a hamburger, cheeseburger, hot dog, or brat with a bag of chips and a soda or bottled water.
There are two time slots available, one beginning at 6 pm and the other at 6:30 pm.
Reservations must be made in advance. Deadline is Friday, June 19th at 5:00 pm. For more information, call 563-242-0727 or email [email protected].