LumberKings Seek Host Families
(Clinton - IA) The Clinton LumberKings are currently looking for anyone interested in housing a member of the LumberKings for the 2021 Prospect League season. The LumberKings open the season May 27th here at NelsonCorp Field versus the Burlington Bees – game time 6:30 pm. Part of the fun and
(Clinton - IA) The Clinton LumberKings are currently looking for anyone interested in housing a member of the LumberKings for the 2021 Prospect League season. The LumberKings open the season May 27th here at NelsonCorp Field versus the Burlington Bees – game time 6:30 pm.
Part of the fun and excitement of the Prospect League is the host family program. Every summer - elite college baseball players will be coming to Clinton to play for the LumberKings to better their skills and to showcase their talent!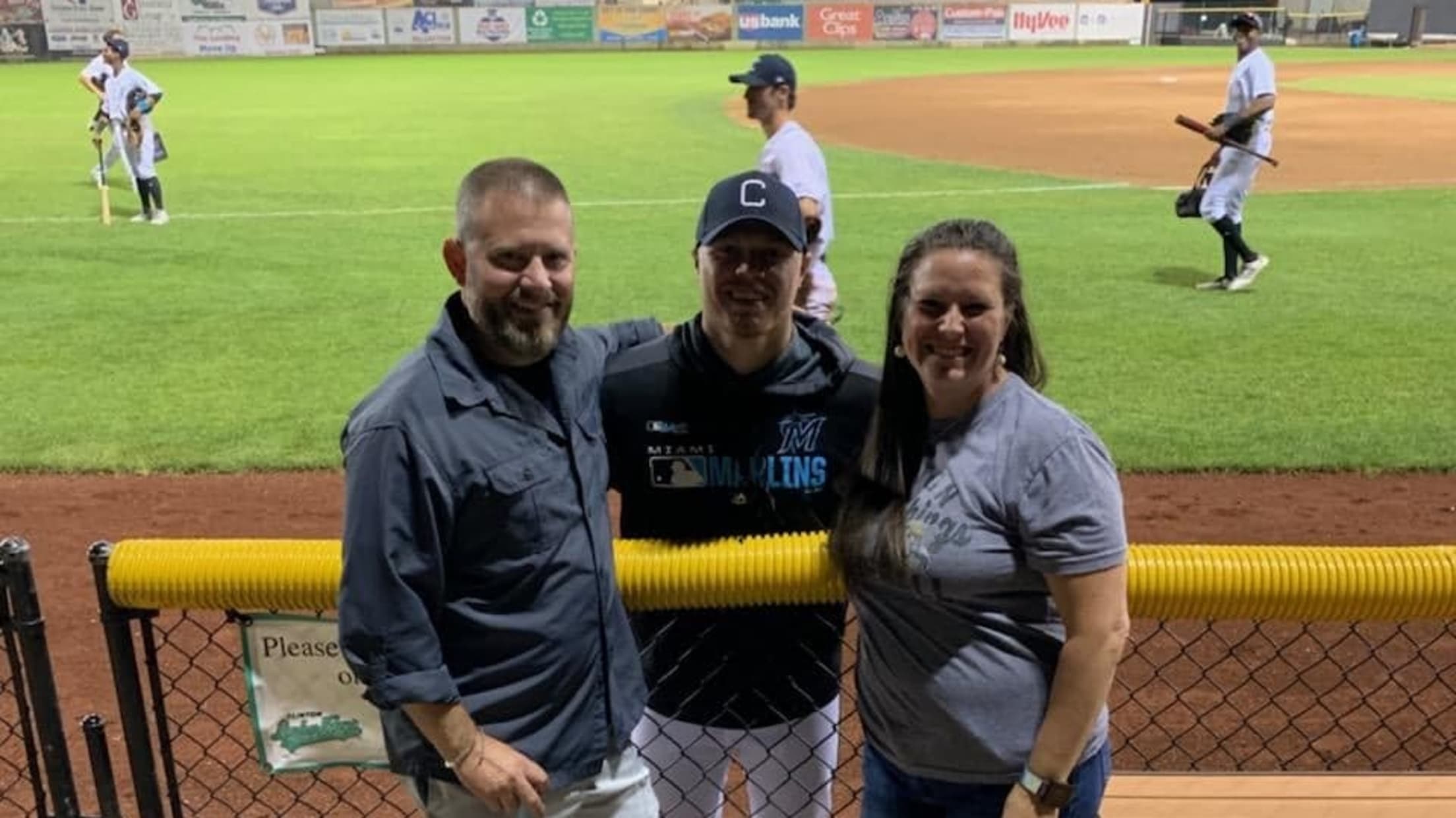 Host families house and provide their player with support throughout the summer. Each player becomes a member of their host family during their time in the area. Hosting a player can be a rewarding experience, as numerous lifetime relationships have been forged between players and their host families over the years. Hosting a player provides an opportunity to establish new connections with the athletes, their family, and potentially their future. The LumberKings Host Family Program offers the possibility to meet new people from around the country and show support to aspiring baseball players, while having a summer full of fun, sun, and baseball.
Over the years, host families have been an important part of the team's success both on and off the field. Having a player become part of a local family helps these young men find a sense of normalcy in an unfamiliar city and its surroundings.
Here's the Pitch:
· Provide a home and bed for player(s)/staff during the LumberKings season.
· Host families receive complimentary tickets to the home games.
· Host families will be invited to attend special events.
· The player will be a positive role model for your children – if you have any in the household.
· You will have the opportunity to make a positive impact on the future of a young ballplayer.
· With the club's 84-year old history - many former players have gone on to the Major Leagues after starting their careers right here in Clinton…. you might be getting to know a future MLB player.
· You have the potential for the creation of a long-term friendship.
Families or individuals interested in housing a player or staff member and becoming part of the Host Family Program may apply by contacting Angie Gabel ([email protected]) or Ted Tornow ([email protected]) or by calling 563-242-0727.