Slough Buoys to Perform at NelsonCorp Field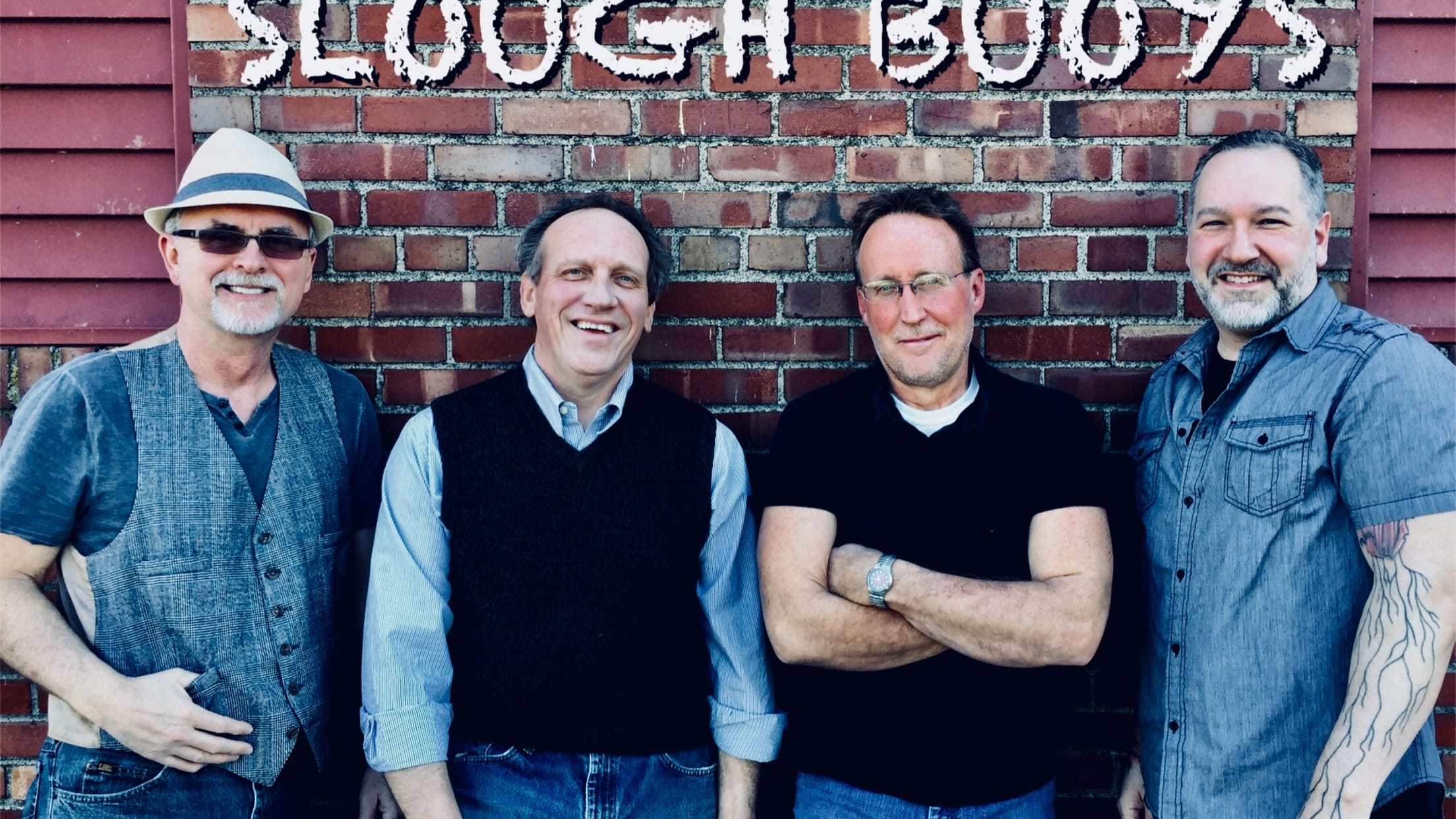 (Clinton, IA) – In the fourth of a series of concerts held here at NelsonCorp Field, the LumberKings announced today that The Slough Buoys will be playing on Saturday night, July 11th. Much like the previous concerts – the following social distancing rules will be in effect: - Please wear
(Clinton, IA) – In the fourth of a series of concerts held here at NelsonCorp Field, the LumberKings announced today that The Slough Buoys will be playing on Saturday night, July 11th.
Much like the previous concerts – the following social distancing rules will be in effect:
- Please wear a mask upon entering the gates, we ask that you do so for the concern of our staff on the front lines who are not able to socially distance while checking temperatures, bags, granting admission, etc.
- Tables & seating spaces, along with indicators will be set up to maintain a 6 foot distance between guests.
- Guests are asked not to gather in groups of more than 10.
- Sanitizing stations will be set up throughout the entire area.
The entry gate located on 6th Avenue North closest to the Picnic Garden will be open at 6 pm. The Slough Buoys will be taking the stage at 7 pm.
The stage will be set-up on the playing surface in left field with available seating stretching from the Beer Garden windows all the way to the Picnic Pavilion. Fans are also encouraged to bring along a lawn chair and/or blanket to use on the grass-bermed area.
Admission is $5 for all ages. Due to COVID restrictions – there will only be 500 tickets sold for this event. Tickets can be purchased in advance by calling the LumberKings office at 563-242-0727.
Food and drinks will be available for purchase and tobacco use of any kind is prohibited.