The Charlattans to Take the Stage at NelsonCorp Field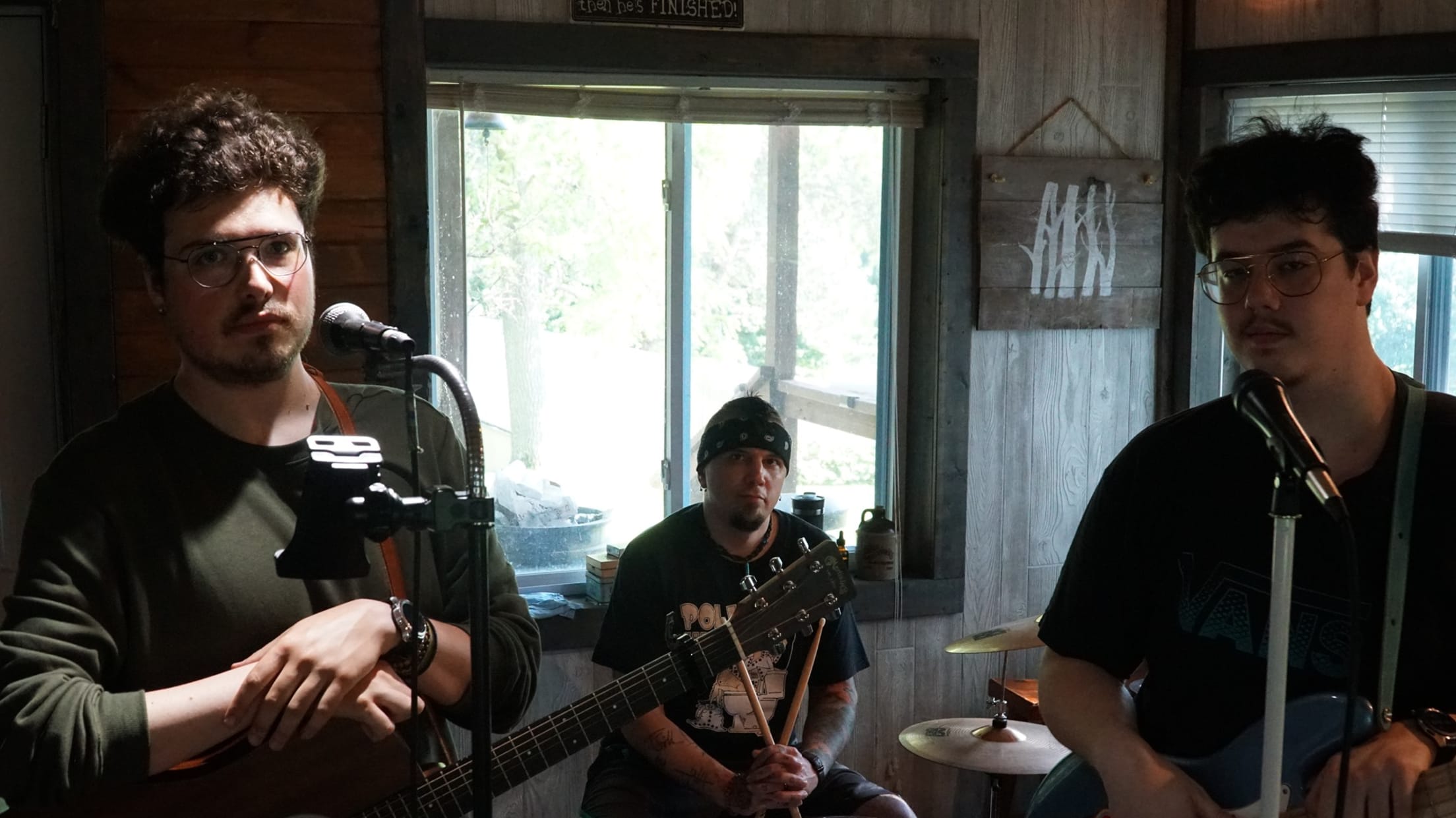 (Clinton, IA) – Music on the Avenue is in full swing at NelsonCorp Field. This Thursday, July 30th, The Charlattans will be taking the stage. The 6th Avenue North gate will be open at 5 pm with the band taking the stage at 6 pm. The stage will be set-up
(Clinton, IA) – Music on the Avenue is in full swing at NelsonCorp Field. This Thursday, July 30th, The Charlattans will be taking the stage.
The 6th Avenue North gate will be open at 5 pm with the band taking the stage at 6 pm.
The stage will be set-up on the playing surface in left field with available seating stretching from the Beer Garden windows all the way to the Picnic Pavilion. Fans are also encouraged to bring along a lawn chair and/or blanket to use on the grass-bermed area.
There is no cost for admission and food and drink specials will be available – including $3 cans of beer.
Future Music on the Avenue dates and bands are: Thursday, August 6th – Down 24 and Thursday, August 13th – Unidynes