The Old School to Perform at NelsonCorp Field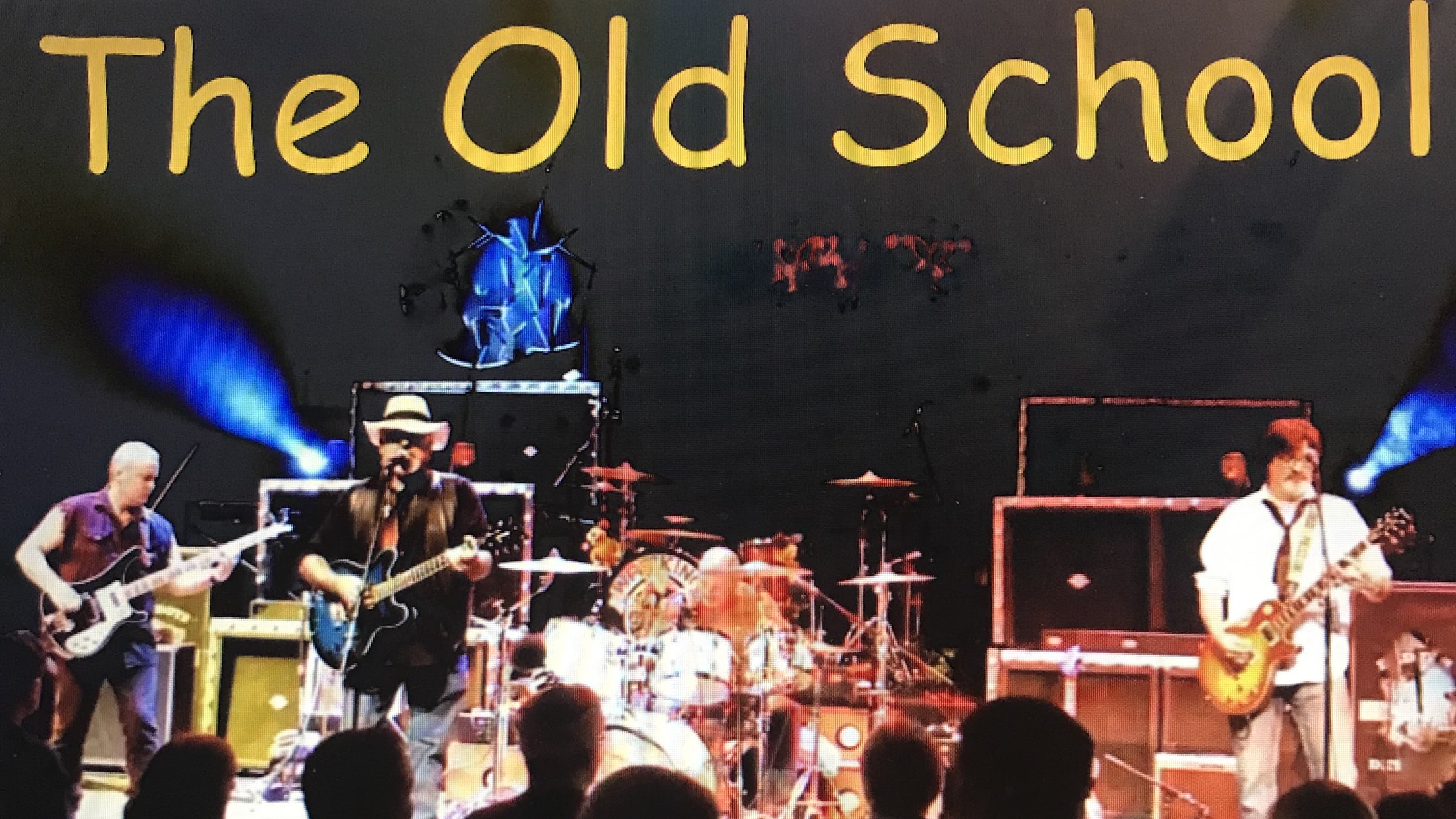 (Clinton, IA) – Saturday, August 1st is the next Saturday night concert as part of a series being held at NelsonCorp Field. The Old School will be taking their turn on the stage on a night presented by World Finance. The entry gate located on 6th Avenue North closest to
(Clinton, IA) – Saturday, August 1st is the next Saturday night concert as part of a series being held at NelsonCorp Field. The Old School will be taking their turn on the stage on a night presented by World Finance.
The entry gate located on 6th Avenue North closest to the Picnic Garden will be open at 6 pm. Live music will begin at 7 pm. The stage will be set-up on the playing surface in left field with available seating stretching from the Beer Garden windows all the way to the Picnic Pavilion. Fans are also encouraged to bring along a lawn chair and/or blanket to use on the grass-bermed area.
Admission is $5. The LumberKings are now offering $3 canned beers, along with a surprise food special. Tobacco use of any kind is prohibited.