2018 Hooks Corporate Sponsorships
Let Us Help Grow Your Company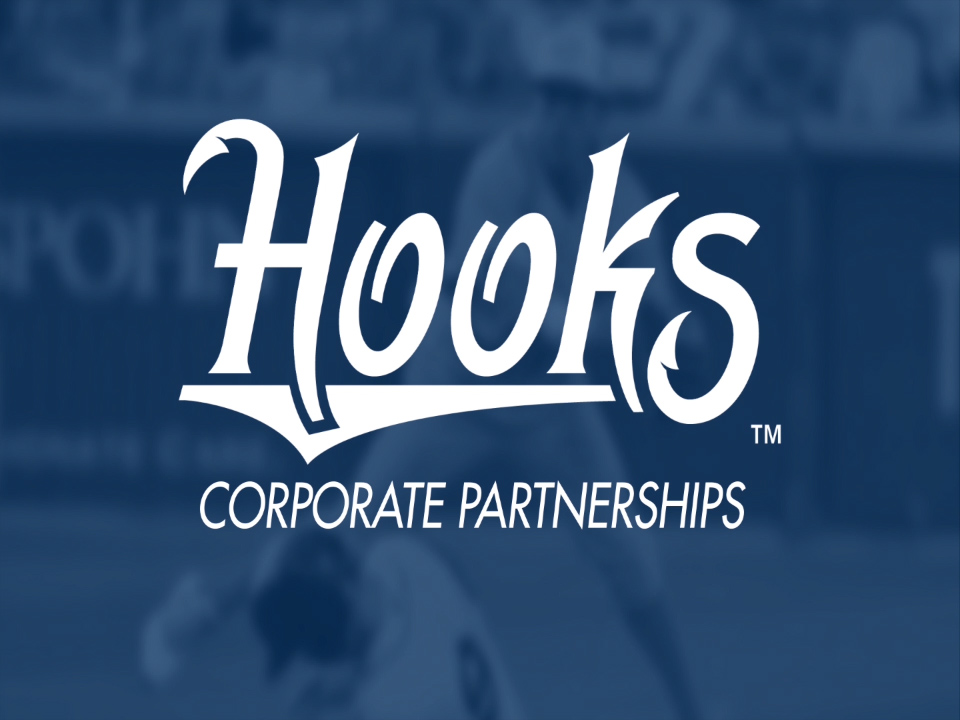 By Corpus Christi Hooks | November 28, 2017 1:18 PM ET
CORPUS CHRISTI - Expand your business reach by partnering with the Hooks on a 2018 corporate sponsorship!
Vice President Andy Steavens and his marketing team can customize a plan just for you. Contact Steavens at 361-561-4677 or asteavens@cchooks.com.
"We can certainly do a needs assessment with the business, learn their objectives, and find the right tools at our disposal to help build their business and grow their brand," Steavens said. "We have different activation, branding, community, and fan engagement assets that we can bundle together in a robust package to help grow your business and really connect you with our Hooks community."
Click here for additional details about Hooks corporate sponsorships.
This story was not subject to the approval of the National Association of Professional Baseball Leagues or its clubs.
View More