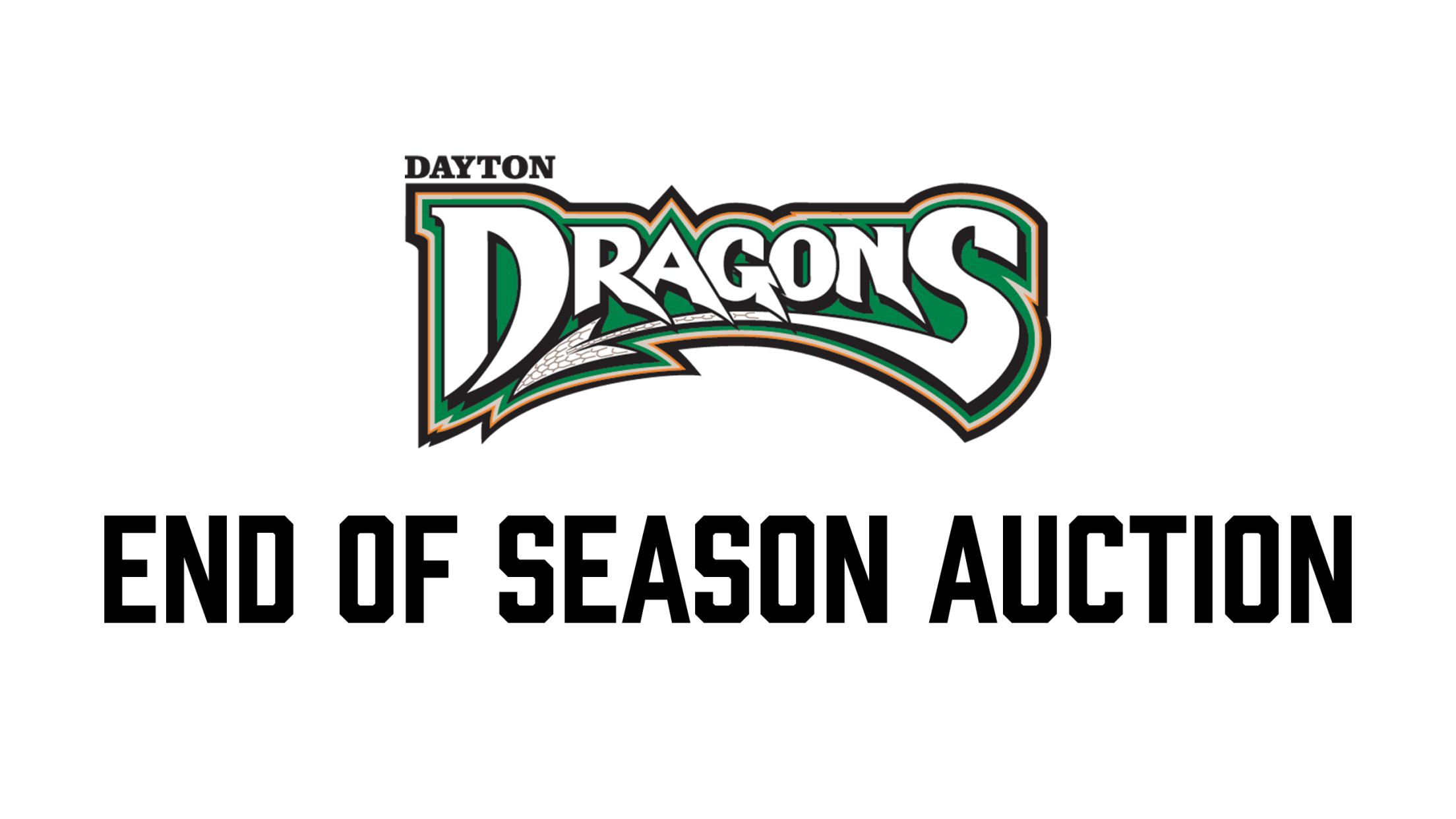 ---
Please review our last jersey auction of the year and help support the Dayton Dragons Foundation.
There are 18 items available, both Dragons and Reds; name such as Siani, Lodolo, Bolivar, Siri, Greene, Votto, Mesoraco, Lorenzen, Garrett, and Aquino.

You can bid to own these one-of-a-kind jerseys by texting 555-888 or online via the button below.
All proceeds go to the Dragons Foundation that supports various charities in the Miami Valley.
The auction will be open until Thursday, September 26 at 9:00 AM EST.