The Daytona Tortugas are hosting a bulk chicken sale event to provide the city of Daytona Beach, Volusia County and the surrounding communities out-of-the-park affordable, quality poultry! All chicken purchased through the Daytona Tortugas is offered at a massive discounted price. Ordering ends on Sunday, January 31st at 10:00pm.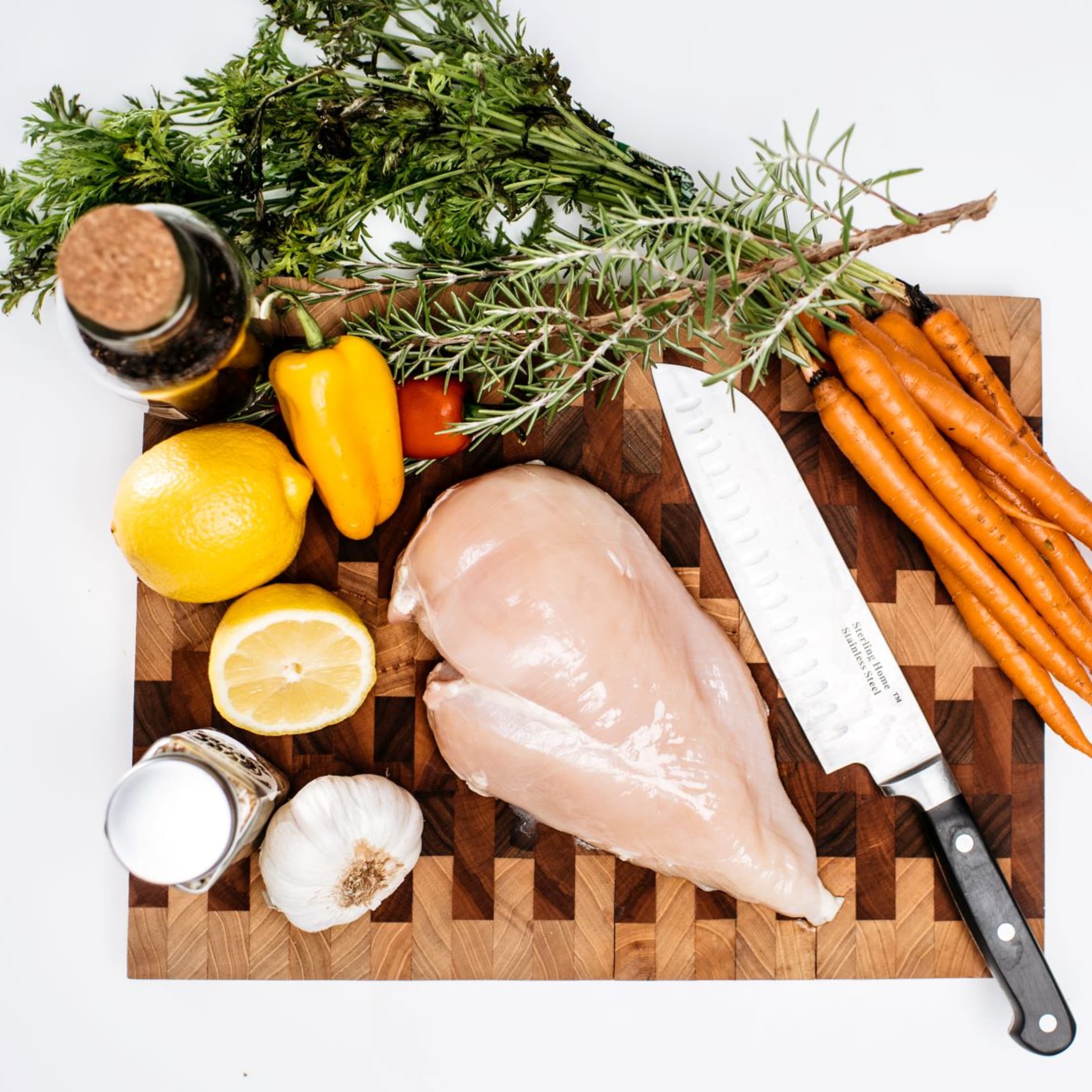 Ordering Details
SALE ENDS SUNDAY JANUARY 31ST AT 10:00 PM
Pick-Up : Saturday, February 6th, 2021** Pick-Up Availability :** 9 AM - 1:00 PM
Location : Jackie Robinson Ballpark
- When ordering online, select a time frame when you'll be stopping by Jackie Robinson Ballpark to pick up order.
- Time frames are every 60 minutes from 9 AM - 1 PM.
- We reserve the right to cancel your order if not picked-up within your appointed time.
- Orders for 1:00 PM pickup must be picked up no later than 1:30 PM.
40-pound taking up too much room? Donate some, or purchase a case, to be donated to local food pantries in Daytona Beach.
Fresh Chicken Breasts - $53
40-Pound Case of Fresh Boneless Chicken Breast
100% All Natural Boneless Skinless Breast Meat
This Premium Breast Meat is Chef Ready out of the bag.
99% Fat Free
One Health Certified
Each Fillet Approx. 16 oz.
Each 5 lb. Bag Contains approx. 5 Fillets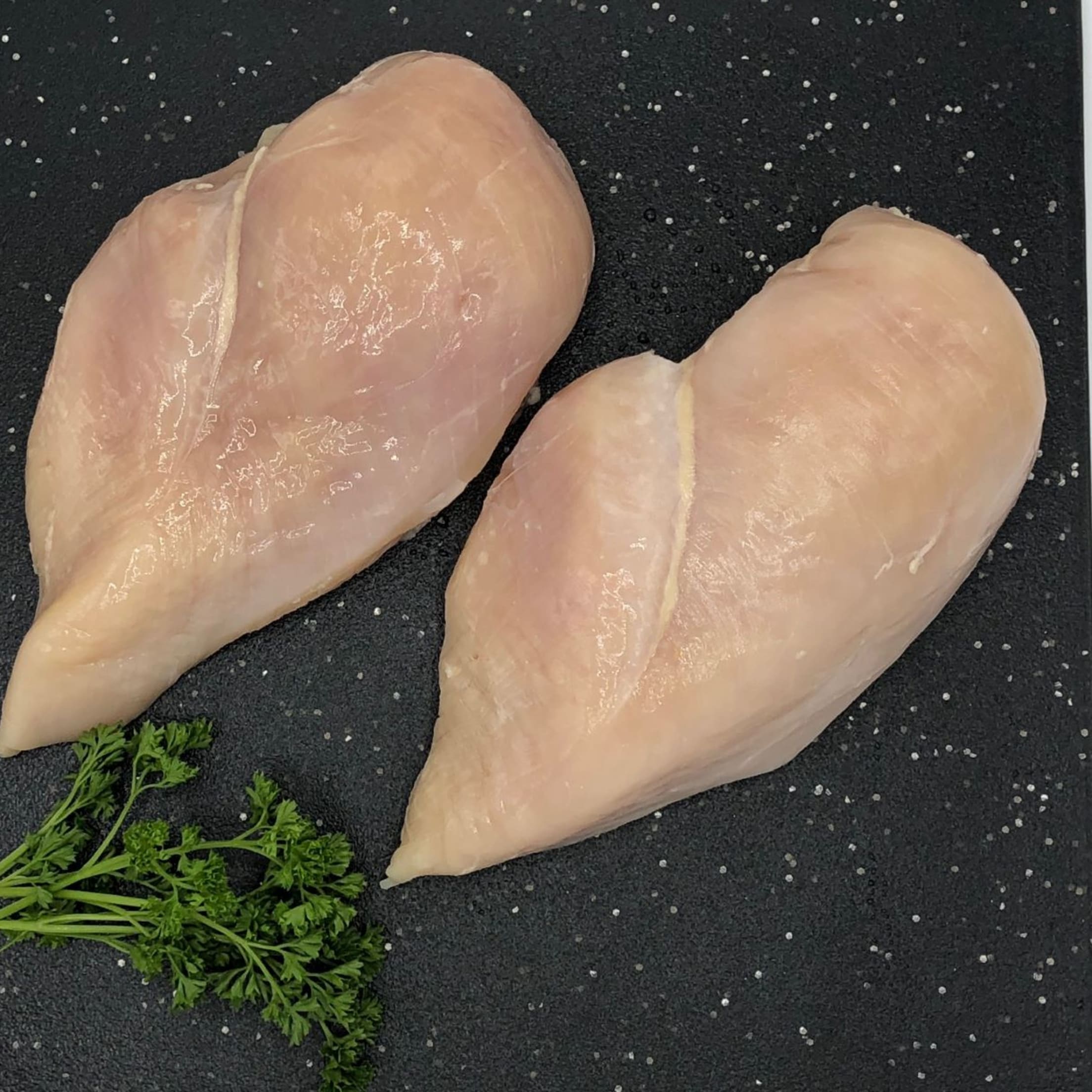 Fresh Chicken Drumsticks - $28
40-Pound Case 100% All Natural Chicken Drumsticks
Each case contains four (8) - 5 lb. sealed bags.
Delicious and easy to use right out of the bag
Approx. 8-10 drums per bag
One Health Certified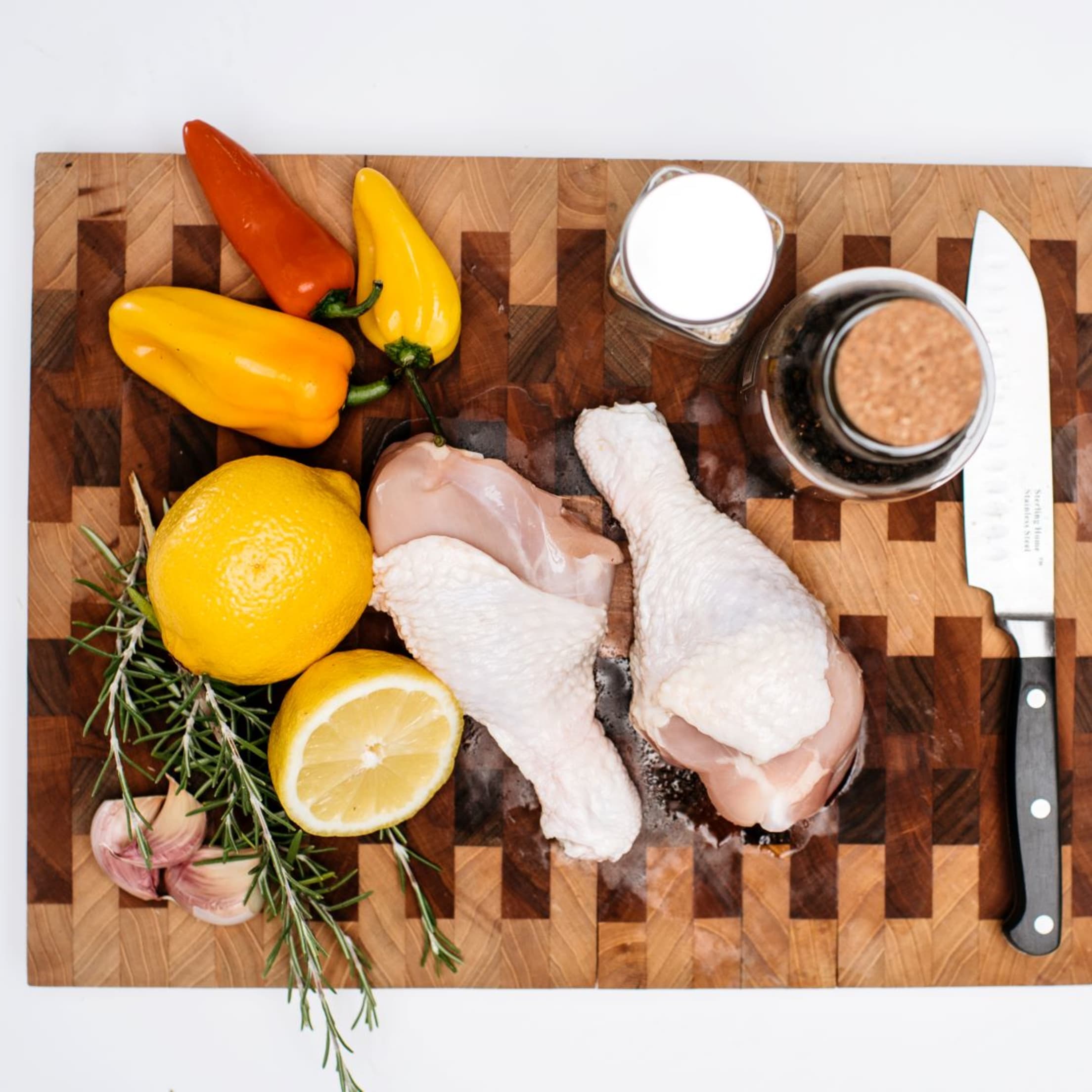 ---
Contact Information
Questions or concerns? Please contact Paul Krenzer at:
Phone : (386) 271-8741
Email : [email protected]