The Daytona Tortugas are hosting a bulk chicken sale event to provide the city of Daytona Beach, Volusia County and the surrounding communities out-of-the-park affordable, quality poultry! All chicken purchased through the Daytona Tortugas is offered at a massive discounted price. Ordering ends on Sunday, September 6th at 8:00pm.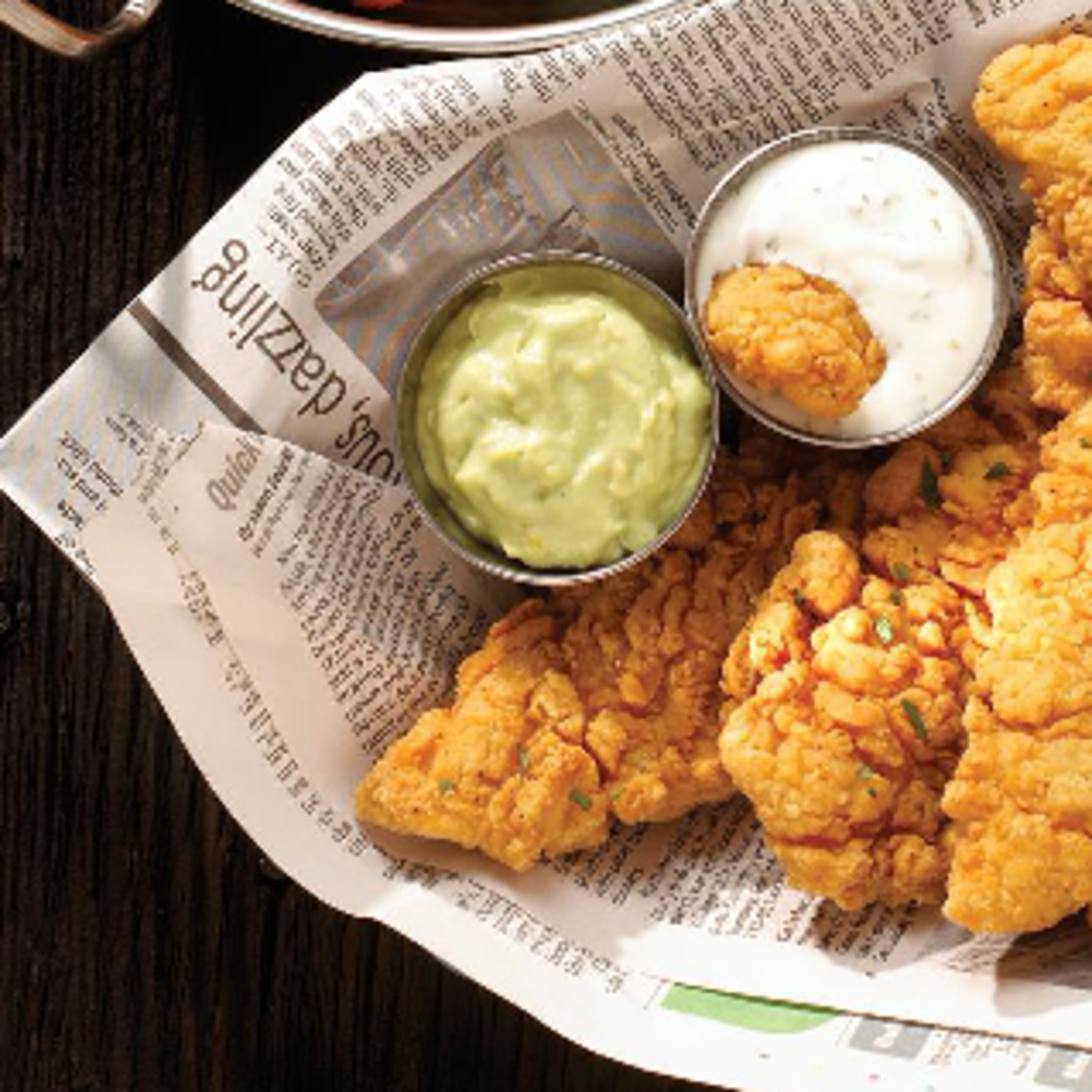 Ordering Details
SALE ENDS SUNDAY SEPTEMBER 6TH AT 8:00 PM
Pick-Up : Friday, September 11th** Pick-Up Availability :** 3 PM - 7:00 PM
Location : Jackie Robinson Ballpark
- When ordering online, select a time frame when you'll be stopping by Jackie Robinson Ballpark to pick up order.
- Time frames are every 60 minutes from 3 PM - 7 PM.
- We reserve the right to cancel your order if not picked-up within your appointed time.
- Orders for 7:00 PM pickup must be picked up no later than 7:30 PM.
40-pound taking up too much room? Donate some, or purchase a case, to be donated to local food pantries in Daytona Beach.
Frozen Chicken Breasts - $43
40-Pound Case of Frozen Boneless Chicken Breast
A tender and juicy option for boneless breast meat needs. Each case contains four (4) 10 lb. bags; exact weight heat sealed bags. The superior packaging leads to improved freshness and shelf life. The 10 lb. bags make it easy to divide up among friends or family members!
- Average Breast Piece Size: 36 oz.
- Bag Weight : 10 lb. Bag
- Case Weight : 40 lb. Case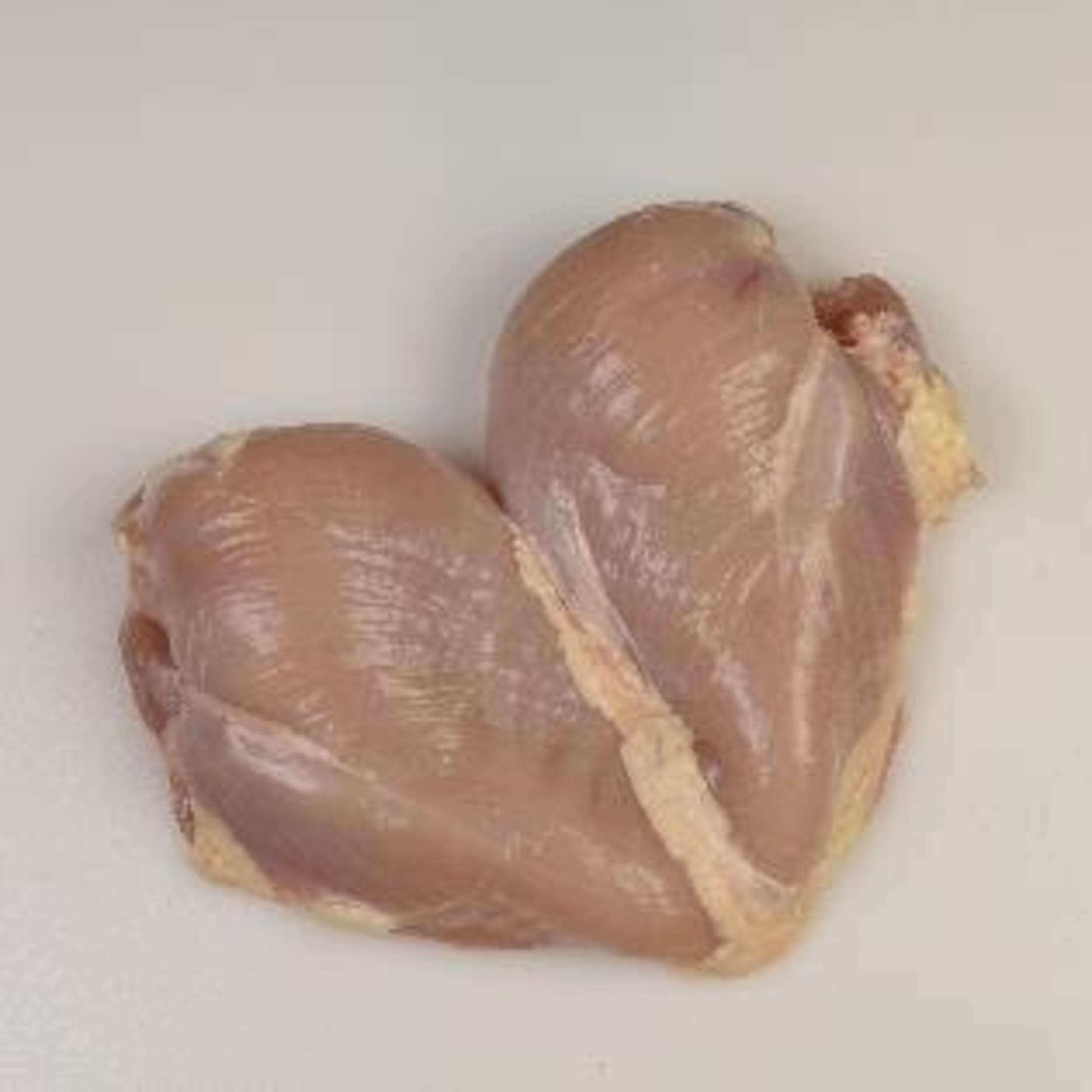 Frozen Boneless Skinless Thigh Meat - $43
40-Pound Case of Frozen Boneless, Skinless Thigh Meat
Consistent, tender and juicy! Each case contains four (4) - 10 lb. sealed bags. With the quality and average piece size, thigh meat is a perfect center of the plate option.
-Average Piece Size: 5.5 oz
-Average Pieces Per 10 lb. Bag: 28-30
-Case: 40 lbs.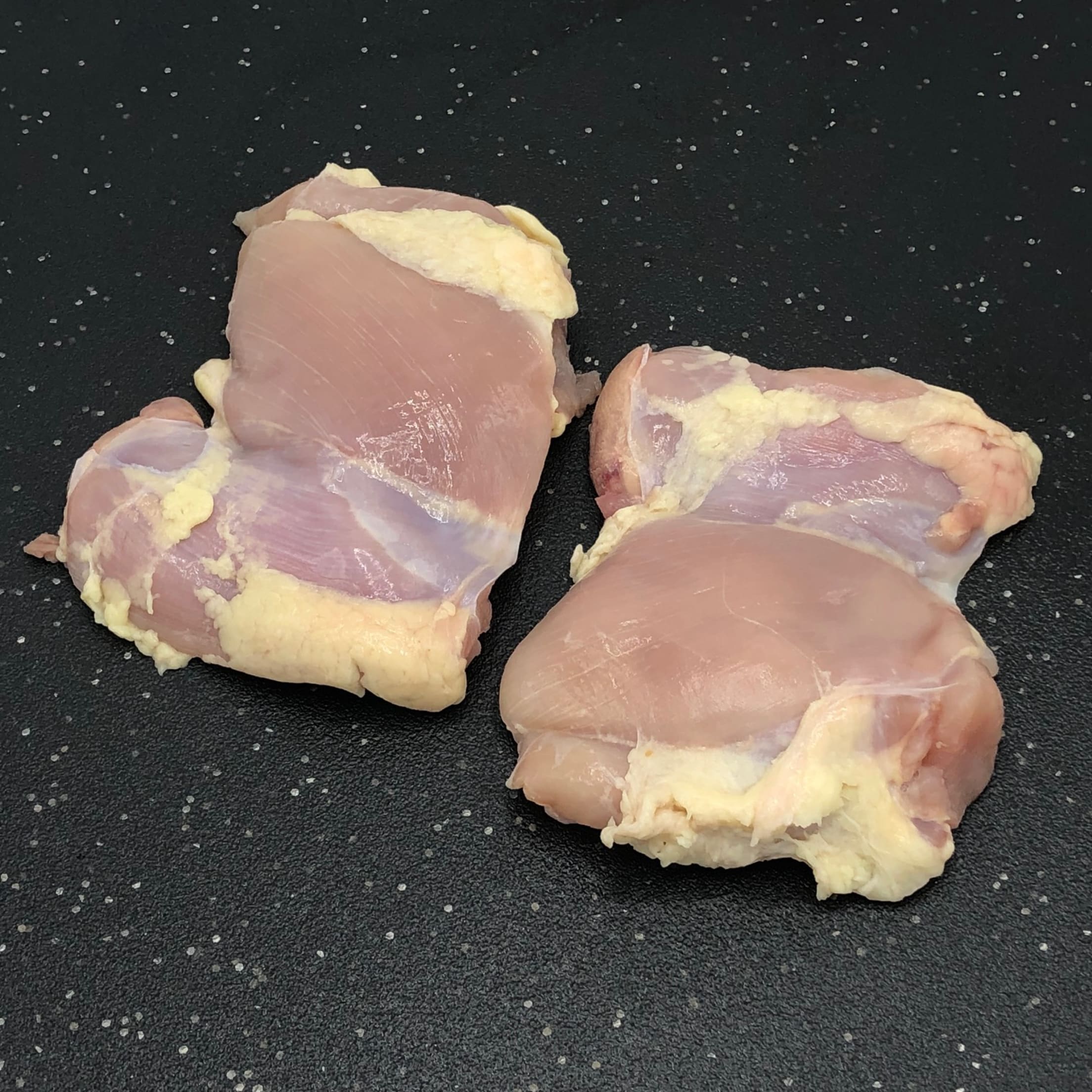 ---
Contact Information
Questions or concerns? Please contact Paul Krenzer at:
Phone : (386) 271-8741
Email : [email protected]