Shorebirds Participate in Wreaths Across America
Delmarva donates $3,000 to national service organization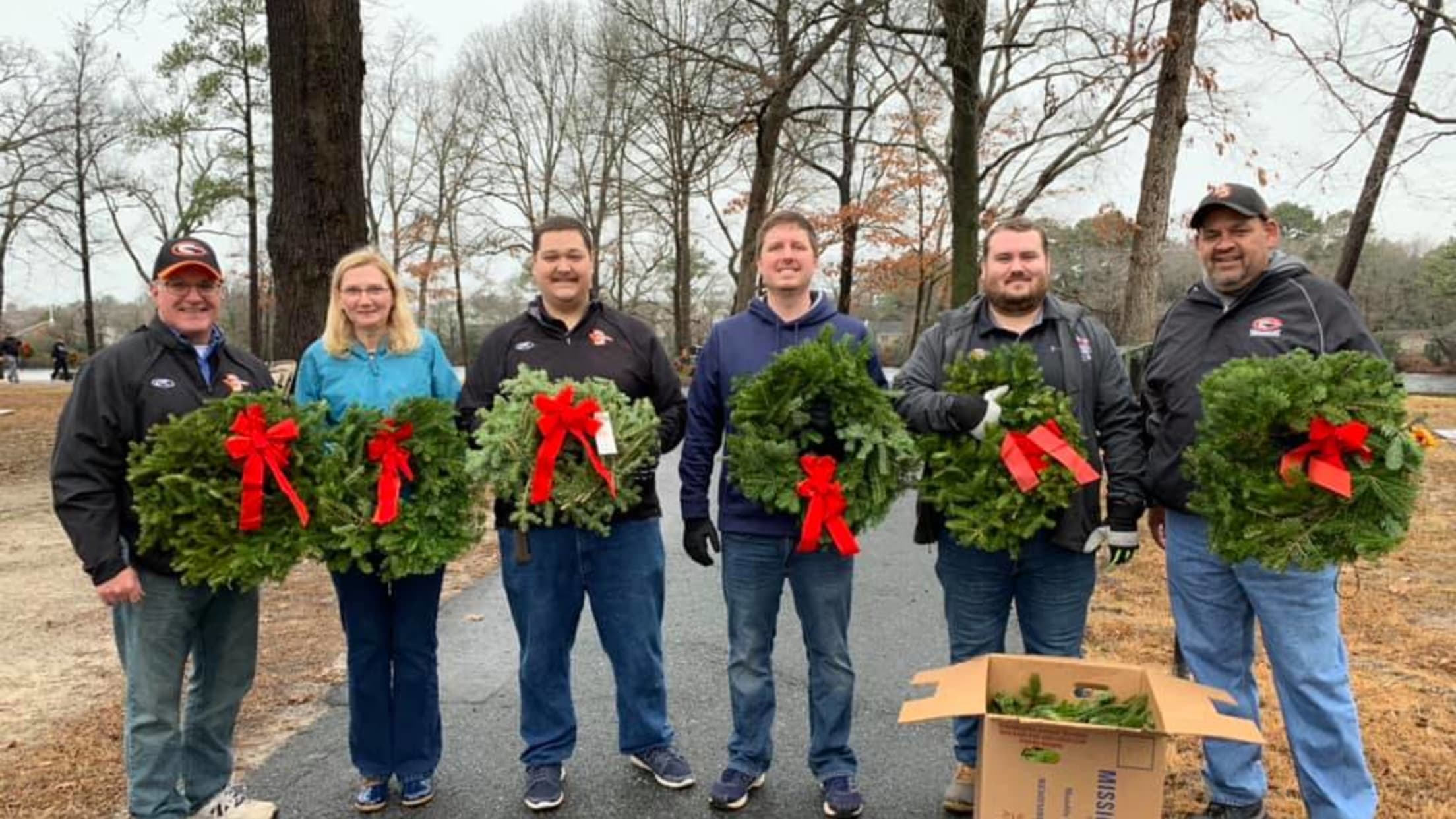 SALISBURY, MD - Last month the Delmarva Shorebirds had the chance to participate in one of the crown jewels of the Eastern Shore community service calendar. The Shorebirds participated in the annual Wreaths Across America drive, held locally at Parsons Cemetery in Salisbury on Saturday morning, December 14."Being involved in
SALISBURY, MD - Last month the Delmarva Shorebirds had the chance to participate in one of the crown jewels of the Eastern Shore community service calendar. The Shorebirds participated in the annual Wreaths Across America drive, held locally at Parsons Cemetery in Salisbury on Saturday morning, December 14.
"Being involved in the community is a top priority for the Shorebirds," said general manager Chris Bitters. "This is a wonderful project, both locally and nationally, and we're glad to have been even more involved this year than we have in the past."
The mission of Wreaths Across America is to "Remember, Honor, and Teach." Through a coordinated national effort, hundreds of volunteers placed wreaths on the graves of fallen members of the U.S. military throughout all 50 states.
Following a brief ceremony to mark the occasion at Parsons Cemetery, over 200 local volunteers, including eight members of the Shorebirds front office, placed wreaths on 900 tombstones of veterans from each branch of the armed forces. In addition, the Shorebirds donated $3,000 to Wreaths Across America to help ensure the program continues in its mission for years to come.
"It's always important for the Shorebirds to participate in their community," said assistant general manager Jimmy Sweet, "but at this time of the year I think we should always pay tribute to those who laid down their lives to make sure we can be a free people and do what we want in our country."
The Delmarva Shorebirds salute Wreaths Across America and are grateful to have this yearly chance to honor those who paid the ultimate sacrifice upon the alter of freedom.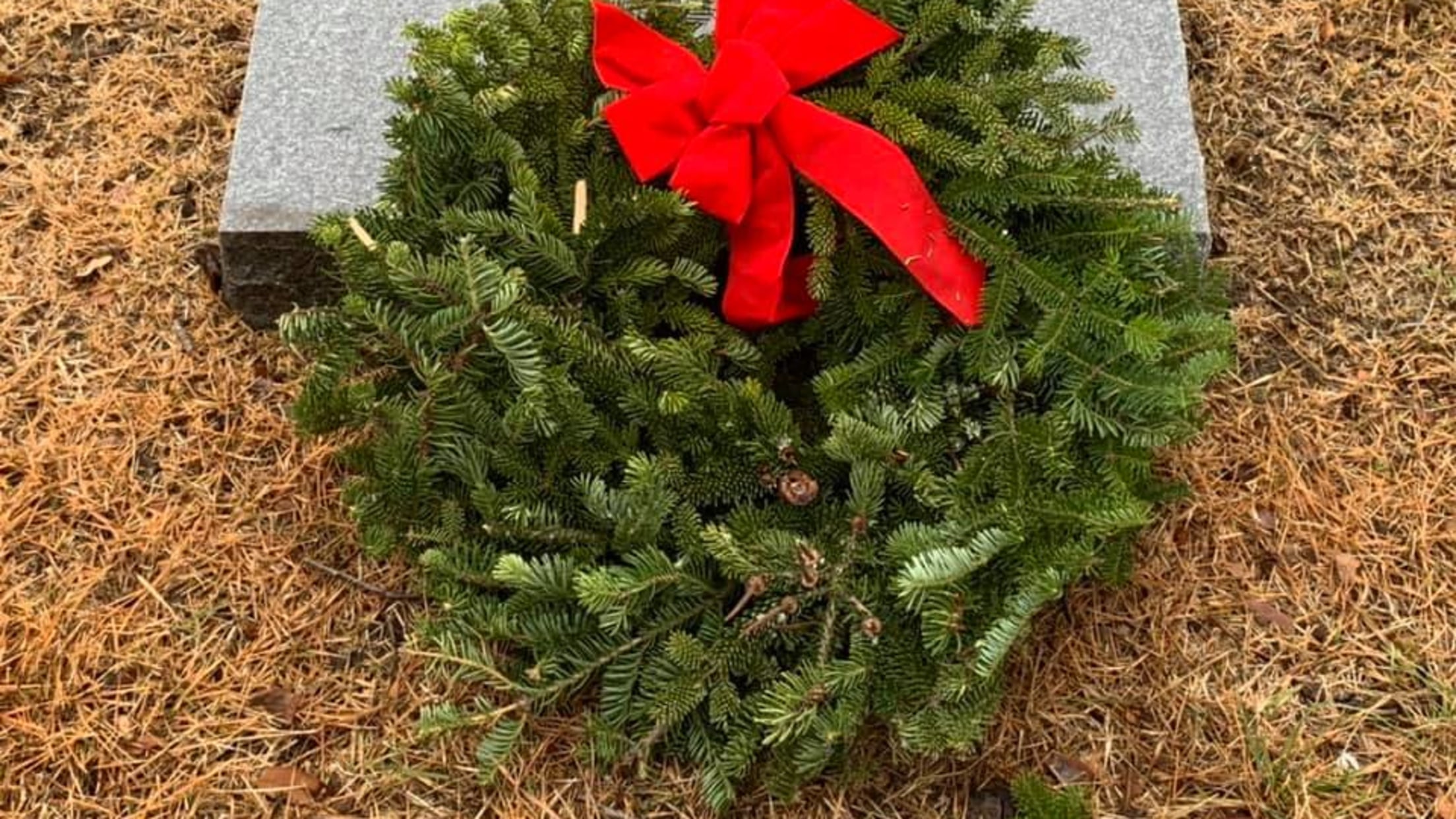 Delmarva Shorebirds
----------------------------
The Delmarva Shorebirds are the Class-A affiliate of the Baltimore Orioles. The Shorebirds are owned by 7th Inning Stretch, LP, which also owns the Stockton Ports of the California League and the Everett AquaSox of the Northwest League.
The Shorebirds will celebrate their 25th season in 2020 and have entertained over five million fans since beginning play at Arthur W. Perdue Stadium in Salisbury, Maryland in 1996. The team captured South Atlantic League titles in 1997 and 2000 and successfully hosted the South Atlantic League All-Star Game in 1999 and 2011.
For more information on the Shorebirds, call 410-219-3112 or visit theshorebirds.com.