Bulls Club Stripers, Climb Back Into Division Lead
Bonifacio Leads 17-Hit Attack With 4; Nuno Wins In Return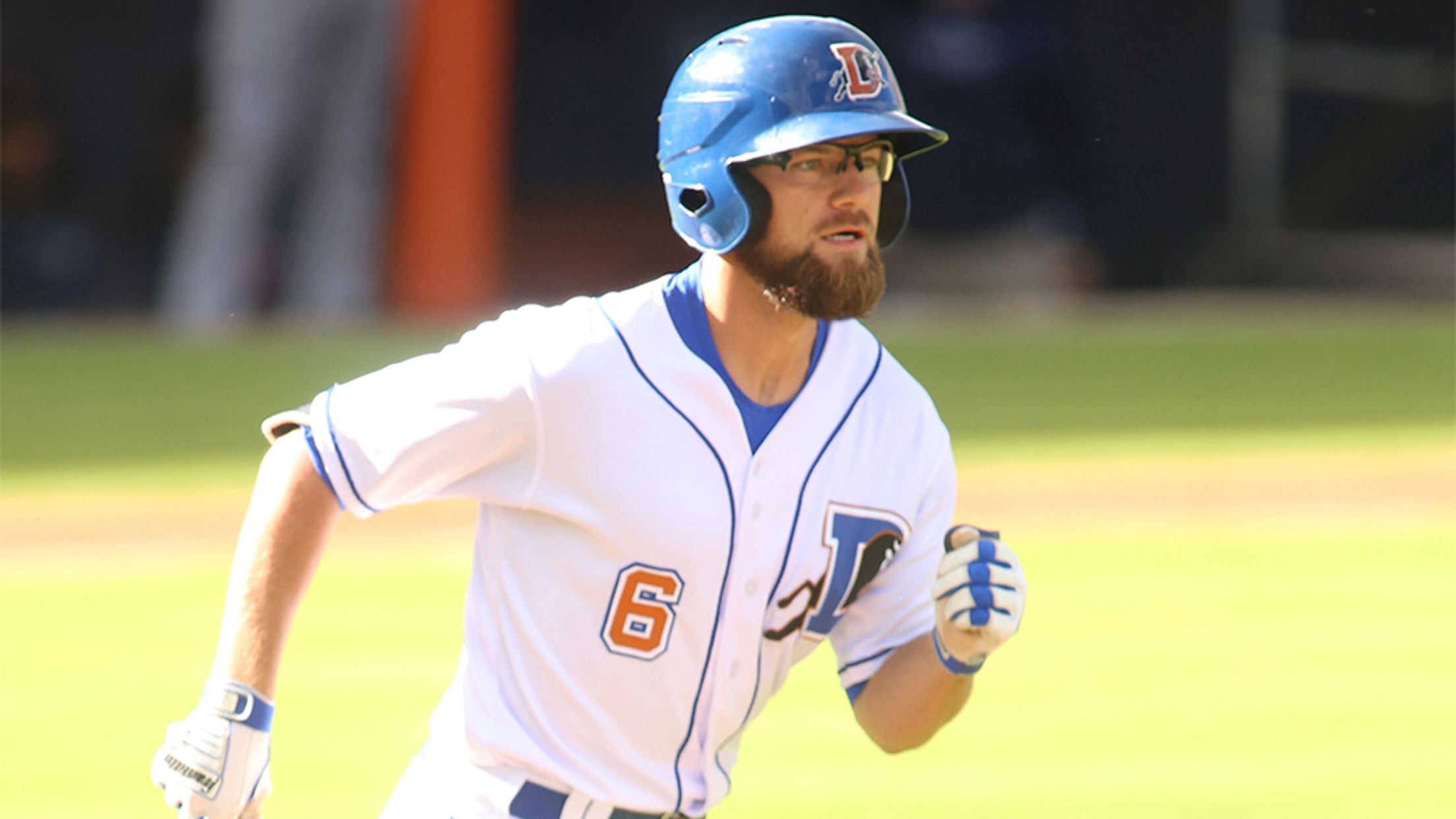 Lawrenceville, GA --- Emilio Bonifácio collected four hits, including his second home run in three days, to lead the Durham Bulls past the Gwinnett Stripers 12-3 on Friday night at Coolray Field.With the victory, the Bulls (35-26) forged a three-way tie for the South Division lead with Gwinnett (35-26) and
Lawrenceville, GA --- Emilio Bonifácio collected four hits, including his second home run in three days, to lead the Durham Bulls past the Gwinnett Stripers 12-3 on Friday night at Coolray Field.
With the victory, the Bulls (35-26) forged a three-way tie for the South Division lead with Gwinnett (35-26) and Charlotte (34-25).
Bonifacio cracked his second home run this week, coming with a man on in the second inning to provide Durham with a 2-0 lead. Gwinnett tied the game in the bottom half with a two-run shot from Alex Jackson.
Two big innings catapulted the Bulls to the win, scoring four times in the fifth and seventh. In the fifth inning, Jake Cronenworth's groundout with the infield back scored Bonifacio from third base for a 3-2 lead. Michael Perez drilled an RBI-single to bring home Nathan Lukes. After a Kean Wong single and wild pitch from Ben Rowen (L, 4-2), Nate Lowe singled home two more.
In the seventh, the first six Bulls reached against Shane Carle, highlighted by a run-scoring double by Jake Smolinski.
Nathan Lukes drove in two with a pair of sacrifice flies. Bonifacio homered, doubled and singled twice, but softly lined out in the ninth inning to finish a triple shy of the cycle.
Vidal Nuno (W, 1-0) notched the win in his first game back in the Tampa Bay Rays organization in 2019. Nuno's last game was May 21st pitching for Fresno in the Washington Nationals system.
José De León worked his longest outing of his seven major league rehab outings, firing four innings, fanning six innings.
The four-game series continues on Saturday night at 6:05 PM ET.