Bulls, Tides Washed Out After 1 1/2 Innings
Trip Ends 2-4; Durham Maintains 3 1/2 Game Wild Card Lead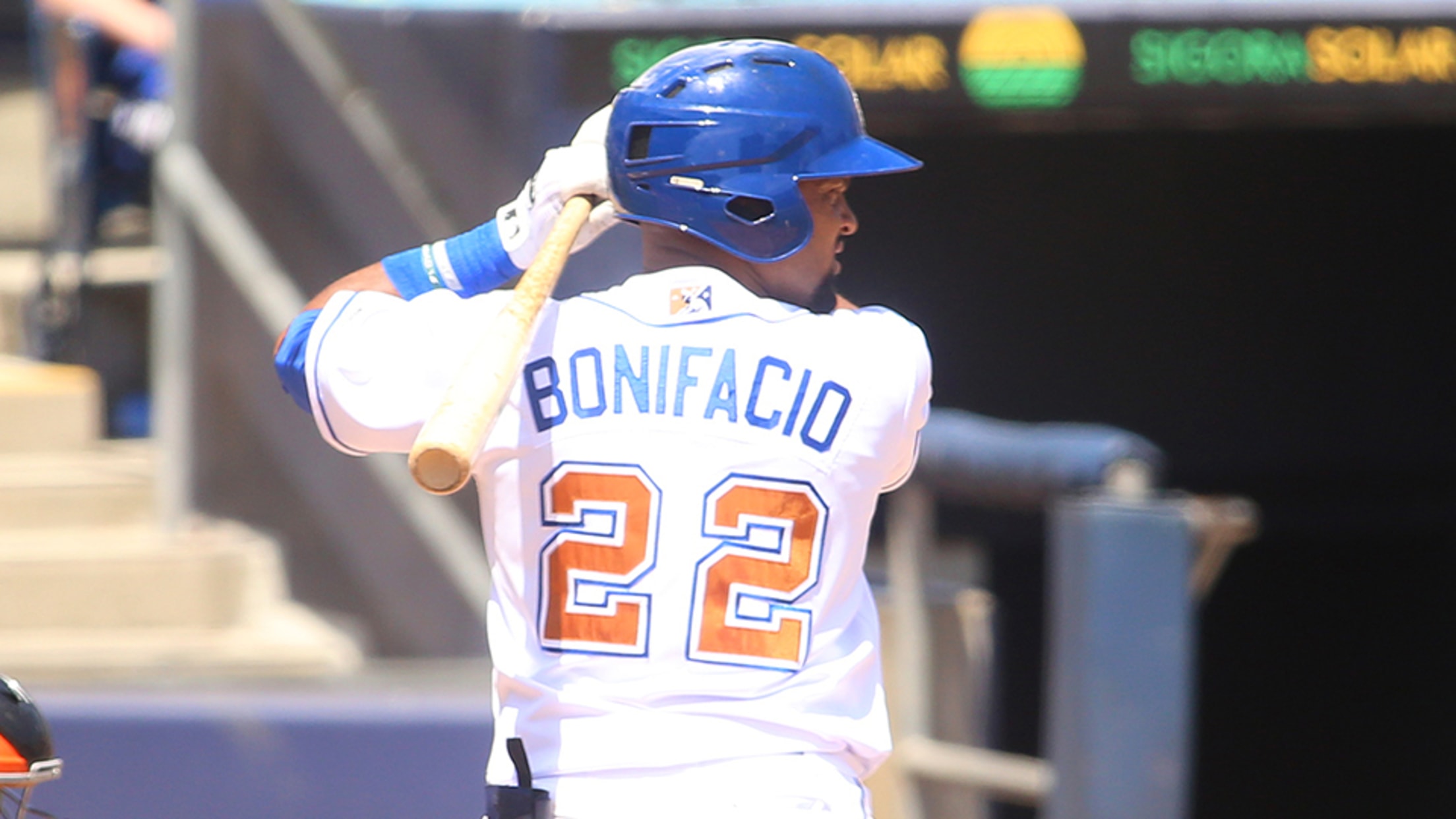 Norfolk, VA --- Sunday's series finale between the Durham Bulls and Norfolk Tides was cancelled due to rain in the bottom of the second inning.After playing for 27 minutes, heavy rains rolled into the region, causing the game to be delayed at 4:32 PM ET. One hour later, the game
Norfolk, VA --- Sunday's series finale between the Durham Bulls and Norfolk Tides was cancelled due to rain in the bottom of the second inning.
After playing for 27 minutes, heavy rains rolled into the region, causing the game to be delayed at 4:32 PM ET. One hour later, the game was cancelled.
Daniel Robertson had the game's only hit, while Durham starter José De León retired all four batters he faced before the Bulls (63-50) were pulled off the field when a simultaneous lightnight flash and thunder clap occurred.
Due to Sunday's contest being the last regular season meeting between the clubs, the game will not be made up.
Last place Norfolk (44-68) won the series 2-0, and also the season series with the second place Bulls 11-10.
The Bulls remained 3 1/2 games behind first place Gwinnett, and 3 1/2 ahead of Charlotte for the International League's post-season wild card.
Durham finished its road trip 2-4, and will have Monday off before hosting the Syracuse Mets on Tuesday night at 7:05 PM ET.